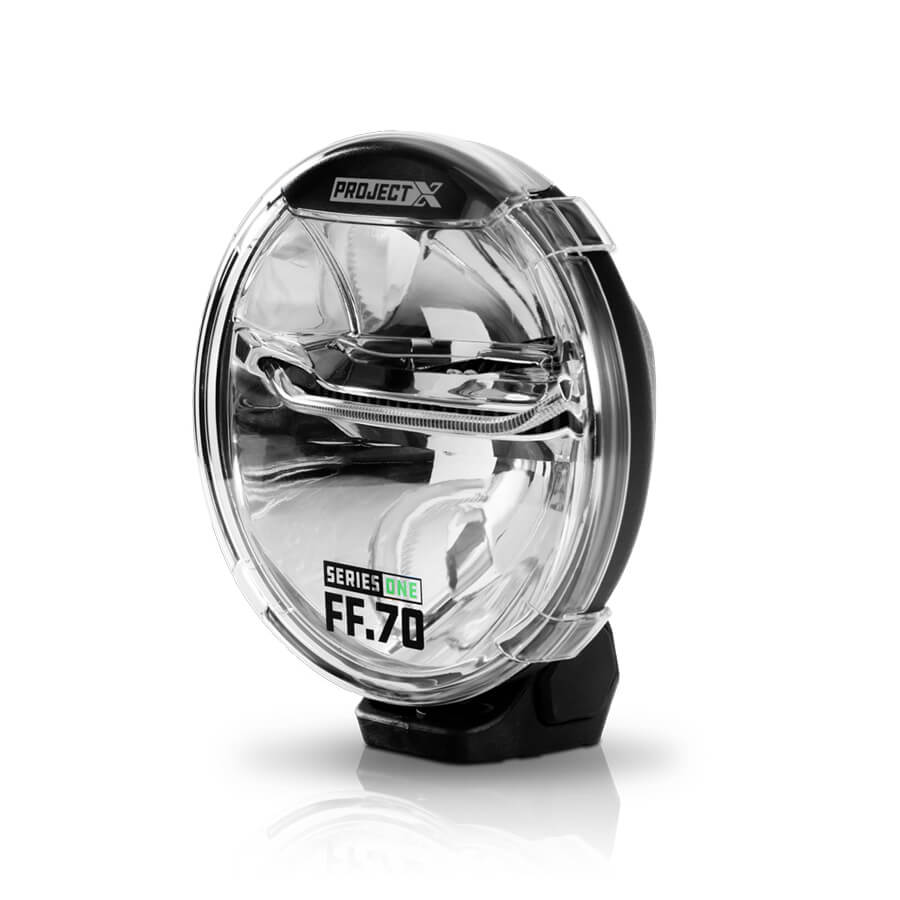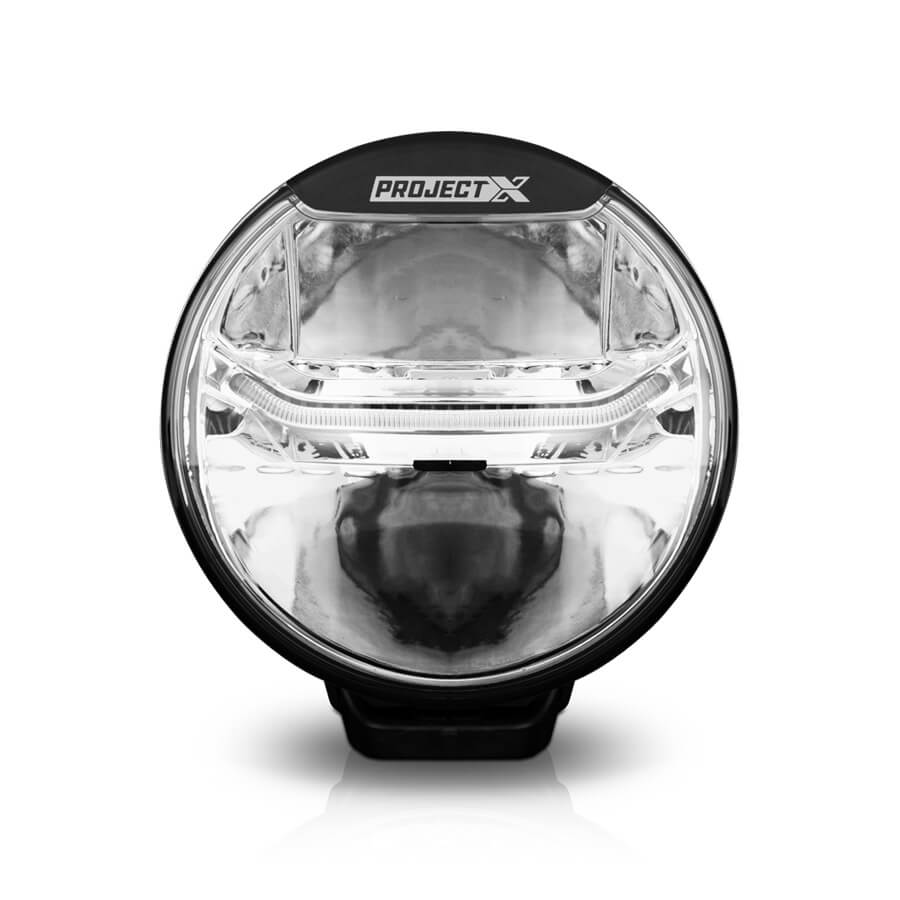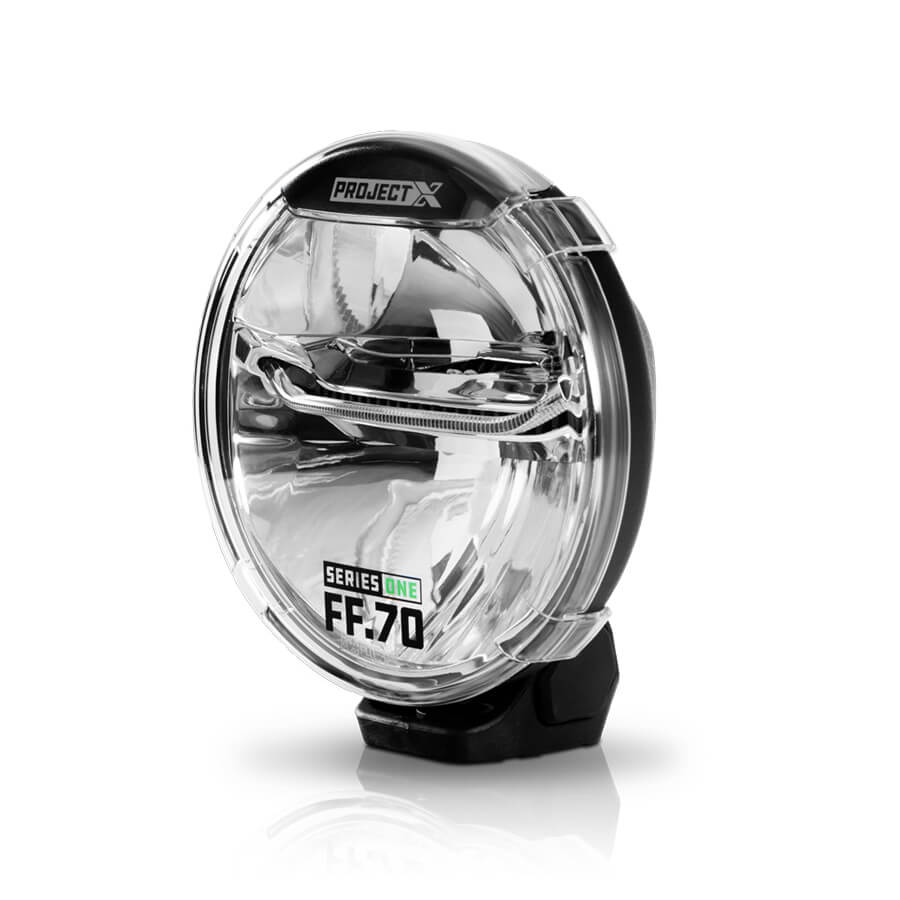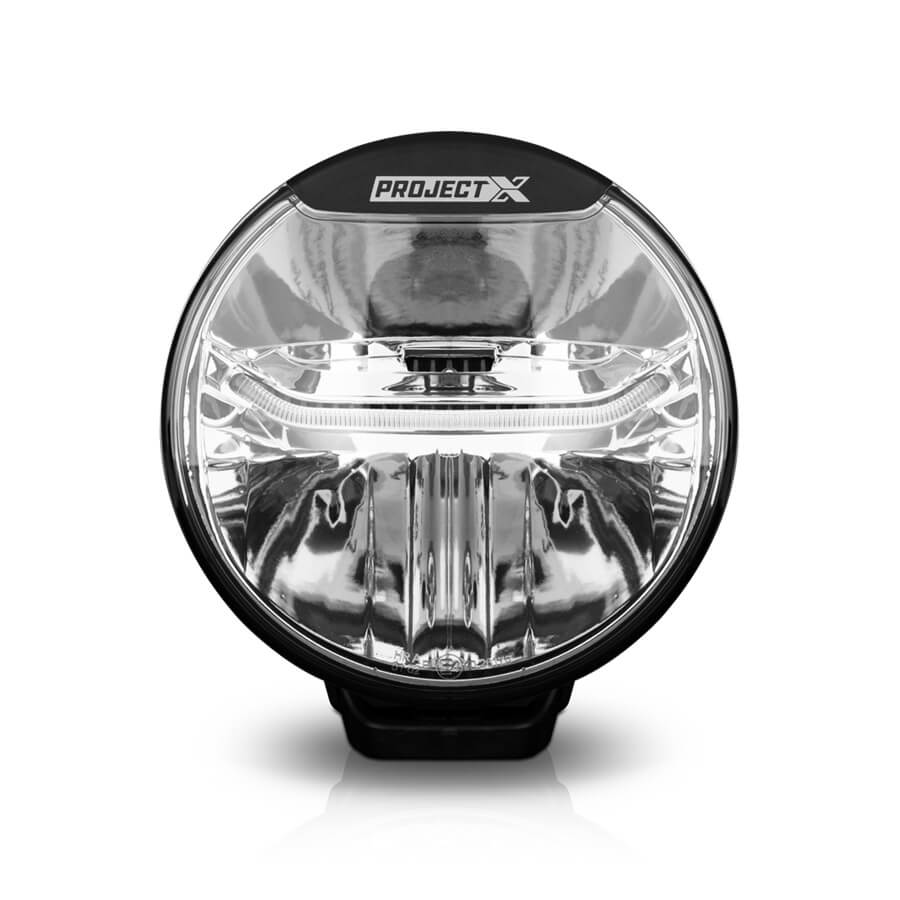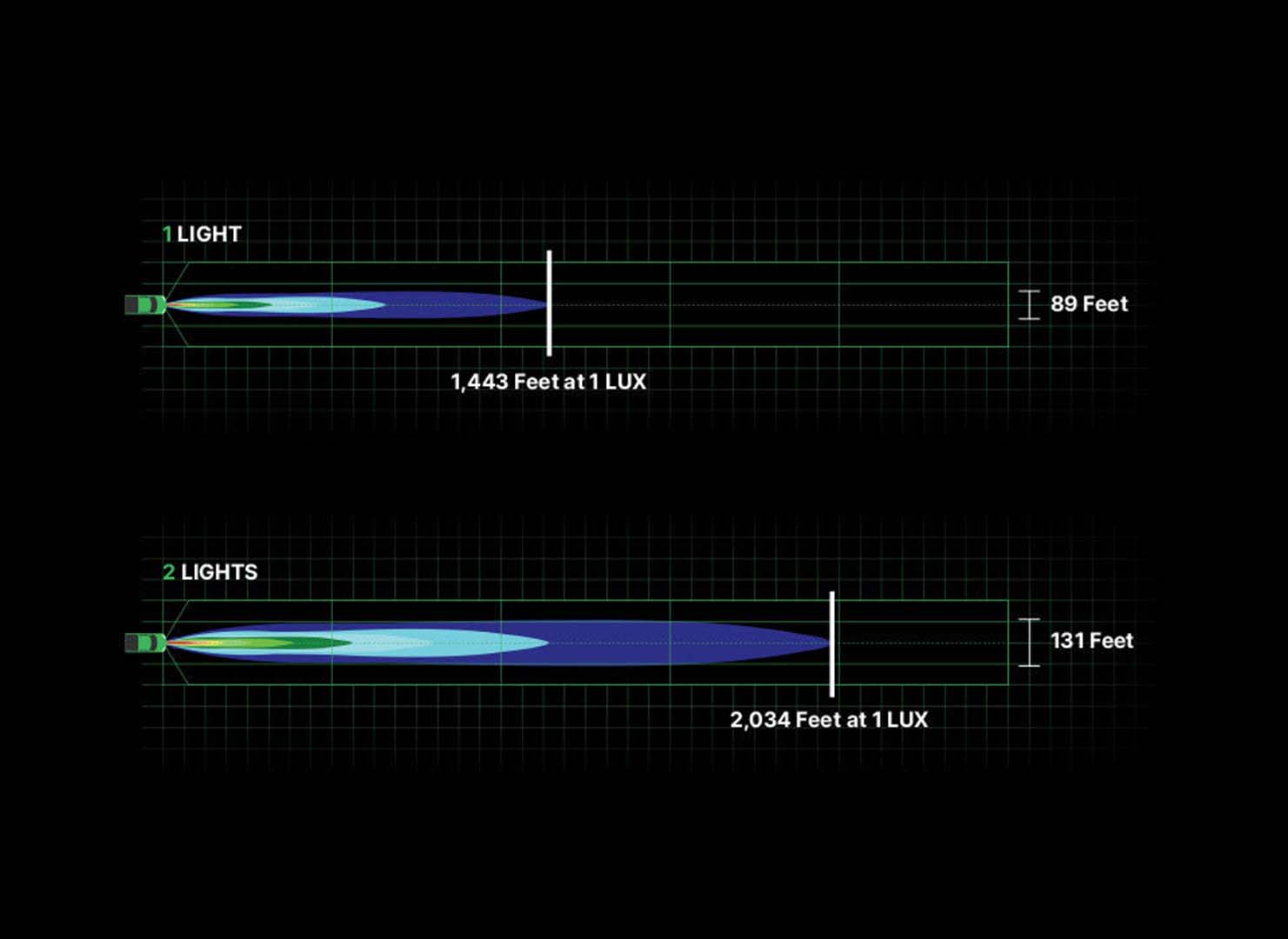 PROJECT X - SERIES ONE FF.70
Redefining the Definition of Performance.
PROJECT X - SERIES ONE FF.70
About
Connect with the Wild with the PROJECT X - Series One Free Form LED auxiliary lights. The Series One utilizes enhanced free form optics to capture and focus more of the light generated from the LEDs to produce a greater penetrating light output down the road, eliminating wasted light and focusing the beam where you need it most.

High-Quality Construction
Housing : Fiber Reinforced Polymer
Lens : Hard coated Polycarbonate
Hardware : Stainless Steel
IP Rating : IP67
Weight : 2.42 lbs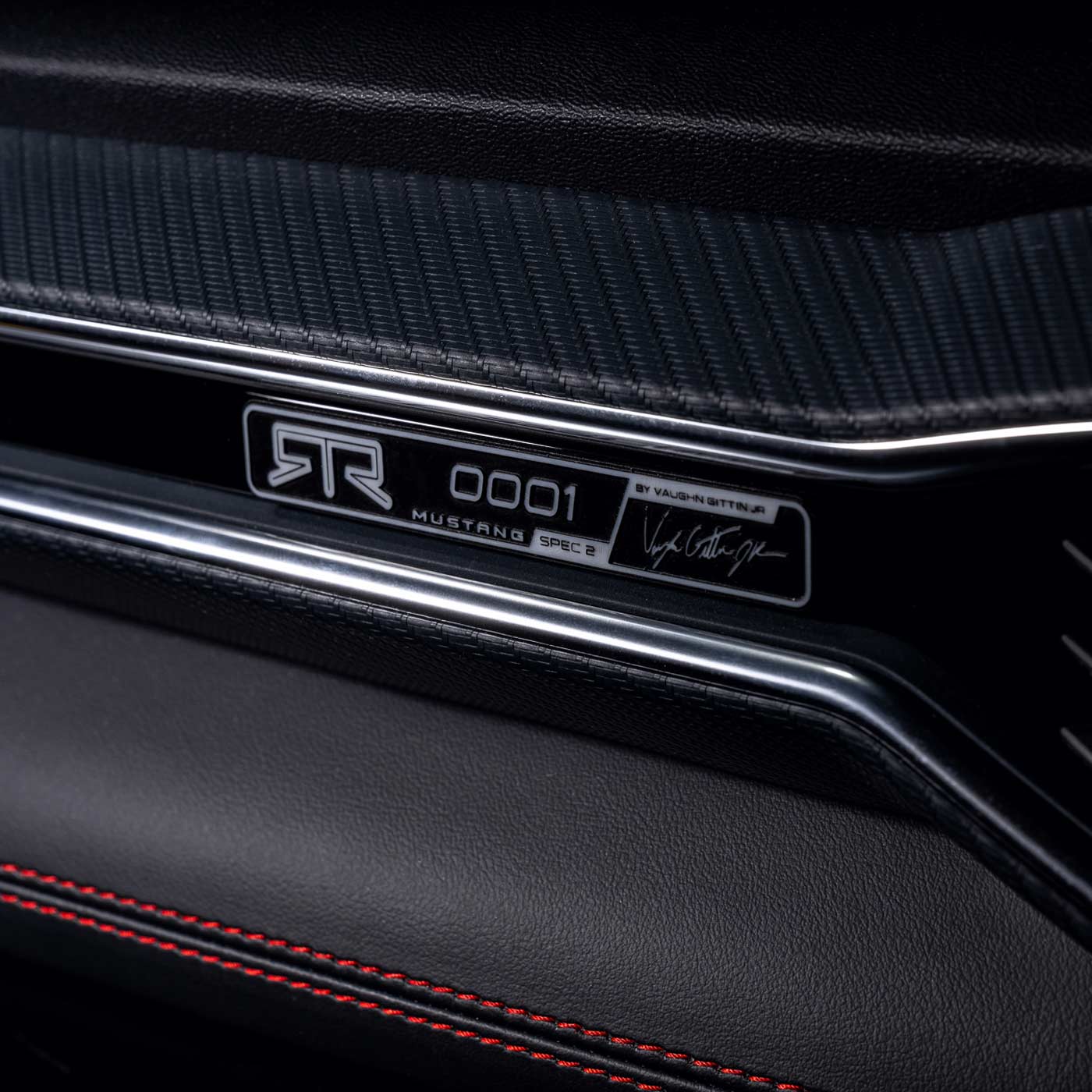 RTR Vehicles
AVAILABLE TO ALL. NOT FOR EVERYONE.
Here at RTR, we live by the phrase "Available to All, Not for Everyone" and we mean it. The team at RTR have designed and built very special parts–for very special enthusiasts–for over 10 years.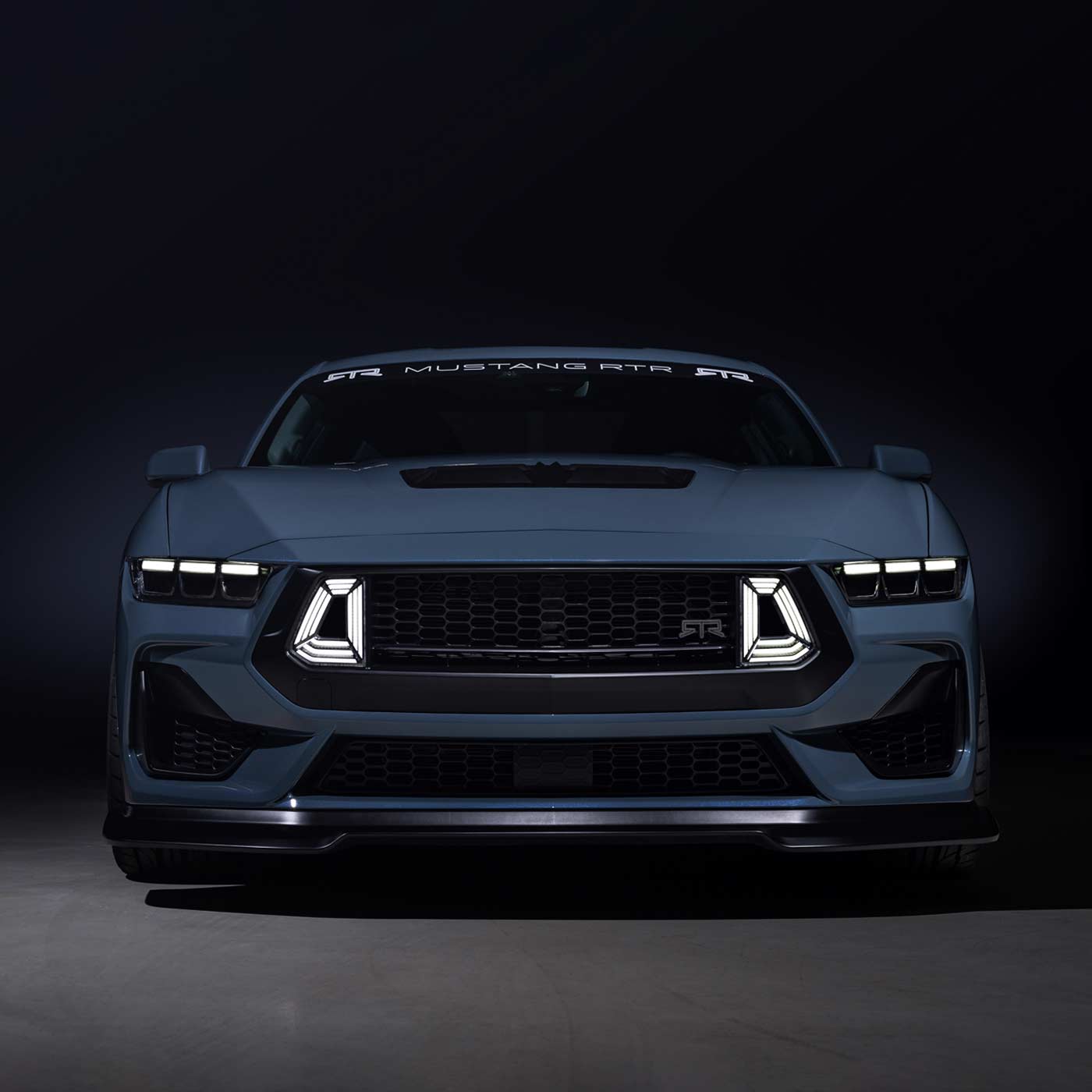 About RTR
REDEFINING THE DEFINITION OF PERFORMANCE.
Since 2010, RTR has worked to redefine the definition of performance, whether you're on the track, drifting, cruising backroads, drag racing, or just daily driving, RTR is about more than just driving–it's about the experience!