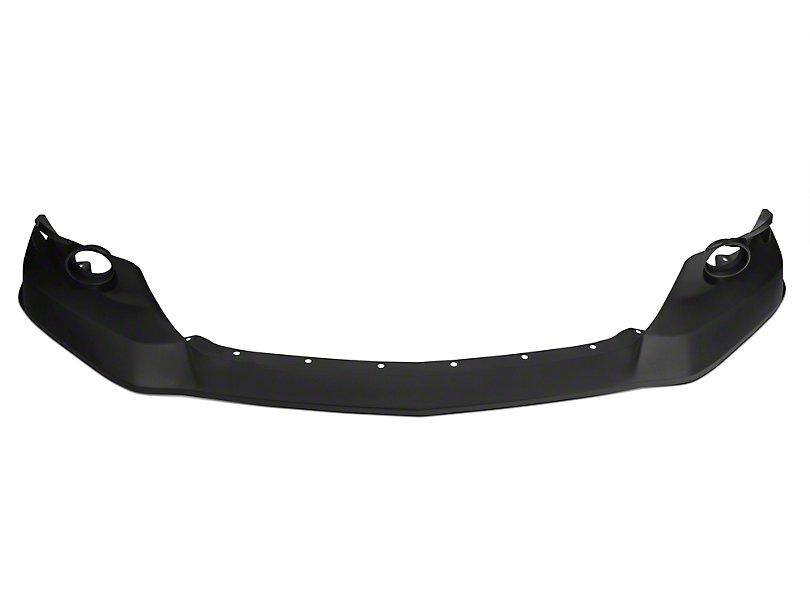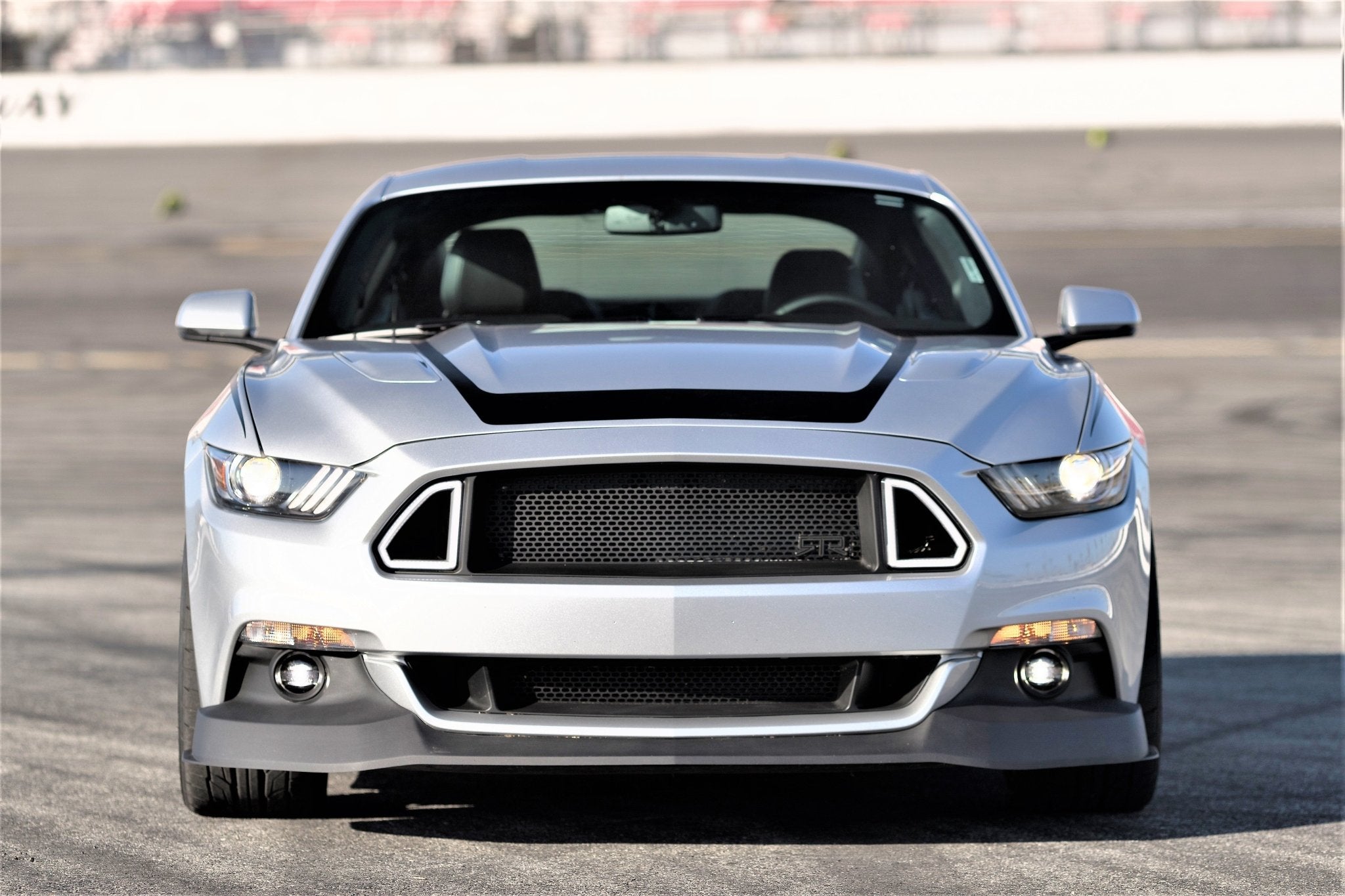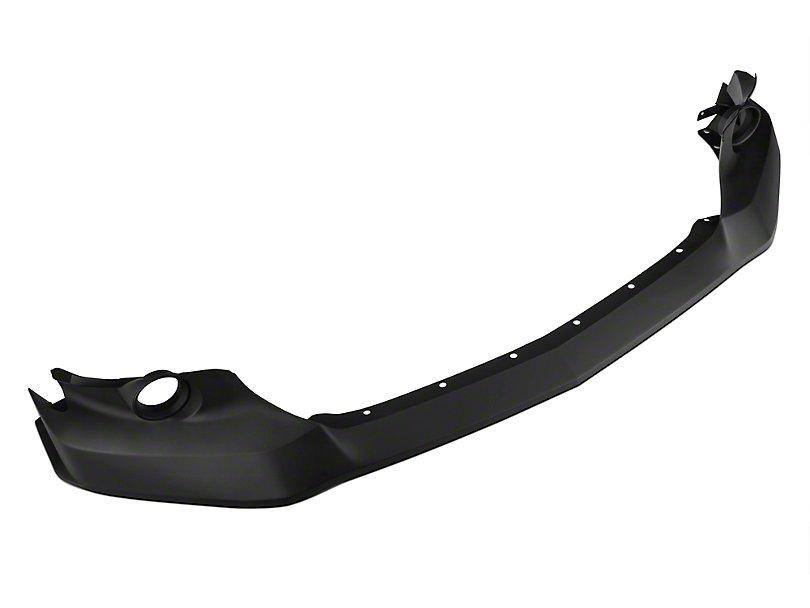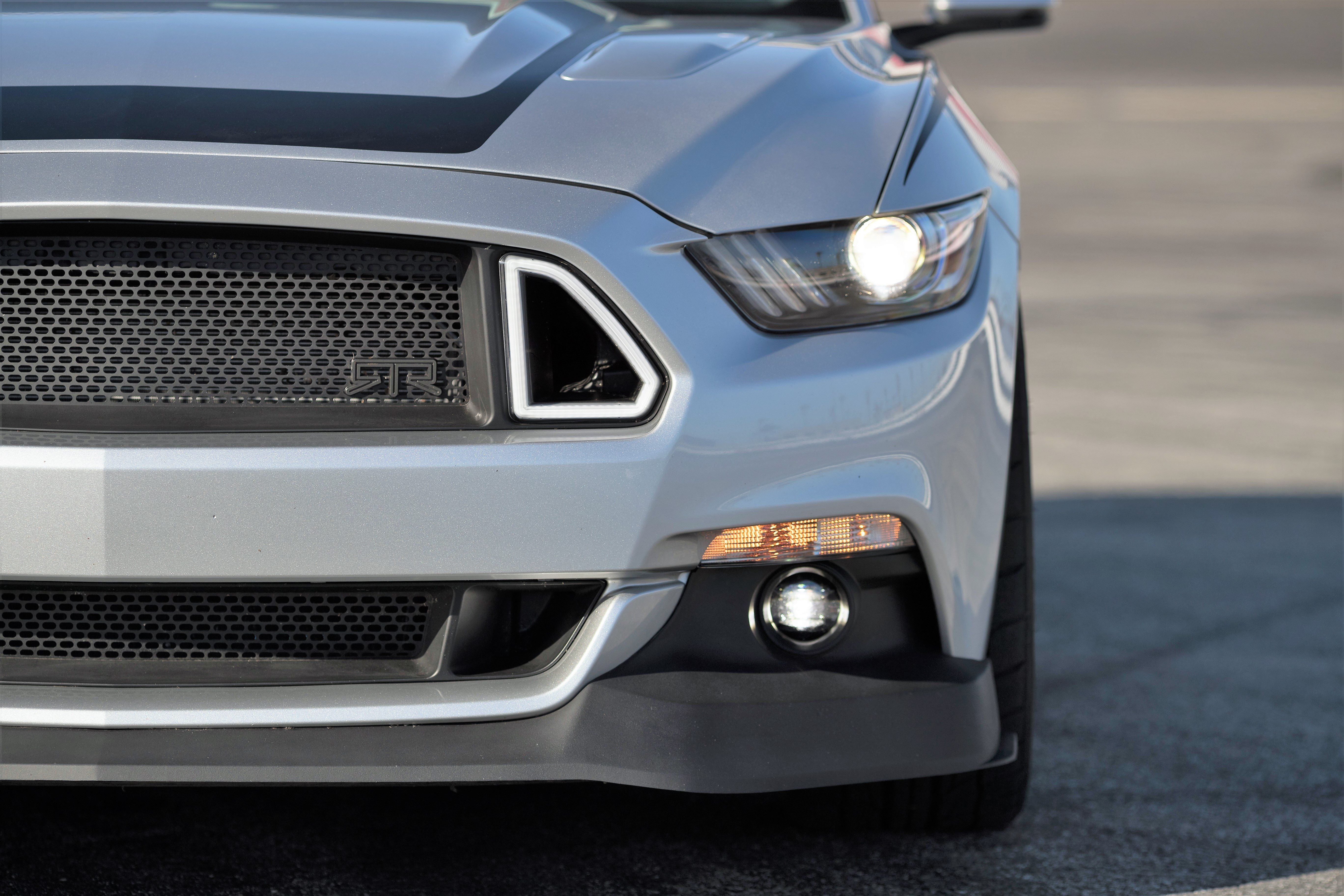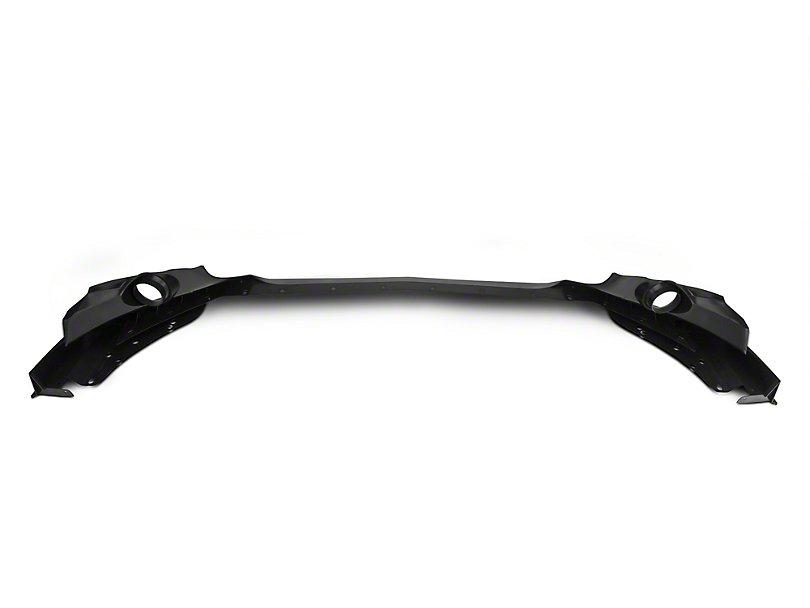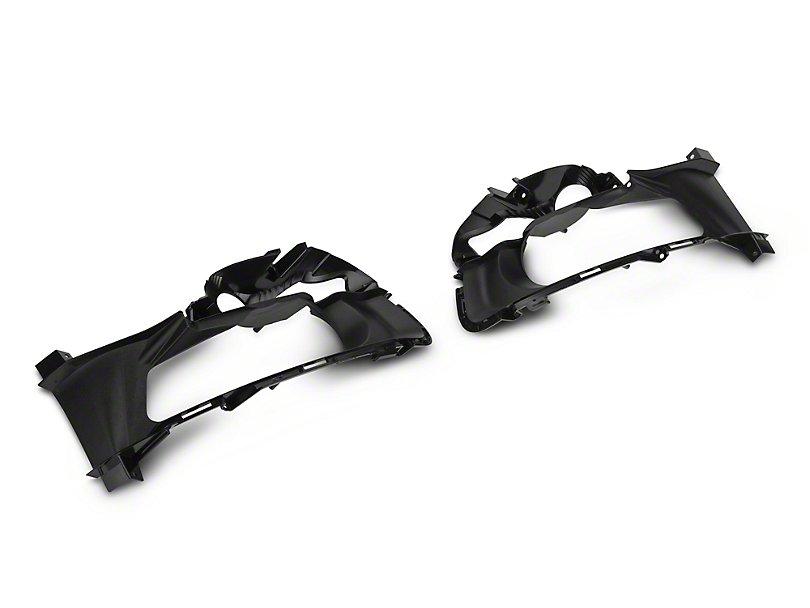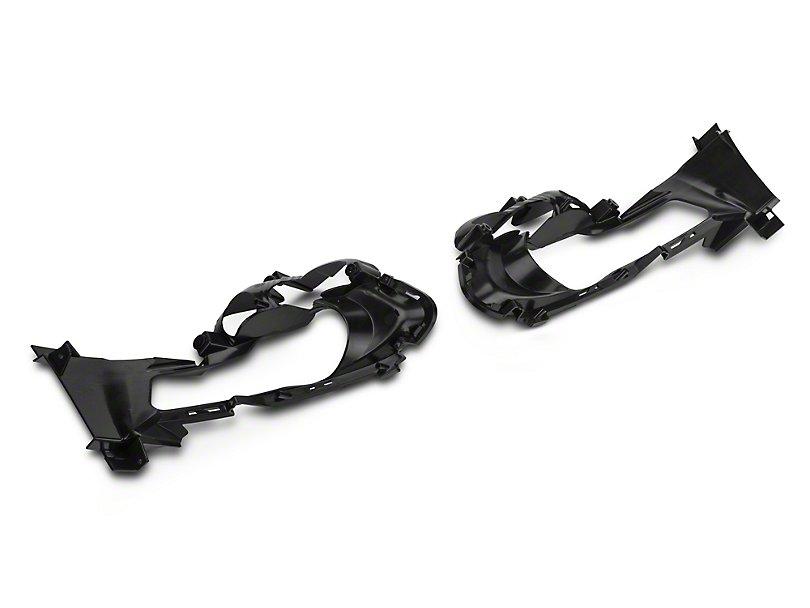 RTR Spec 2 Chin Spoiler (15-17 Mustang - GT, EcoBoost, V6)
Redefining the Definition of Performance.
RTR Spec 2 Chin Spoiler (15-17 Mustang - GT, EcoBoost, V6)
Modern Aggressive RTR Styling
Ready to Rock brings a performance-inspired front end styling queue to market with the Spec 2 Chin Spoiler. Designed for 2015 - 2017 ponies, RTR's new chin spoiler sports an aggressive, flared design that mimics track cars and makes for a meaner stance.
Durable Construction
RTR knows how much abuse your front end takes from daily driving and hard corners, so it took no chances with the Spec 2 Chin Spoiler. Injection-molded from durable TPO material, this front end piece is made to withstand road debris and the elements.
Bolt-on Installation
The Spec 2 Chin Spoiler is delivered ready to install and requires basic hand tools with the provided mounting hardware. Installation is simple, and shouldn't take more than 45 minutes.
Application
RTR's new Spec 2 Chin Spoiler is specifically designed for the 2015 - 2017 Mustang GT, EcoBoost, and V6 models.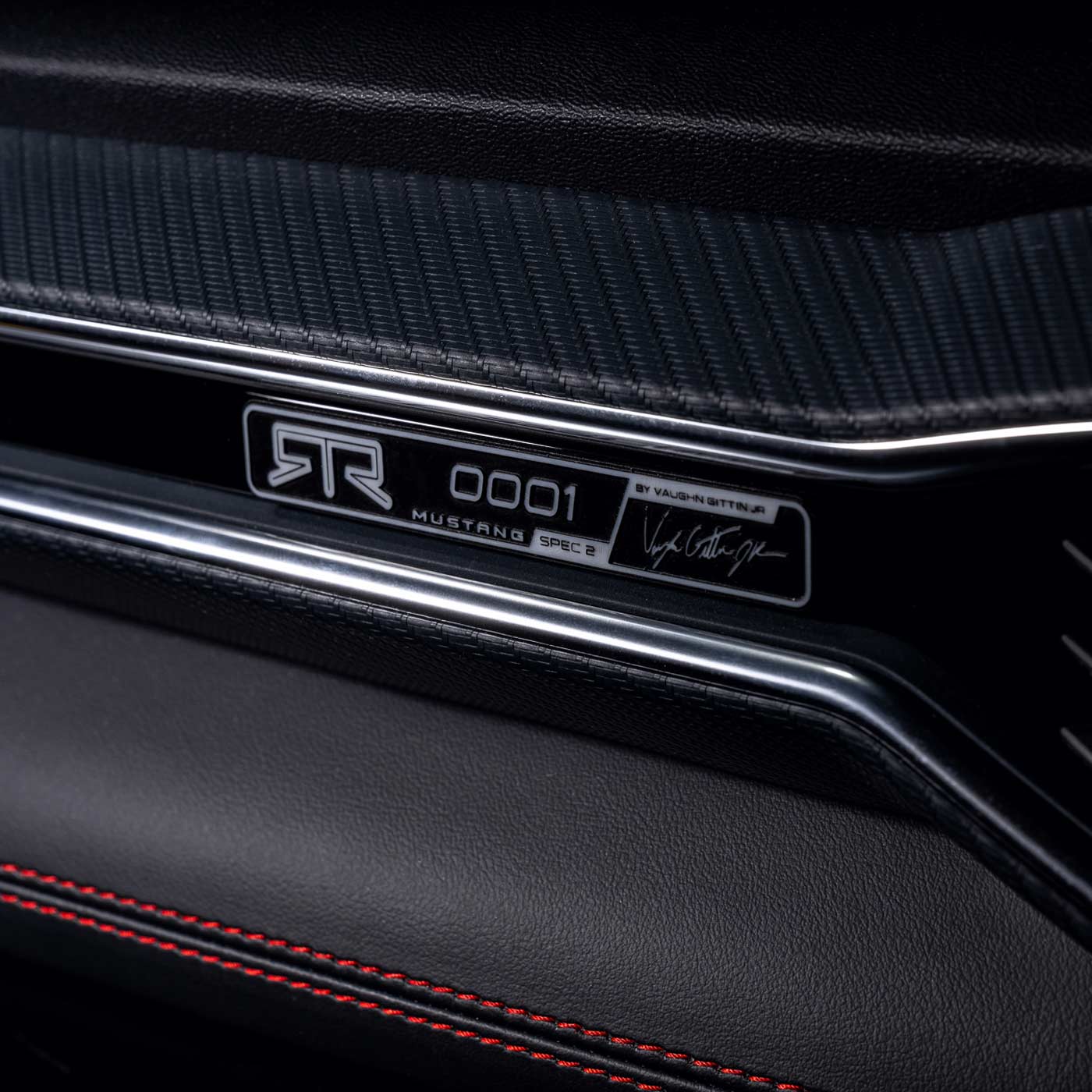 RTR Vehicles
AVAILABLE TO ALL. NOT FOR EVERYONE.
Here at RTR, we live by the phrase "Available to All, Not for Everyone" and we mean it. The team at RTR have designed and built very special parts–for very special enthusiasts–for over 10 years.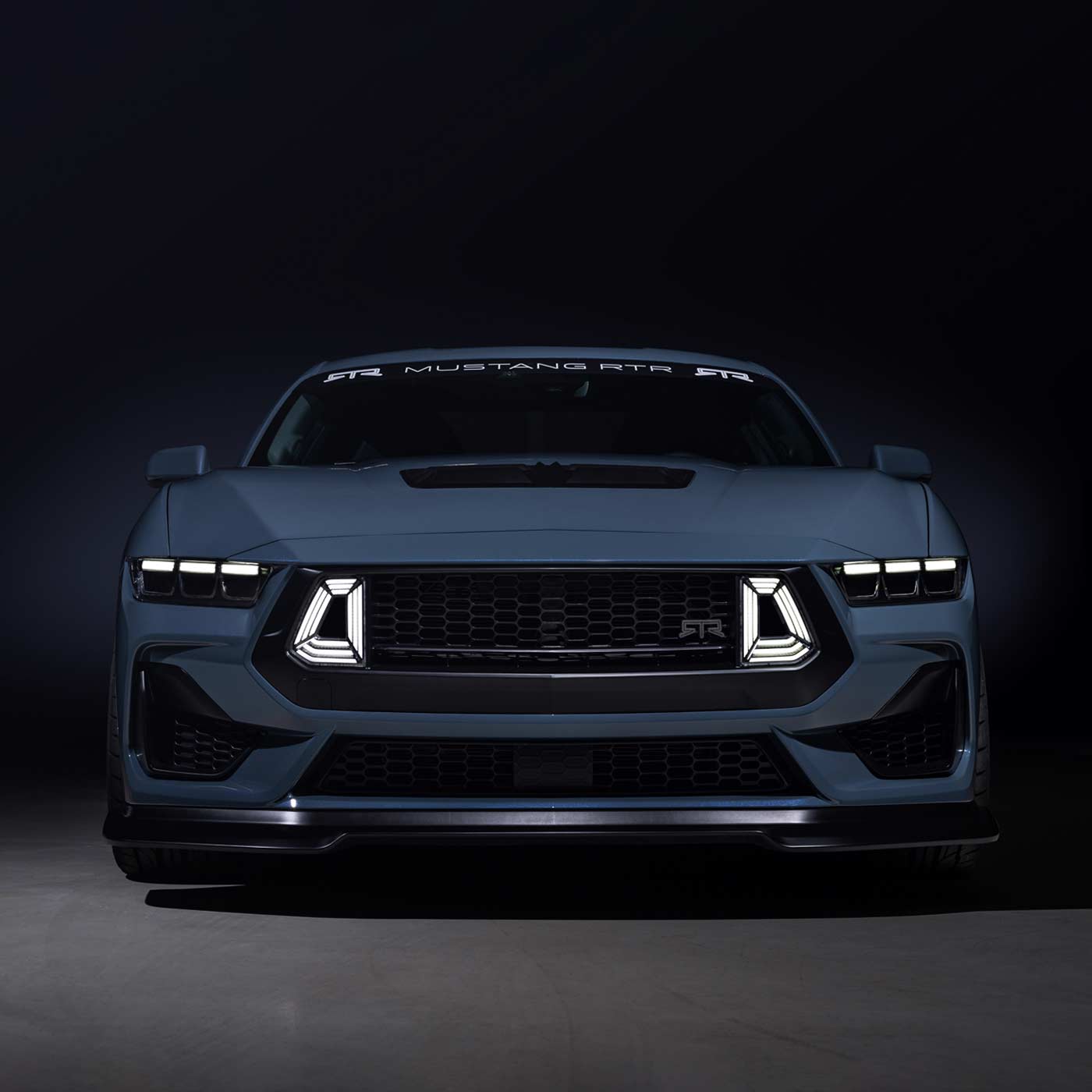 About RTR
REDEFINING THE DEFINITION OF PERFORMANCE.
Since 2010, RTR has worked to redefine the definition of performance, whether you're on the track, drifting, cruising backroads, drag racing, or just daily driving, RTR is about more than just driving–it's about the experience!