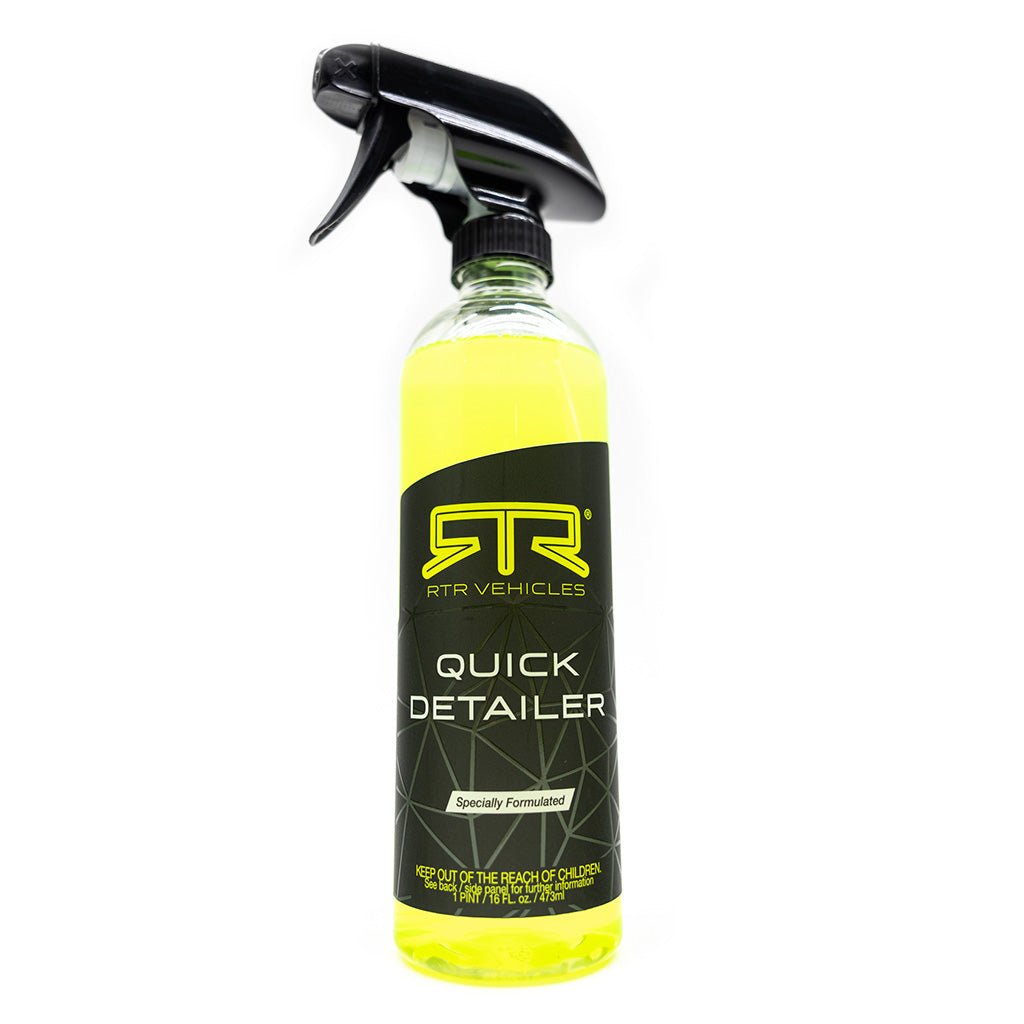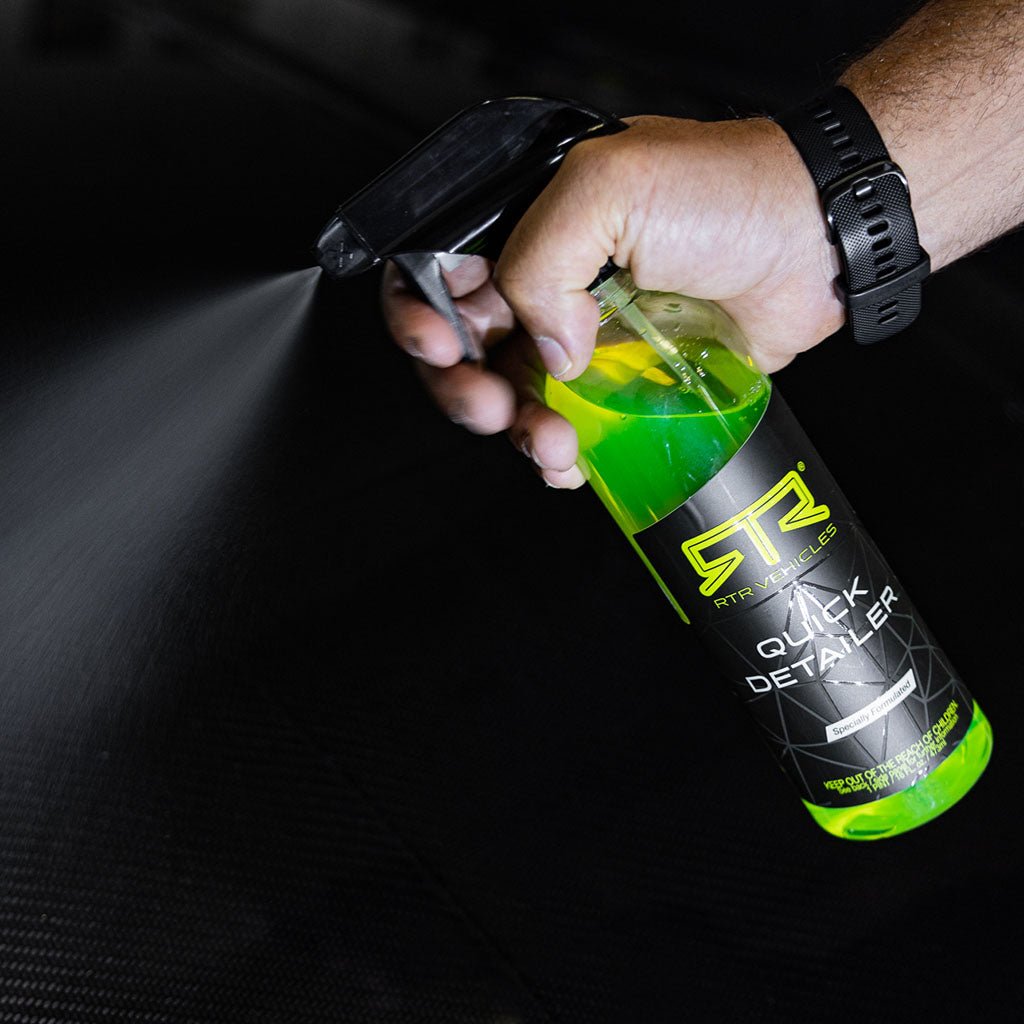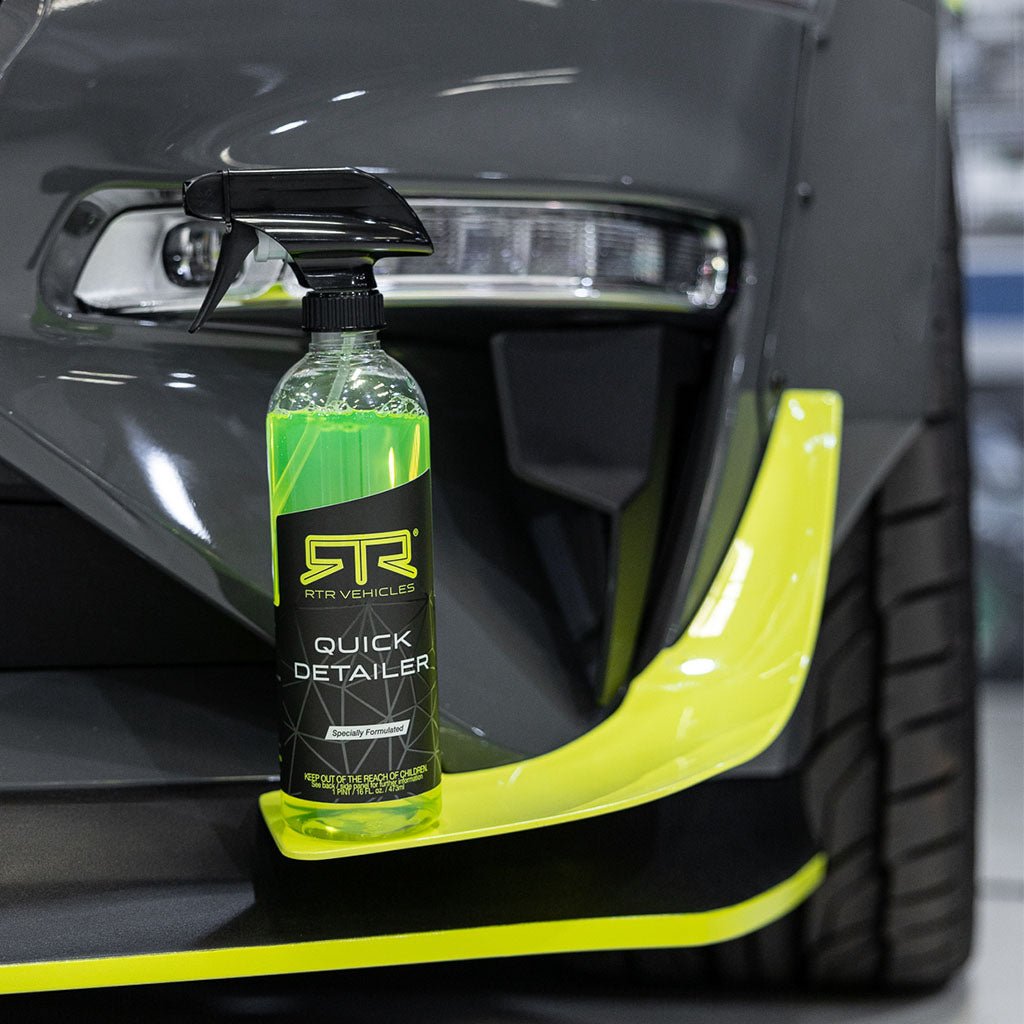 RTR Quick Detailer (Spray)
Redefining the Definition of Performance.
RTR Quick Detailer (Spray)
Product Benefits

RTR Vehicles Quick Detailer spray is the perfect addition to any RTR owner or enthusiast's detailing kit. Our Quick Detailer is designed to give your vehicle a glossy, just-washed shine with minimal effort. All you need to do is spray and wipe – no rinsing or scrubbing needed! Oh, and did we mention it smells like Eucalyptus Lime too? Experience maximum cleaning power with minimal effort – try RTR Quick Detailer spray today!
Powerful Formulation

Our powerful formula helps repel dirt and dust between washes. This provides long-lasting protection against the elements while keeping your paint looking clean. RTR Quick Detailer spray can be used to extend the life of the wax, paint sealant, or ceramic coating on your vehicle.
Made in the USA

RTR Quick Detailer is proudly designed and manufactured in the United States.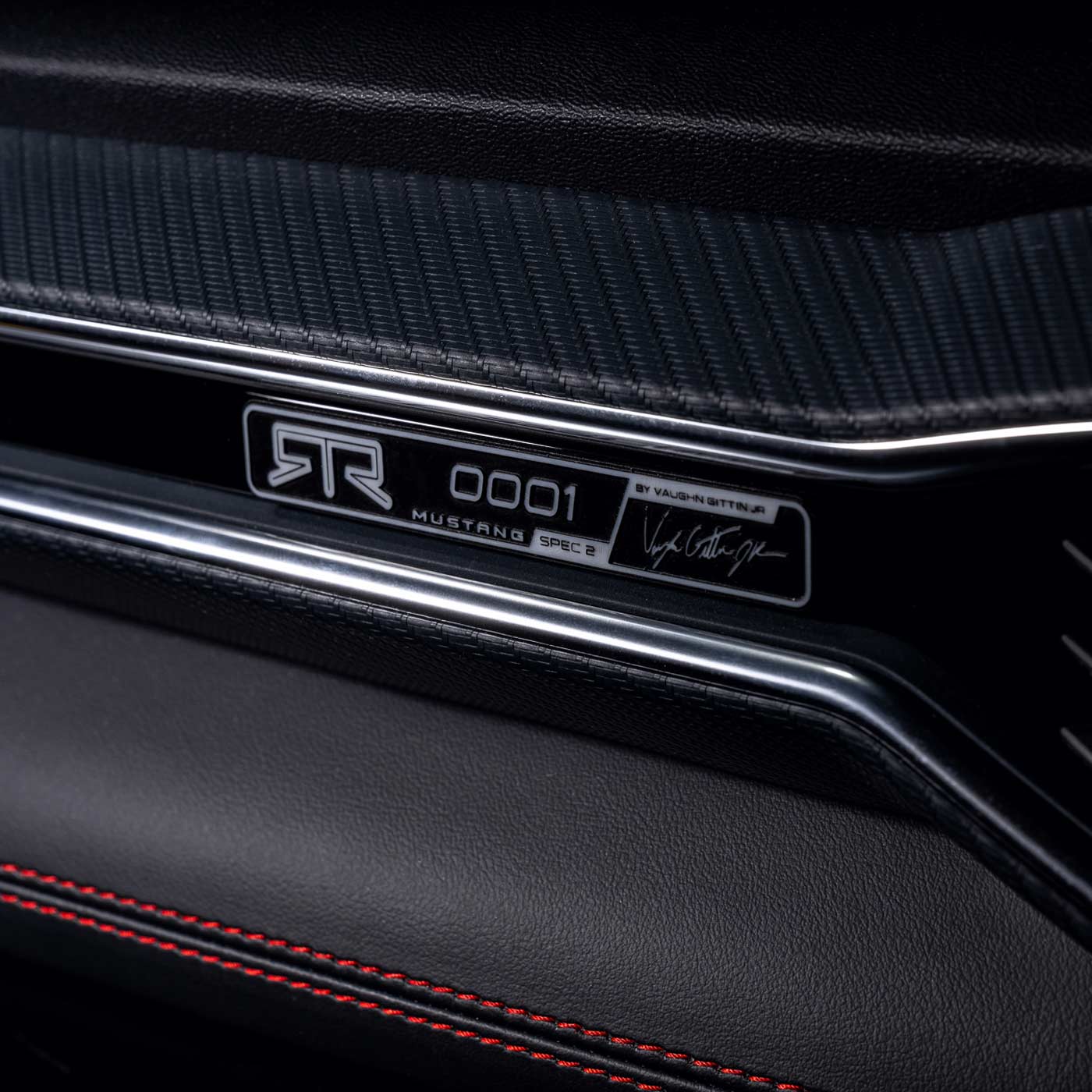 RTR Vehicles
AVAILABLE TO ALL. NOT FOR EVERYONE.
Here at RTR, we live by the phrase "Available to All, Not for Everyone" and we mean it. The team at RTR have designed and built very special parts–for very special enthusiasts–for over 10 years.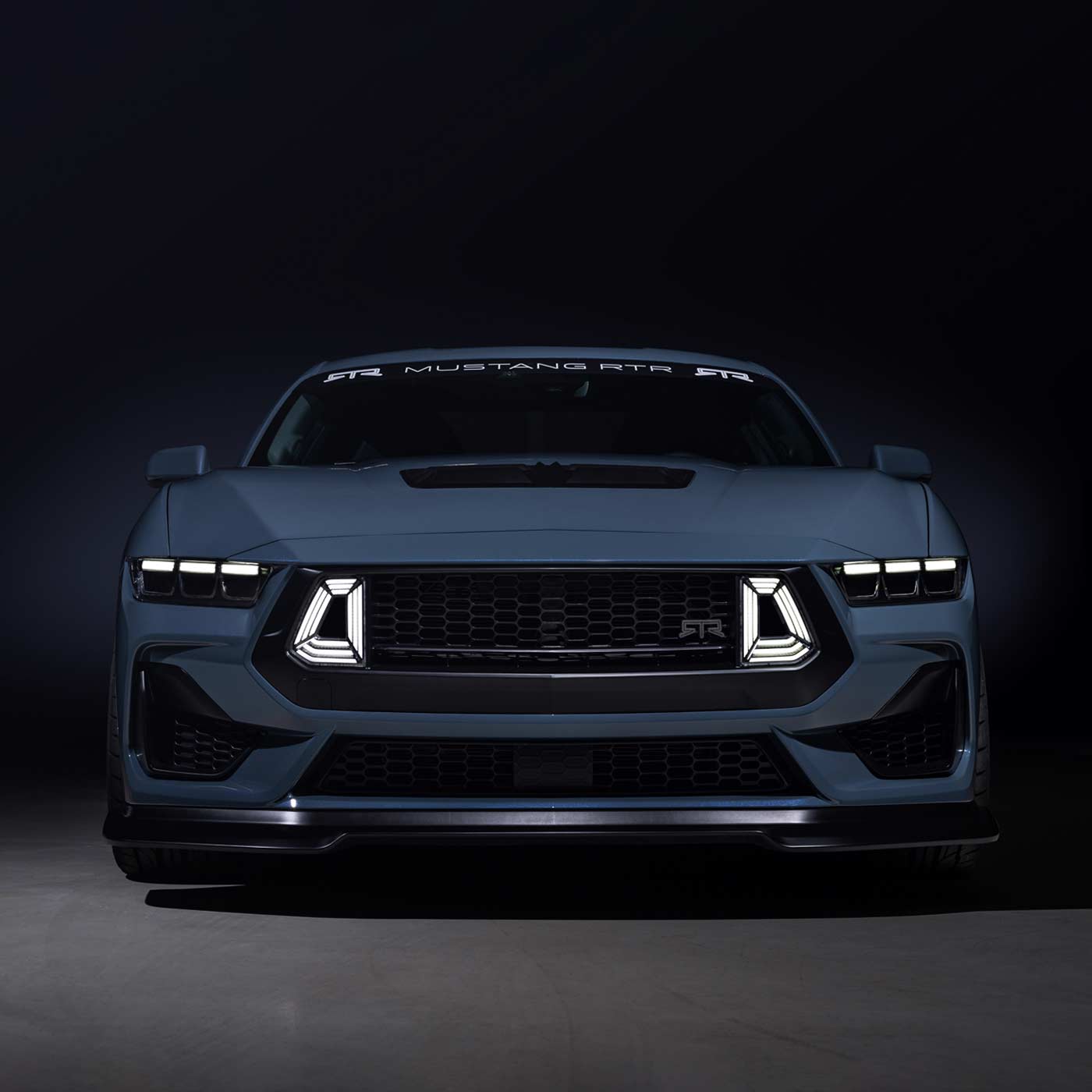 About RTR
REDEFINING THE DEFINITION OF PERFORMANCE.
Since 2010, RTR has worked to redefine the definition of performance, whether you're on the track, drifting, cruising backroads, drag racing, or just daily driving, RTR is about more than just driving–it's about the experience!