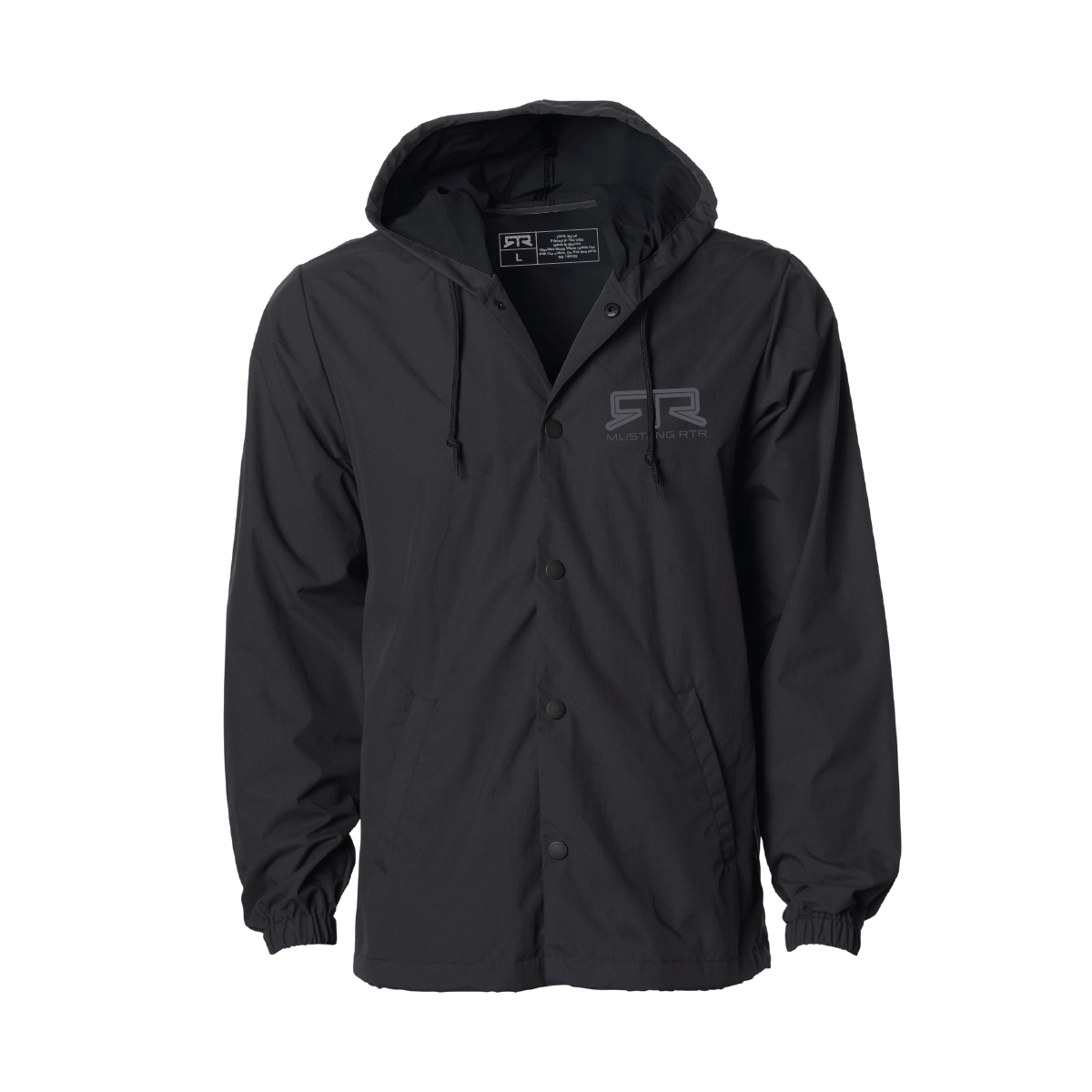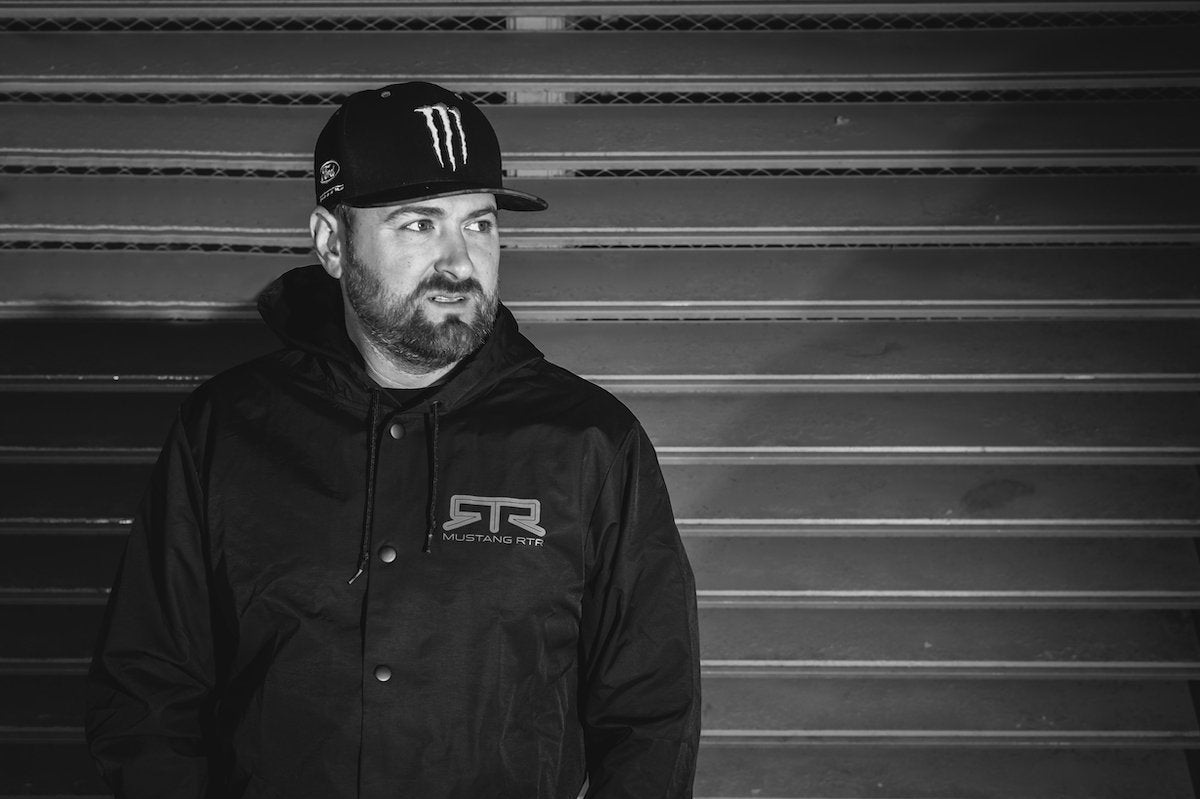 RTR Logo Hooded Coaches Jacket
Redefining the Definition of Performance.
RTR Logo Printed on the left chest of this Nylon Windbreaker Coaches Jacket. Waterproof nylon fabric with snap front closure. The Nylon exterior fabric is coated with a 100% water proof coating. Seams and closure are not waterproofed, which may allow water to eventually enter through when exposed for extended periods of time in a downpour. But it definitely better than nothing!!
These jackets run a bit on the large side for layering purposes. If you are between sizes we suggest sizing down. For a more fitted look size down.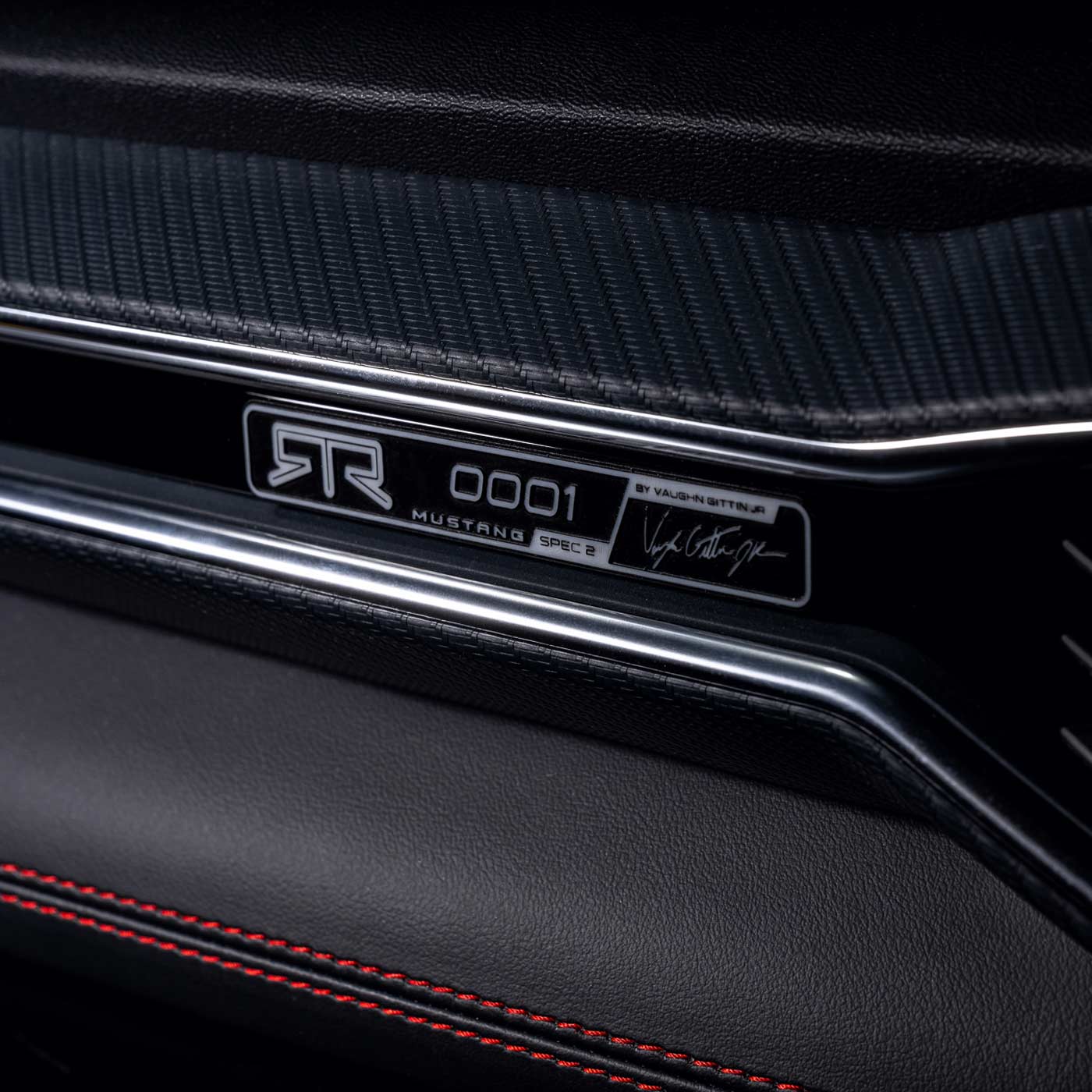 RTR Vehicles
AVAILABLE TO ALL. NOT FOR EVERYONE.
Here at RTR, we live by the phrase "Available to All, Not for Everyone" and we mean it. The team at RTR have designed and built very special parts–for very special enthusiasts–for over 10 years.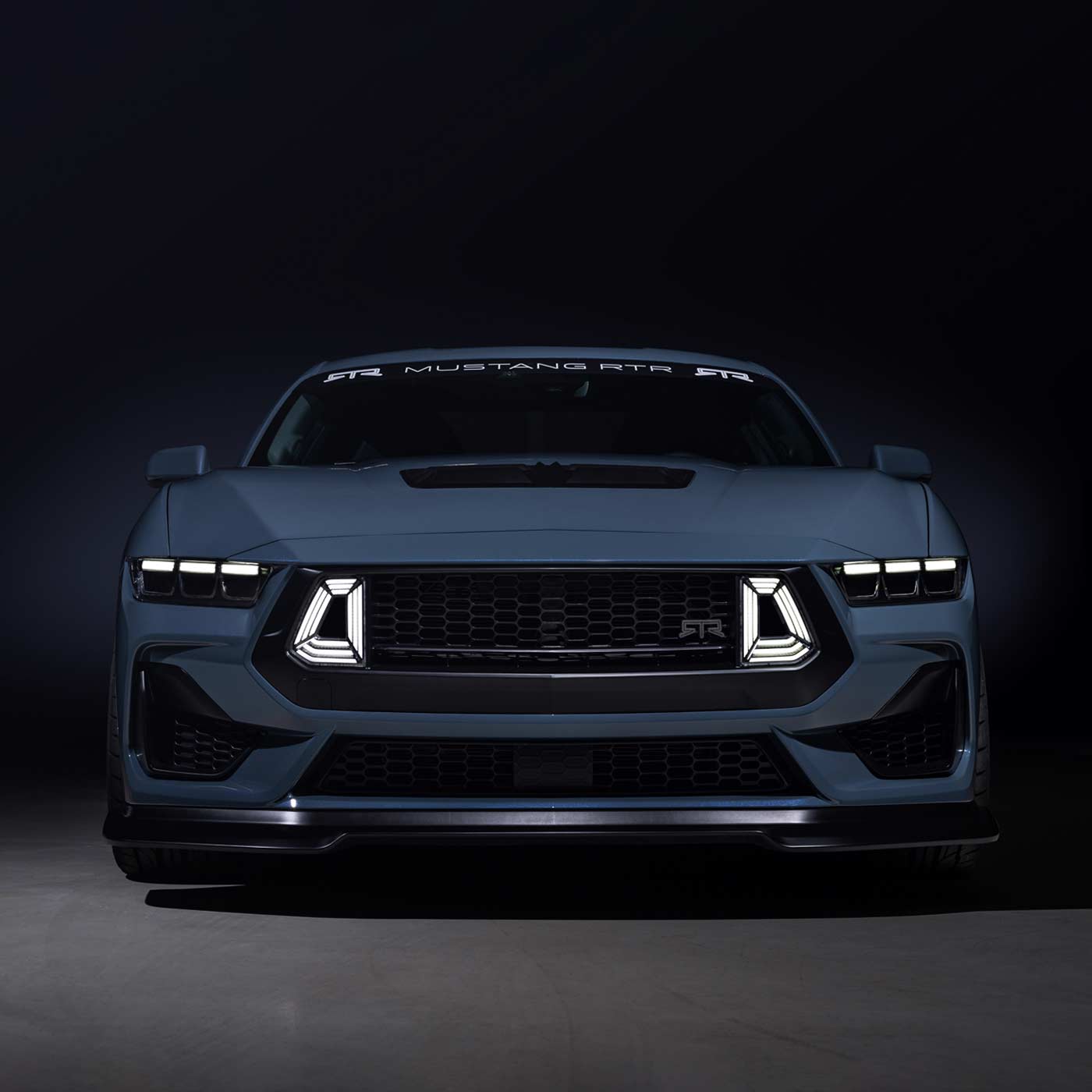 About RTR
REDEFINING THE DEFINITION OF PERFORMANCE.
Since 2010, RTR has worked to redefine the definition of performance, whether you're on the track, drifting, cruising backroads, drag racing, or just daily driving, RTR is about more than just driving–it's about the experience!