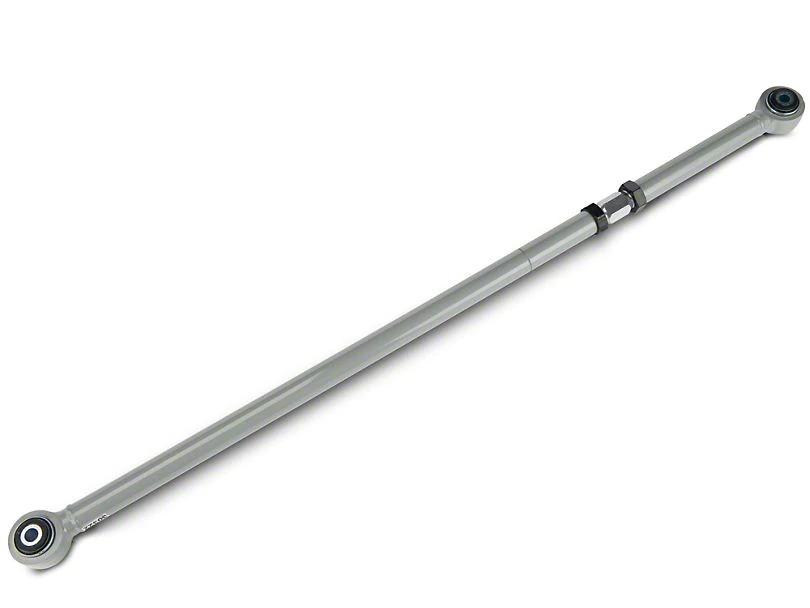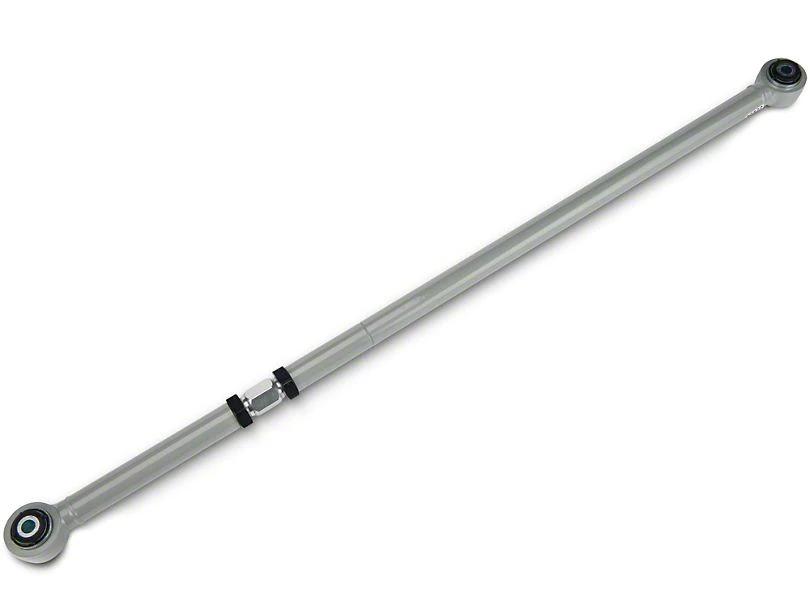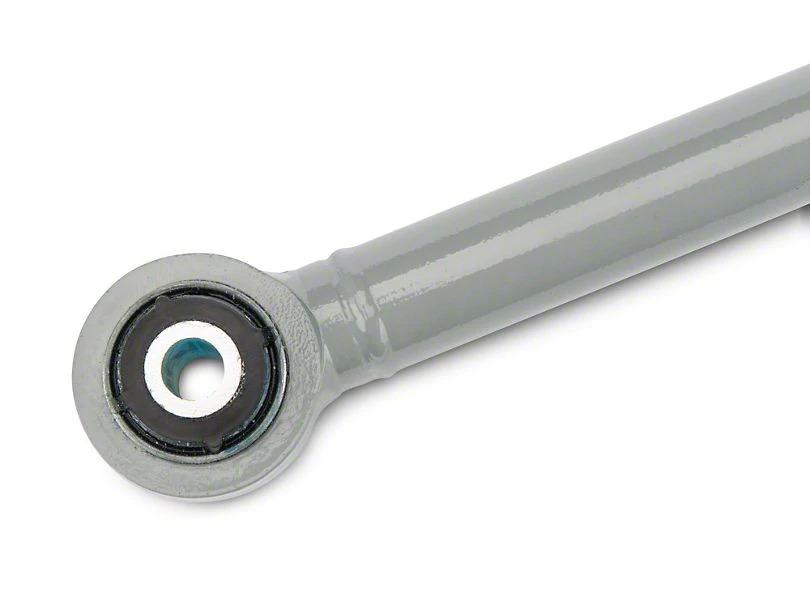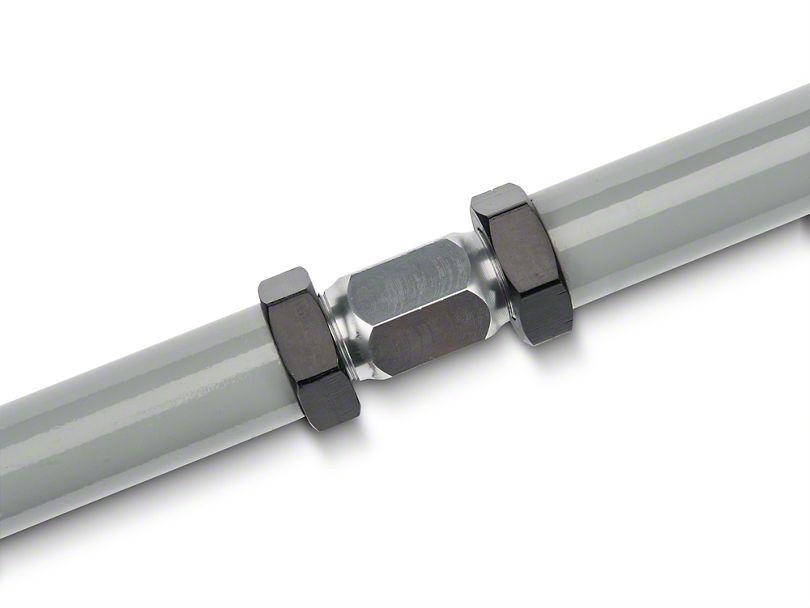 RTR Tactical Performance Adjustable Panhard Bar (05-14 Mustang - All)
Redefining the Definition of Performance.
RTR Tactical Performance Adjustable Panhard Bar (05-14 Mustang - All)
Improves Handling Performance
Upgrade your S197 Mustangs suspension with an RTR Tactical Performance Adjustable Panhard Rod to eliminate the unwanted flex and twist commonly found with the poorly designed factory Panhard bar. The RTR Tactical Performance Adjustable Panhard Rod keeps the rear axle located in the optimum position under the rear of the car, dramatically improving traction, cornering and overall handling performance.

On Car Adjustable
You can easily fine-tune your suspension with the RTR Tactical Performance Panhard bar installed on your Mustang just by turning a wrench, no need to remove it to make adjustments.

Superior Construction
Manufactured from tubular DOM steel tubing for superior strength and rigidity, this RTR Tactical Performance Panhard Bar is completed in a durable gray powder coat finish for impressive good looks and long-lasting corrosion resistance.

Forged Rod Ends
The forged rod ends included with this adjustable RTR Tactical Performance Panhard Bar are specifically engineered to house the patented MAX-C bushings which allow for maximum articulation, strength, and durability of the bushing material.

Max-C Bushings
MAX-C (Multi-Axial Composite) bushings are made from a dual-durometer synthetic elastomer with a unique non-bonded bushing design that allows the inner reinforcement sleeve to redistribute loads throughout the cushion and bearing allowing for freedom of articulation while still reducing deflection for improved handling predictability.

Grease Free Technology
The included Max-C bushings feature "Grease Free Technology" this is a process where a PTFE inner lining is bonded to the inner bore of the bushing during the casting process. The PTFE lining reduces friction, minimizes wear, and eliminates noise. Because of this, there is no need to lubricate the bushings during installation making these bushings grease and maintenance-free.

Application
This RTR Tactical Performance On-car Adjustable Panhard Rod is designed to fit 2005 to 2014 Mustangs, including the V6, GT, Bullitt, BOSS, and Shelby GT500 models and is the perfect companion to an RTR Adjustable Panhard Bar Support Brace.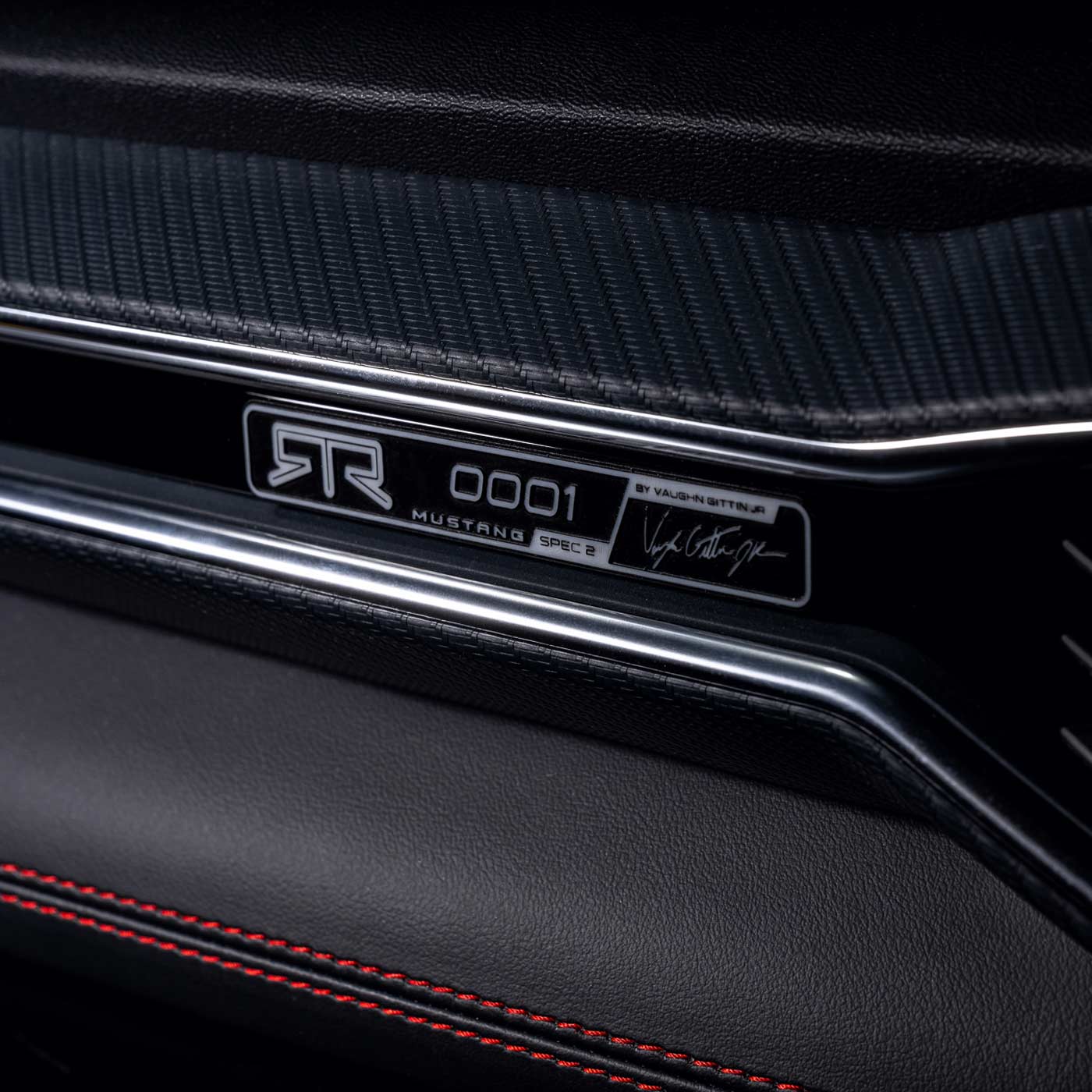 RTR Vehicles
AVAILABLE TO ALL. NOT FOR EVERYONE.
Here at RTR, we live by the phrase "Available to All, Not for Everyone" and we mean it. The team at RTR have designed and built very special parts–for very special enthusiasts–for over 10 years.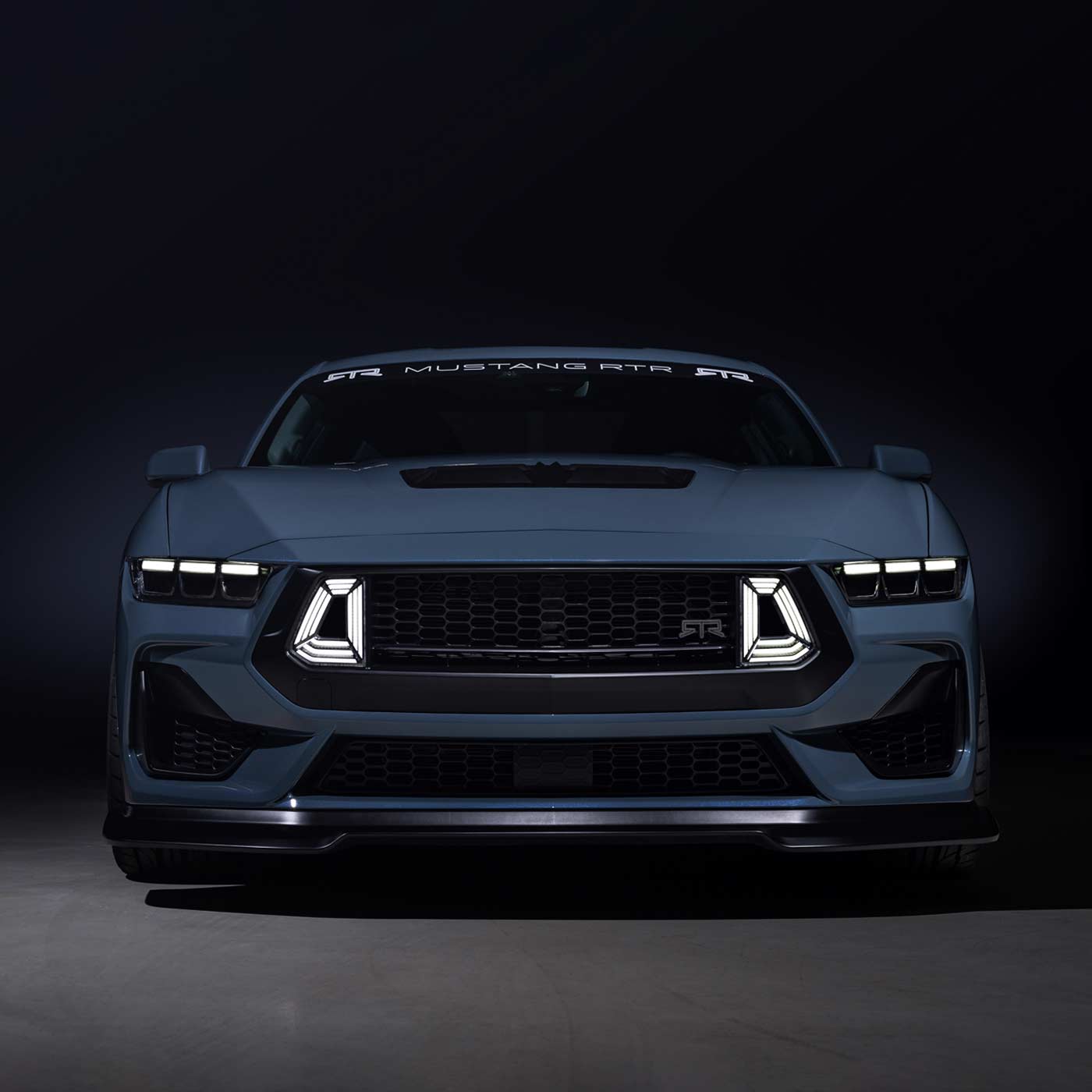 About RTR
REDEFINING THE DEFINITION OF PERFORMANCE.
Since 2010, RTR has worked to redefine the definition of performance, whether you're on the track, drifting, cruising backroads, drag racing, or just daily driving, RTR is about more than just driving–it's about the experience!