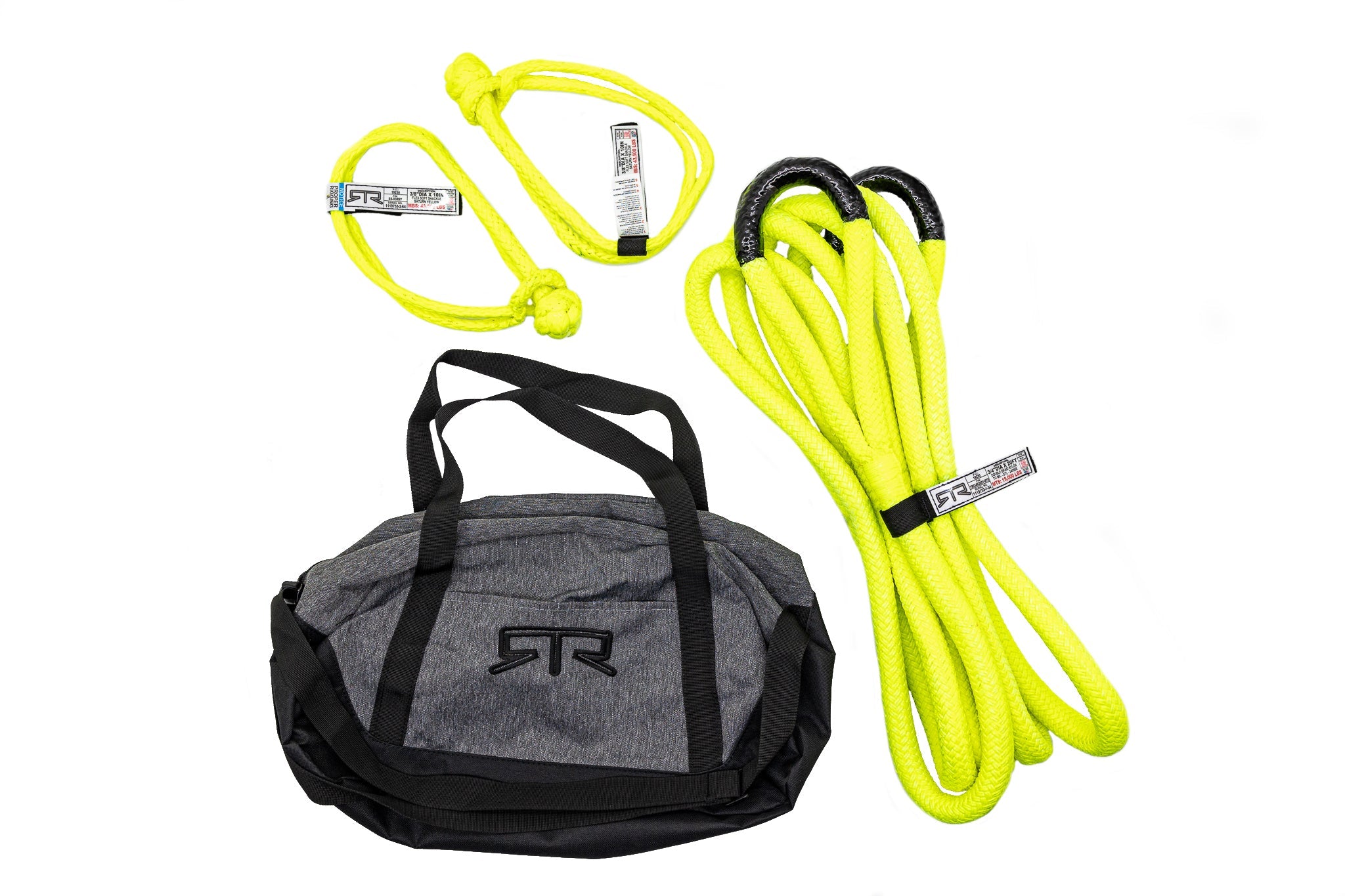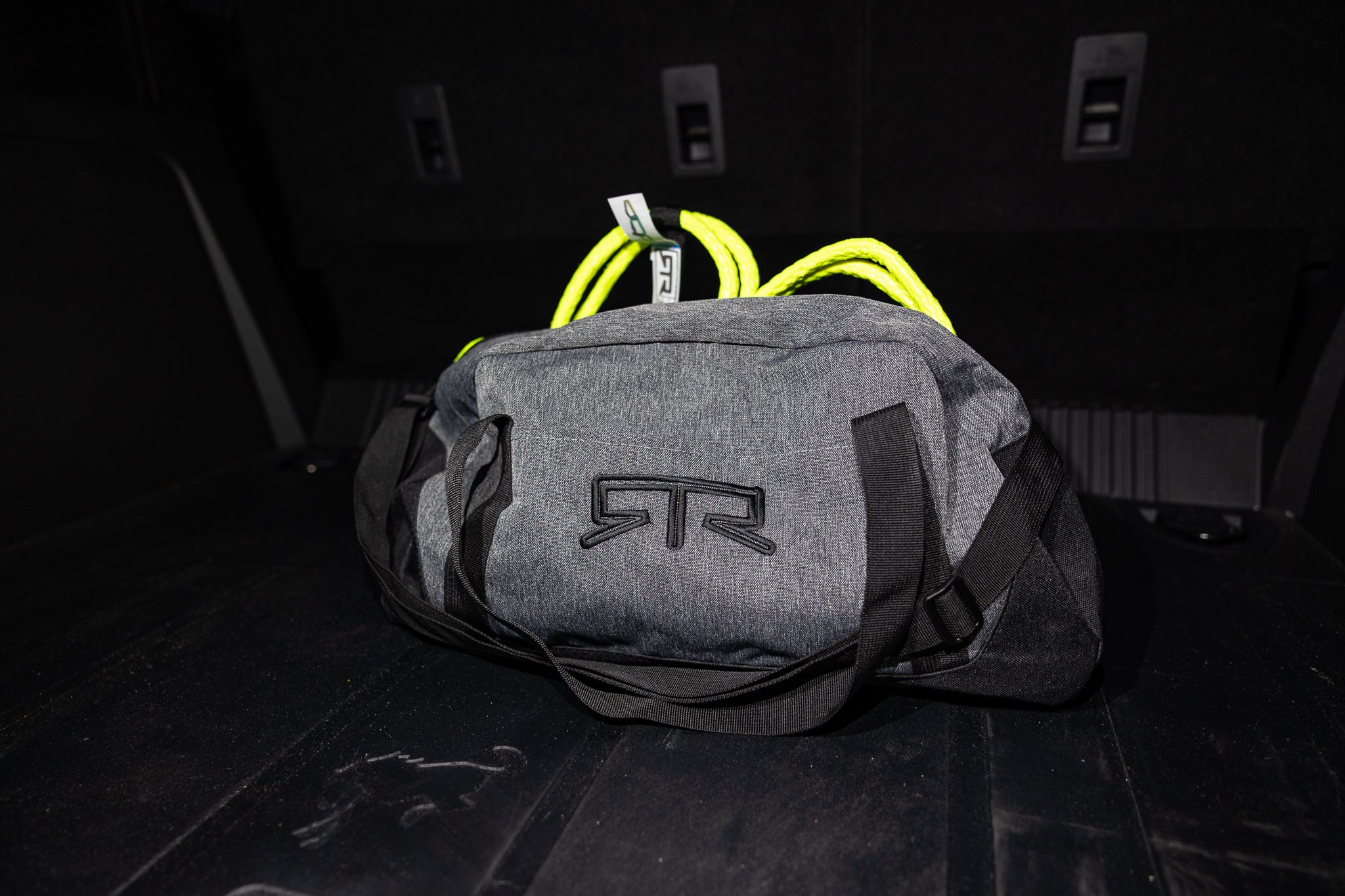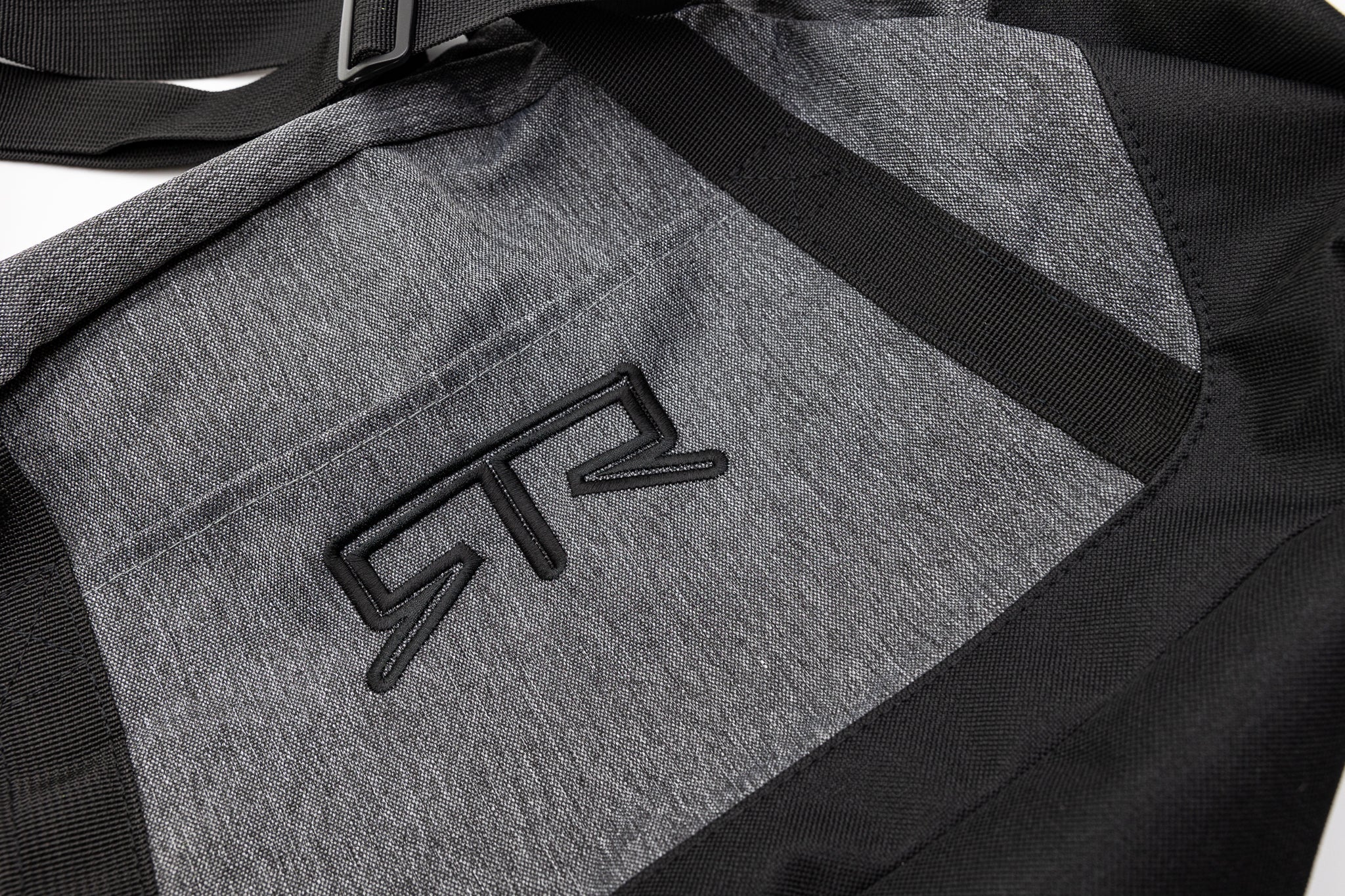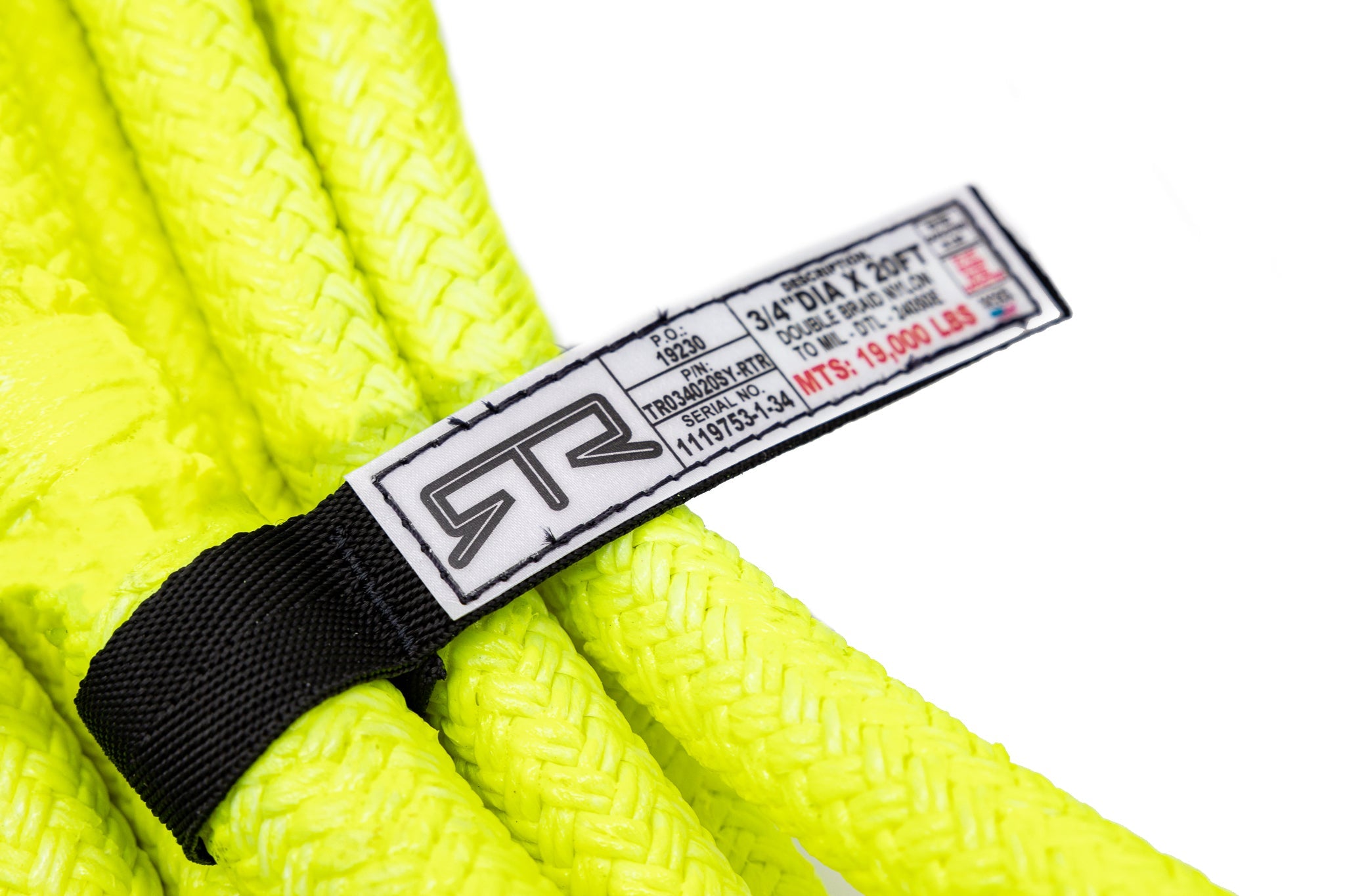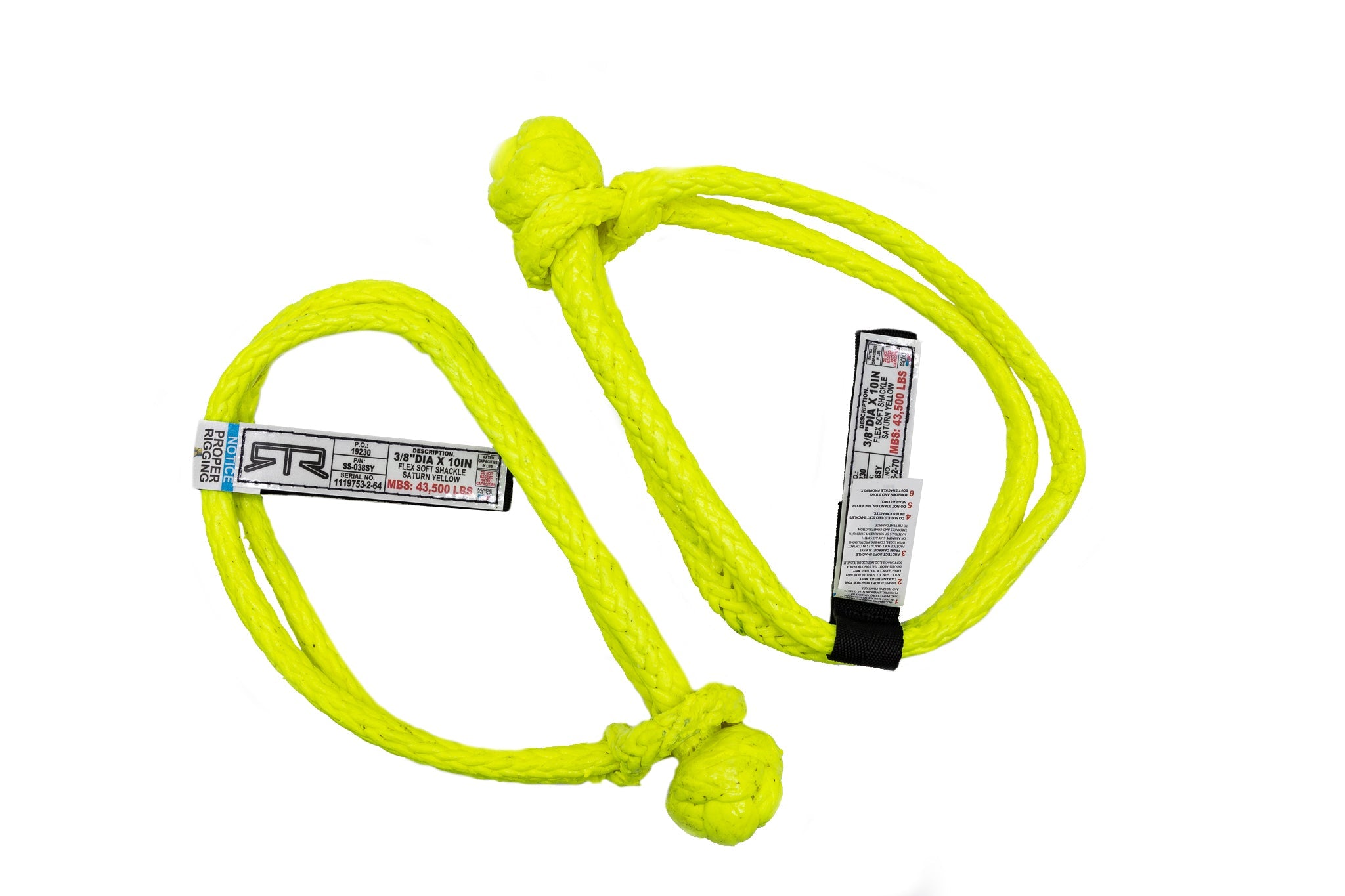 RTR Kinetic Recovery Kit
Redefining the Definition of Performance.
It's Always Better Safe Than Sorry
Be prepared for the trails ahead with the RTR Kinetic Recovery Kit. This kit comes with a 20-foot 3/4" Kinetic Recovery Rope (19,000 lb MTS (Maximum Tensile Strength), 6,000 lb WLL) and two 3/8" Flex Soft Shackle (43,500 lb MTS), neatly stored in an embroidered RTR gear bag. With up to 20% stretch under nominal load (30% stretch at max strength rating), kinetic recovery ropes smoothly transfer max kinetic energy from the towing vehicle to the stuck vehicle.
High-Quality Construction
This kinetic recovery rope is made with double-braid nylon and includes covered eyes for enhanced abrasion resistance. Reduced shock loads during recovery action and the highest quality materials/construction all make this piece of recovery equipment a superior option for extracting smaller to mid-sized 4x4s. The soft shackles are made from plasma rope, the highest-strength synthetic rope available. This soft shackle is lighter and more flexible while still retaining excellent durability. This is thanks to a tough exterior polymeric coating on top of plasma, which has the best abrasion resistance of any synthetic fiber made.
Made in the USA
The RTR Kinetic Recovery Kit is proudly designed and manufactured in the United States in an ISO 9001:2008 certified facility. Once used, load-bearing recovery gear may not be exchanged or returned.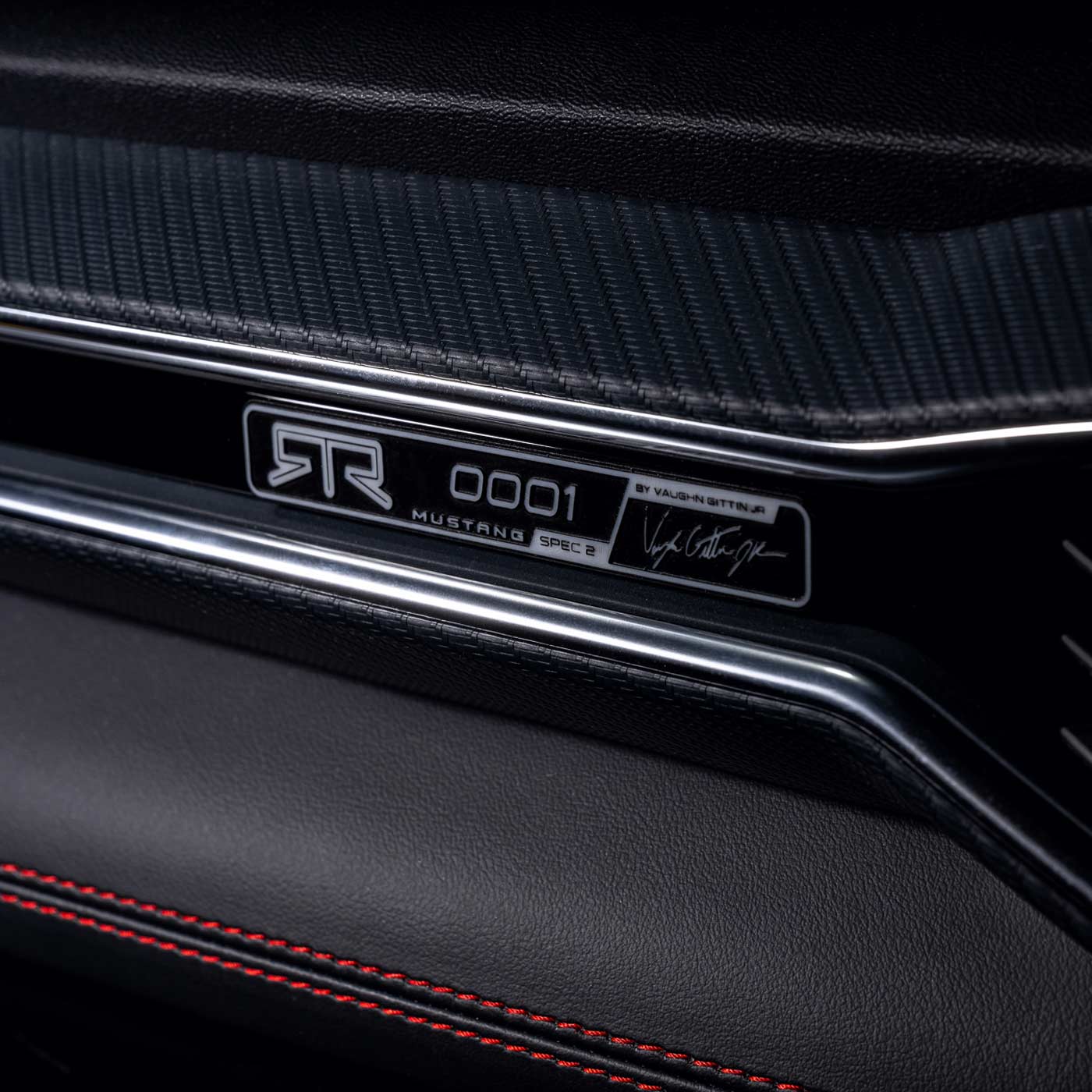 RTR Vehicles
AVAILABLE TO ALL. NOT FOR EVERYONE.
Here at RTR, we live by the phrase "Available to All, Not for Everyone" and we mean it. The team at RTR have designed and built very special parts–for very special enthusiasts–for over 10 years.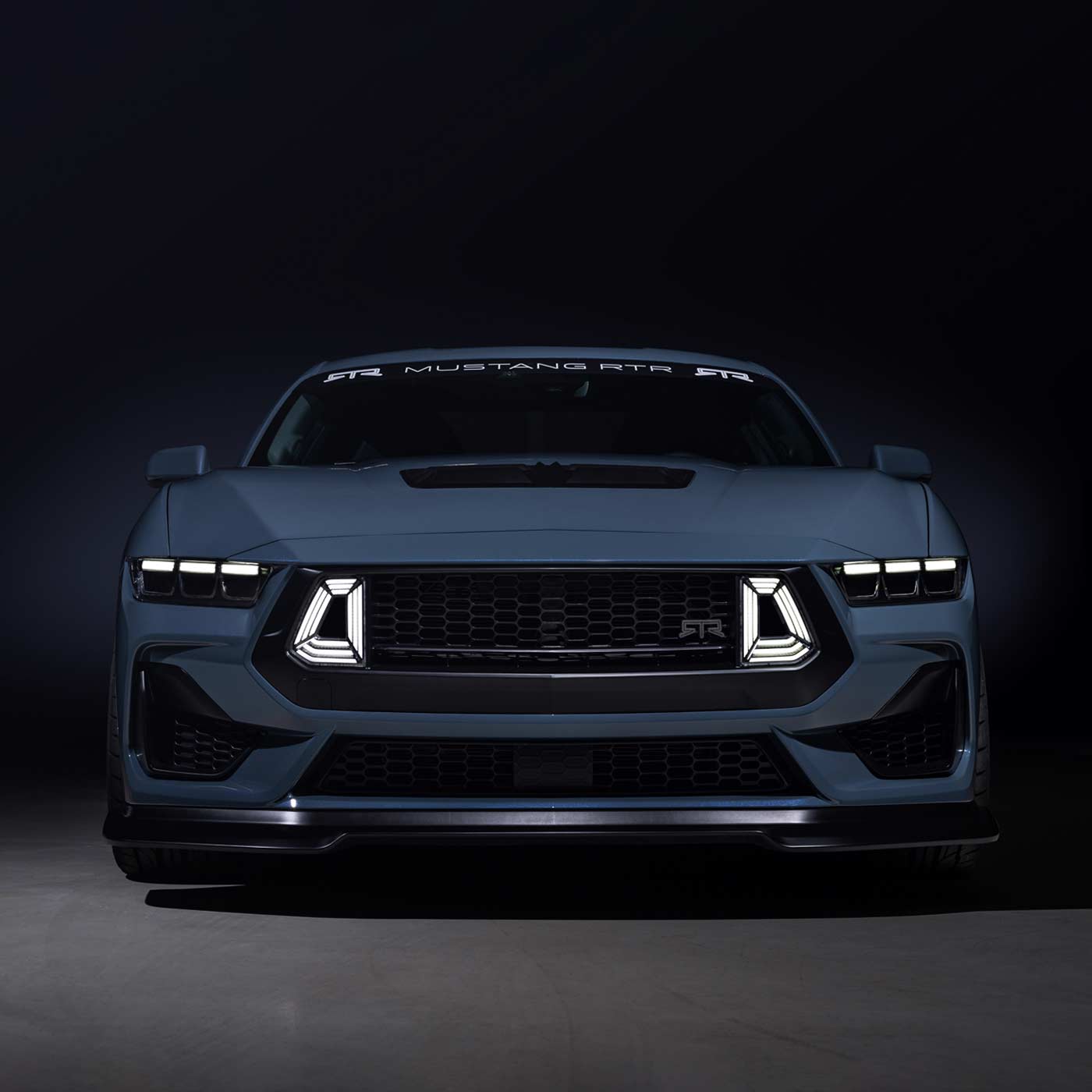 About RTR
REDEFINING THE DEFINITION OF PERFORMANCE.
Since 2010, RTR has worked to redefine the definition of performance, whether you're on the track, drifting, cruising backroads, drag racing, or just daily driving, RTR is about more than just driving–it's about the experience!