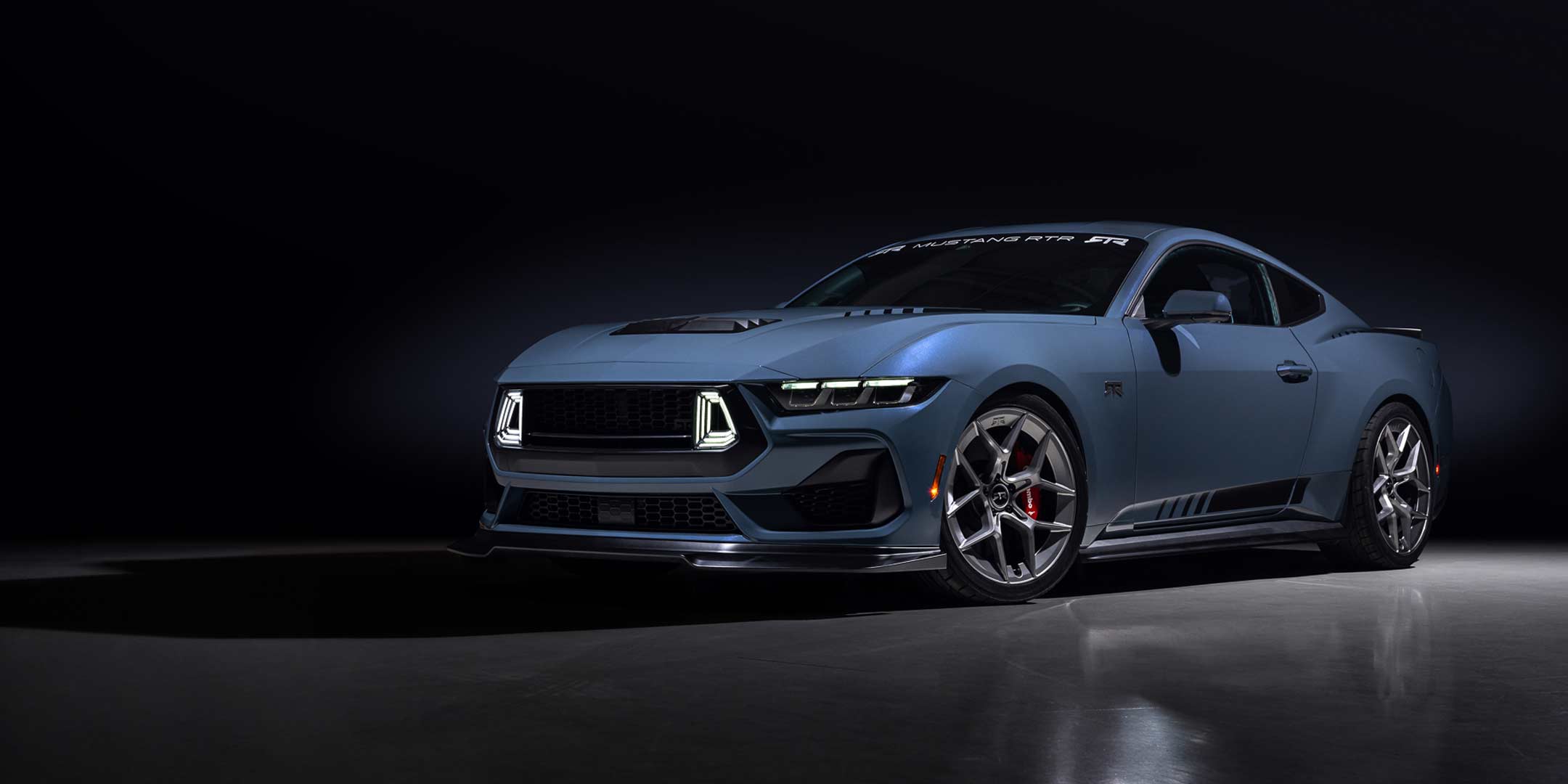 The next generation of RTR is here!
The All-New 2024 Mustang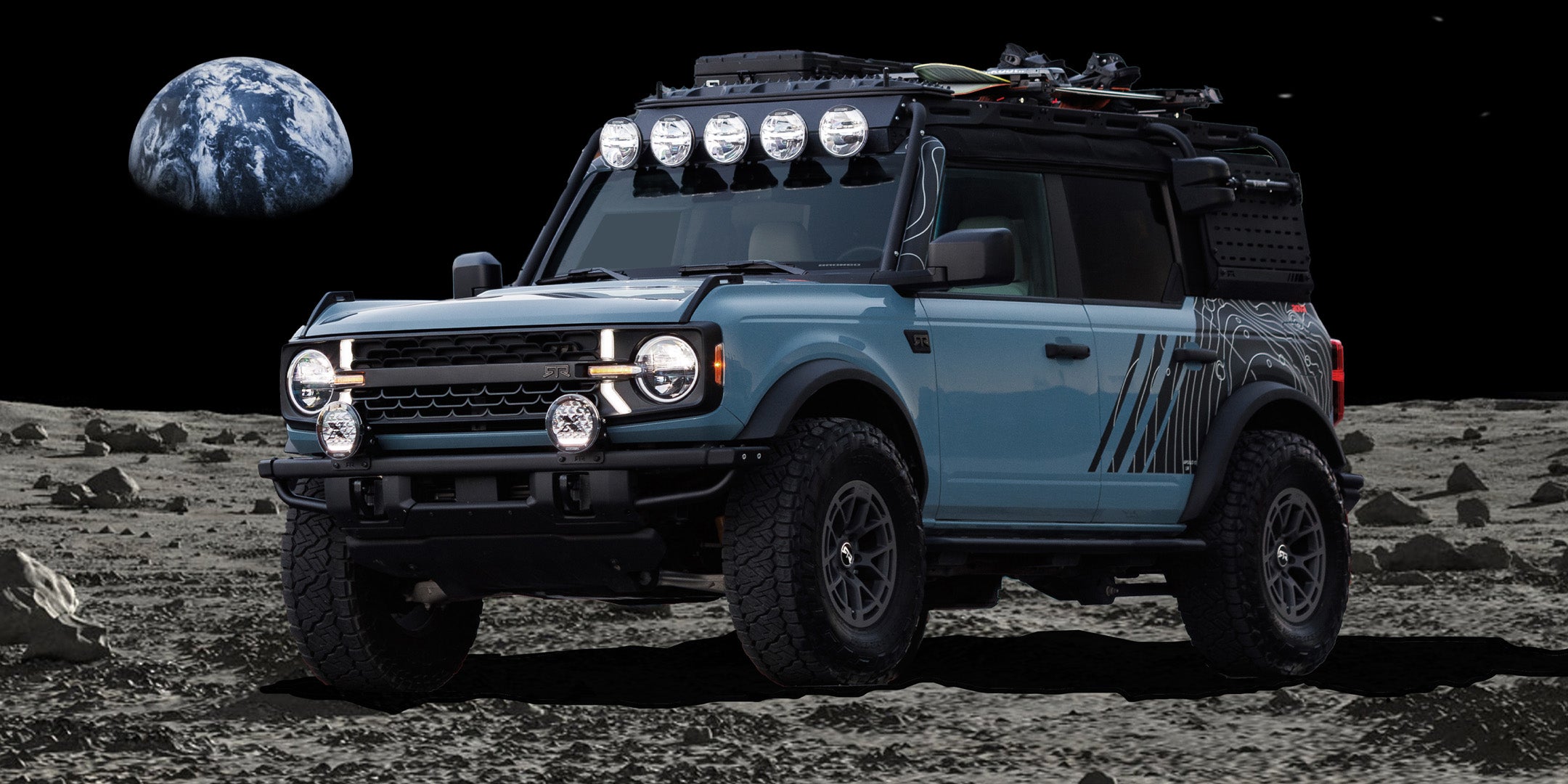 The newest Bronco package from RTR
Bronco RTR ROVR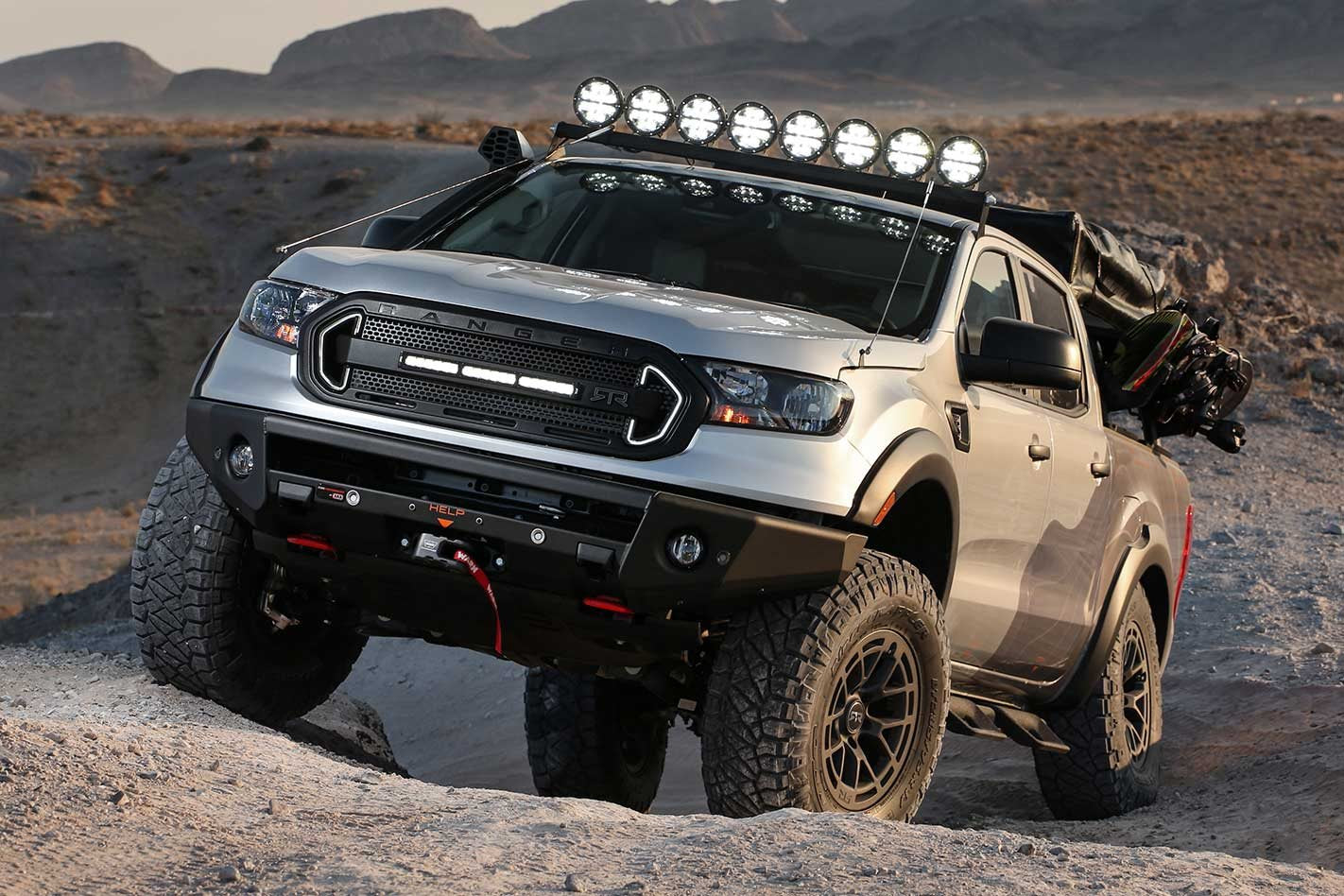 Redefining the definition of performance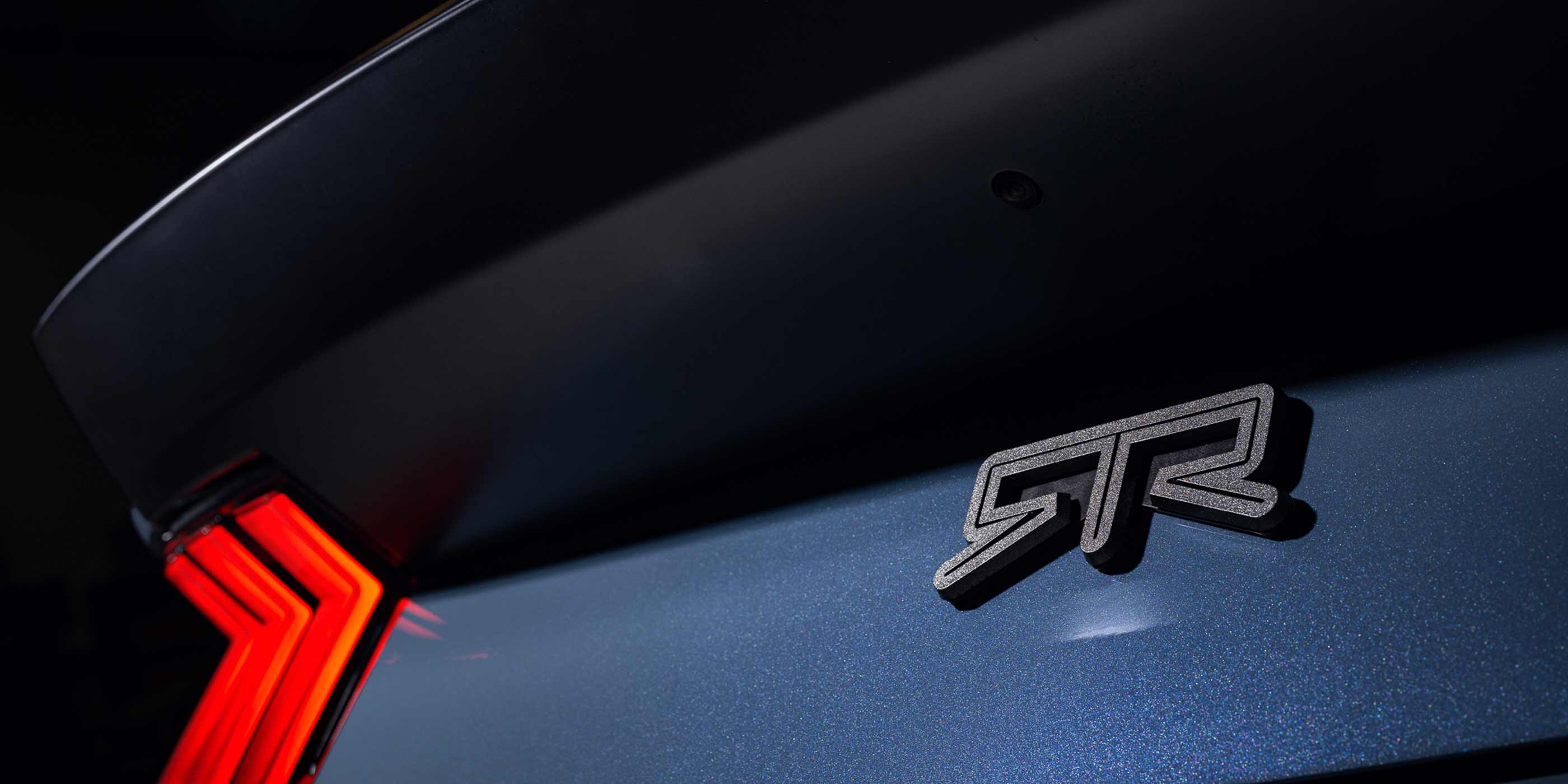 Available to All. Not For Everyone.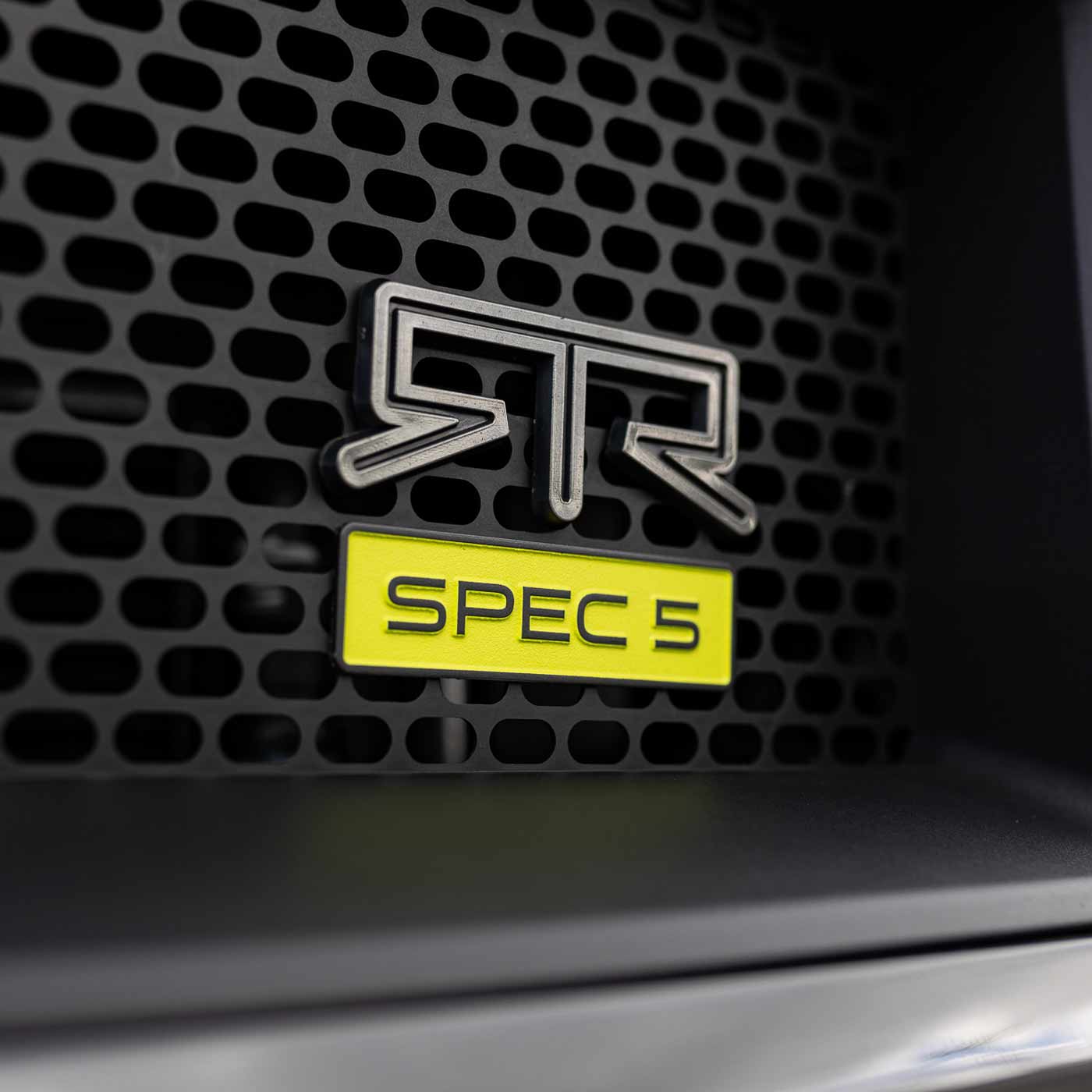 About RTR
Redefining the Definition of Performance.
Since 2010, RTR has worked to redefine the definition of performance, whether you're on the track, drifting, cruising backroads, drag racing, or just daily driving, RTR is about more than just driving–it's about the experience!
RTR Special Projects
Built by Enthusiasts, For Enthusiasts
RTR has built some of the most iconic and inspiring vehicles that speak to a new generation of enthusiasts such as the Hoonicorn, the RTR-X and the Mach-E 1400.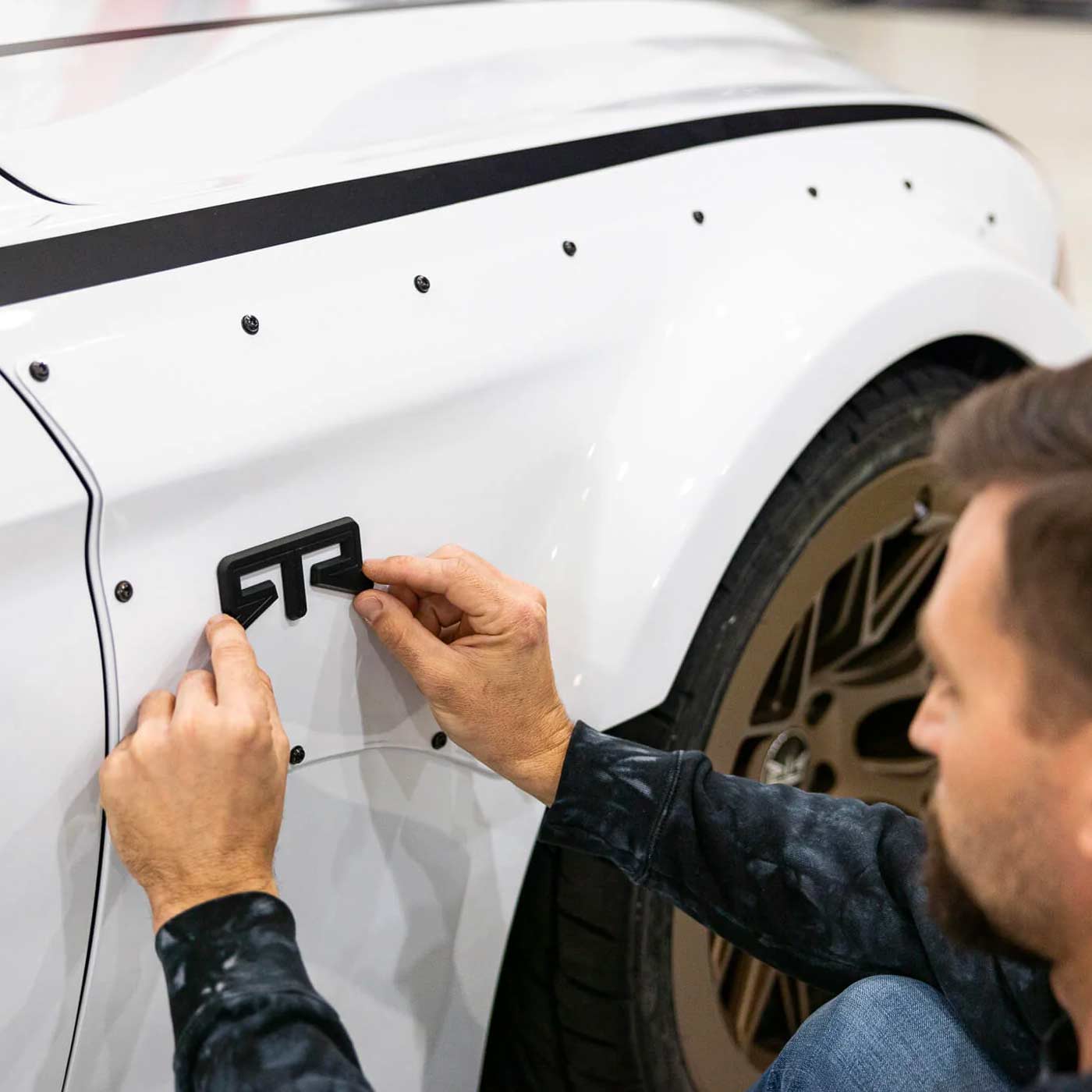 RTR Vehicles
Built By RTR
All-new program that brings full customization to your current or previous model year Ford Mustang, Bronco, Bronco Sport, or Ranger with our selection of RTR packages and parts. Built by RTR stems from our vision of redefining the definition of performance.
Spec Packages
RTR Vehicle Packages
RTR Vehicles now offers serialized vehicle packages based off existing Ford® vehicles such as Mustang®, Bronco®, Ranger®, F-150®, and Mach-E® to enhance driving characteristics, appearance, and performance.
Dude, I gave 27 ride-alongs yesterday to the fans. The joy on their faces, the volume of their voices on those big turns, the social media posts, the love I got, the fist bumps!!! All of it!!! THAT'S what RTR is. THAT feeling. What RTR has done for me is like falling in love, you know it's really real when there aren't any words for it.
My experience with RTR was top notch. I wanted a car that was fast, looked awesome, my wife would want to ride to dinner in, and if I wanted to go drift event, grip race, or drag race, it could do it.
My RTR equipped 2021 Ford Bronco Wildtrak has truly been READY TO ROCK at any moment. It has conquered some of this nation's most iconic offroad destinations and covered over 55,000 miles in a short 12-month period. It's been a conversation piece for thousands! It had kept a smile on my face since the day it was brought home!