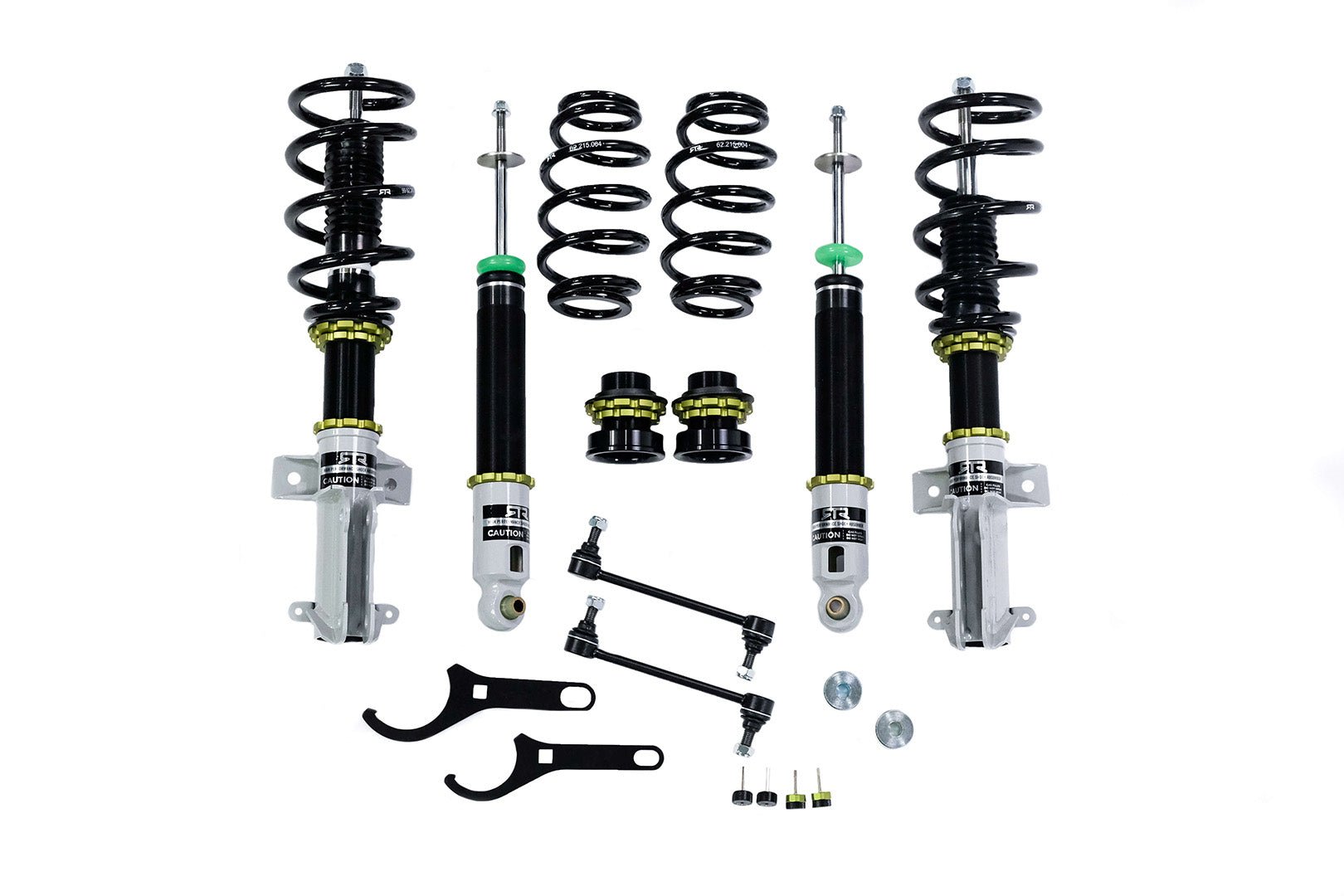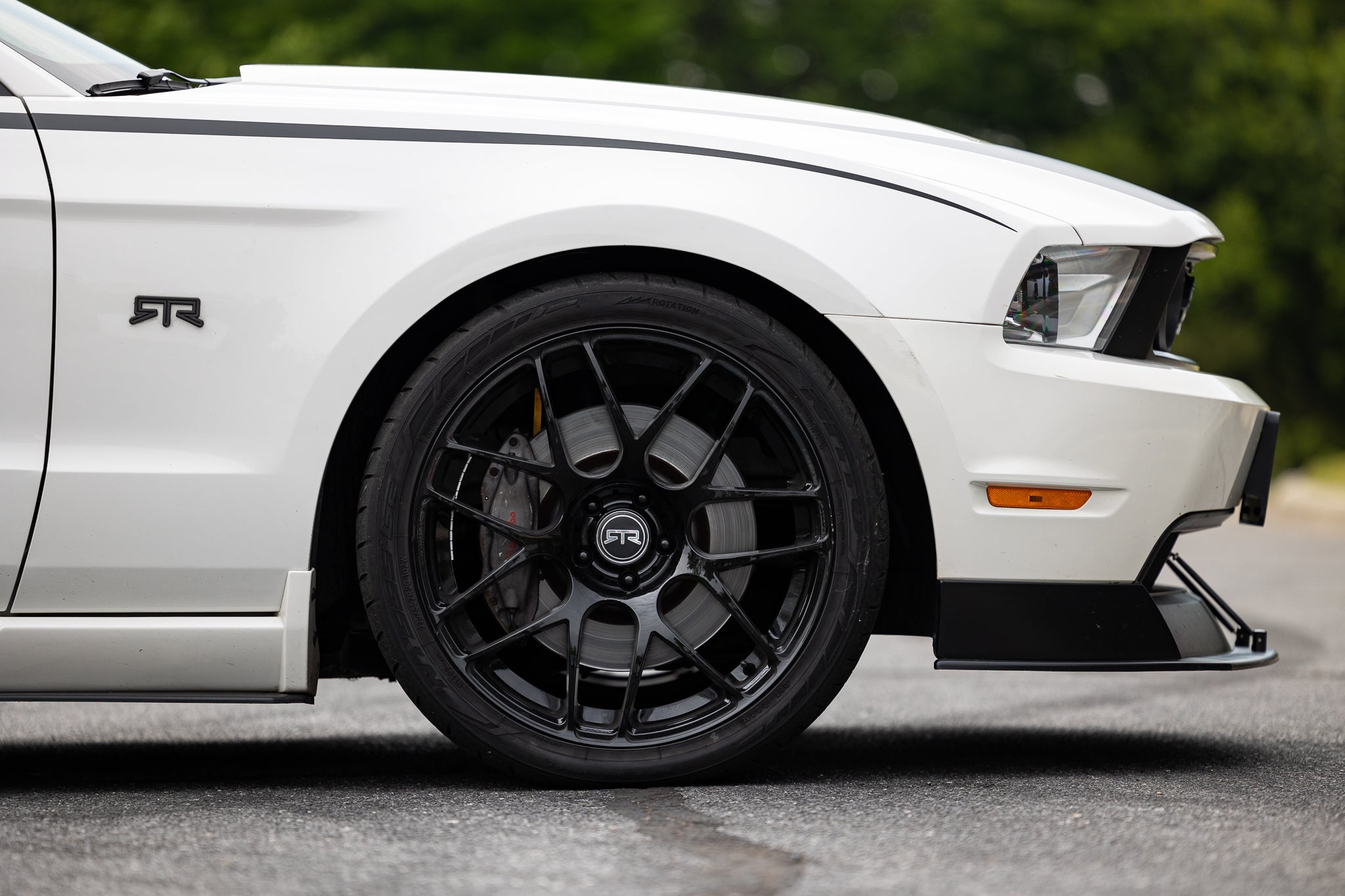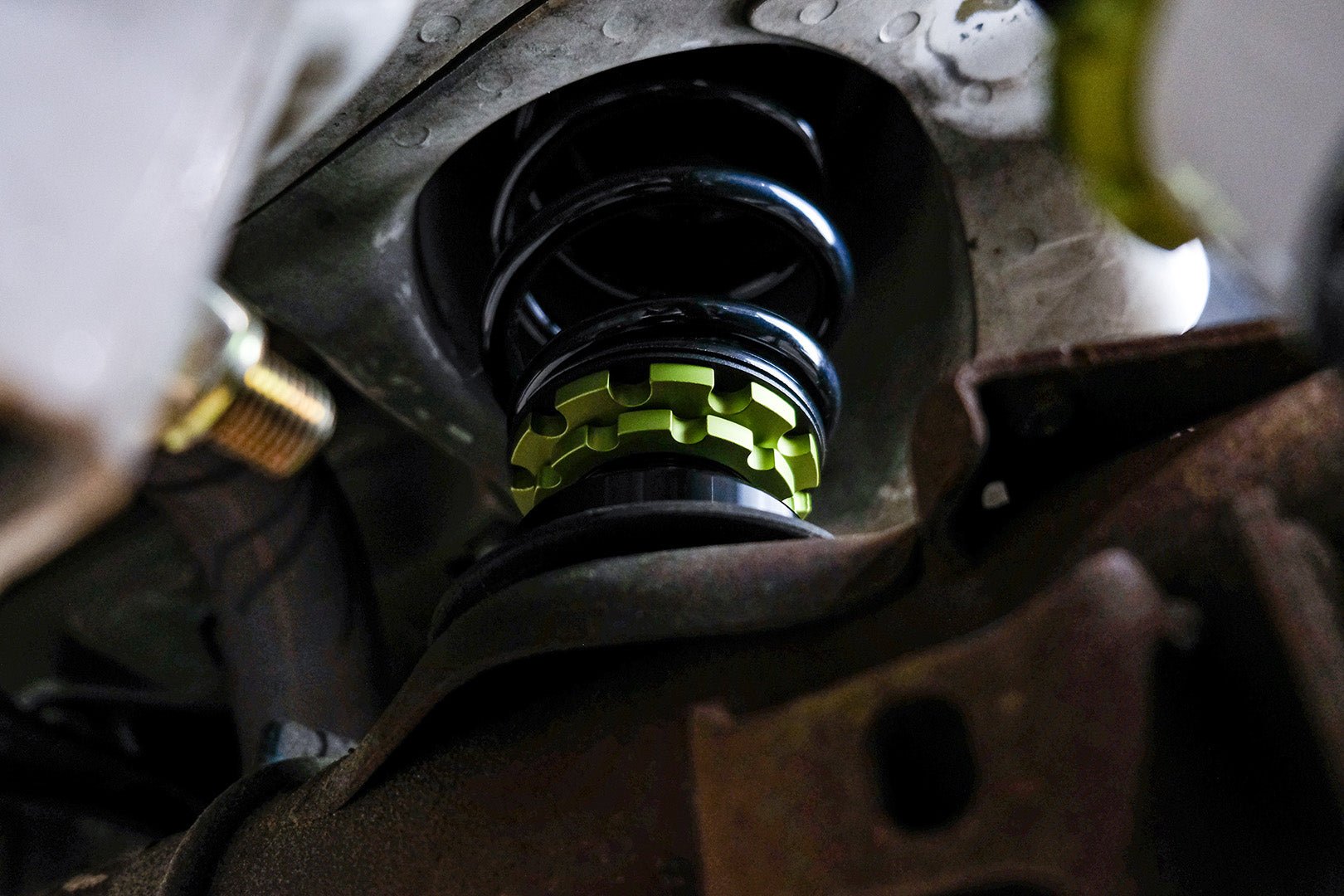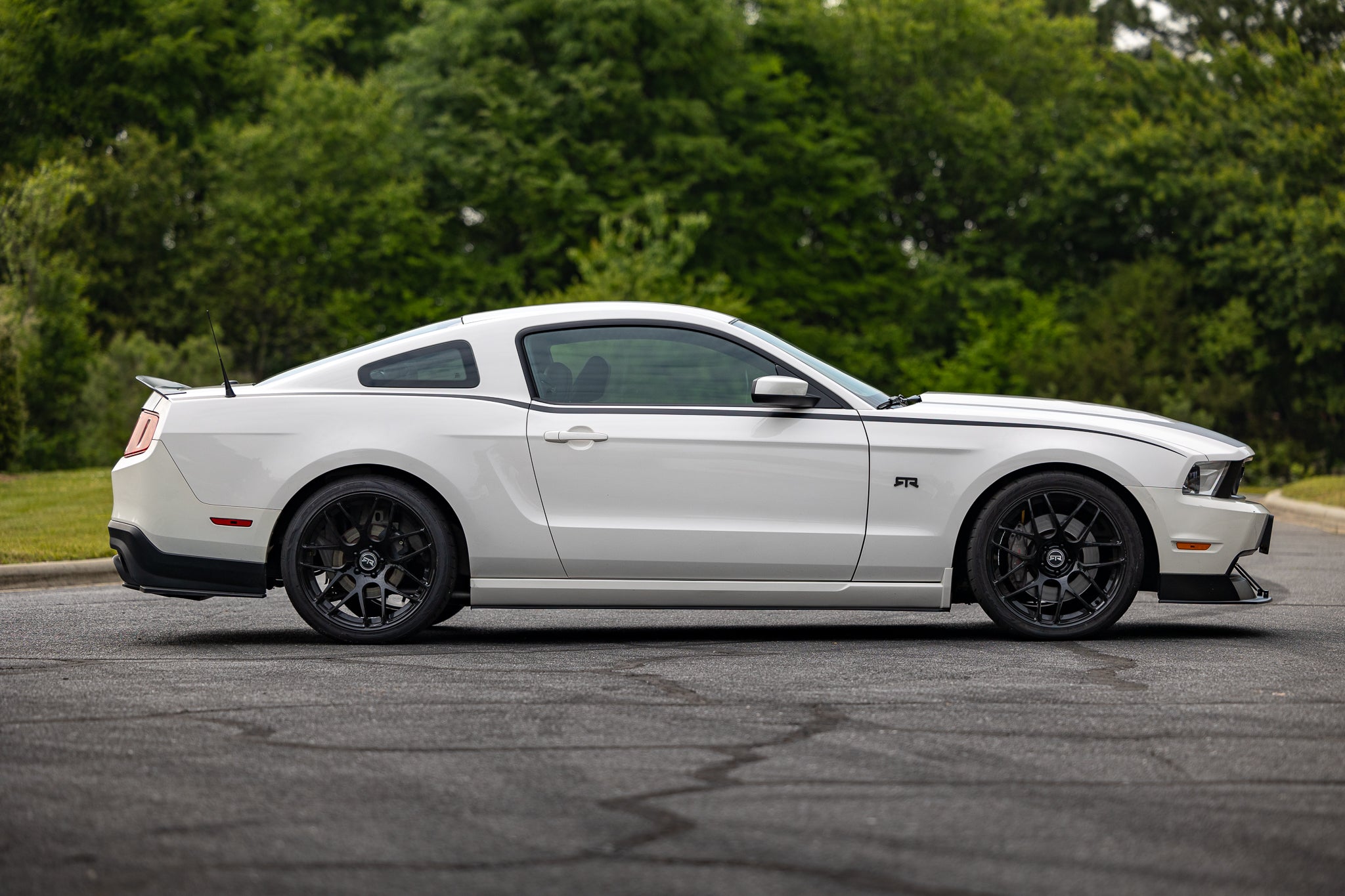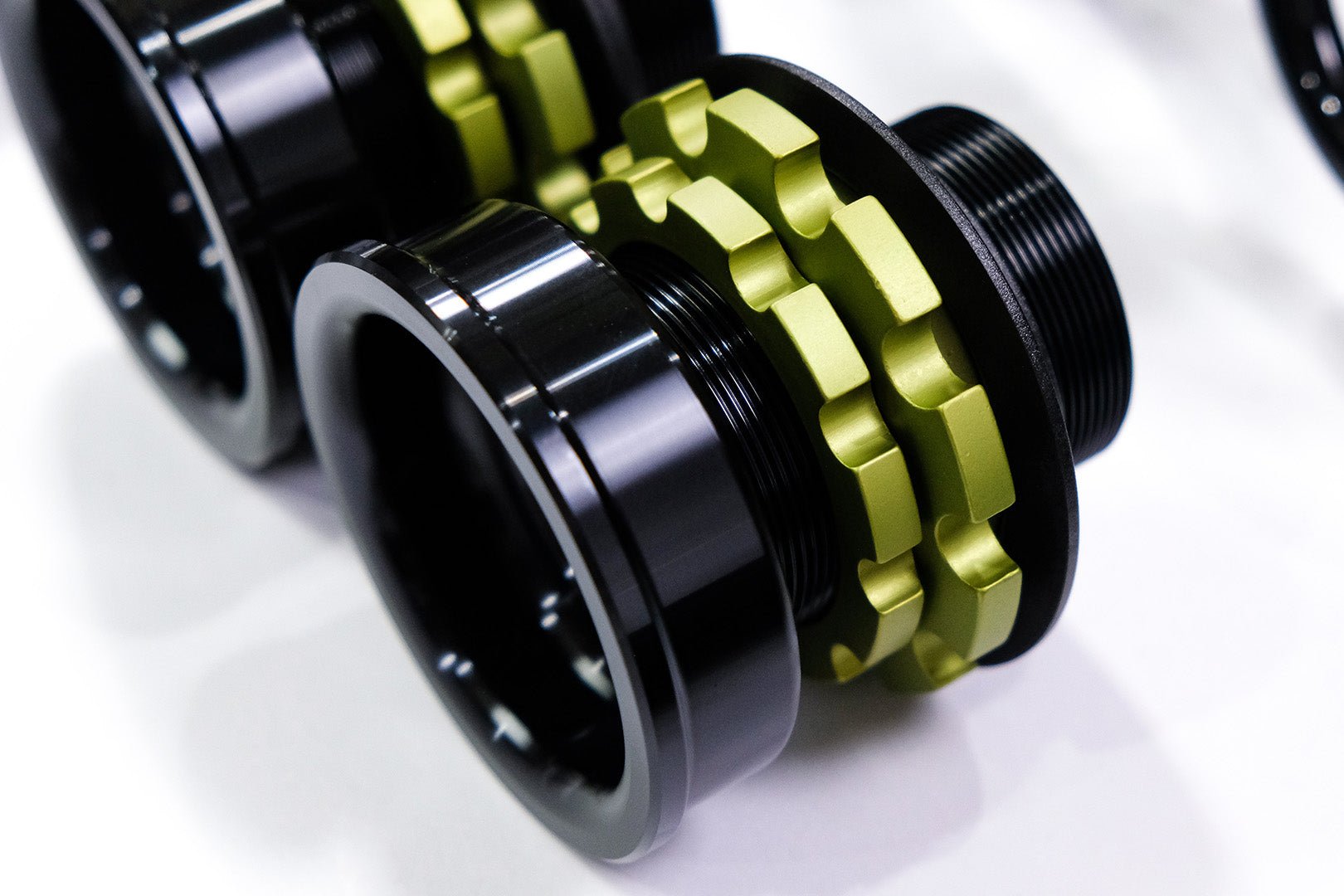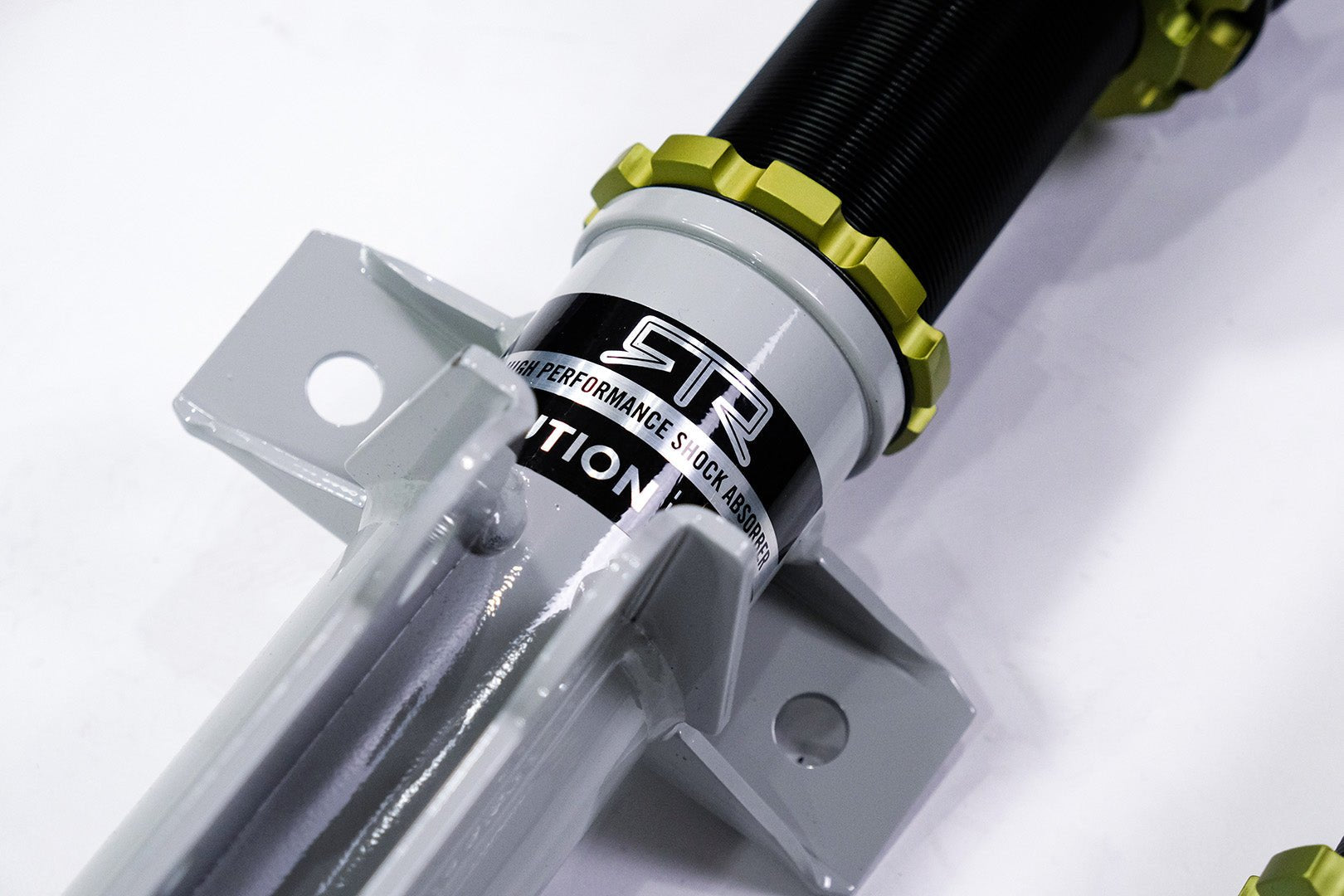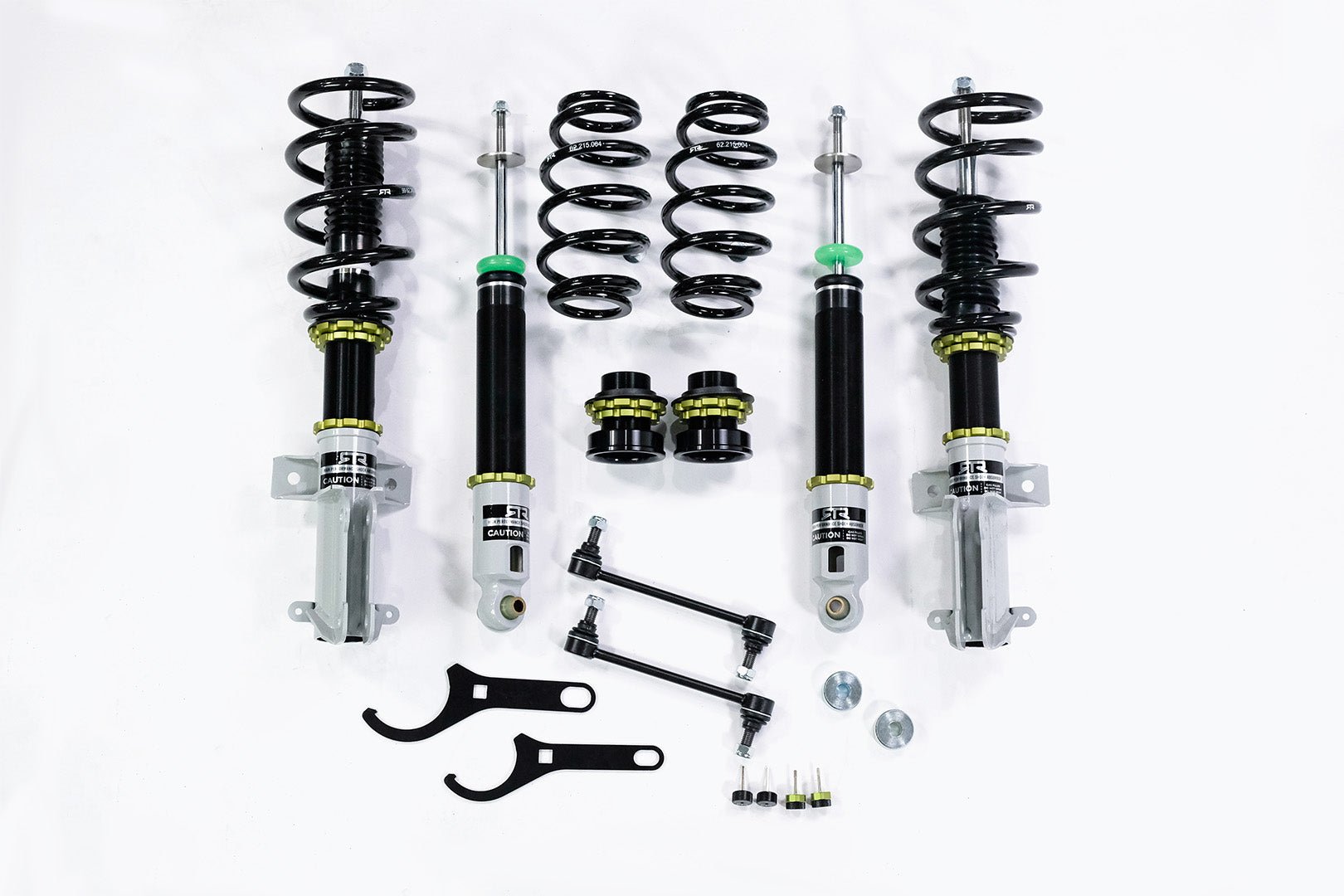 RTR Tactical Performance Coilovers (05-14 Mustang)
Redefining the Definition of Performance.
RTR Tactical Performance Coilovers (05-14 Mustang)
Redefining Performance for your S197 Mustang!
You asked and we listened! We utilized the very first Mustang RTR that started it all to help develop this coilover system for S197 Mustang owners. By utilizing today's technology and taking Vaughn's years of experience from motorsports racing, we are proud to announce that the RTR Tactical Performance Coilovers are now available for the 2005-2014 Ford Mustang!

Improve your 05-14 Mustangs handling capabilities and styling.
The RTR Tactical Performance Coilovers provide the perfect balance between comfort for everyday driving and performance handling when it's time to have some fun. With up to 1.5-inches of lowering, you can achieve the perfect ride height that best suits your lifestyle. RTR Tactical Performance Coilovers not only lower your S197 Mustang, but they also feature proprietary street tested and track proven progressive spring rates.

We wanted to make sure you could adjust your suspension setup to your individual preference. Damping can be adjusted simultaneously, and height is adjusted independently of piston and spring stroke. Assembled by hand, each suspension component undergoes stringent quality control protocols to ensure the best possible experience to the consumer.

Application
The RTR Tactical Performance Coilovers were developed to create the perfect appearance and performance and have been specifically designed for use in 2005 - 2014 Mustangs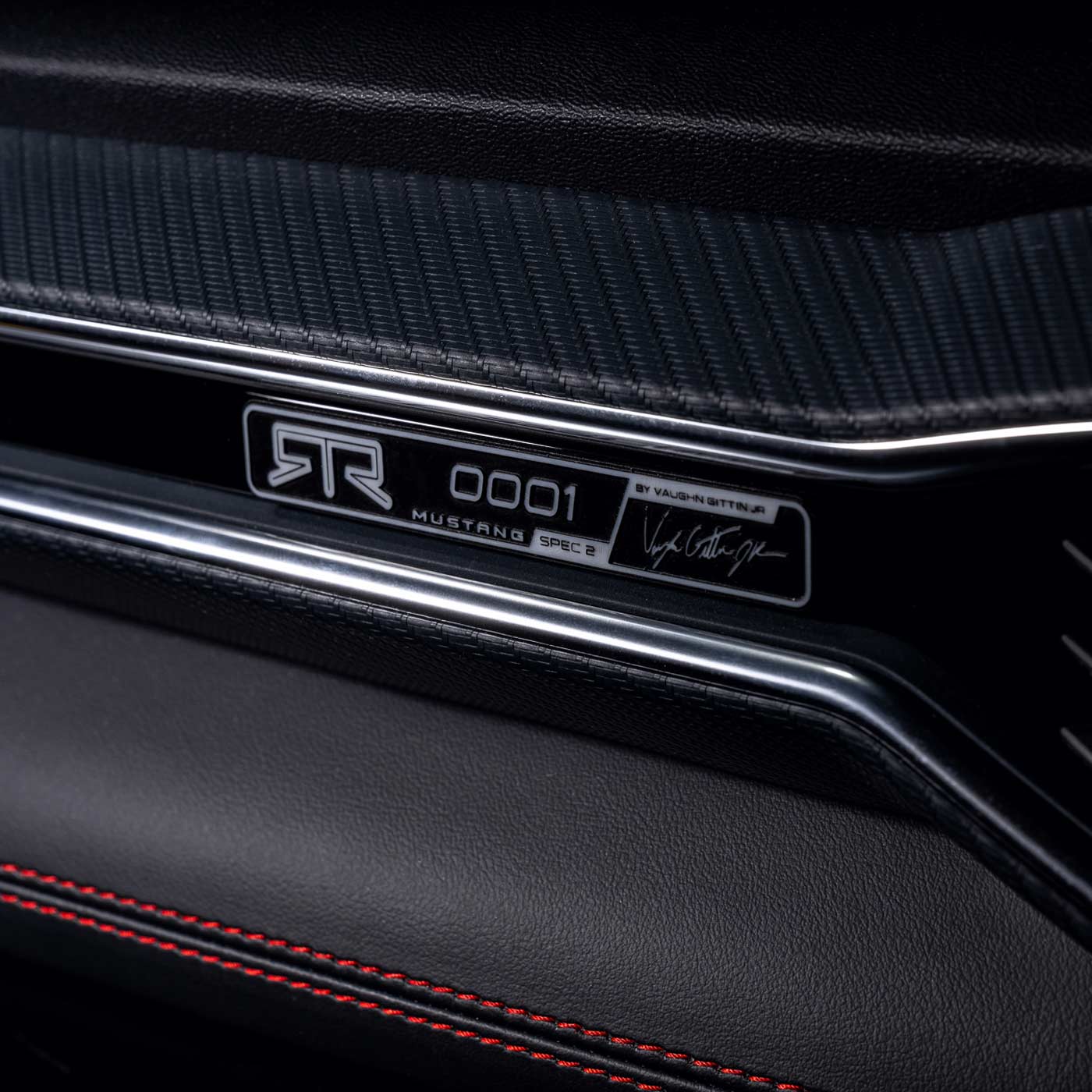 RTR Vehicles
AVAILABLE TO ALL. NOT FOR EVERYONE.
Here at RTR, we live by the phrase "Available to All, Not for Everyone" and we mean it. The team at RTR have designed and built very special parts–for very special enthusiasts–for over 10 years.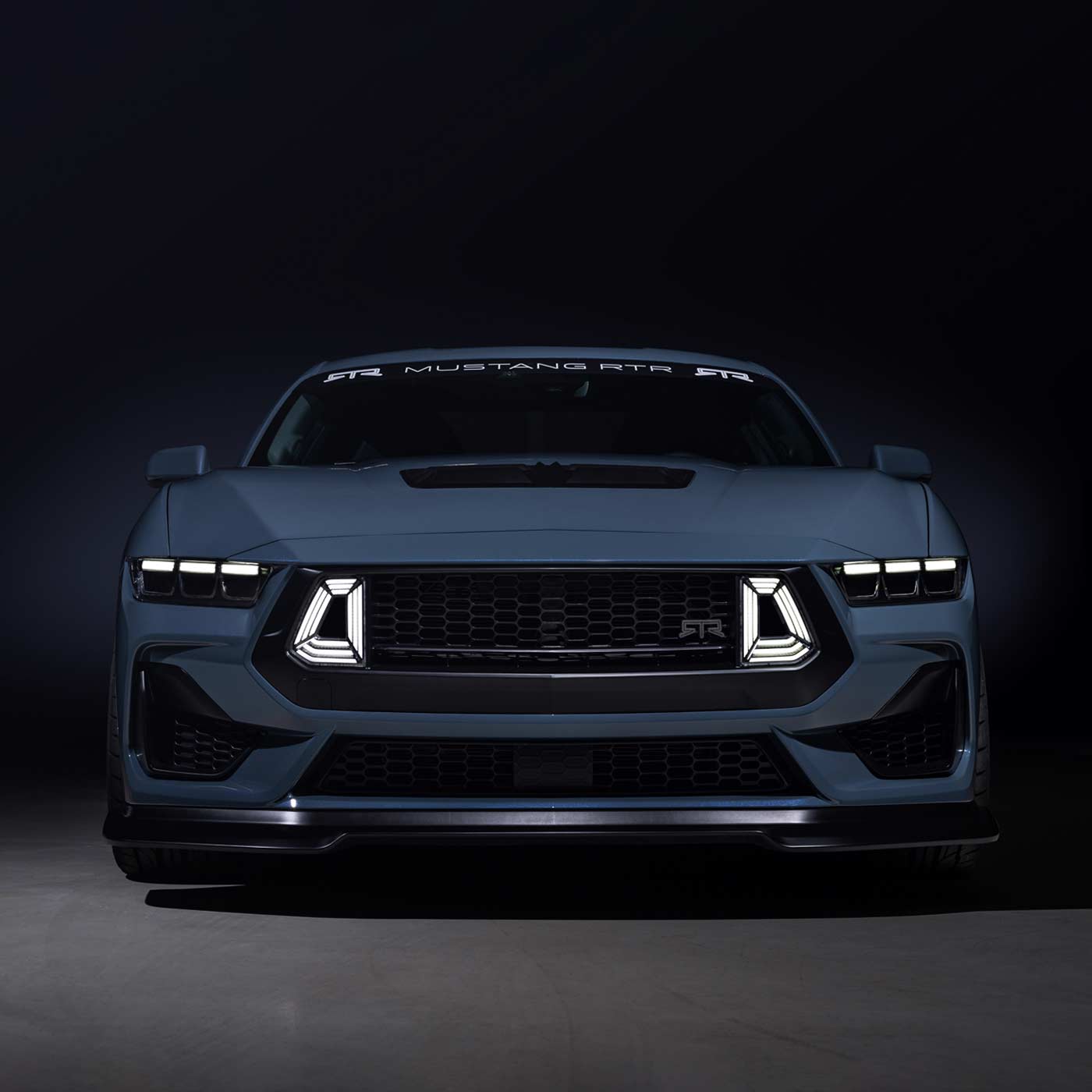 About RTR
REDEFINING THE DEFINITION OF PERFORMANCE.
Since 2010, RTR has worked to redefine the definition of performance, whether you're on the track, drifting, cruising backroads, drag racing, or just daily driving, RTR is about more than just driving–it's about the experience!