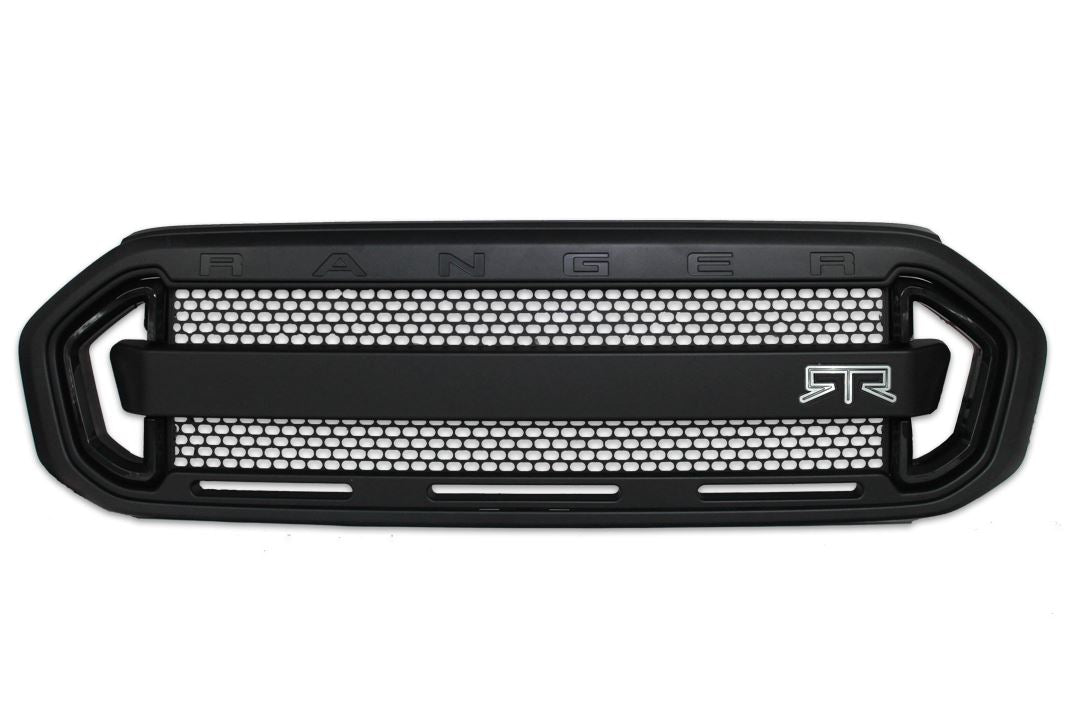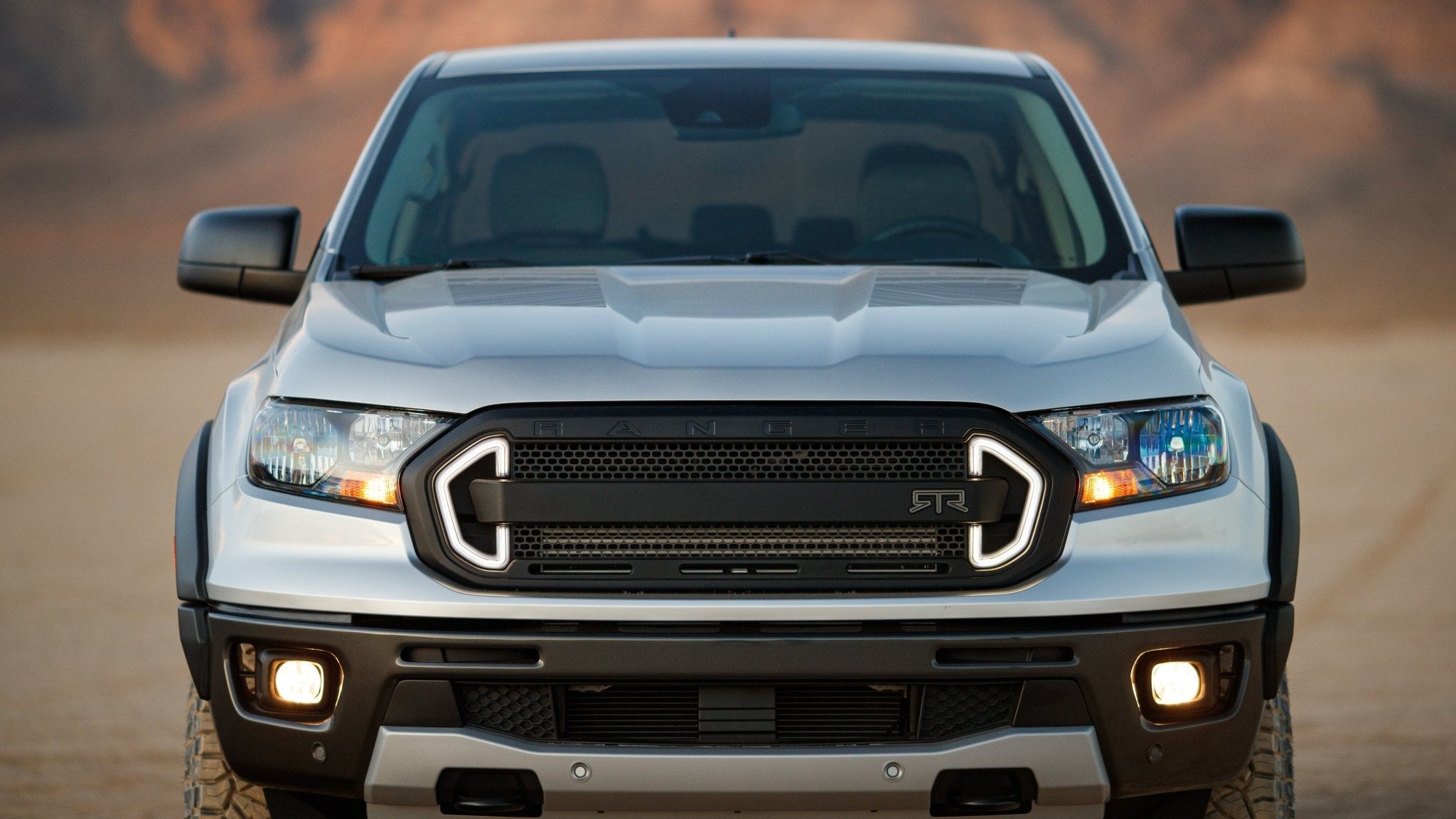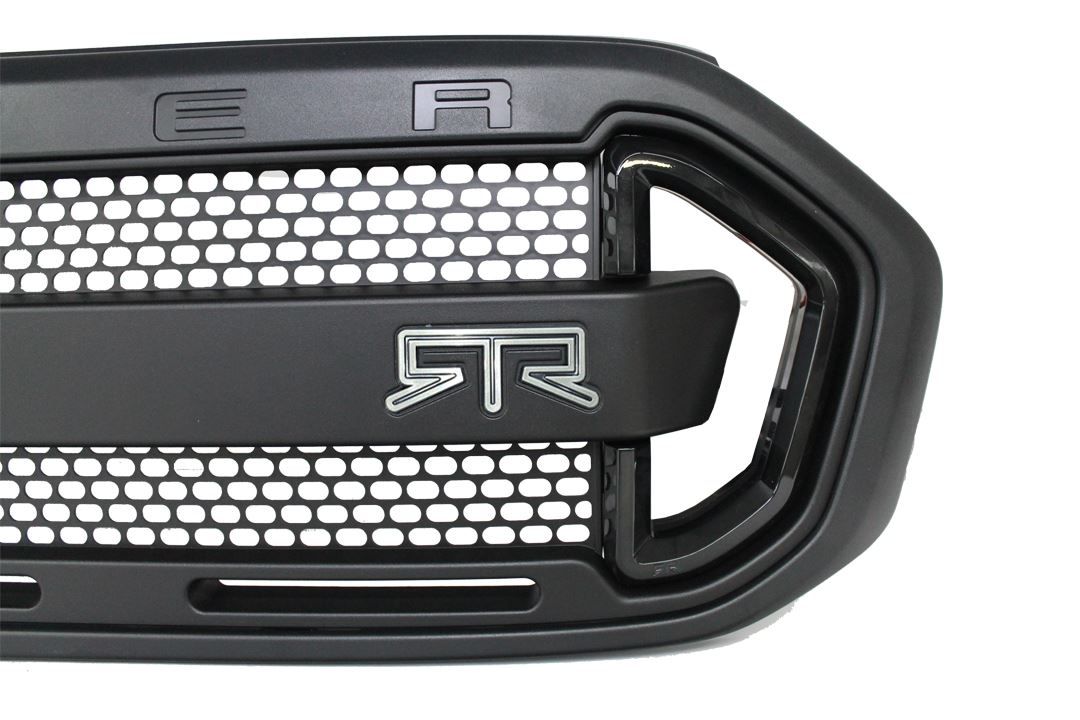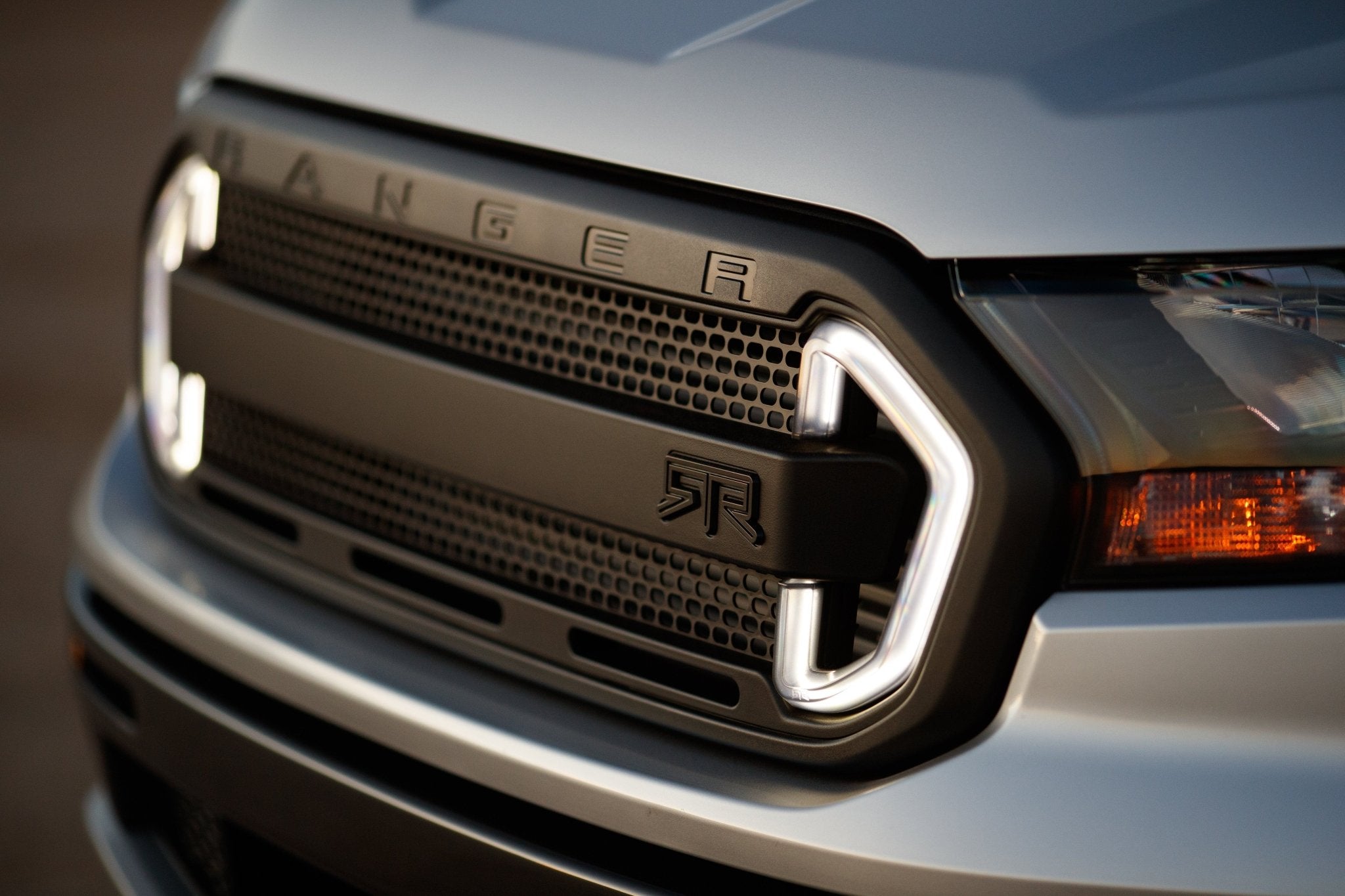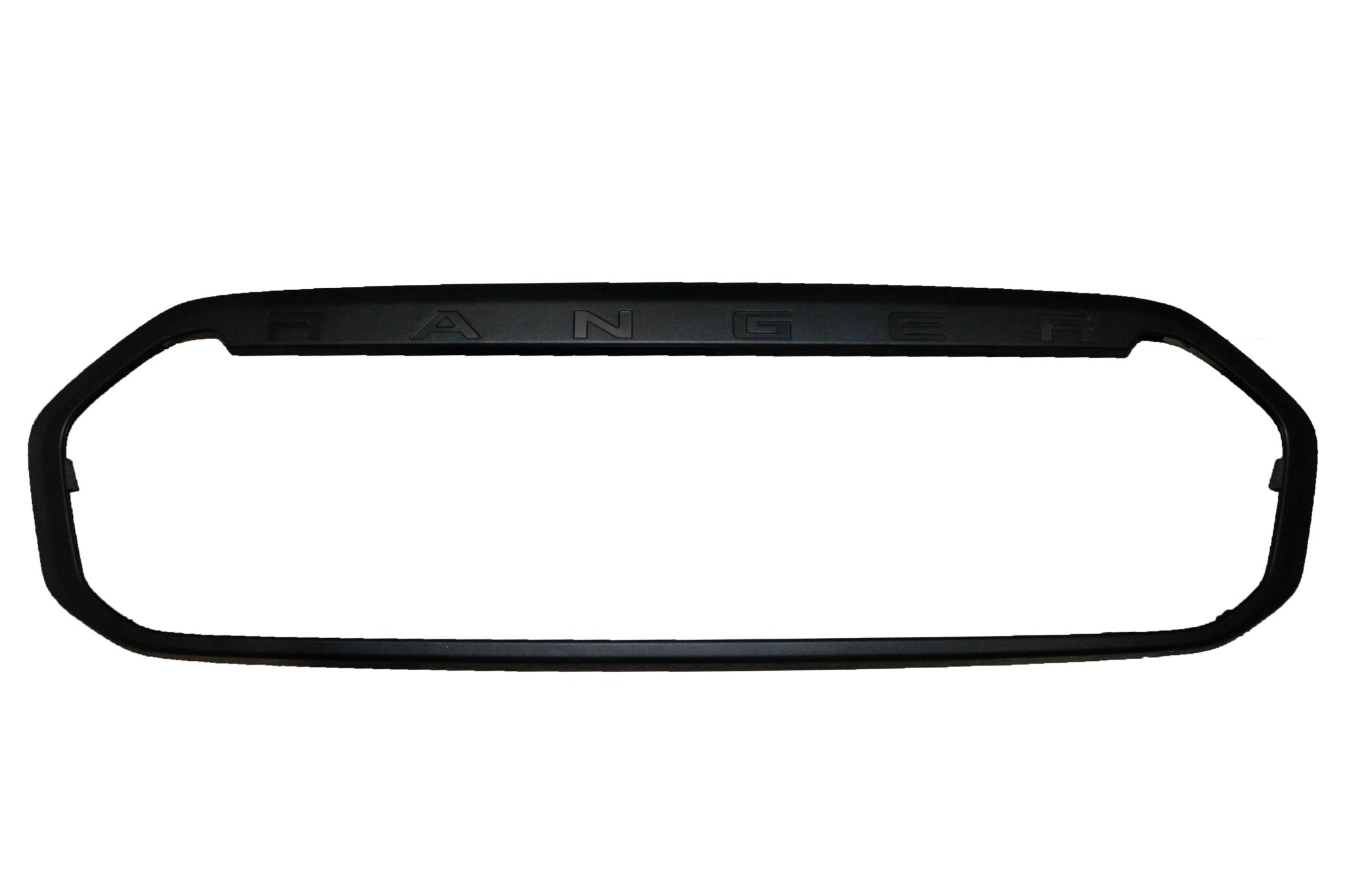 RTR Grille w/ LED Lights (19-23 Ranger - All)
Redefining the Definition of Performance.
RTR Grille w/ LED Lights (19-23 Ranger - All)
Modern Aggressive RTR Styling
Let them see you coming by adding the same functional and aggressive styling of the to your 2019-2022 Ranger with the RTR Upper Grille with LED Vent Lights. Designed and developed in conjunction with Vaughn Gittin Jr., this RTR Grille is the same exact one that is included as original equipment on the special edition 2019-2022 Ranger RTR.

LED Accent Lighting
The RTR Upper Grille is available with the very popular integrated LED Accent Lighting around the vent openings for an impressive head-turning appearance. The LED Accent Lights simply plug directly into your Ranger's existing factory headlight harness with no cutting or splicing required, and works with both Halogen and LED headlights. The LEDs are activated in conjunction with your Parking Lights or Headlights, so they are always on when your lights are on. The LED Accent Lights are only compatible with the RTR Upper Grille and are not designed to be used with factory or other aftermarket grilles.

High Powered SMD Technology
The LED Vent Lights included with the RTR Upper Grille utilize SMD technology to produce a super bright white light while only consuming 1/10th of the power of standard incandescent bulbs. These LED accent lights are rated at 100,000 hours of continuous use.

Improves Engine Cooling
These RTR Grilles not only add great aggressive styling to the front of your Ranger, but they also increase airflow across the radiator when compared to the stock grilles. This additional air helps to improve engine cooling, which in turn increases performance.

High-Quality TPO Construction
RTR manufactures the Upper Grille from an injection molded thermal plastic olefin (TPO) material using the original OEM CAD data from Ford to ensure a perfect fit. TPO is an extremely strong material known for its light-weight, superior durability, and impact resistance - making it perfect to withstand the hazards of daily driving.

Simple, Straight Forward Installation
Designed to be a direct fit replacement for the original factory grille, this RTR Grille installs by reusing the stock hardware and mounting points. There is no cutting or modifications required for a clean straightforward installation. Please note that the removal of the front flares and fascia will be required for installation.

Application
These RTR Grilles are designed to fit all 2019-2022 Rangers except Raptor and Wildtrak.

Made in the USA
The Ranger RTR Upper Grille is proudly designed and manufactured in America and bears the authentic RTR Trademark and Patent Number on the inside of the Grille so you know it's the real thing.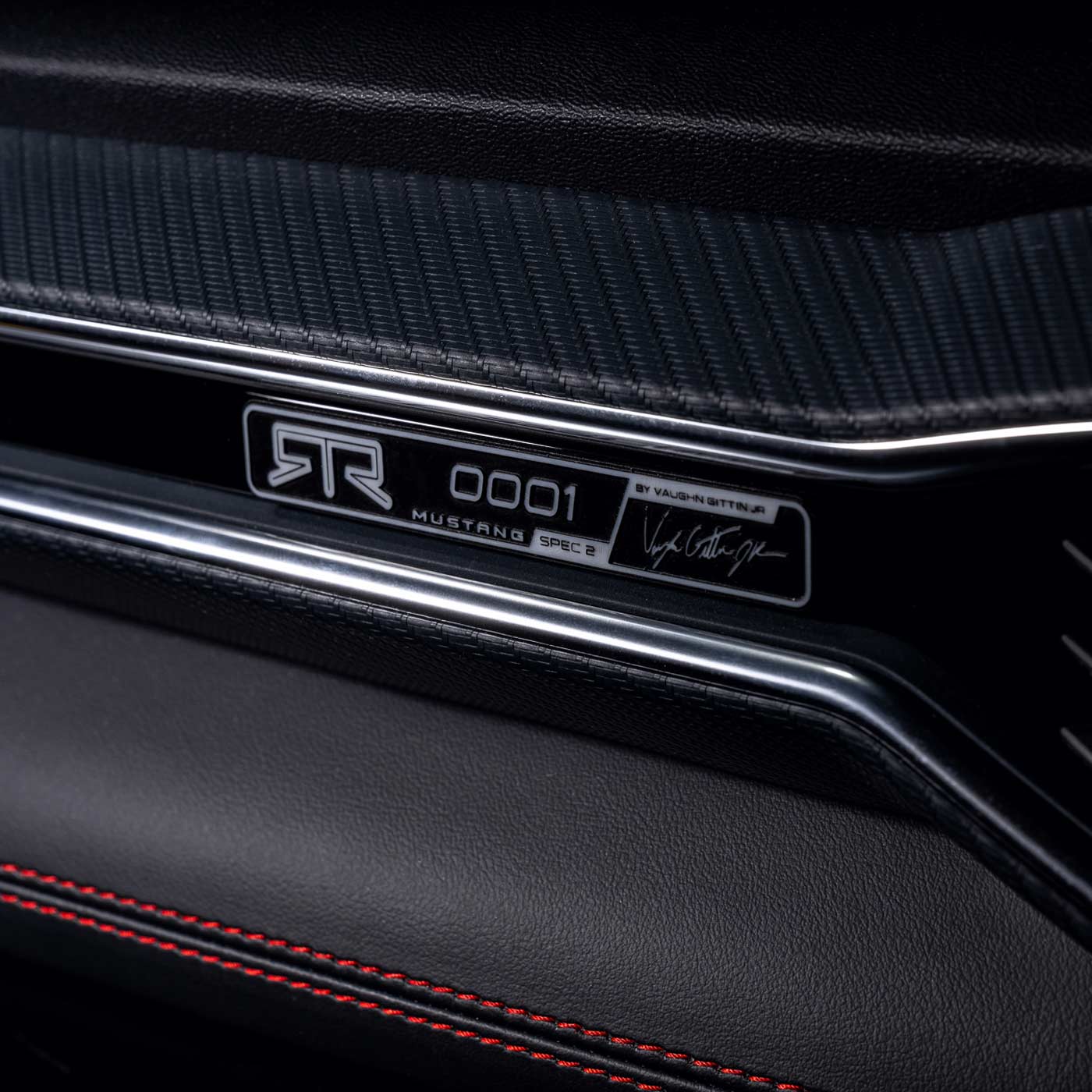 RTR Vehicles
AVAILABLE TO ALL. NOT FOR EVERYONE.
Here at RTR, we live by the phrase "Available to All, Not for Everyone" and we mean it. The team at RTR have designed and built very special parts–for very special enthusiasts–for over 10 years.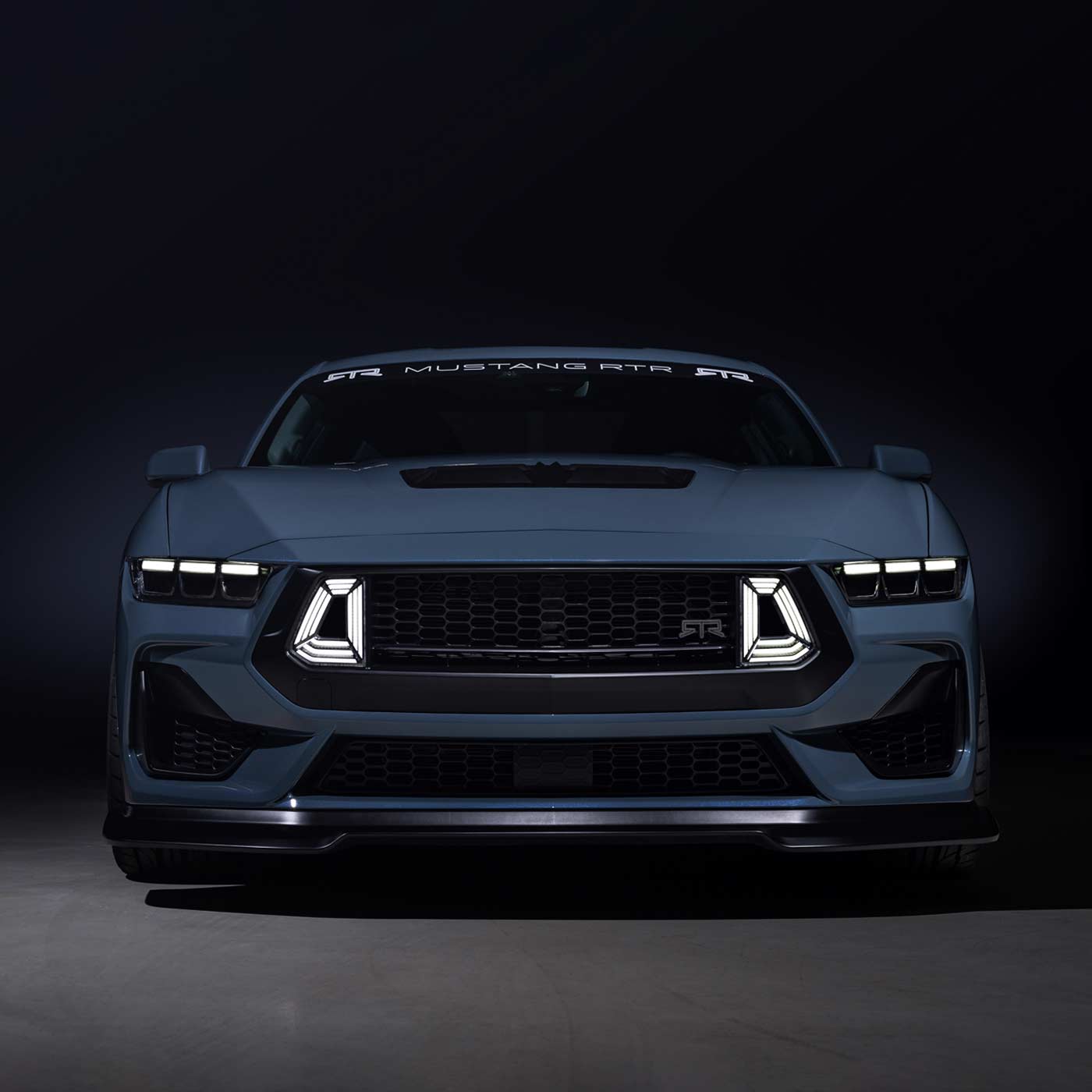 About RTR
REDEFINING THE DEFINITION OF PERFORMANCE.
Since 2010, RTR has worked to redefine the definition of performance, whether you're on the track, drifting, cruising backroads, drag racing, or just daily driving, RTR is about more than just driving–it's about the experience!