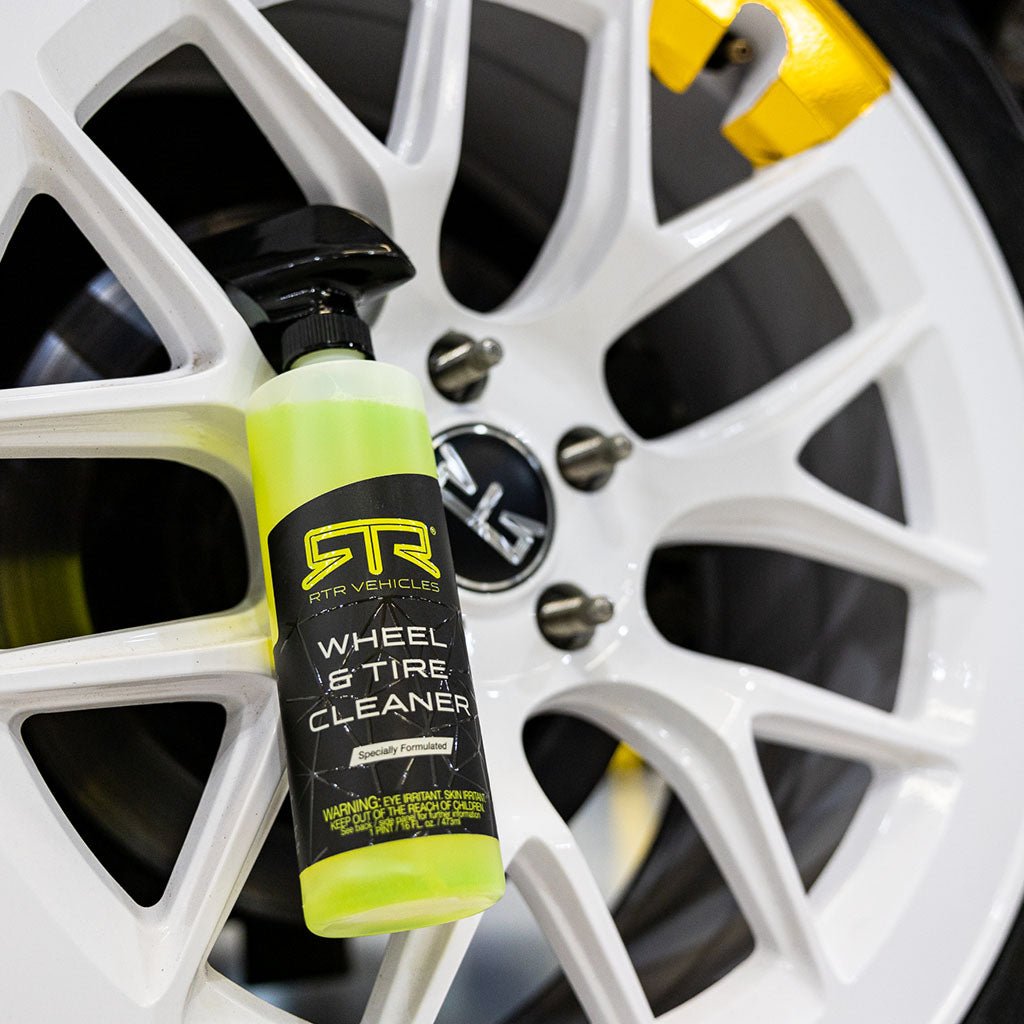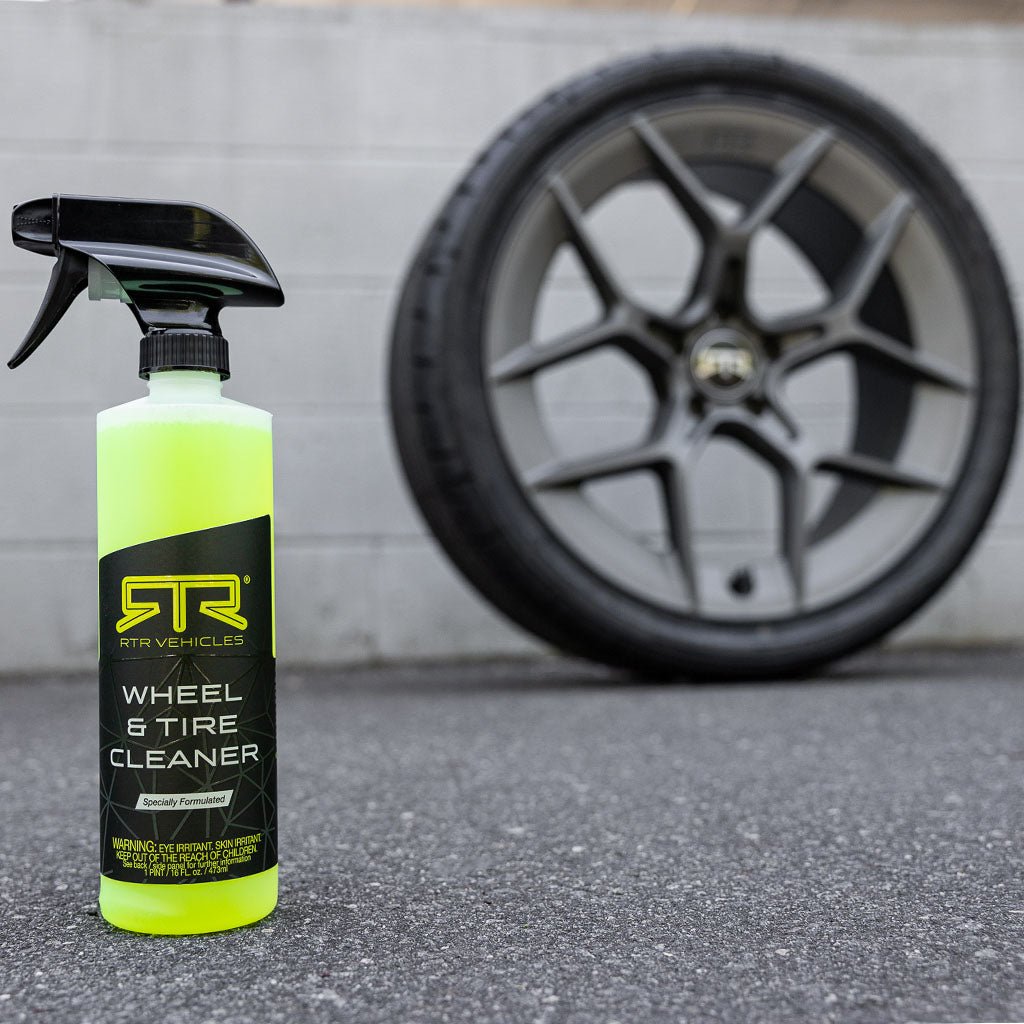 RTR Wheel & Tire Cleaner
Redefining the Definition of Performance.
RTR Wheel & Tire Cleaner
Product Benefits
RTR Wheel & Tire Cleaner spray combines two cleaning processes into one bottle. This powerful cleaner cuts through brake dust, dirt, and road grime with ease. It's safe to use on all types of wheels and wheel finishes. Just rinse clean with water, as this cleaner is very powerful.
Oh, and did we mention it smells like Green Apple, too? Experience maximum cleaning power with minimal effort – try RTR Wheel & Tire Cleaner today!
Powerful Formulation
This product has been specially formulated to make even the dirtiest wheels shine, thanks to its powerful alkaline-concentrated solvents and surfactants that quickly remove dirt, mud, grime, and brake dust.
Made in the USA
The RTR Wheel & Tire Cleaner is proudly designed and manufactured in the United States.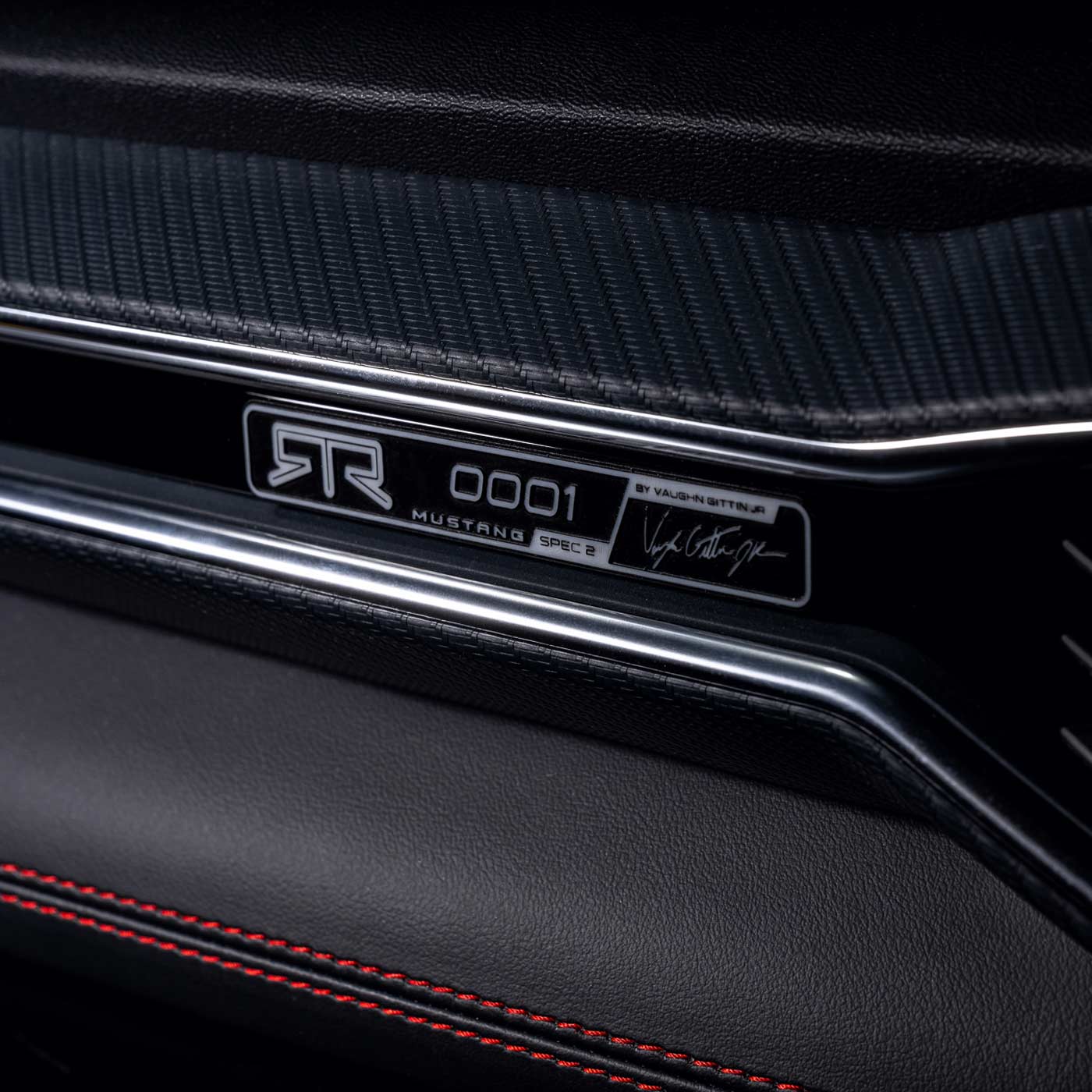 RTR Vehicles
AVAILABLE TO ALL. NOT FOR EVERYONE.
Here at RTR, we live by the phrase "Available to All, Not for Everyone" and we mean it. The team at RTR have designed and built very special parts–for very special enthusiasts–for over 10 years.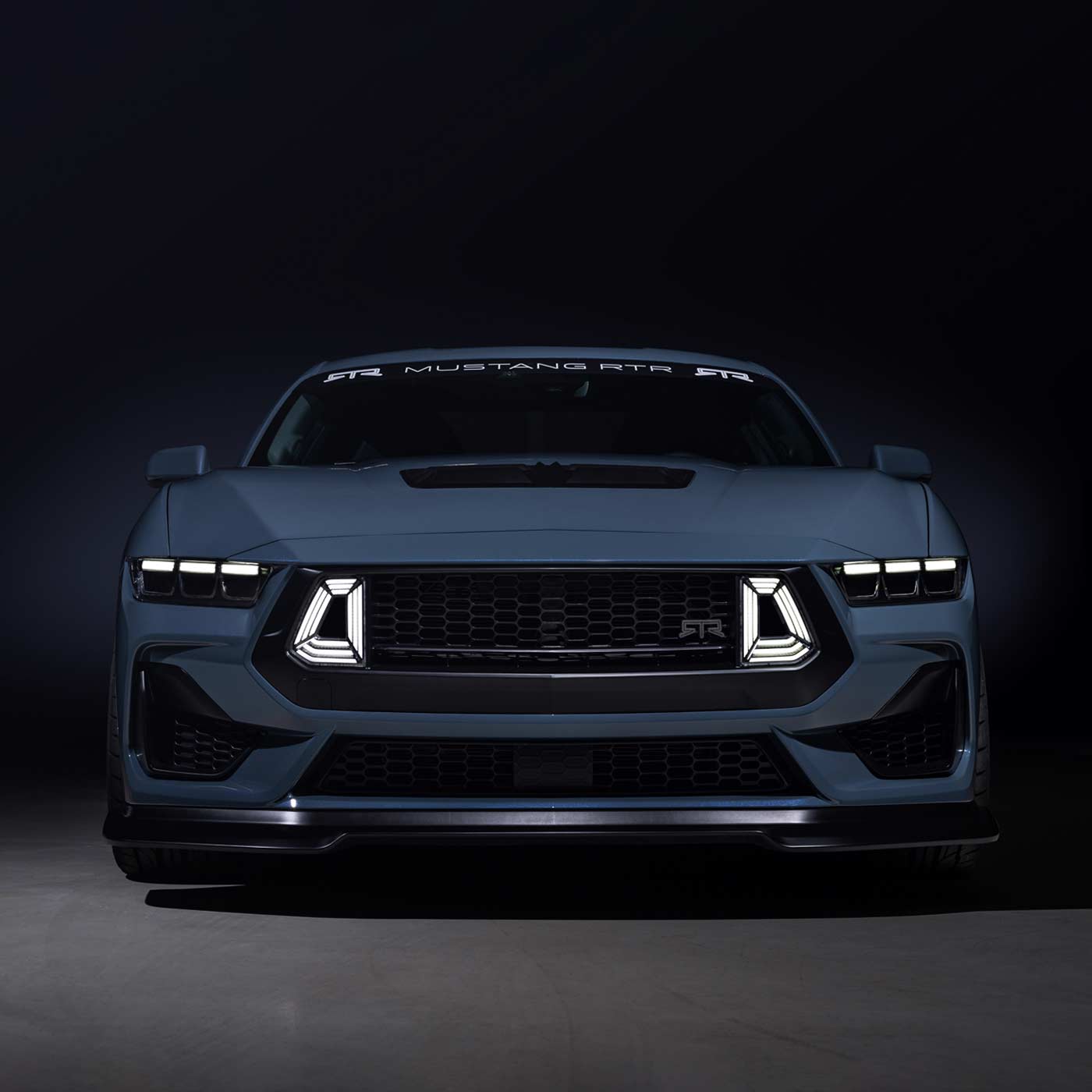 About RTR
REDEFINING THE DEFINITION OF PERFORMANCE.
Since 2010, RTR has worked to redefine the definition of performance, whether you're on the track, drifting, cruising backroads, drag racing, or just daily driving, RTR is about more than just driving–it's about the experience!