RTR Package Financing Made easy
RTR Vehicles has partnered with FlexxBuy to provide a one application, multiple lender customer financing option for vehicle packages for the Built By RTR program.

One Application | Many Lenders | Instant Decision
RTR Financing Application
Step 1
Click on the "Apply Now" button
Step 2
Complete the online form to get pre-qualified
Step 3
Accept an offer and complete the loan agreement
Step 4
Submit any requested documentation and get funded
About flexxbuy
FLEXXBUY helps by providing a one application, multiple lender customer financing option to handle a broad range of consumers, regardless of credit.
People that use FLEXXBUY have all kinds of credit. Some consumers that utilize customer
financing have what is considered sub-prime credit. Most have fair or better credit. FLEXXBUY has integrated many lenders to handle most circumstances.   
Approvals are based on many factors. Each lender has its own system of vetting applicants. Applying is almost always risk free since it results in no credit inquiry and there is never an obligation to go forward. And through its broad array of lenders, most applicants are able to find an appropriate match to meet their needs.   
You may have other financing options available to you. FLEXXBUY's secret sauce is its single application, many lenders approach to customer financing as well as the large number of lenders in its platform. 
FLEXXBUY programs vary from being able to accommodate a few hundred dollars all the way to $100,000 (sometimes higher).
FLEXXBUY will provide decisions in a matter of seconds in most cases.
Depending on the lender, the term can be from 12 months all the way to 10 years.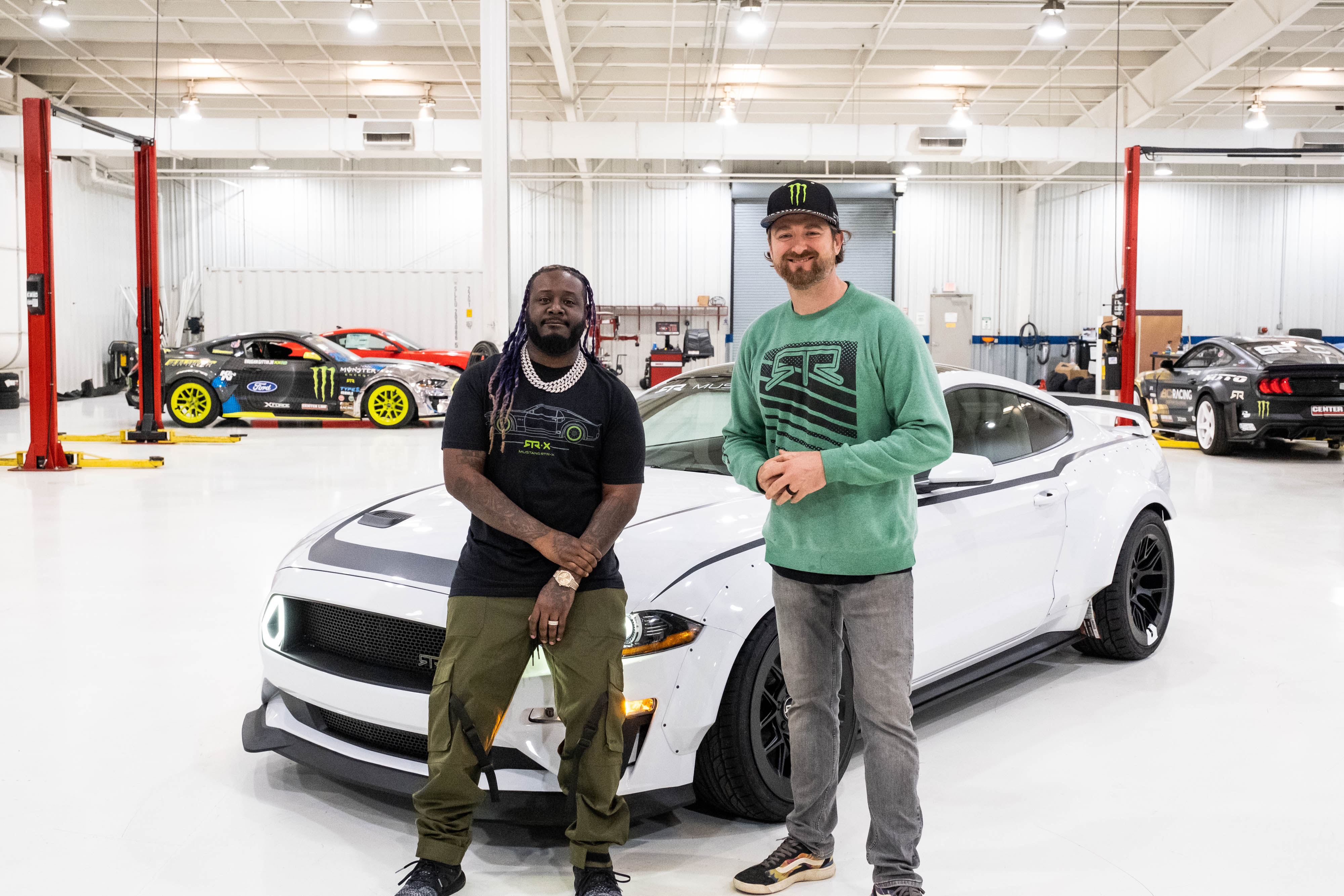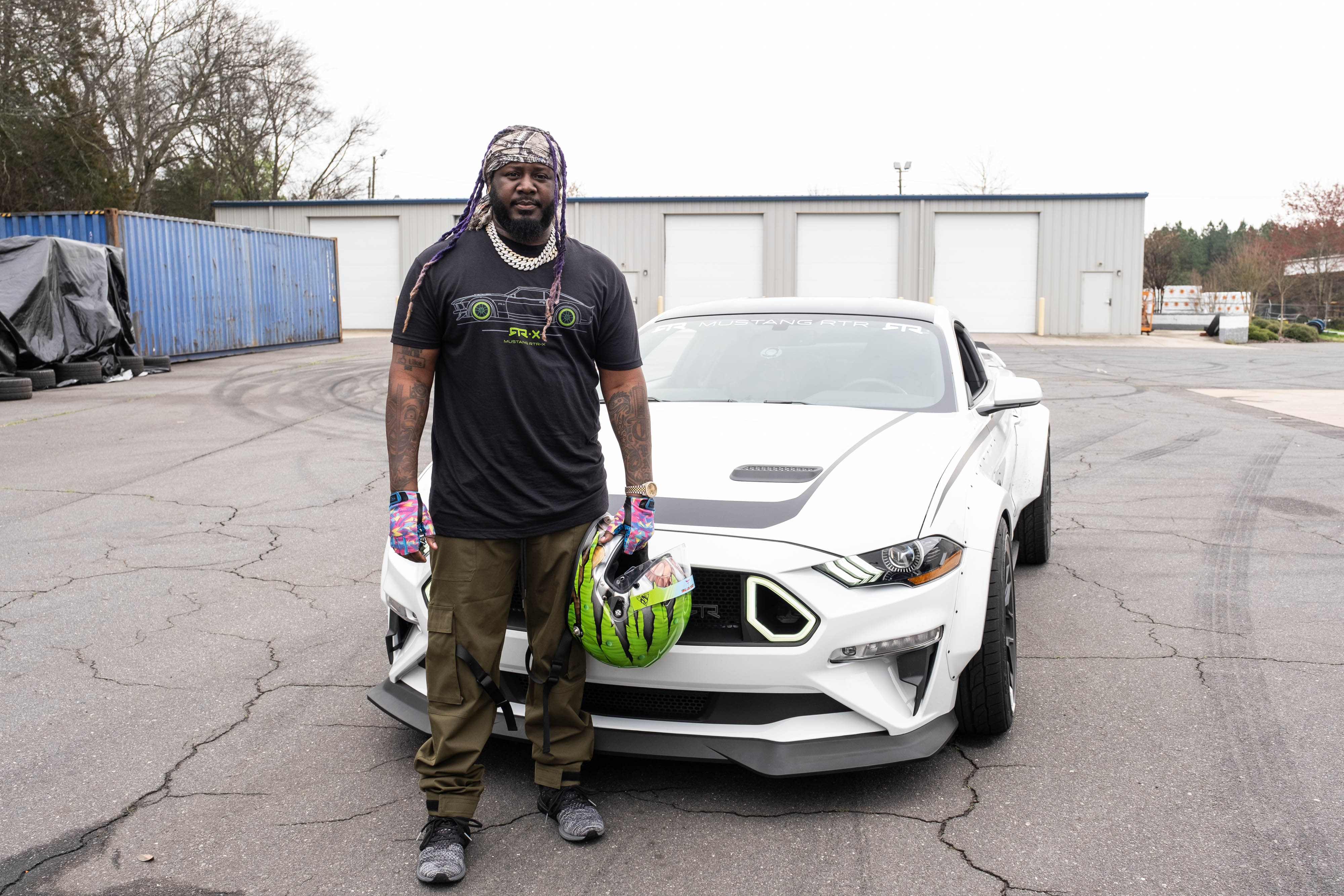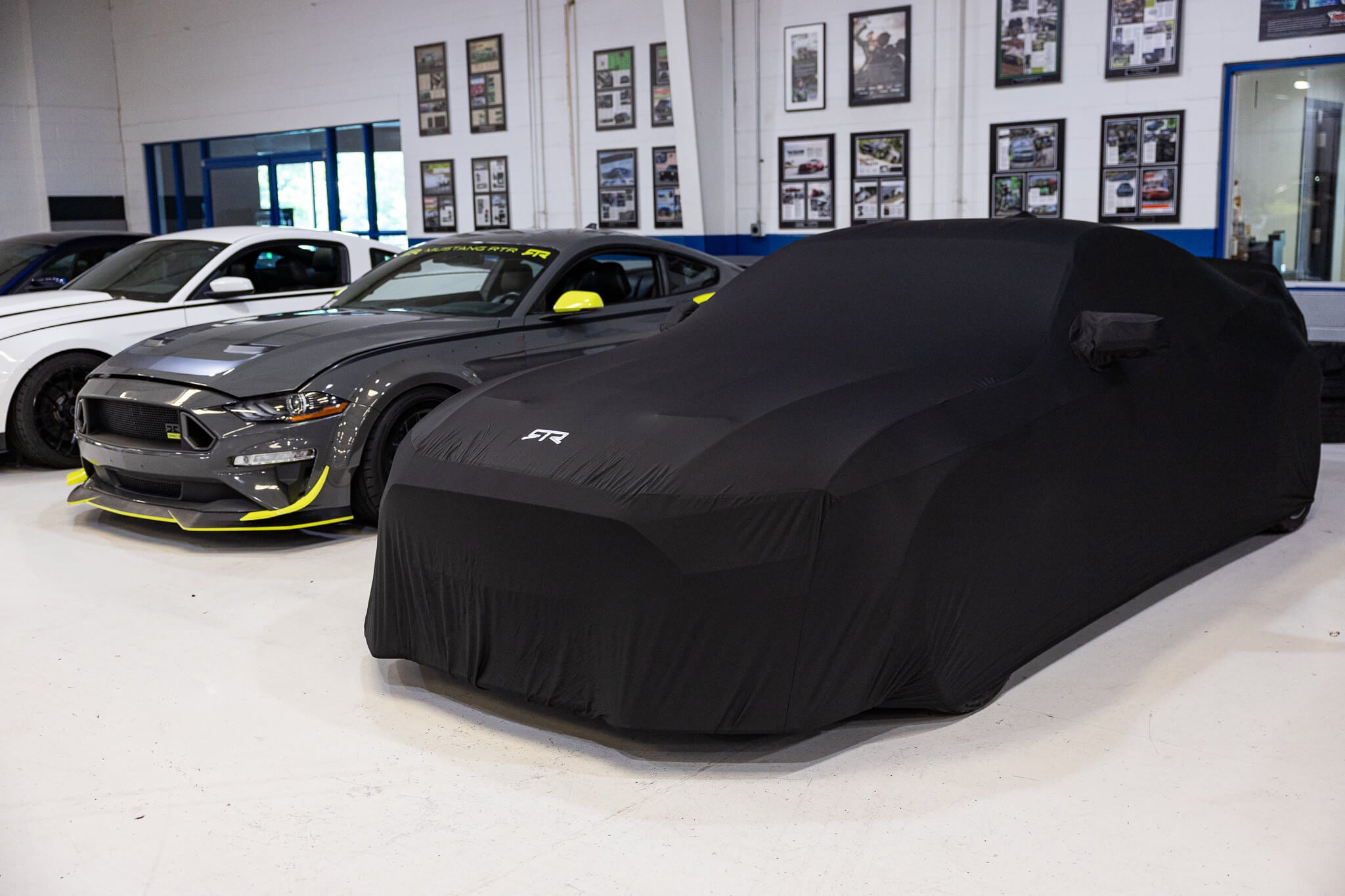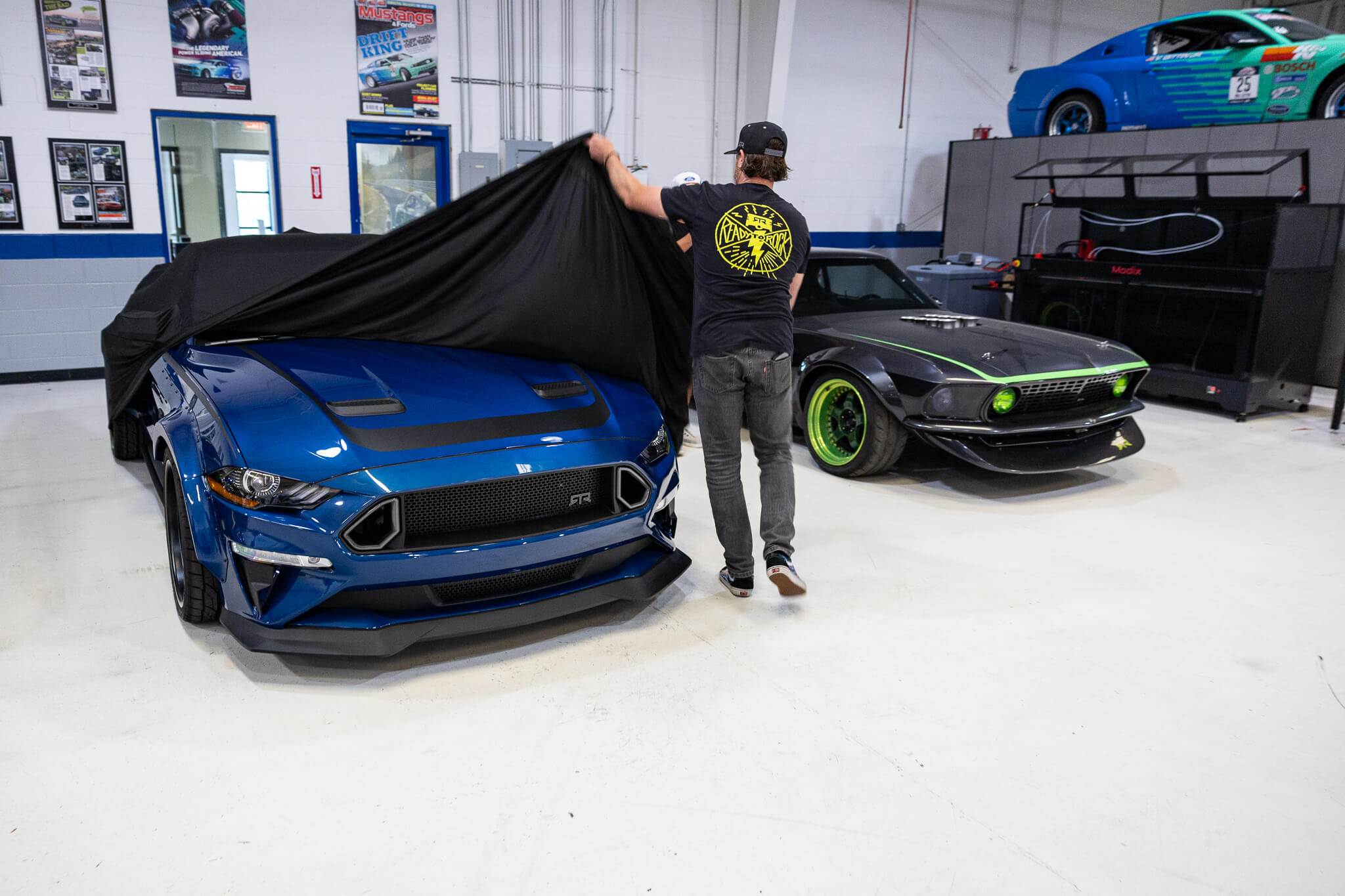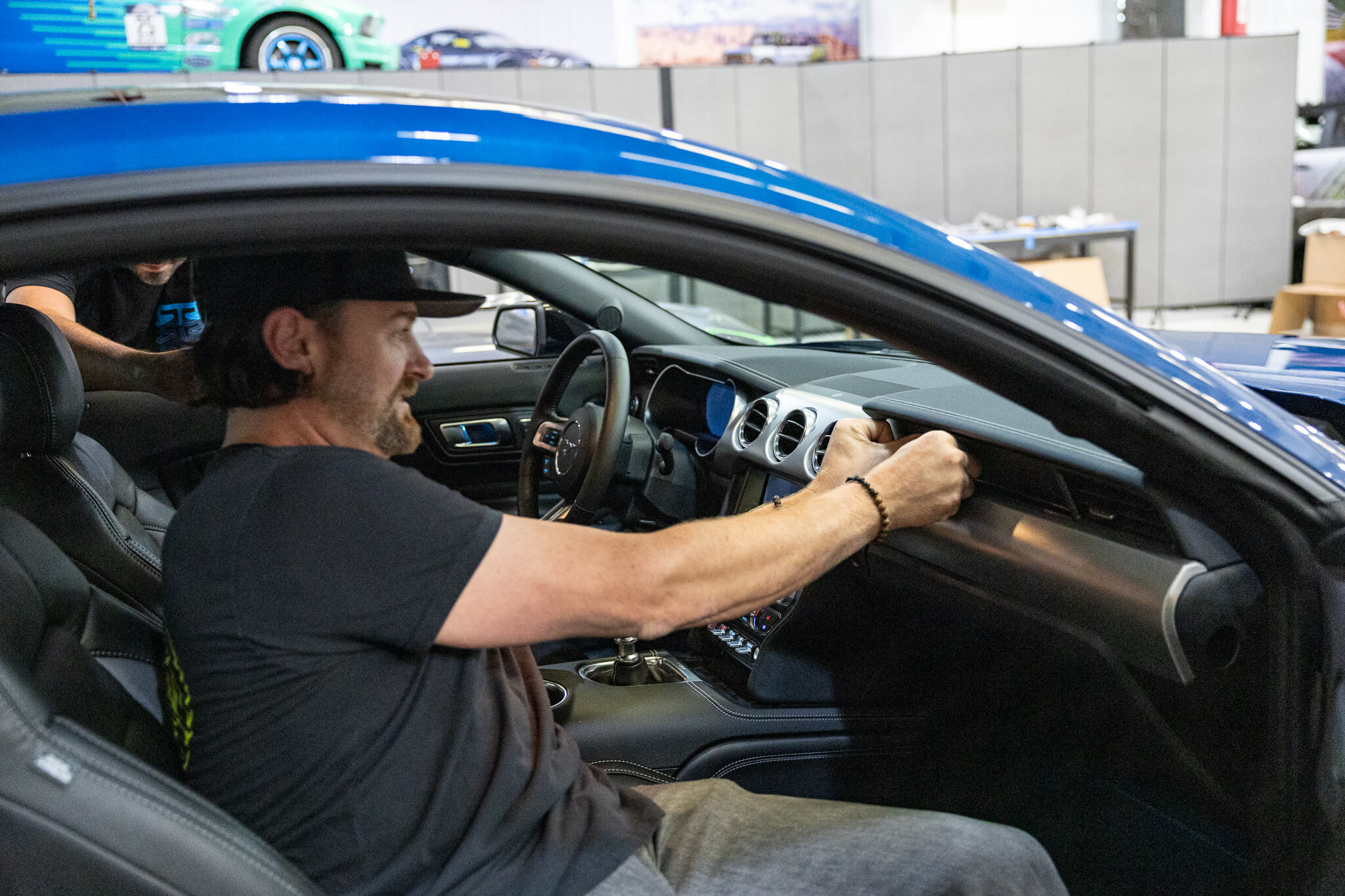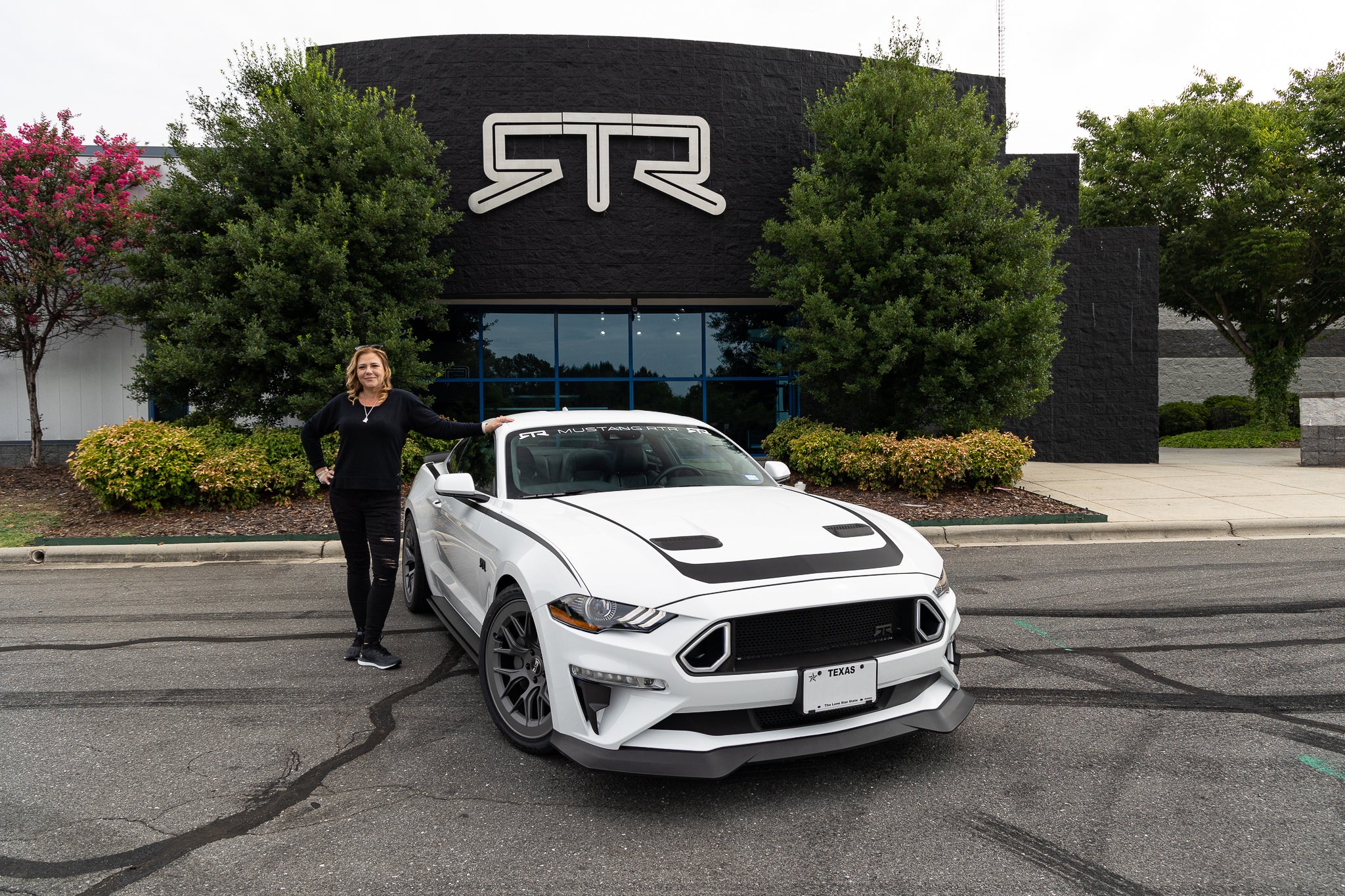 Disclaimers
RTR Vehicles (subsidiary of Vaughn Gittin Jr Motorsports LLC) utilizes FlexxBuy LLC in an effort to provide customers the ability to explore financing options for the purchase and installation of parts and/or complete vehicle packages.
RTR Vehicles does not approve or deny customer financing. Nor do we have visibility of a customers credit score, reasons for approval or denial of said credit, set credit terms, or receive funds directly from lenders on the customers behalf.
Any applications or contracts as they relate to credit approval and payment are between the customer and FlexxBuy and/or the lender. RTR Vehicles does not have the ability to set or adjust payment terms or due dates as these are set by the lender.
RTR Vehicles suggests planning out your build with one of our Built By RTR advisors prior to the financing process. This allows you the most accurate estimate of financial needs prior to application. This will give lenders and potential purchasers the best chance for approvals.
After approval, funds will be transferred to the purchaser by the lender.  It is the purchasers responsibility to settle payment with RTR Vehicles to initiate the build.  No funds will be directed to RTR Vehicles by the lender to complete the purchase.