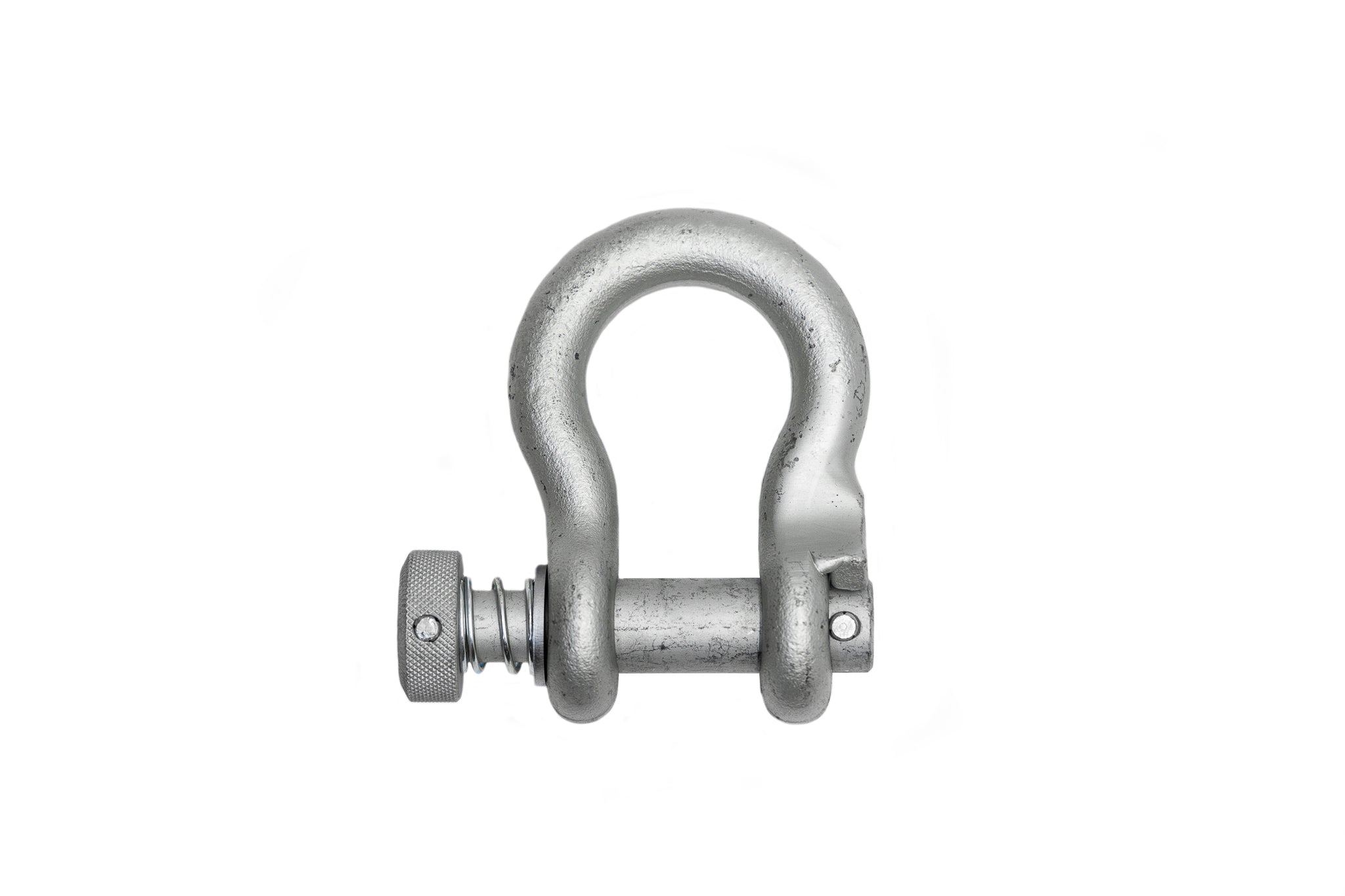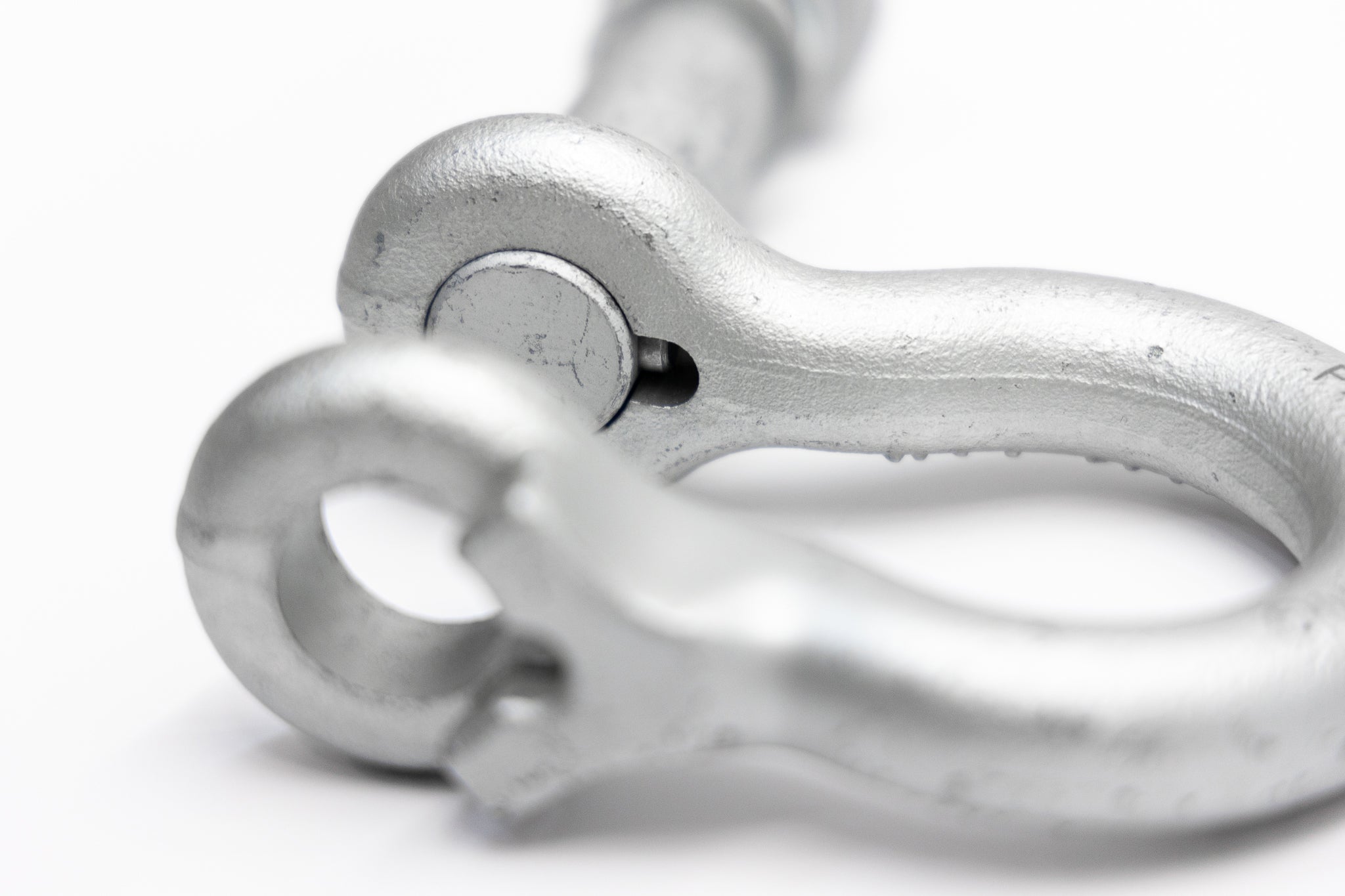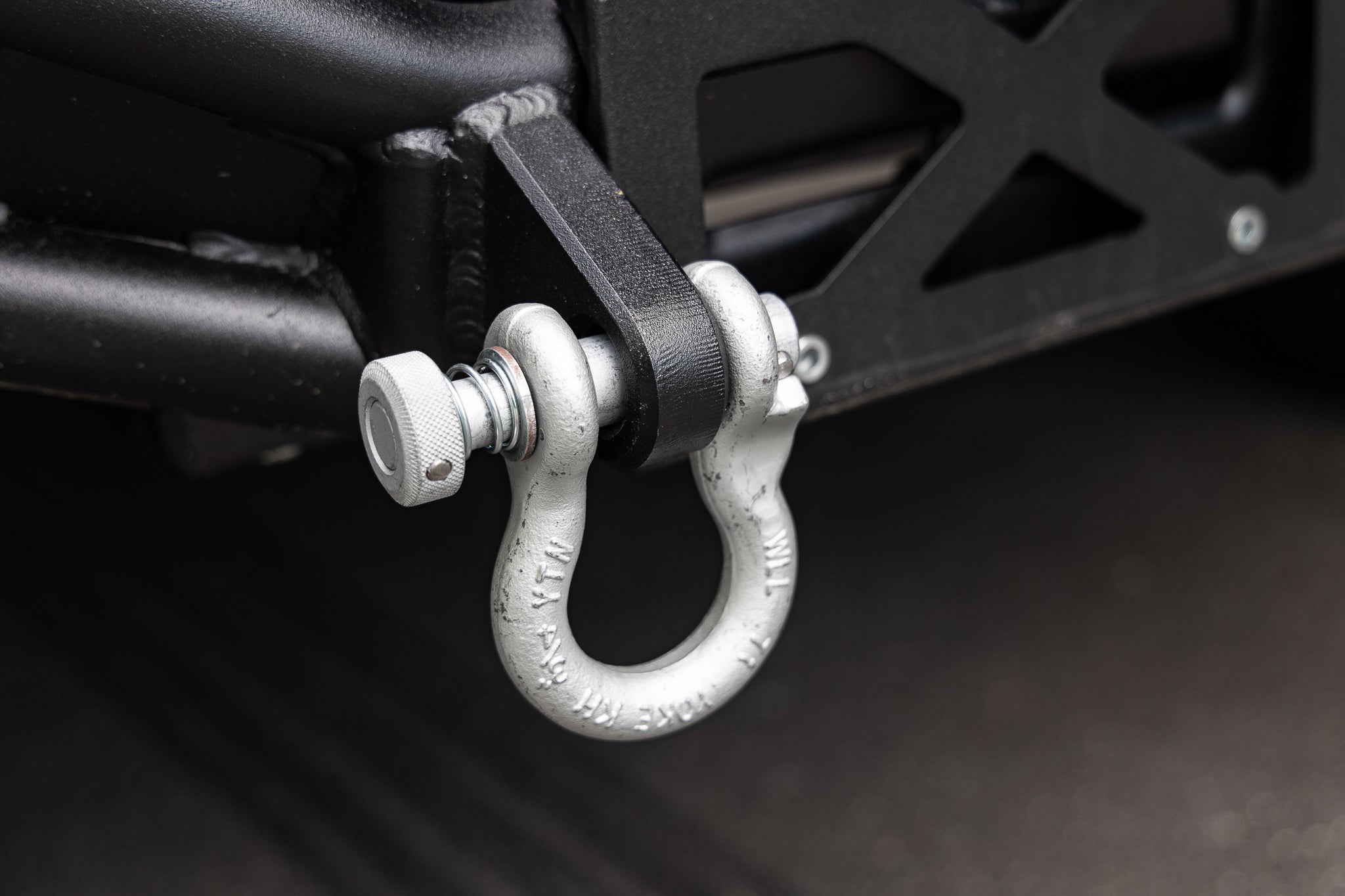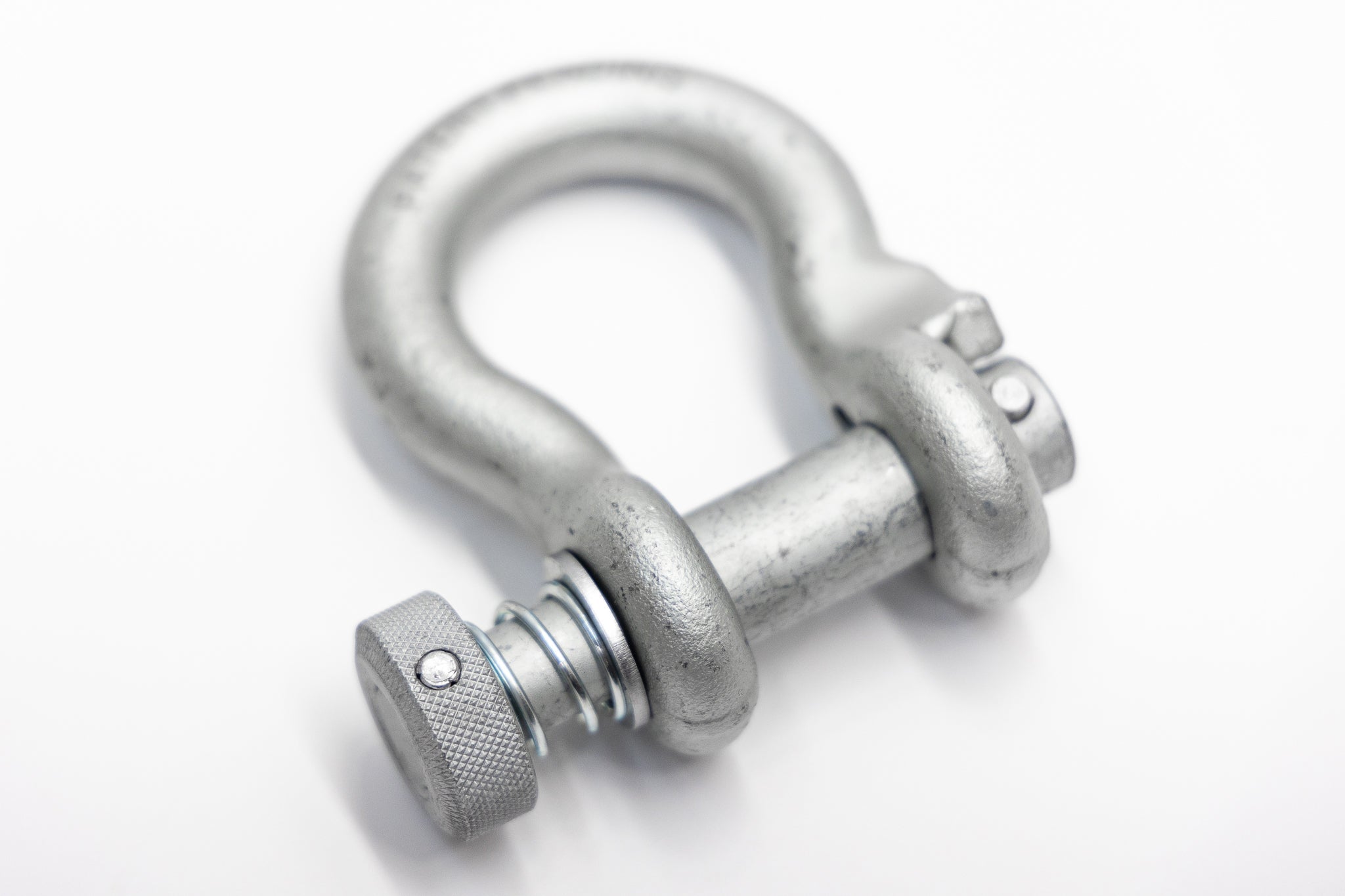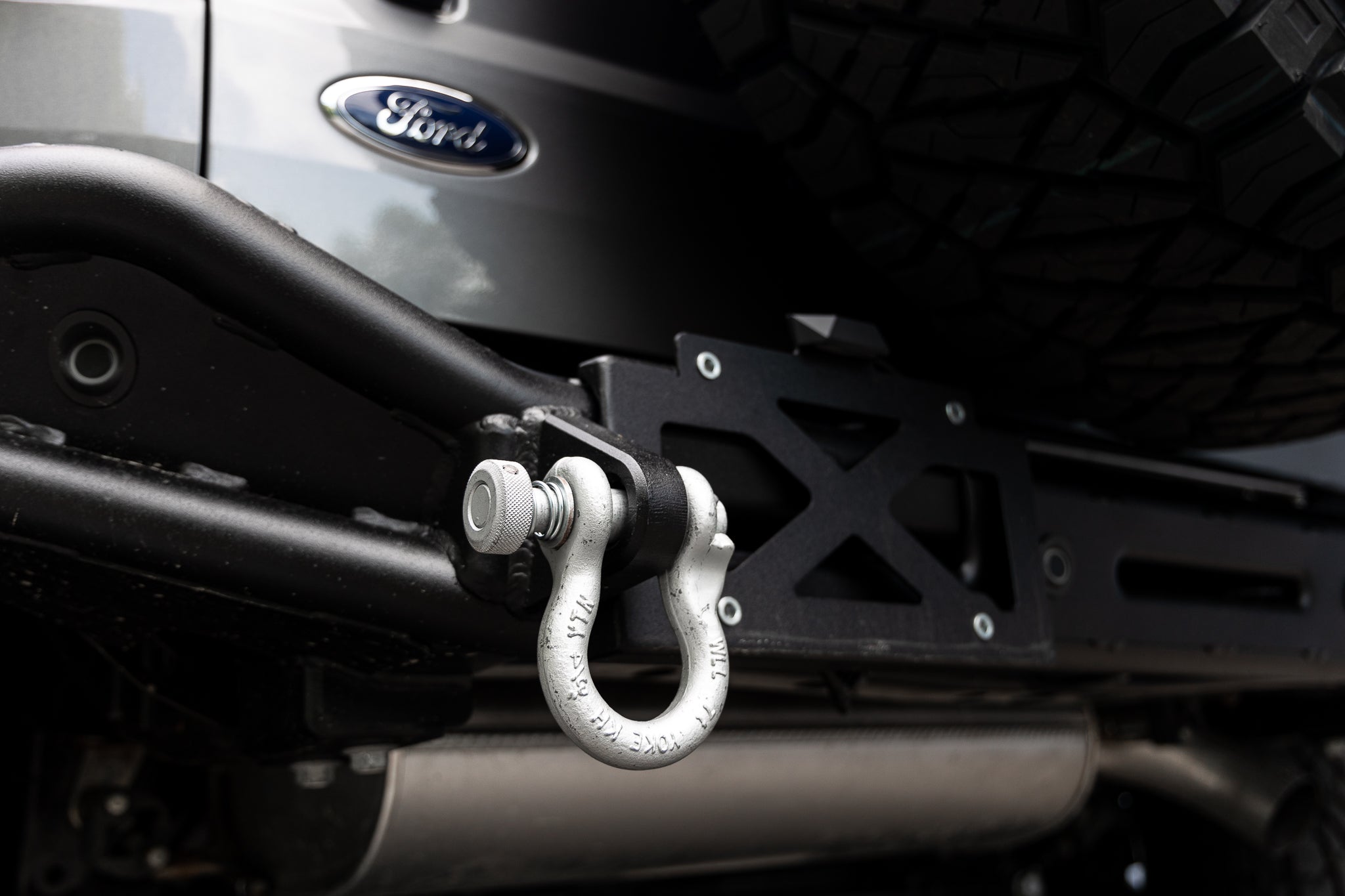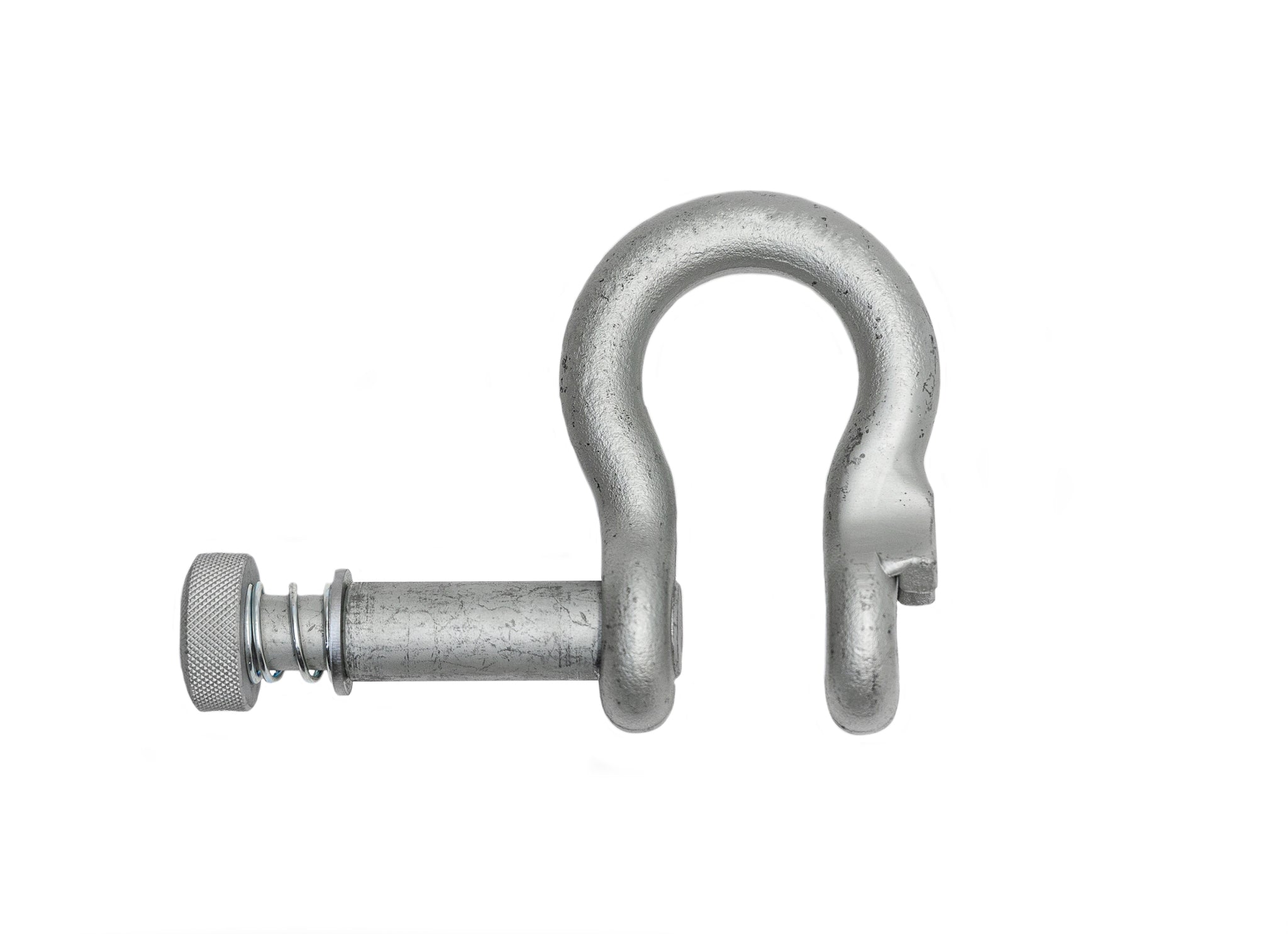 3/4" Twist Lock Recovery Shackle
Redefining the Definition of Performance.
3/4" Twist Lock Recovery Shackle
Your Ultimate Off-Road Recovery Companion

When it comes to off-road adventures, you need equipment that you can trust, and the RTR 3/4" Twist Lock Shackle is designed to get the job done when it matters most. Whether you're conquering challenging terrains or assisting fellow off-roaders in tough situations, this shackle is the reliable choice for your recovery needs.
Built to Last
Crafted from forged alloy steel with an alloy pin, the RTR 3/4" Twist Lock Shackle boasts exceptional durability and strength. Its robust construction ensures that it can withstand the most demanding conditions you may encounter during your off-road journeys.

Unmatched Safety
Safety is paramount when it comes to recovery operations, and this shackle is engineered to meet and exceed industry standards. With a minimum ultimate break strength that is 4x the working load limit, you can trust it to handle heavy loads with ease. Plus, its 100% Magnaflux testing ensures that every shackle is free from defects, giving you peace of mind in every recovery situation.

Easy To Use

The RTR 3/4" Twist Lock Shackle is designed with user convenience in mind. No tools are required to operate it, and its quick locking and unlocking action means less time spent in potentially dangerous scenarios. Whether you're a seasoned off-roader or just starting your adventure, this shackle's ease of use is a game-changer. Add it to your recovery gear today and experience the difference it makes in your off-road adventures.
Fits RTR Bronco Rear Bumper Fits auxiliary bumpers with required 1 inch hole for cross-pin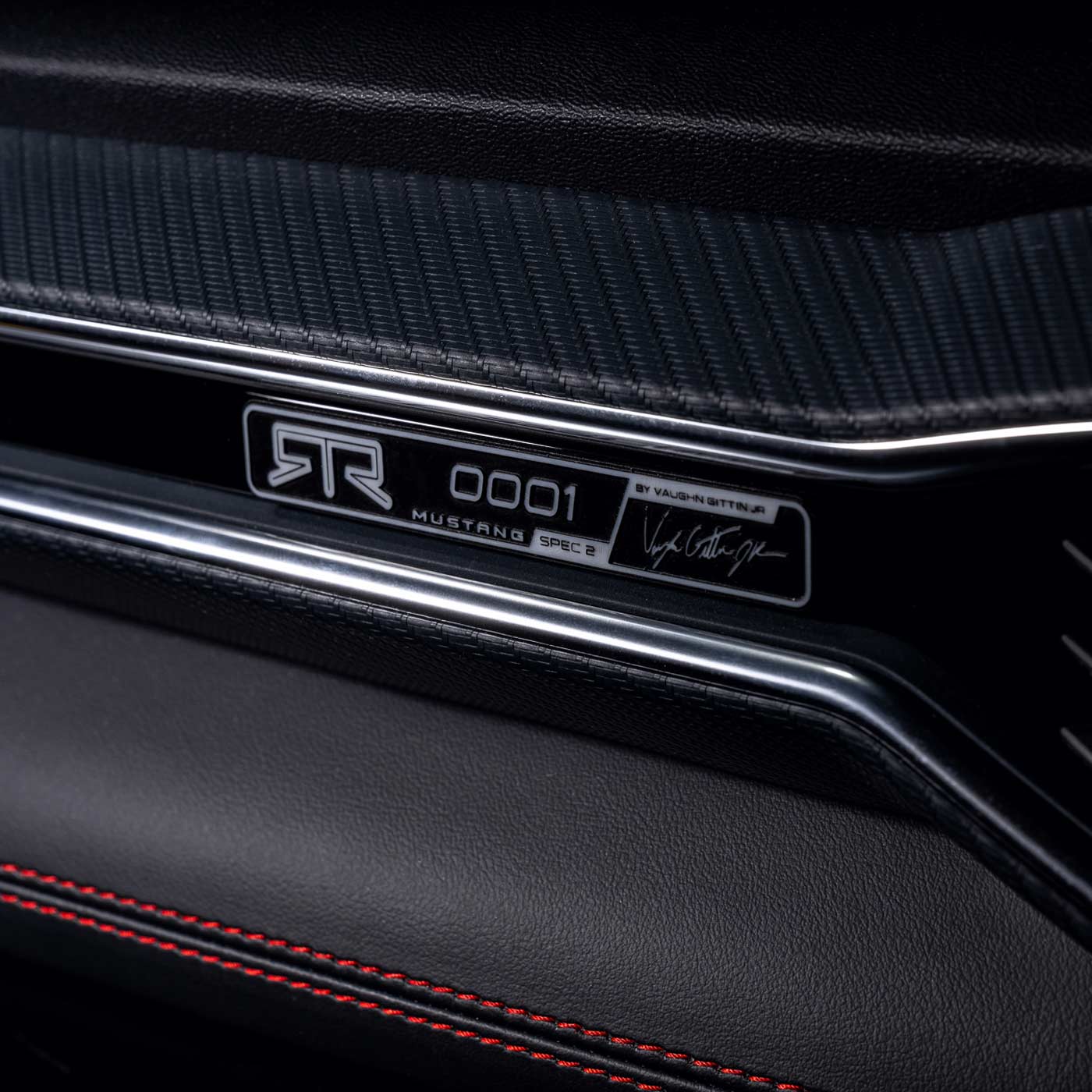 RTR Vehicles
AVAILABLE TO ALL. NOT FOR EVERYONE.
Here at RTR, we live by the phrase "Available to All, Not for Everyone" and we mean it. The team at RTR have designed and built very special parts–for very special enthusiasts–for over 10 years.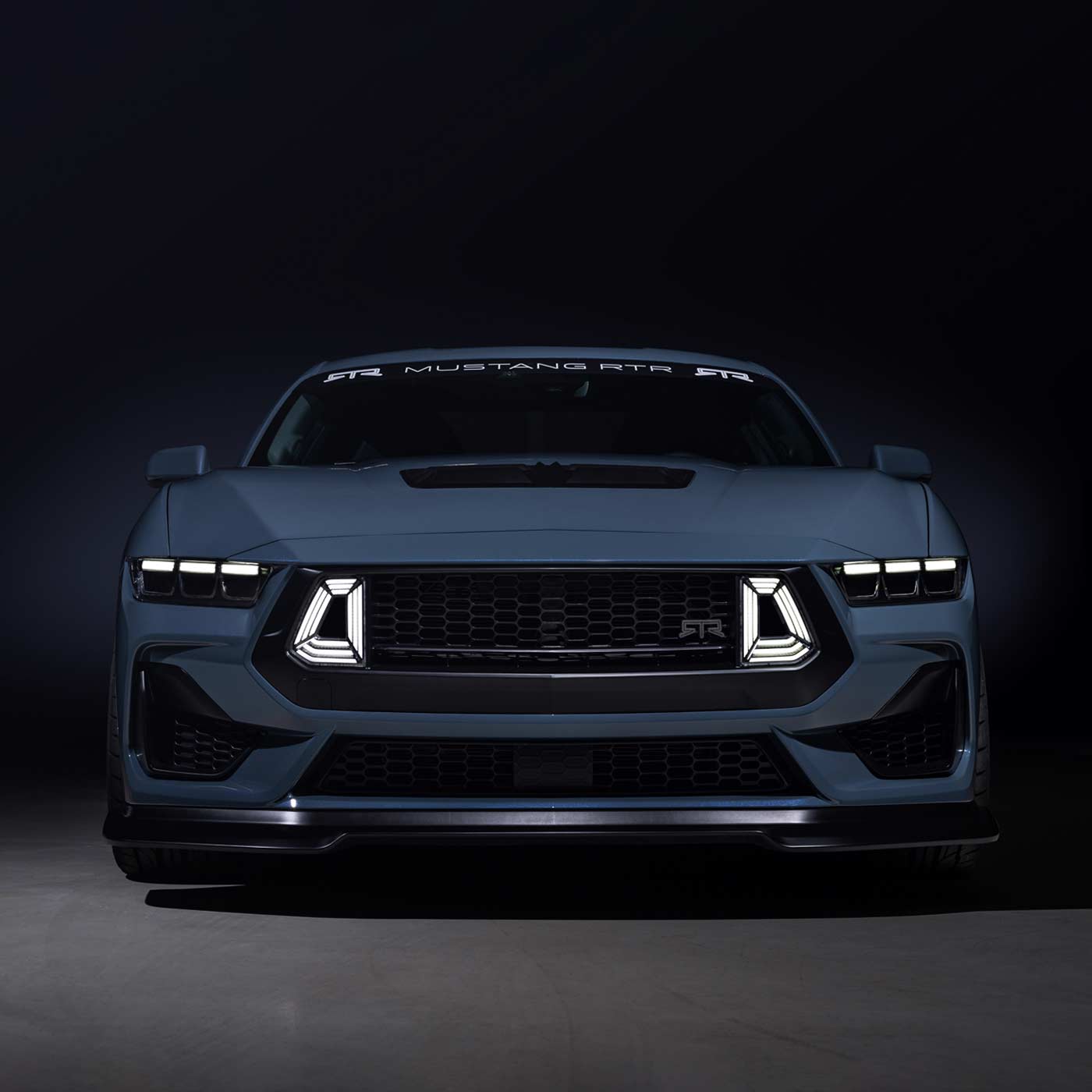 About RTR
REDEFINING THE DEFINITION OF PERFORMANCE.
Since 2010, RTR has worked to redefine the definition of performance, whether you're on the track, drifting, cruising backroads, drag racing, or just daily driving, RTR is about more than just driving–it's about the experience!