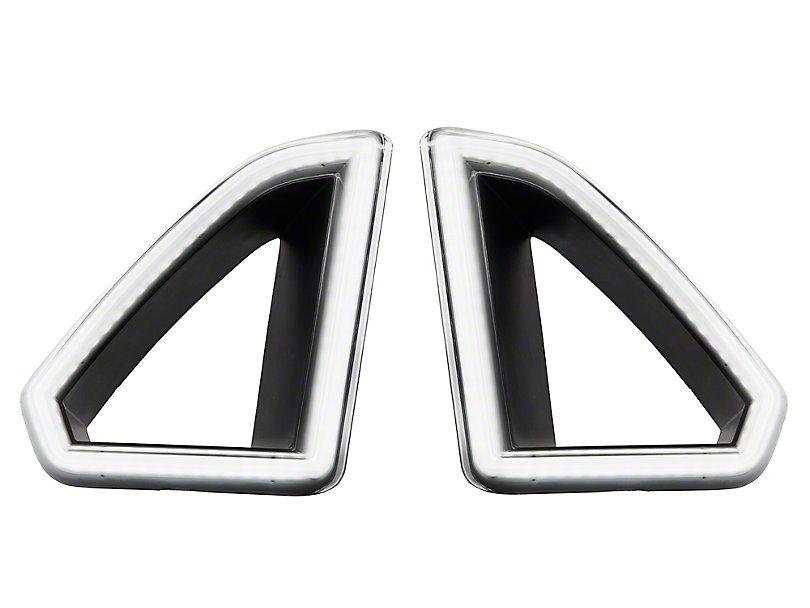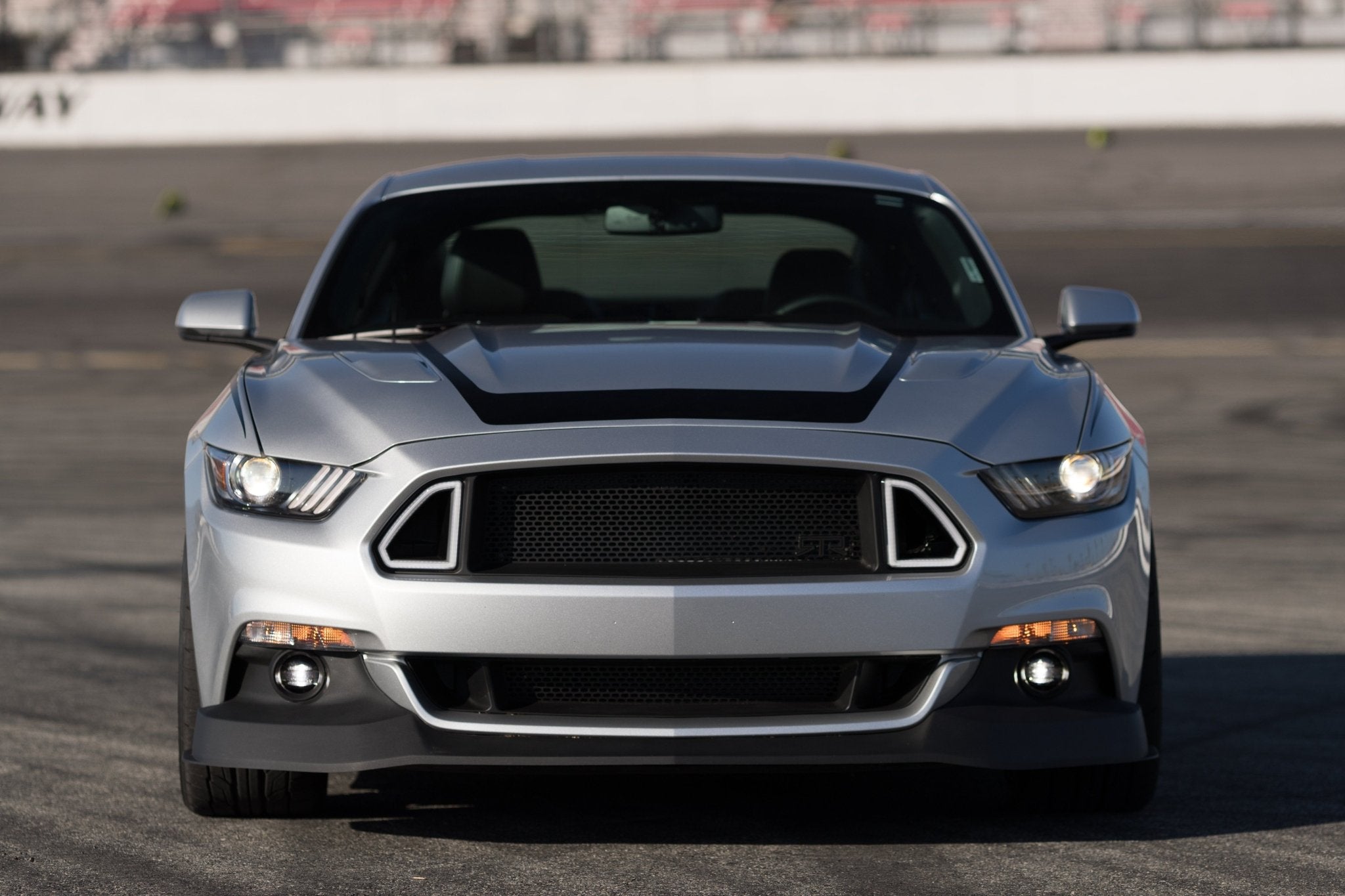 RTR LED Lights Only (15-17 Mustang - GT, EcoBoost, V6)
Redefining the Definition of Performance.
RTR LED Lights Only (15-17 Mustang - GT, EcoBoost, V6)

LED Accent Lighting
The LED Accent Lights simply plug directly into your Mustang's existing factory headlight harness with no cutting or splicing required. The LEDs are automatically activated in conjunction with your Day Time Running Lights, so they are always on when your Mustang is running. The LED Accent Lights is only compatible with the RTR Upper Grille, it is not designed to be used with factory or other aftermarket grilles.

High Powered SMD Technology
The halo rings utilize SMD technology to produce a super bright white light while only consuming 1/10th of the power of standard incandescent bulbs. These LED accent lights are rated at 100,000 hours of continuous use.

Application
These RTR grilles are designed to fit 2015 - 2017 GT, EcoBoost, and V6 Mustangs with the stock front fascia installed.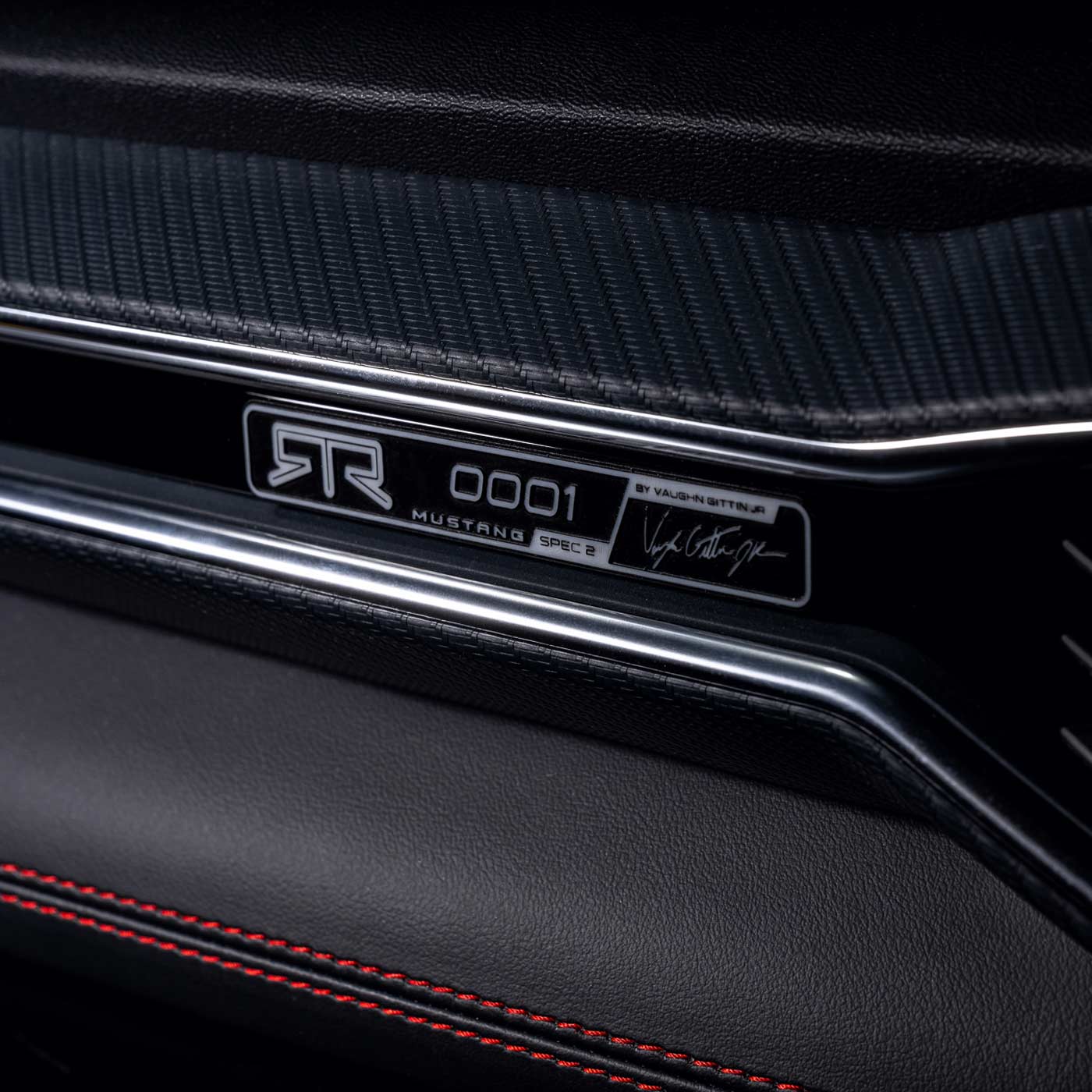 RTR Vehicles
AVAILABLE TO ALL. NOT FOR EVERYONE.
Here at RTR, we live by the phrase "Available to All, Not for Everyone" and we mean it. The team at RTR have designed and built very special parts–for very special enthusiasts–for over 10 years.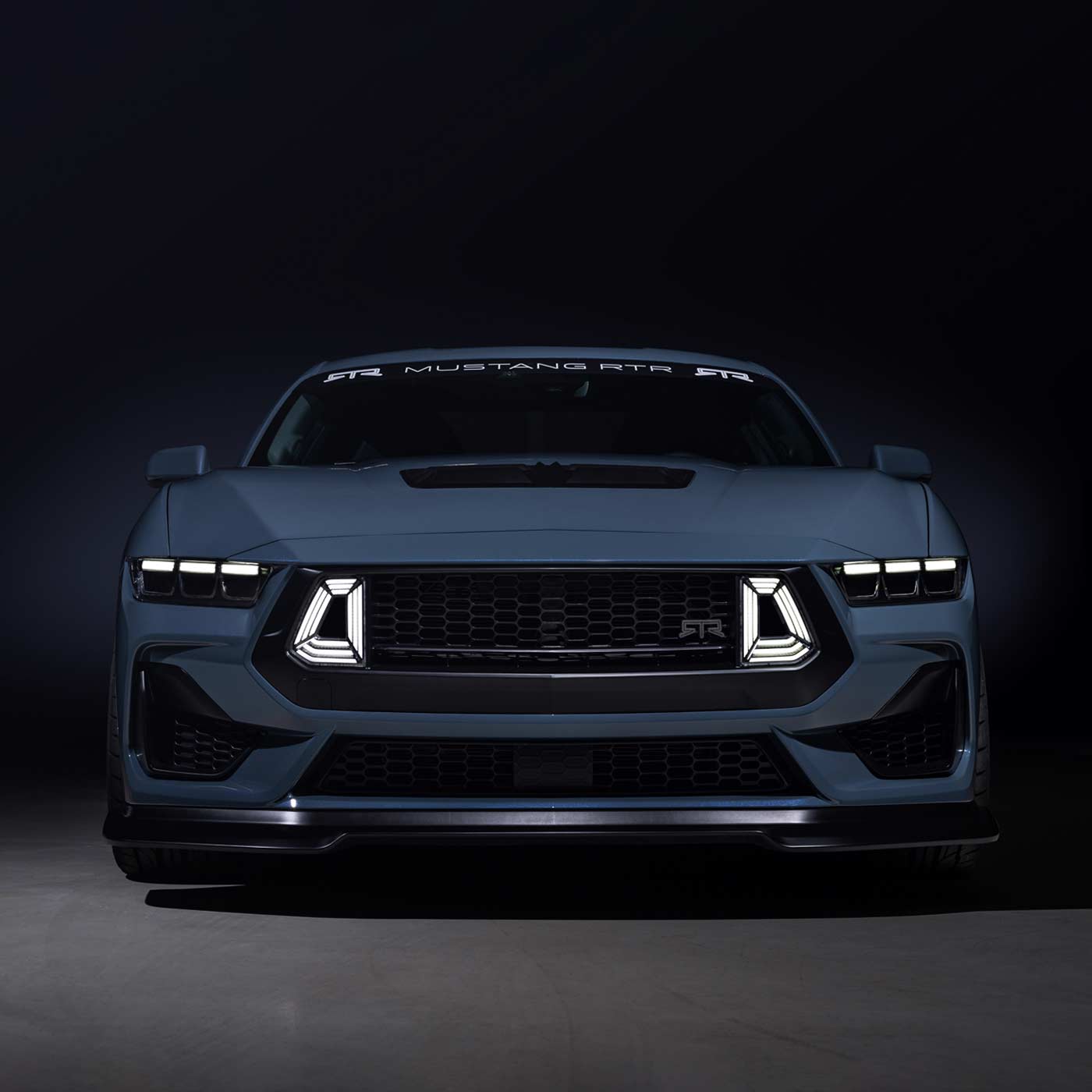 About RTR
REDEFINING THE DEFINITION OF PERFORMANCE.
Since 2010, RTR has worked to redefine the definition of performance, whether you're on the track, drifting, cruising backroads, drag racing, or just daily driving, RTR is about more than just driving–it's about the experience!