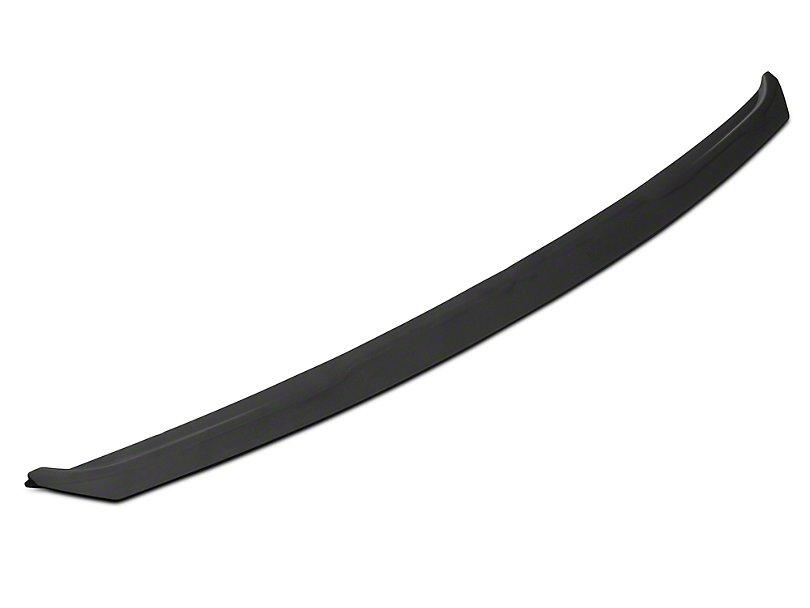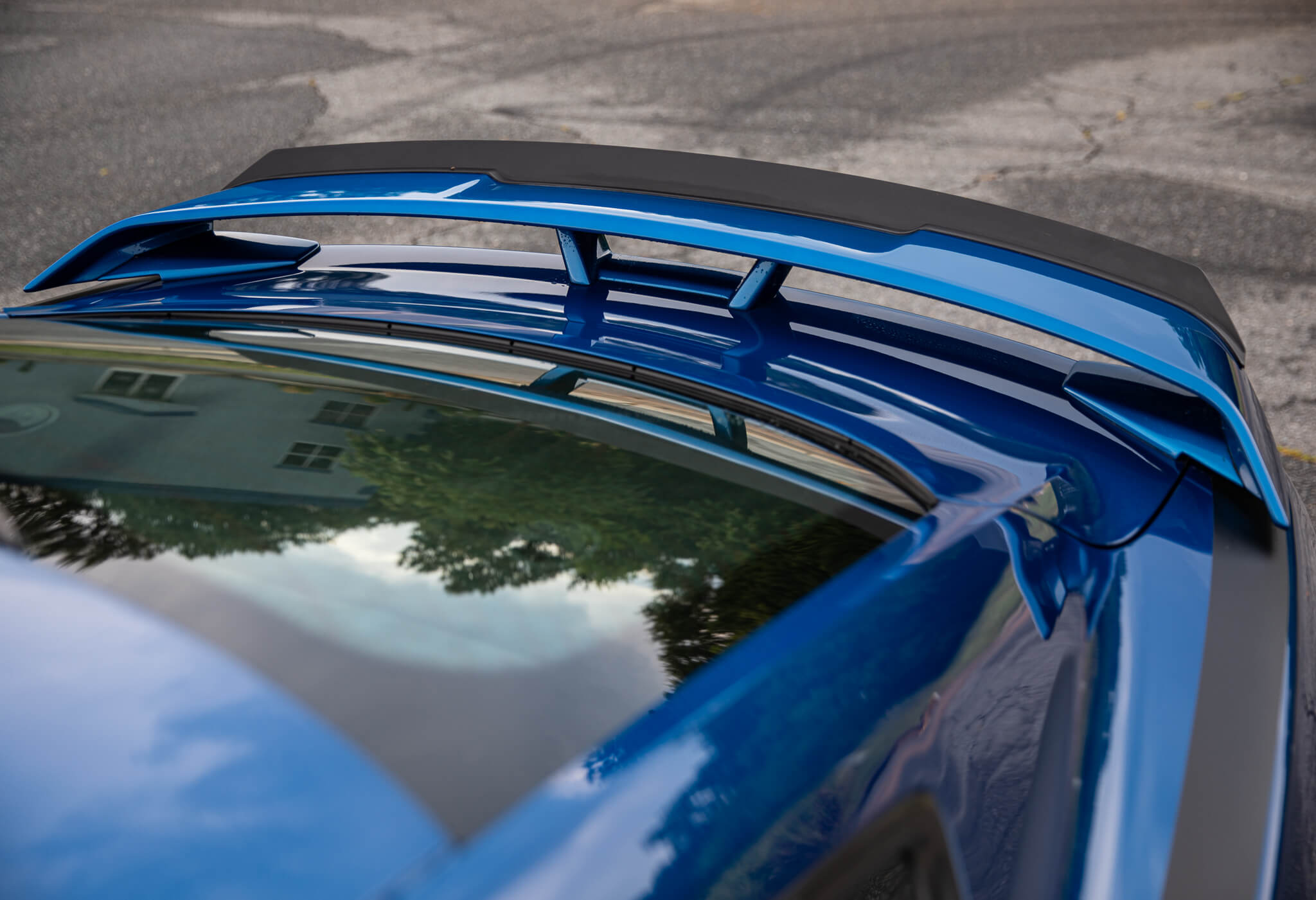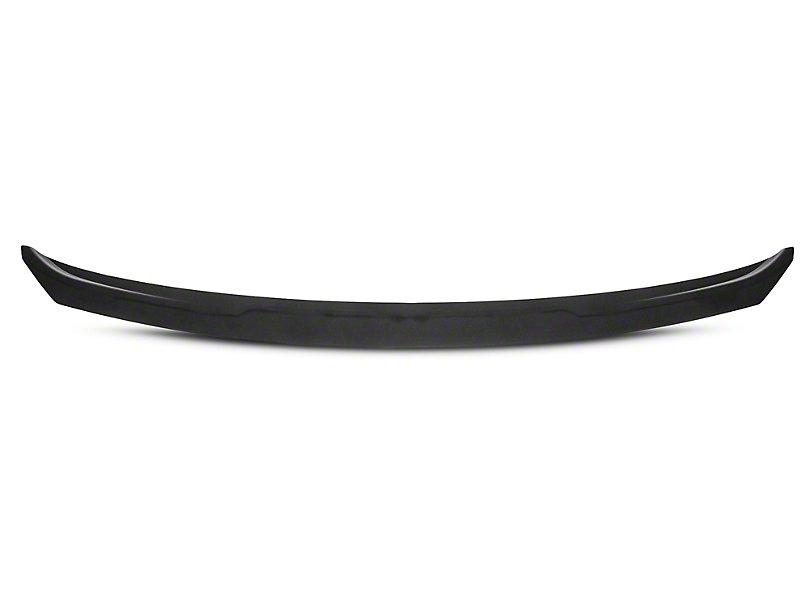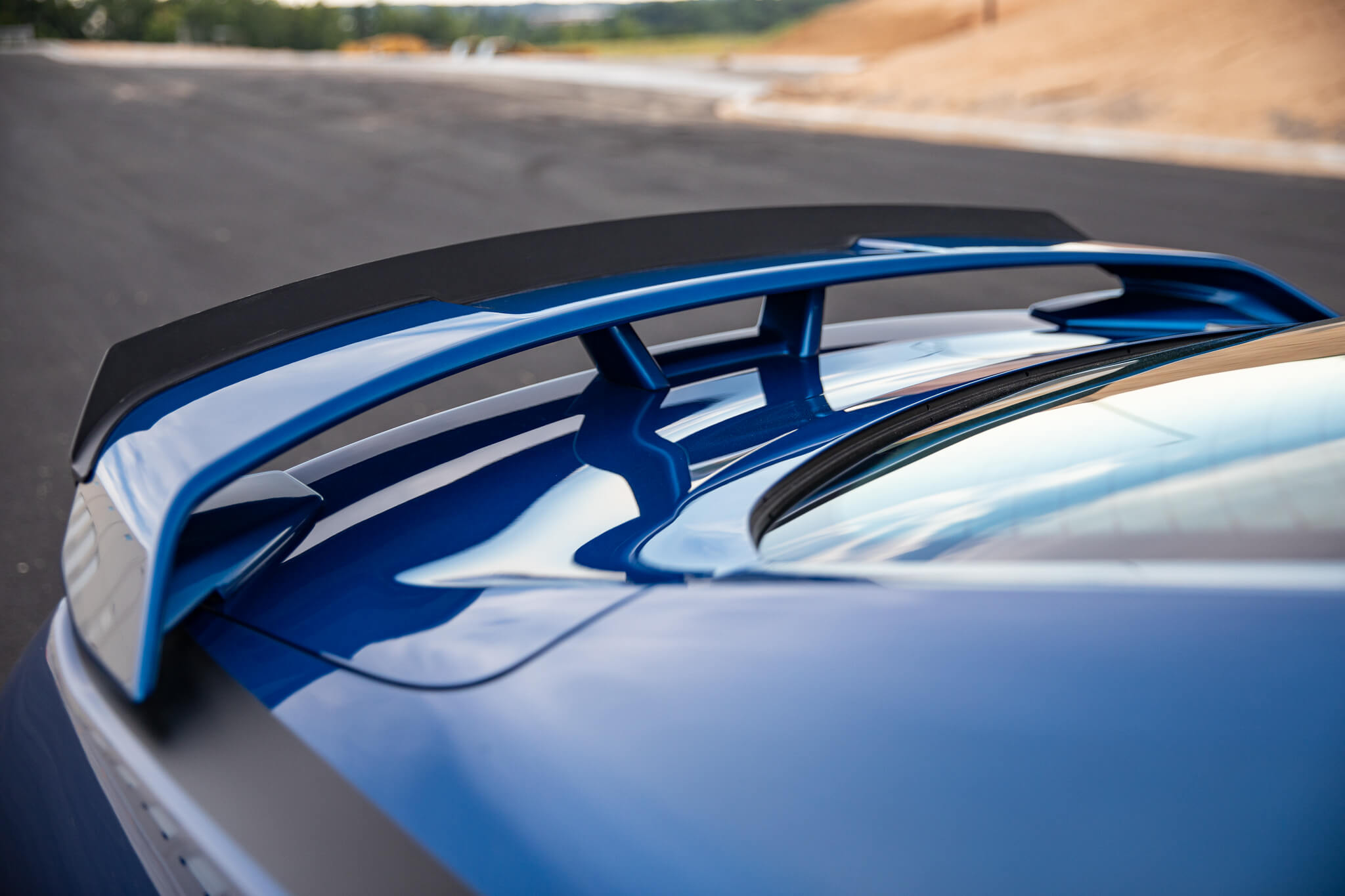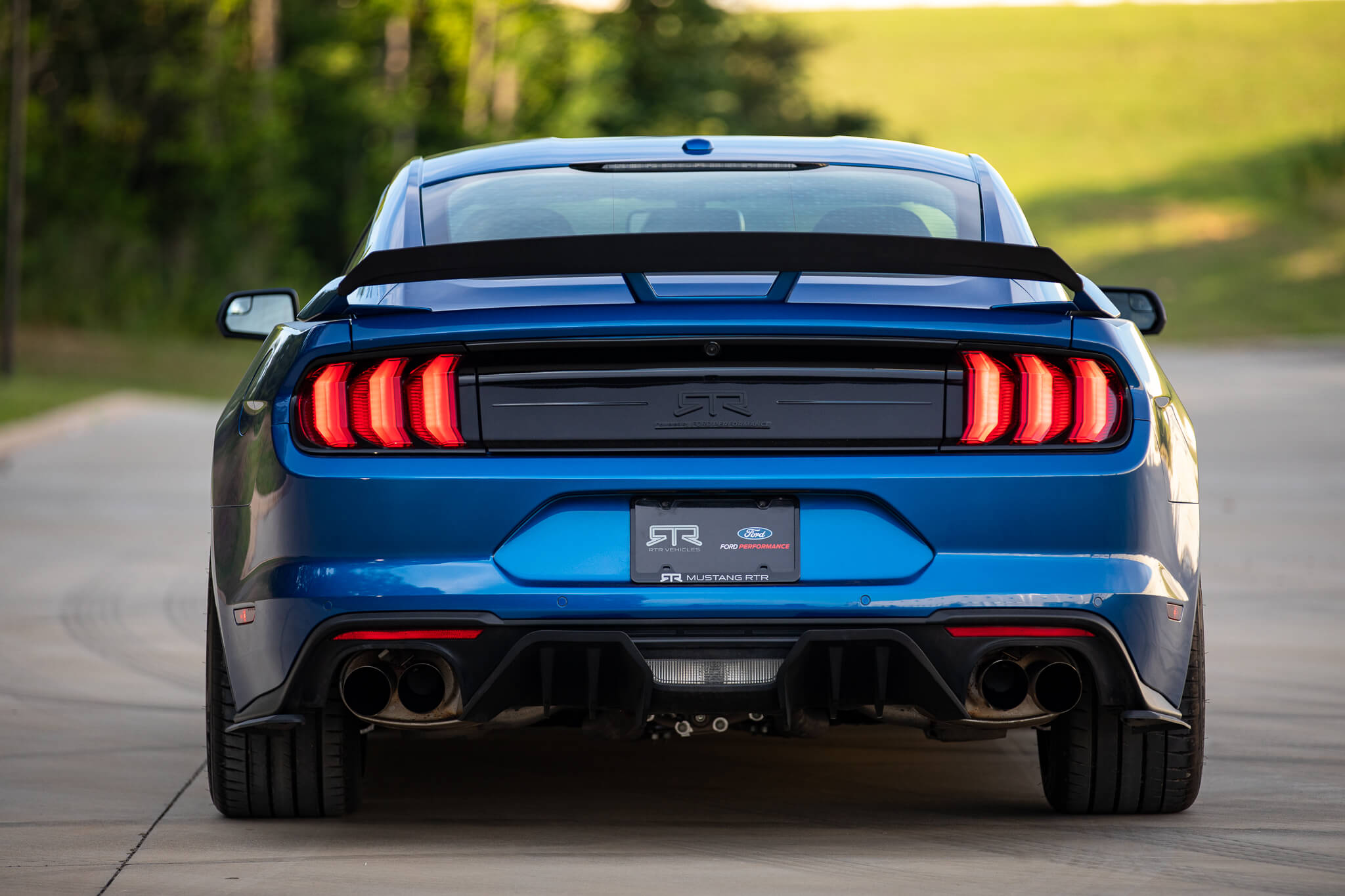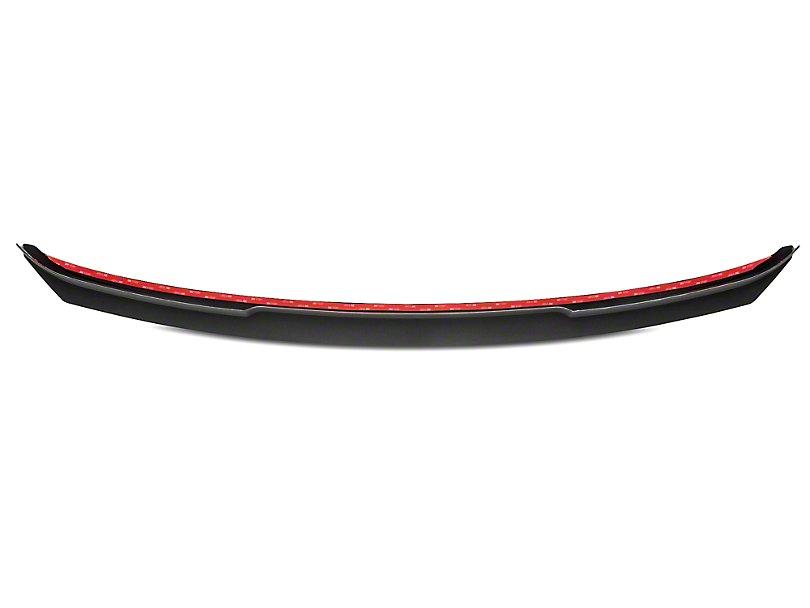 RTR Performance Pack Rear Spoiler Gurney Flap (18-23 GT w/ Performance Pack, EcoBoost w/ Performance Pack)
Redefining the Definition of Performance.
RTR PERFORMANCE PACK REAR SPOILER GURNEY FLAP (18-23 GT W/ PERFORMANCE PACK, ECOBOOST W/ PERFORMANCE PACK)
Modern Aggressive RTR Styling
Add aggressive street/track styling to your 2018-2022 Performance Pack equipped Mustang with an RTR Gurney Flap. Designed and developed in conjunction with Vaughn Gittin Jr., this RTR Gurney Flap not only adds an aggressive appearance to your Mustang but also helps to increase downforce (at speed) for improved traction.
High-Quality TPO Construction
RTR manufactures its Rear Spoiler Gurney Flap from an injection molded thermal plastic olefin (TPO) material using the original OEM CAD data from Ford to ensure a perfect fit. TPO is an extremely strong material known for its light-weight, superior durability, and impact resistance - making it perfect to withstand the hazards of daily driving. This Gurney Flap is completed in a fine-grained stippled texture for an OEM factory appearance.
Installation
No drilling is required for installation. This RTR Gurney Flap is designed to install simply with the pre-applied 3M double-sided automotive bonding tape. Thoroughly clean the surface of the Performance Pack Pedestal Style Rear Spoiler and then simply peel the 3M tape from the back and set it firmly in place. It is that easy.
Application
This RTR Gurney Flap is specifically designed to fit the 2018-2022 GT and EcoBoost Mustangs equipped with the factory Performance Pack Pedestal Style Rear Spoiler.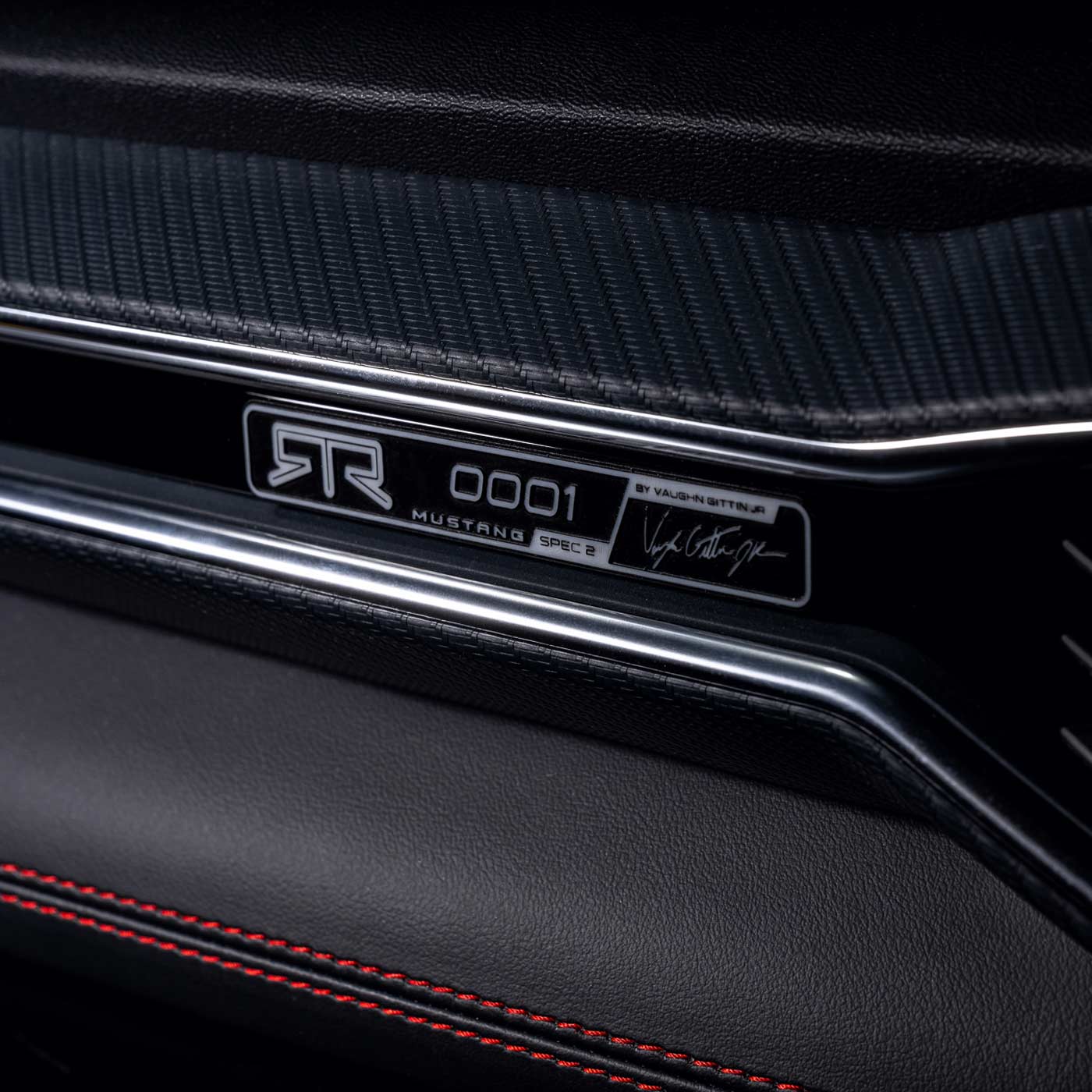 RTR Vehicles
AVAILABLE TO ALL. NOT FOR EVERYONE.
Here at RTR, we live by the phrase "Available to All, Not for Everyone" and we mean it. The team at RTR have designed and built very special parts–for very special enthusiasts–for over 10 years.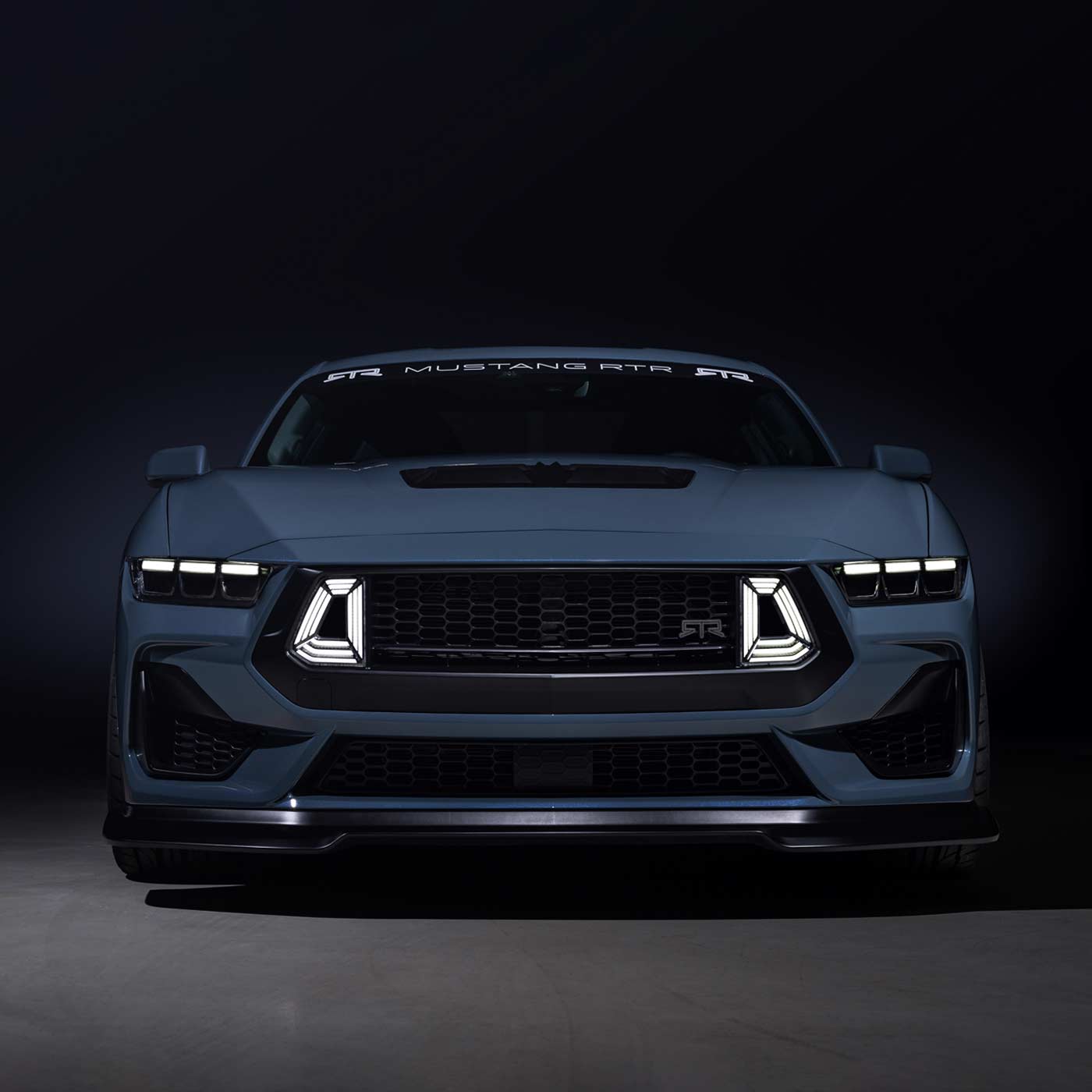 About RTR
REDEFINING THE DEFINITION OF PERFORMANCE.
Since 2010, RTR has worked to redefine the definition of performance, whether you're on the track, drifting, cruising backroads, drag racing, or just daily driving, RTR is about more than just driving–it's about the experience!