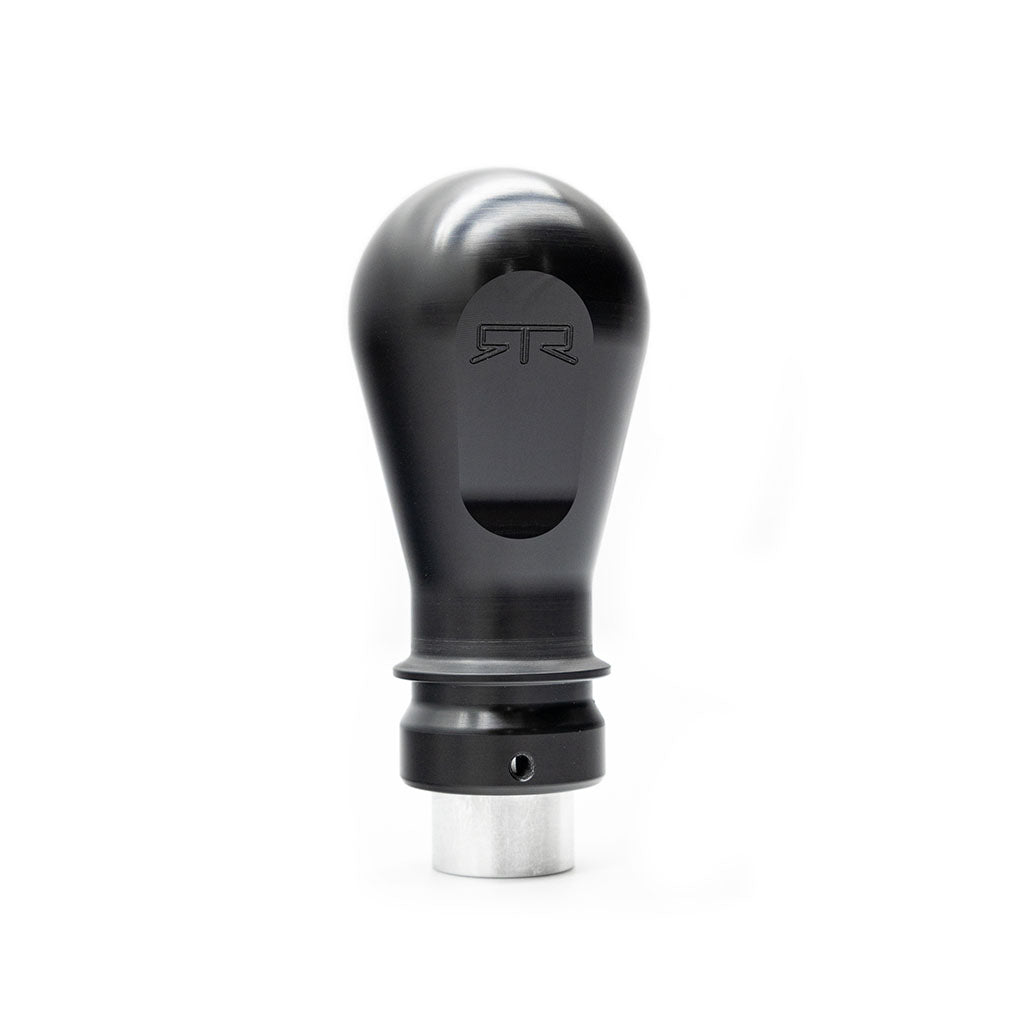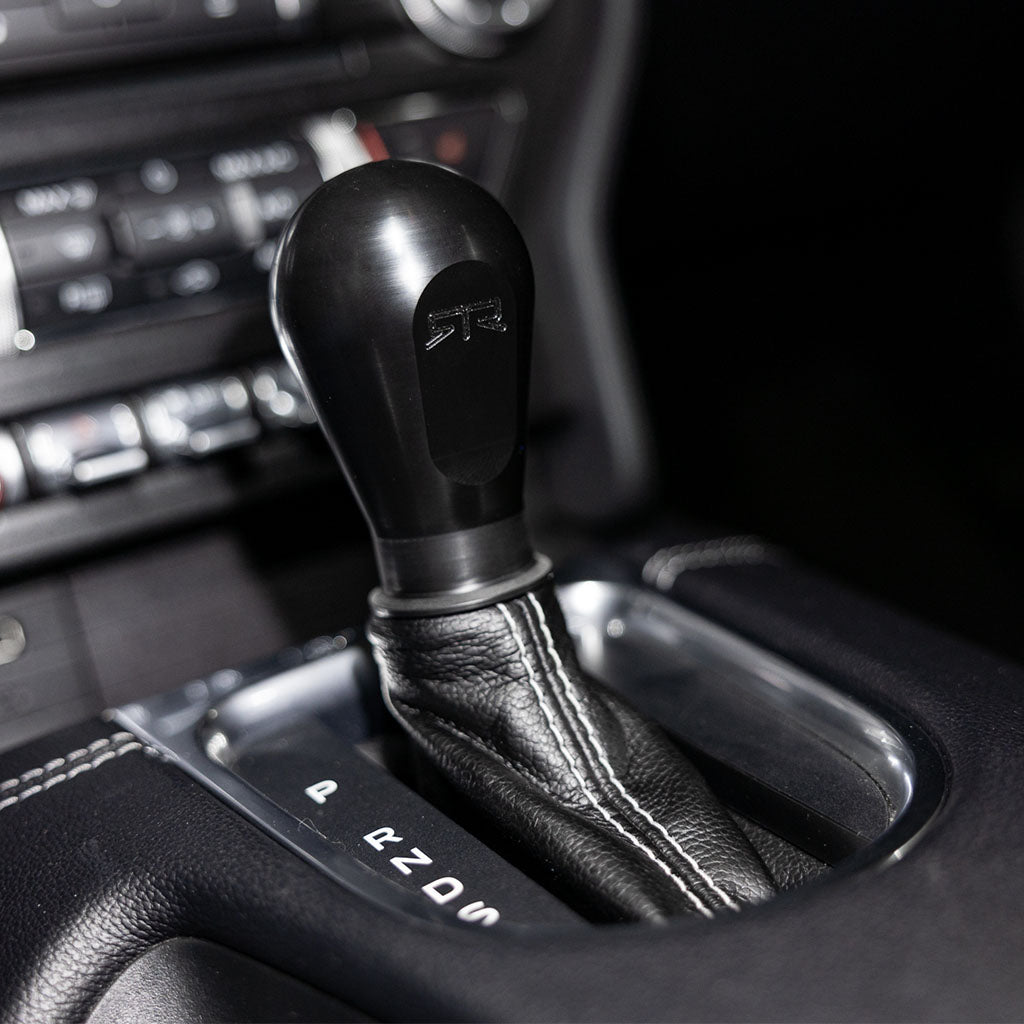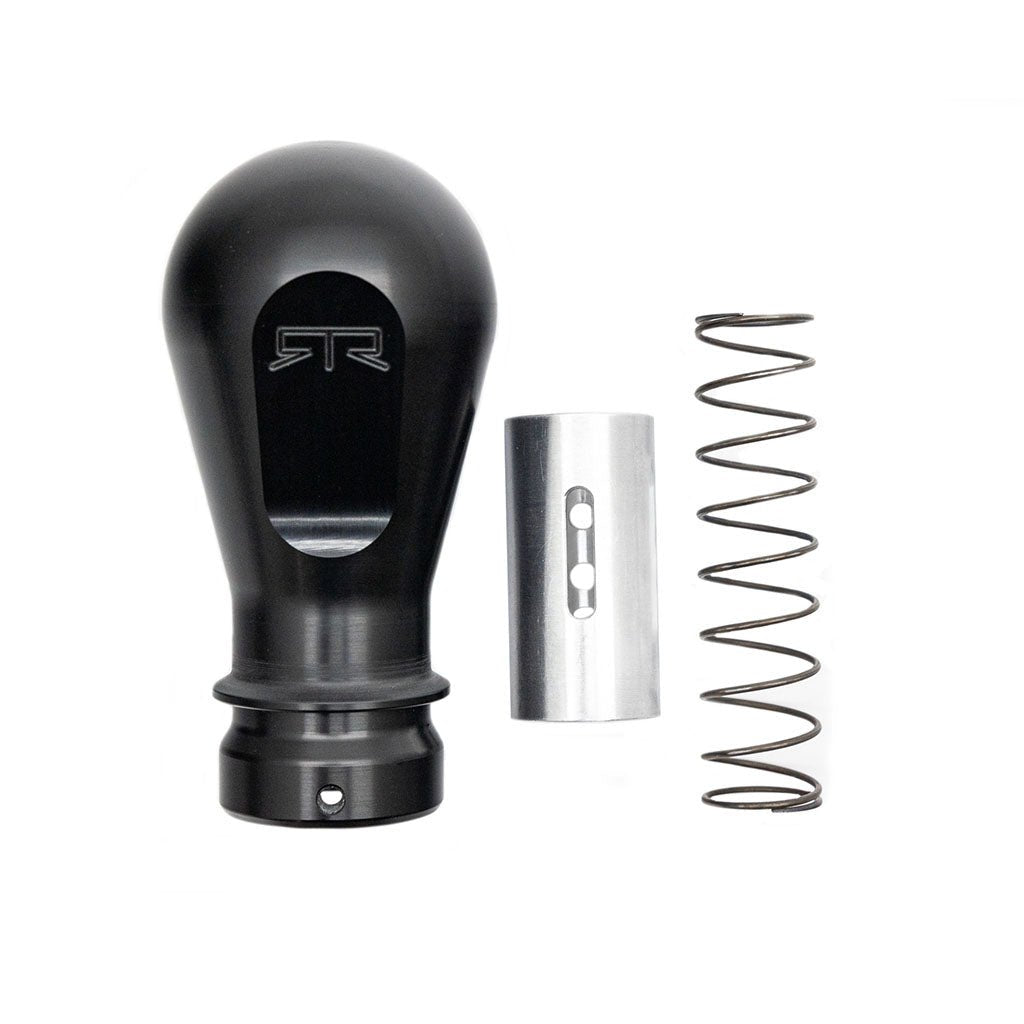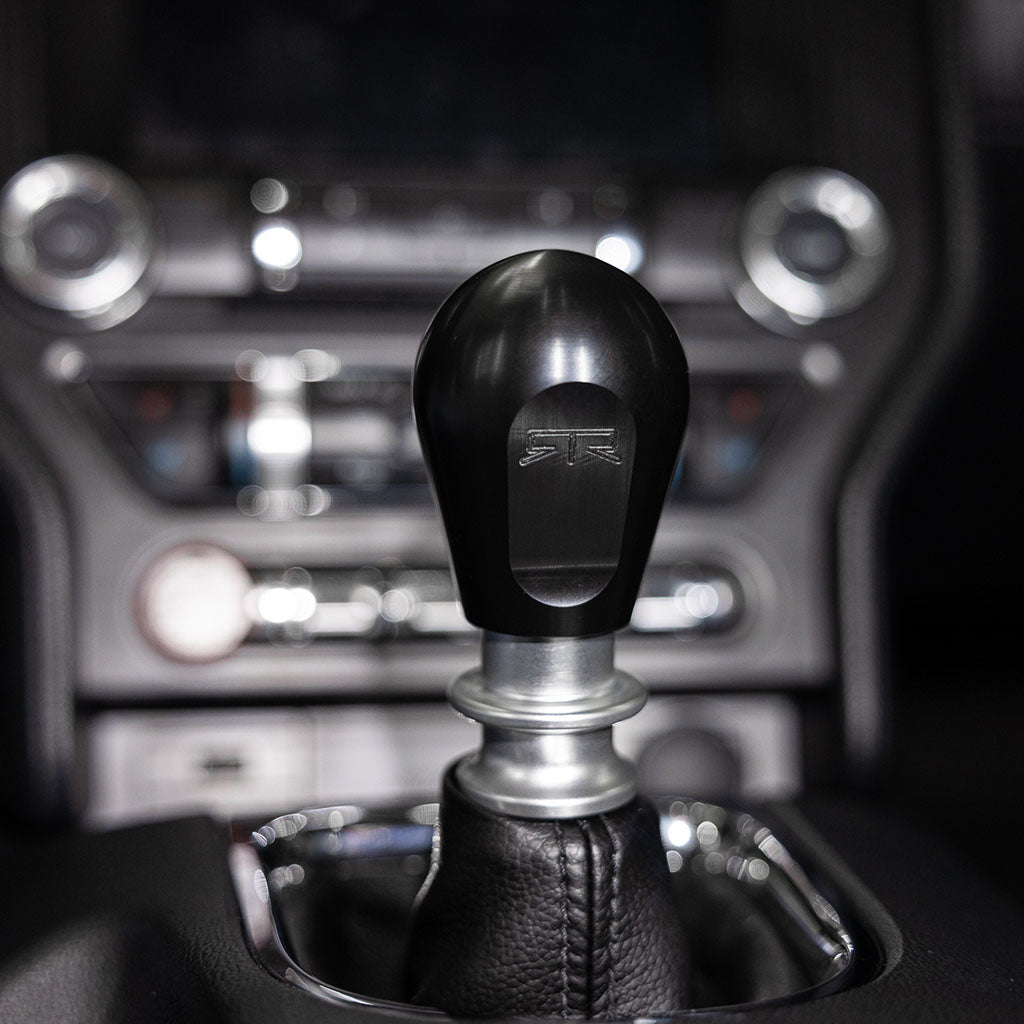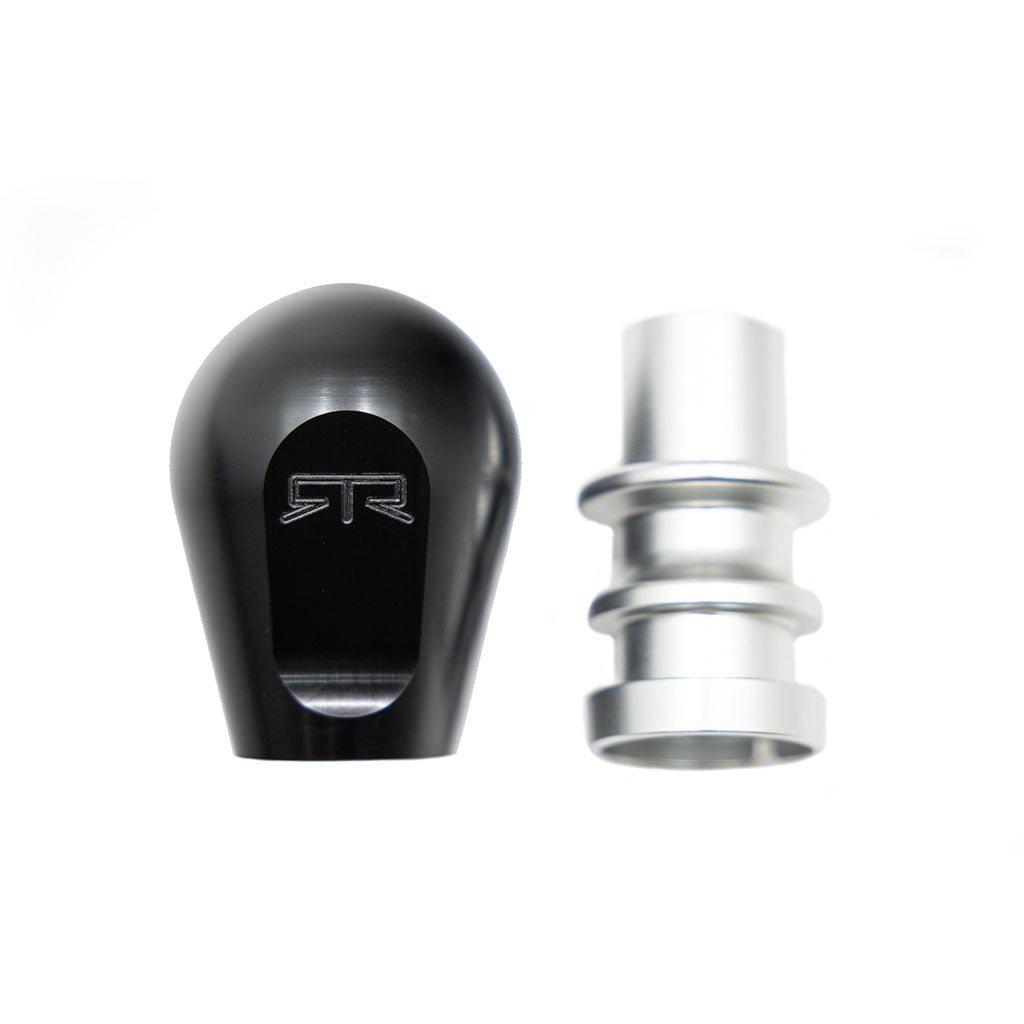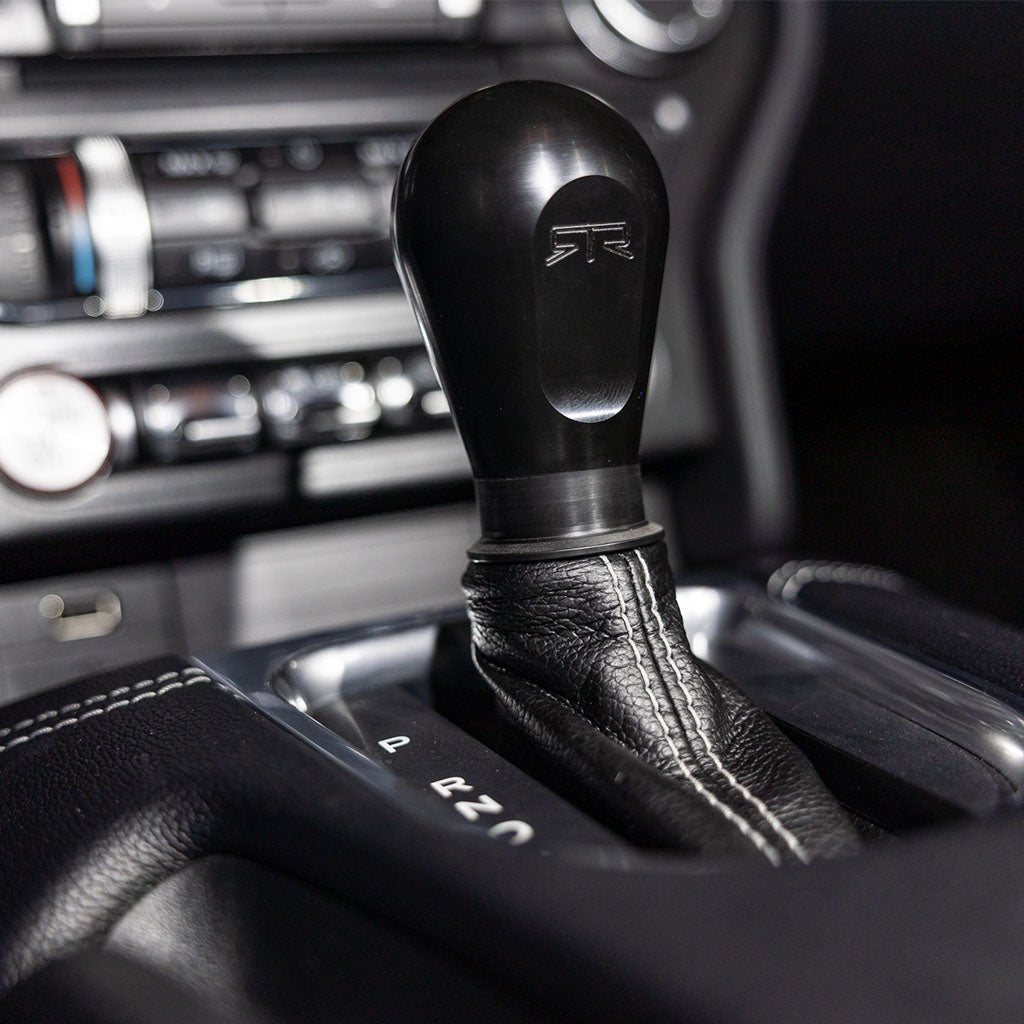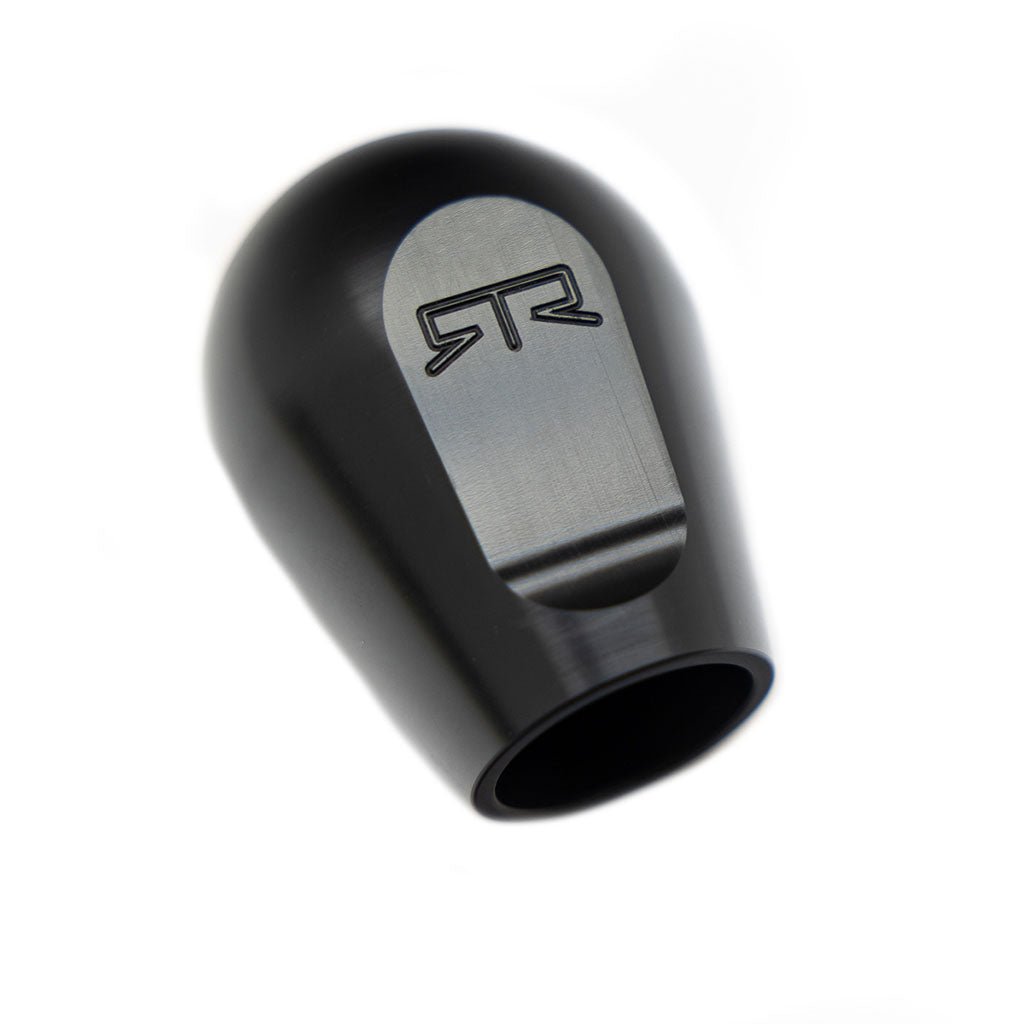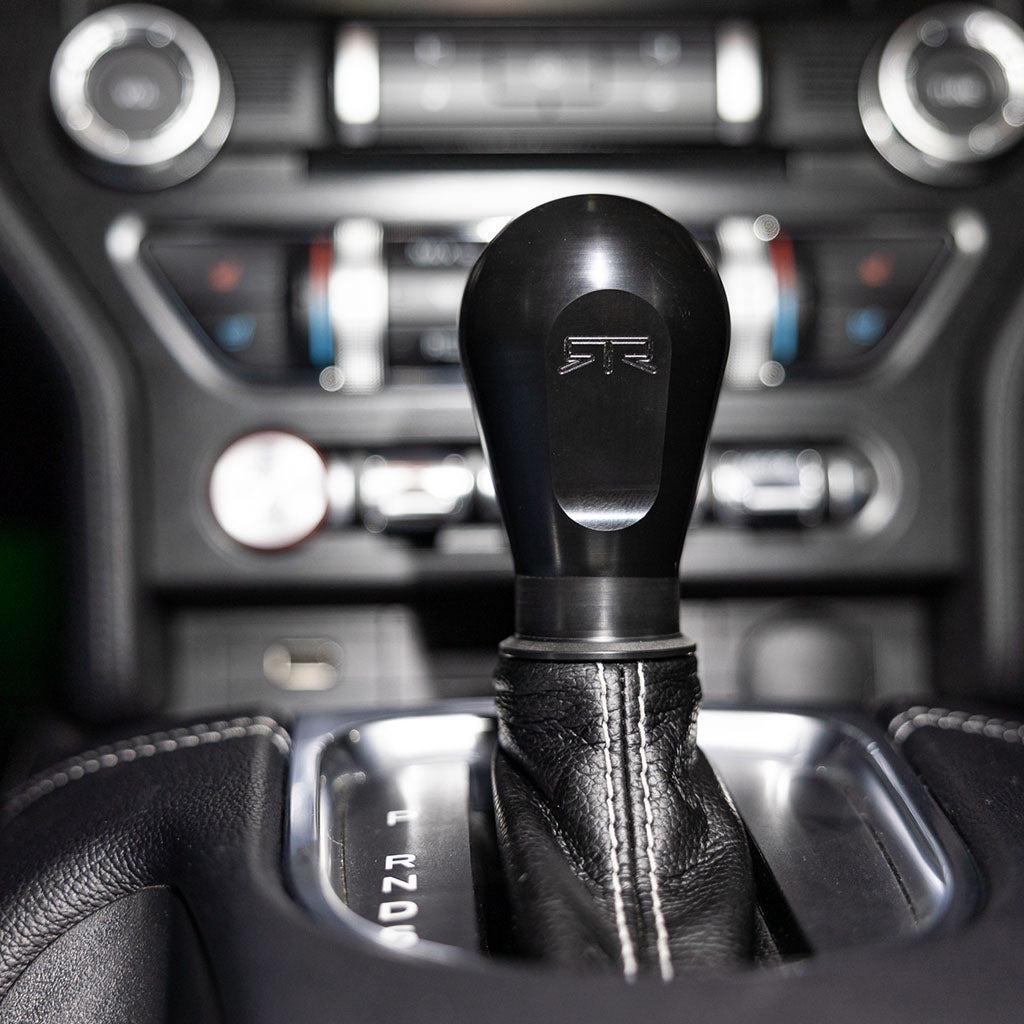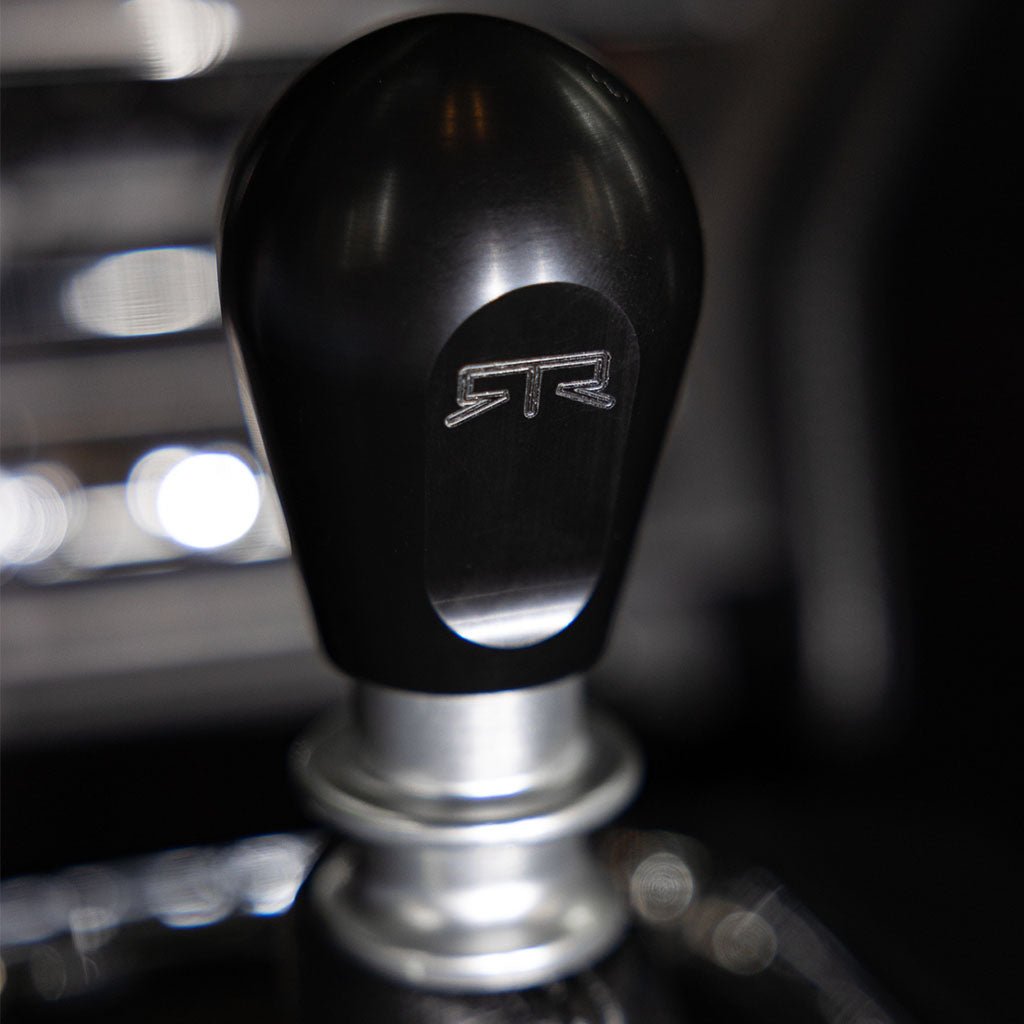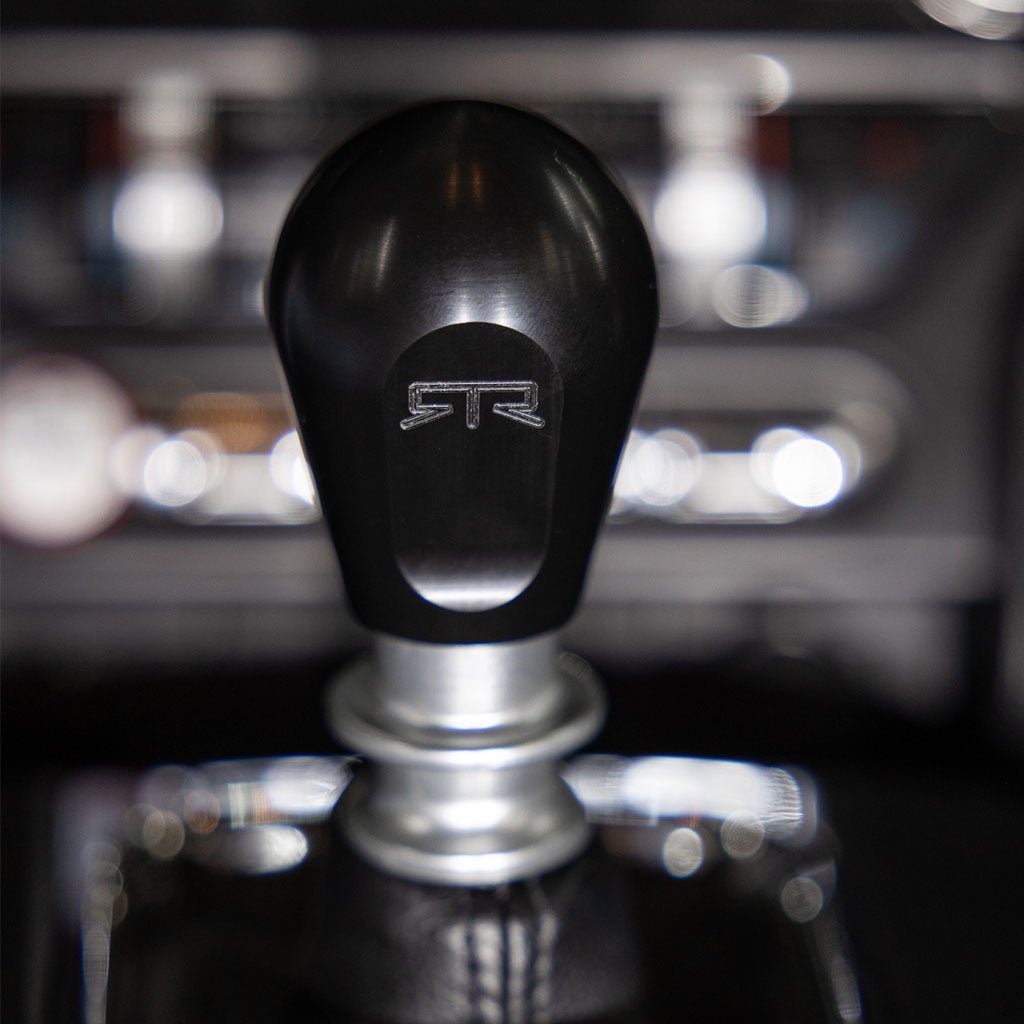 RTR Performance Shift Knob (15+ Mustang)
Redefining the Definition of Performance.
RTR Performance Shift Knob (15+ Mustang)
Modern Aggressive RTR Styling
Get your 2015 Ford Mustang Ready to Rock by swapping out your boring stock shift knob for RTR Performance Shift Knob. Its ergonomic and low-profile design is perfect for any interior set up. This shift knob is shift gear lockout compatible for both manual or automatic transmissions.

Simple, Straight Forward Installation
Get out of the garage and back on the road in an hour with a simple installation, no cutting or permanent modification required.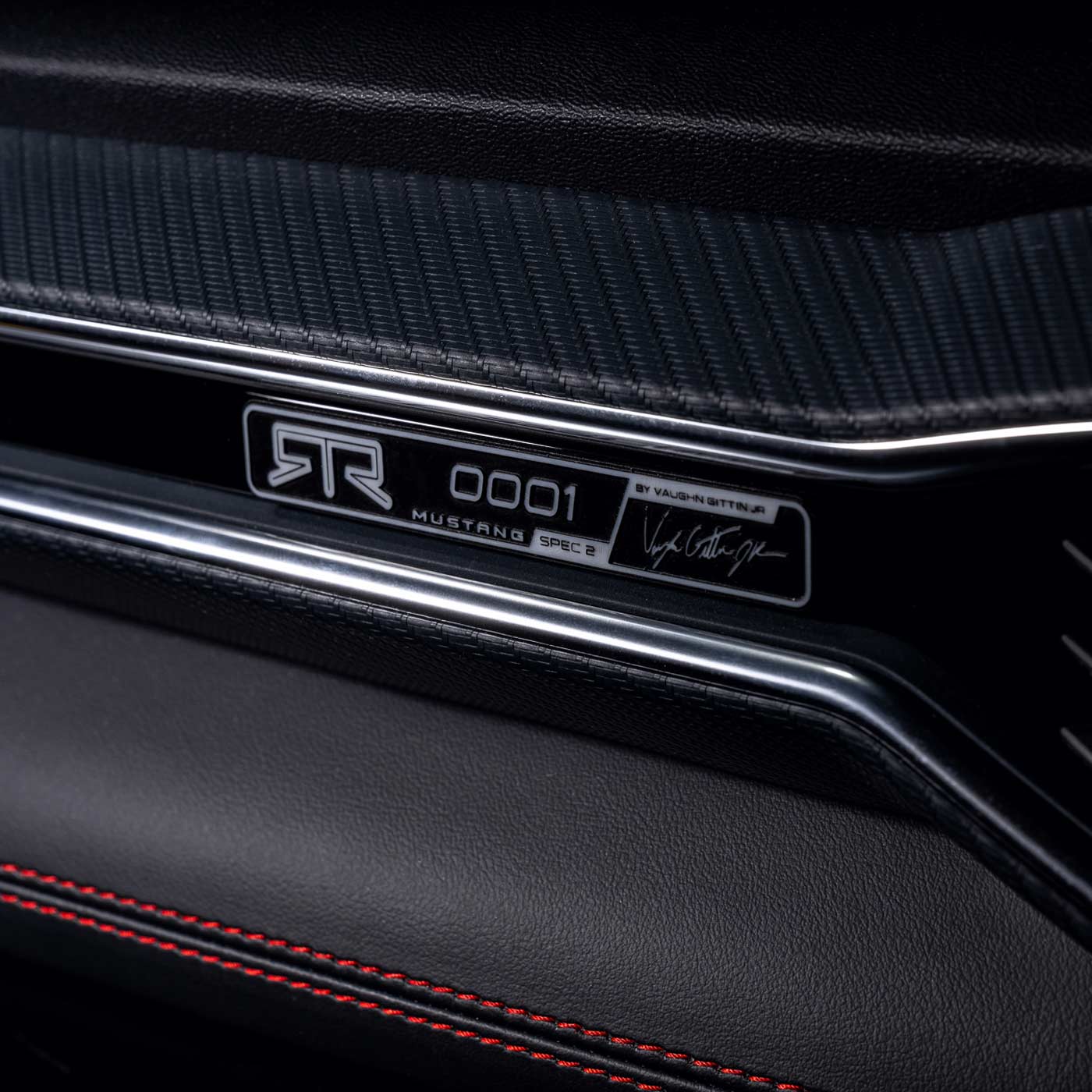 RTR Vehicles
AVAILABLE TO ALL. NOT FOR EVERYONE.
Here at RTR, we live by the phrase "Available to All, Not for Everyone" and we mean it. The team at RTR have designed and built very special parts–for very special enthusiasts–for over 10 years.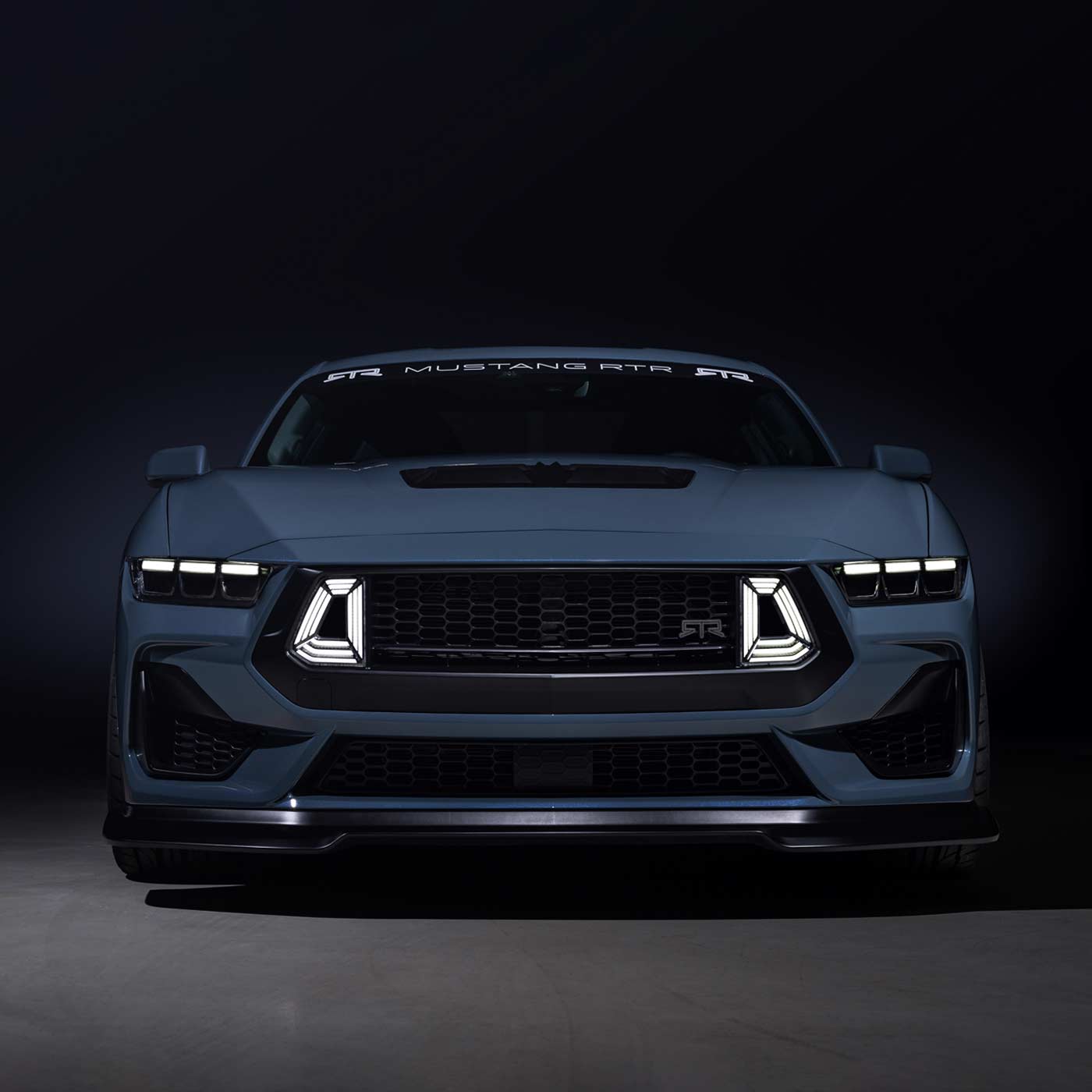 About RTR
REDEFINING THE DEFINITION OF PERFORMANCE.
Since 2010, RTR has worked to redefine the definition of performance, whether you're on the track, drifting, cruising backroads, drag racing, or just daily driving, RTR is about more than just driving–it's about the experience!