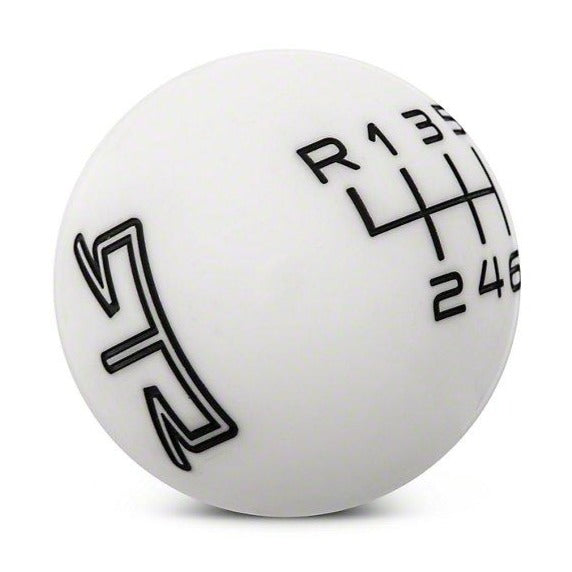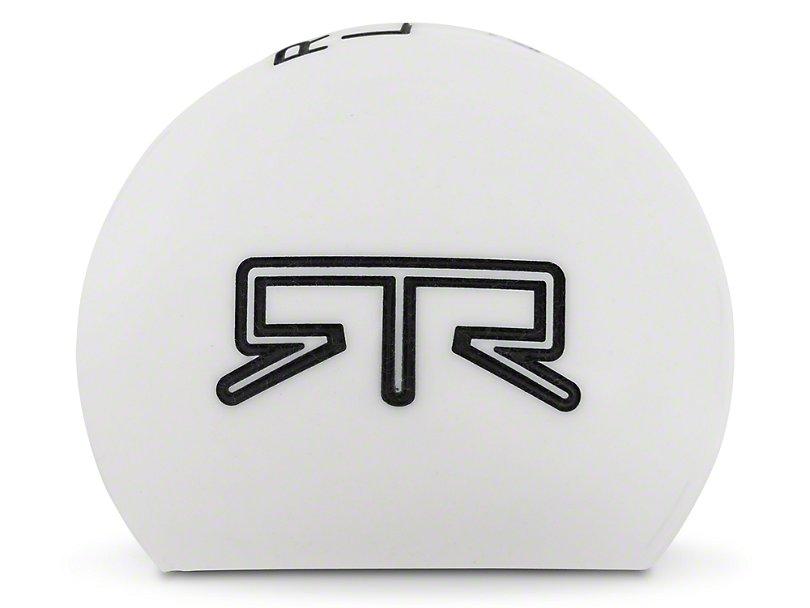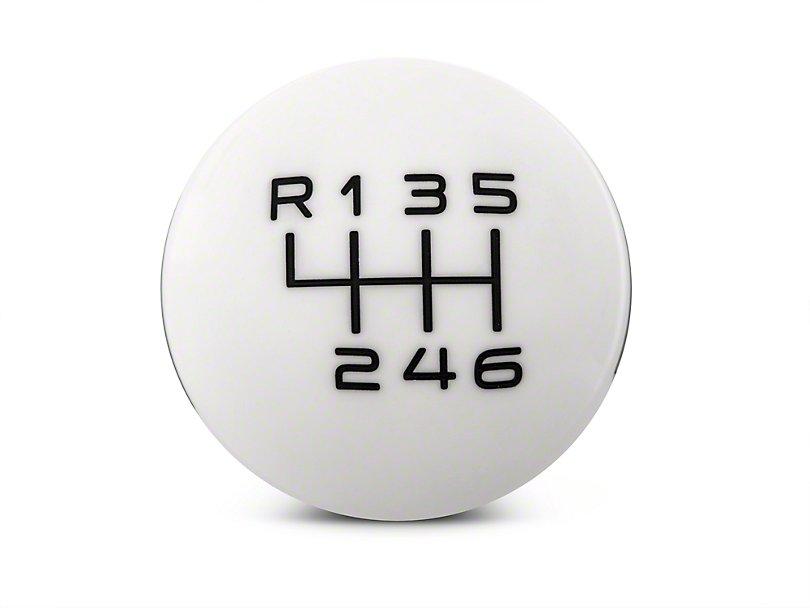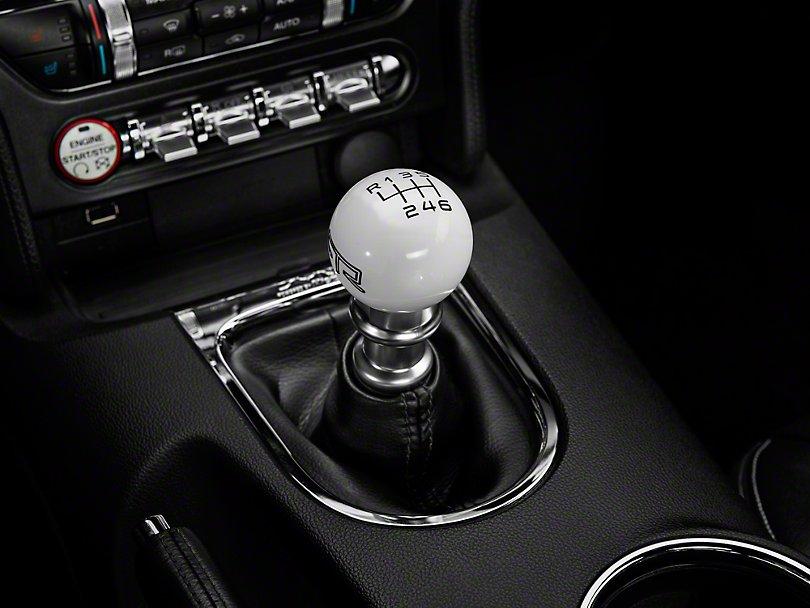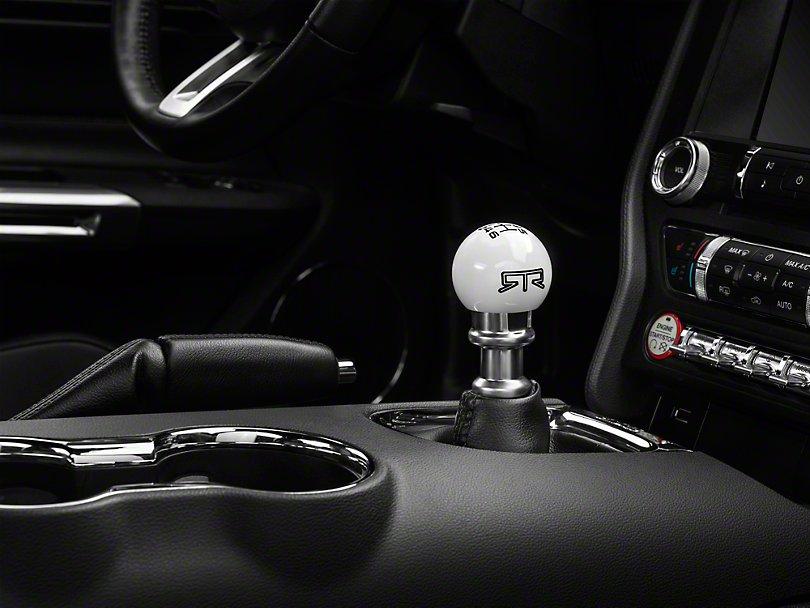 RTR White Shift Knob - Black Engraving (15-23 Mustang - GT, EcoBoost, V6)
Redefining the Definition of Performance.
RTR White Shift Knob - Black Engraving (15-23 Mustang - GT, EcoBoost, V6)
RTR Styling
Get your late-model Mustang Ready to Rock by swapping out your boring stock shift knob for this White 6-Speed Shift Knob with RTR Logo. This white shift knob with a black gated shift pattern and RTR Logo will really make the interior of your S550 pop.
Reverse Lock-out Compatible
Specifically engineered to work with the S550 Mustang's pull-up style reverse lockout mechanism, this RTR Shift Knob won't leave an ugly gap between the bottom of the knob and the top of the factory shift boot.
Quality Construction
Made from a high-quality solid white resin compound, this 1-3/4" diameter RTR Shift Knob features a black 6-speed shift pattern engraved on the top and a black RTR Logo on either side. The engravings have been inlaid, providing you years of use without fear of fading when properly cared for.
Easy Installation
With its 12mm x 1.25 thread pattern, simply unscrew your old stock shift knob and screw on this new RTR Shift Knob in its place. Swapping out your shift knob couldn't be faster or easier, giving you a big change in only a few minutes.
Application
This White RTR 6-Speed Shift Knob with Black RTR Logo is designed to fit all 2015 - 2022 Mustangs equipped with the MT-82 6-speed manual transmission and the stock shifter handle, including the V6, EcoBoost and GT models.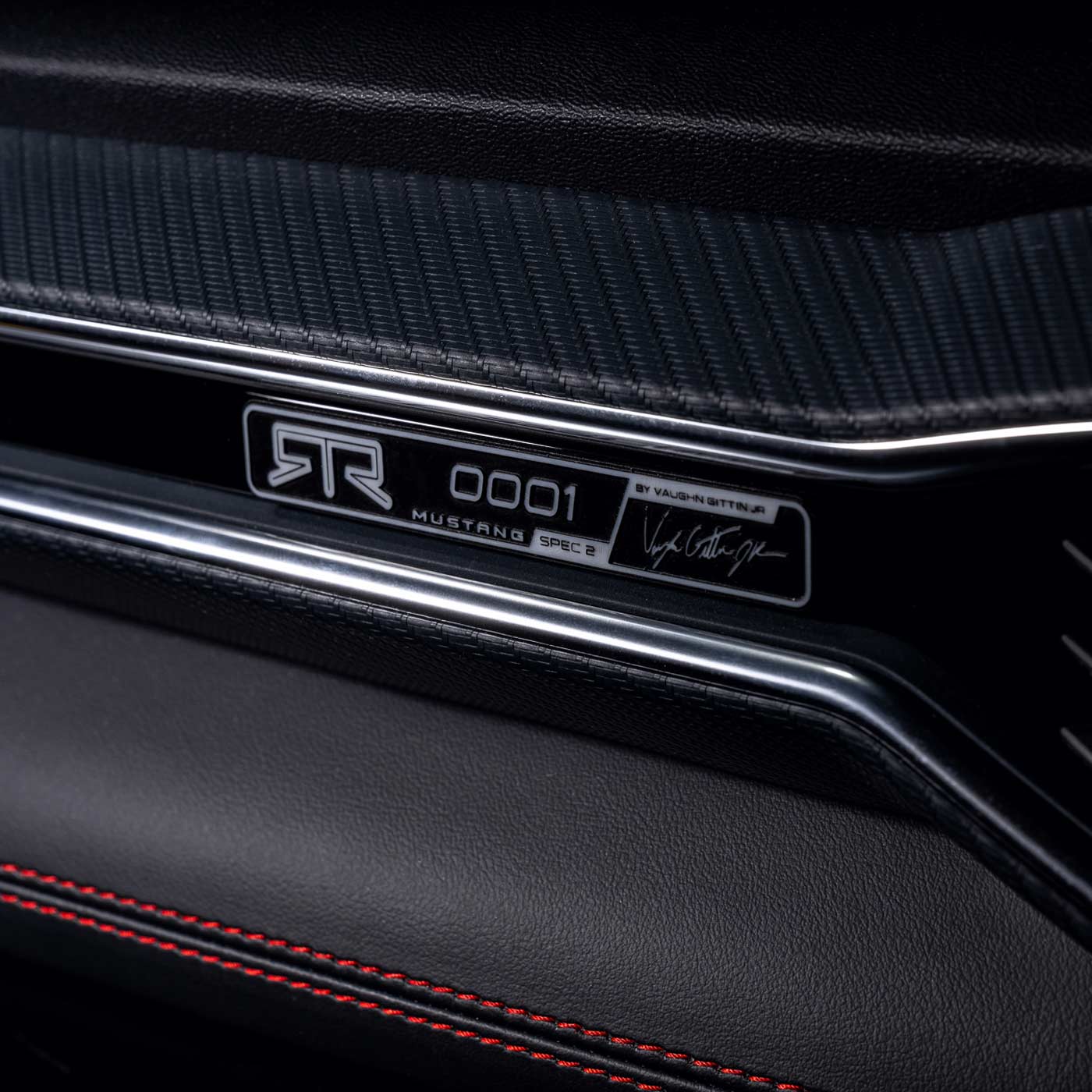 RTR Vehicles
AVAILABLE TO ALL. NOT FOR EVERYONE.
Here at RTR, we live by the phrase "Available to All, Not for Everyone" and we mean it. The team at RTR have designed and built very special parts–for very special enthusiasts–for over 10 years.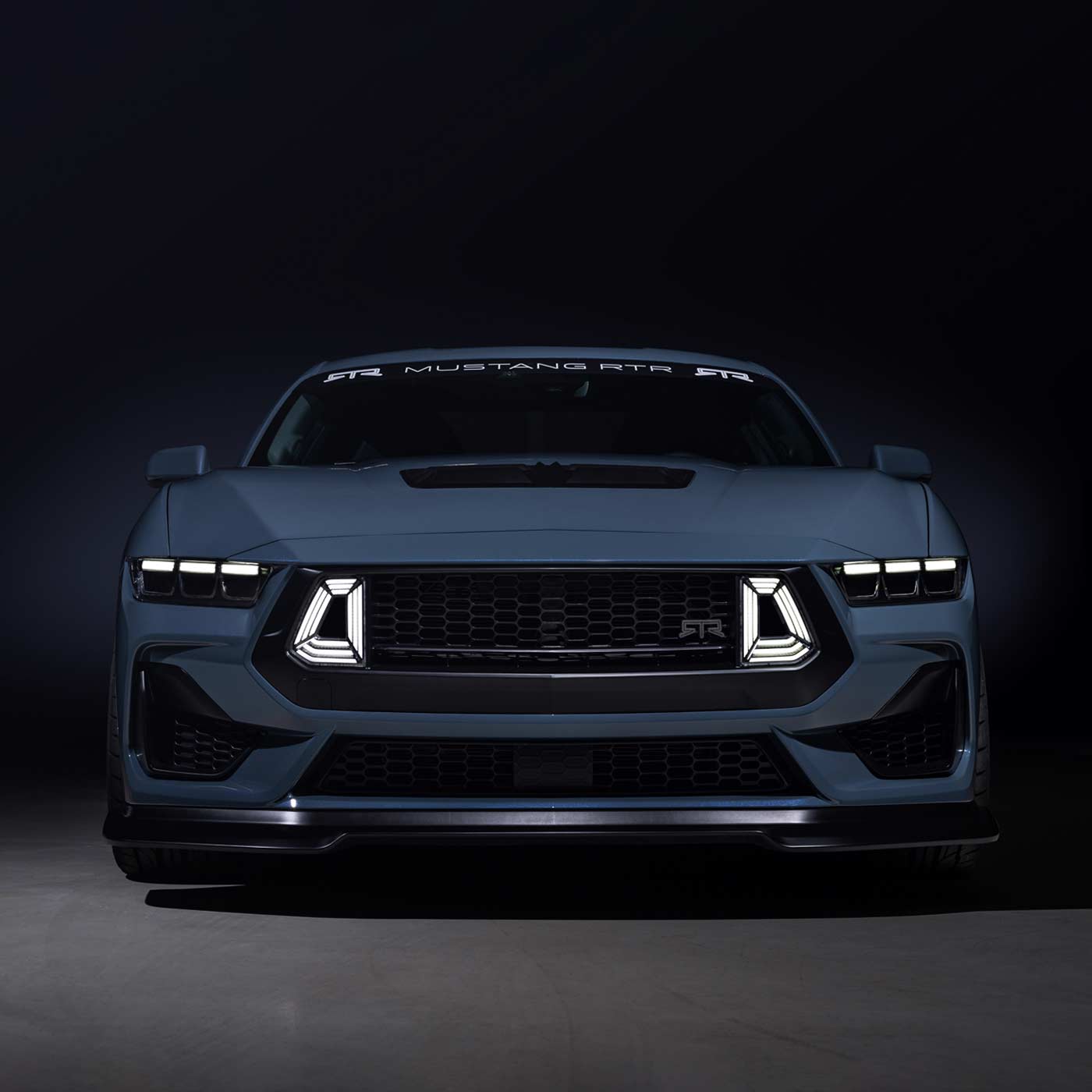 About RTR
REDEFINING THE DEFINITION OF PERFORMANCE.
Since 2010, RTR has worked to redefine the definition of performance, whether you're on the track, drifting, cruising backroads, drag racing, or just daily driving, RTR is about more than just driving–it's about the experience!