RTR Wide Body Flares (15-17 Mustang - Ecoboost & GT)
Redefining the Definition of Performance.
RTR Wide Body Flares (15-17 Mustang - Ecoboost & GT)
Modern Aggressive RTR Styling
An RTR Spec 5 Wide Body Kit will give your personal 2015-2017 Mustang the same aggressive styling of a track car. This Body Kit was designed, developed, and tested on Vaughn Gittin Jr's Mustang RTR Spec 5D Formula Drift competition car. This Spec 5 Wide Body Kit will widen your front fenders by 50mm and your rear fenders by 75mm allowing you to run much wider wheels and tires on all four corners of your S550 Mustang.
High Quality Fiberglass Construction
RTR manufactures their Spec 5 Wide Body Kit from an extremely durable, lightweight fiberglass material. Featuring a smooth, gel topcoat finish this Body Kit can be painted however you like for a fully customized appearance.
Professional Installation Required
This RTR Spec 5 Wide Body Kit is designed to be installed by a professional body shop as cutting, welding and major body modifications are required for installation. This RTR Spec 5 Wide Body Kit will also require prep and primer prior to painting. Please check locally for pricing estimates.
Recommended Upgrade
With much wider fenders than stock, RTR recommends running a 285/30-20 front tire on a 20x9.5 wheel with a -10mm offset, and a 305/30-20 rear tire on a 20x11 wheel with a -16mm offset.
Application
This Unpainted RTR Spec 5 Wide Body Kit is designed to fit 2015-2017 Fastback Mustang models, excluding the Shelby GT350 and GT500.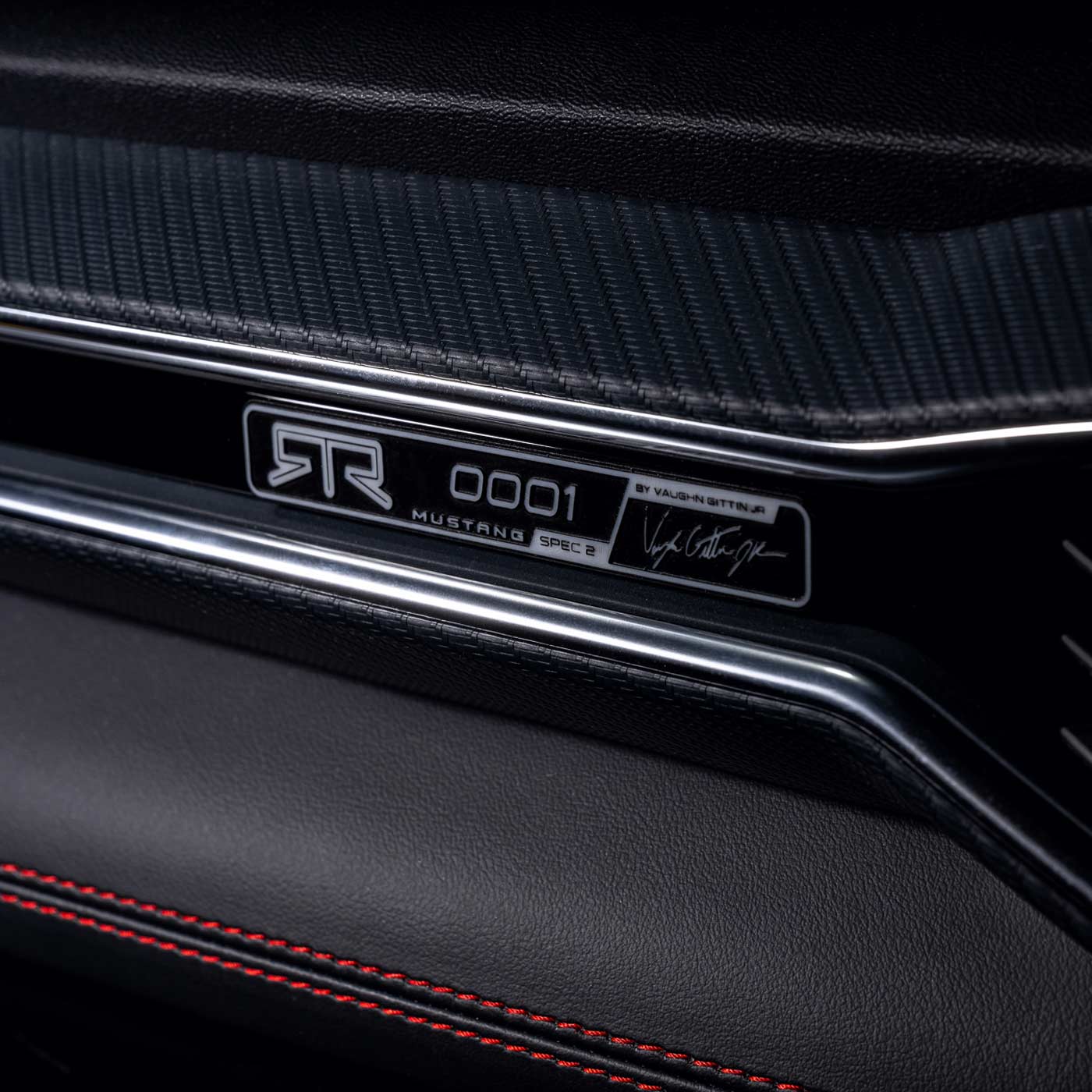 RTR Vehicles
AVAILABLE TO ALL. NOT FOR EVERYONE.
Here at RTR, we live by the phrase "Available to All, Not for Everyone" and we mean it. The team at RTR have designed and built very special parts–for very special enthusiasts–for over 10 years.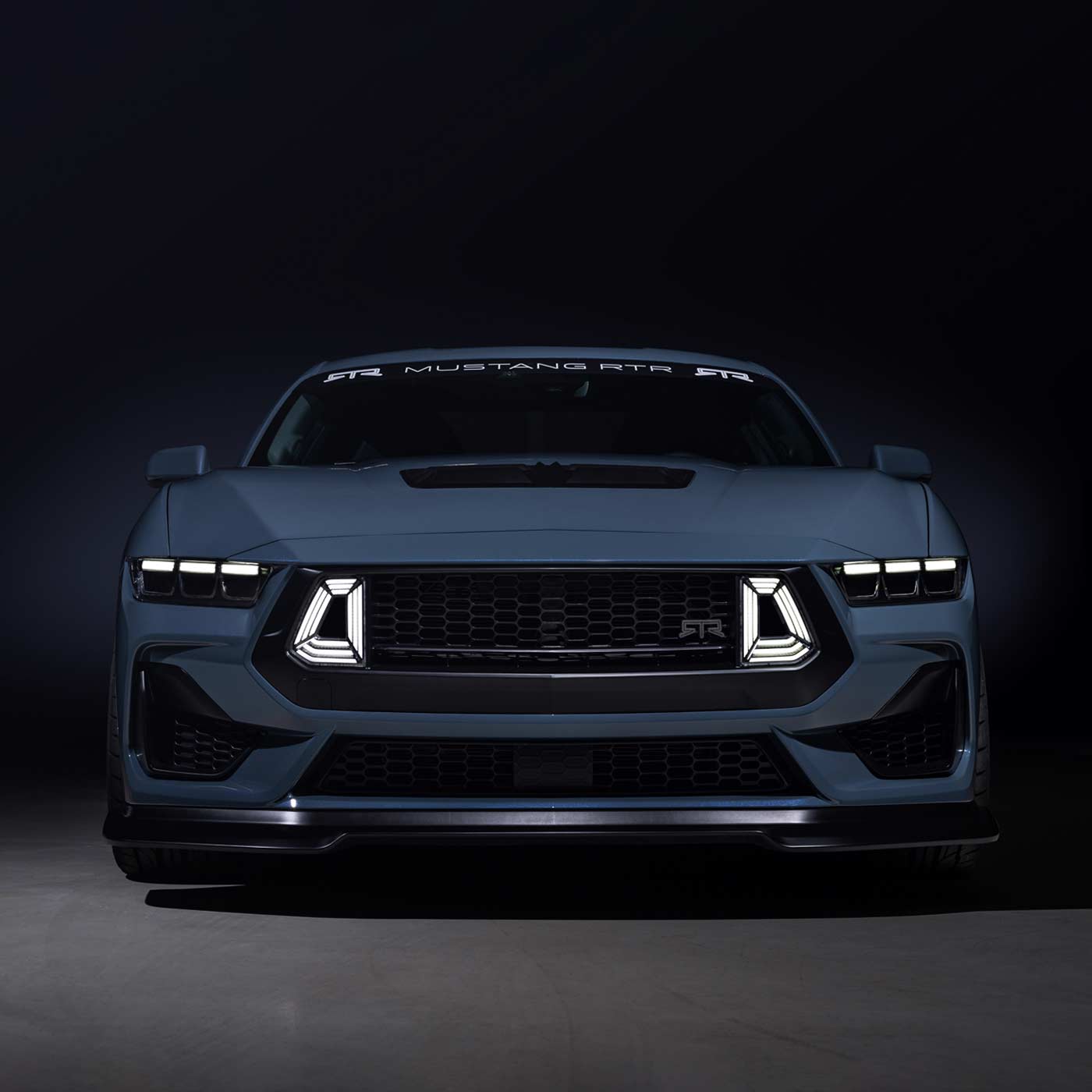 About RTR
REDEFINING THE DEFINITION OF PERFORMANCE.
Since 2010, RTR has worked to redefine the definition of performance, whether you're on the track, drifting, cruising backroads, drag racing, or just daily driving, RTR is about more than just driving–it's about the experience!