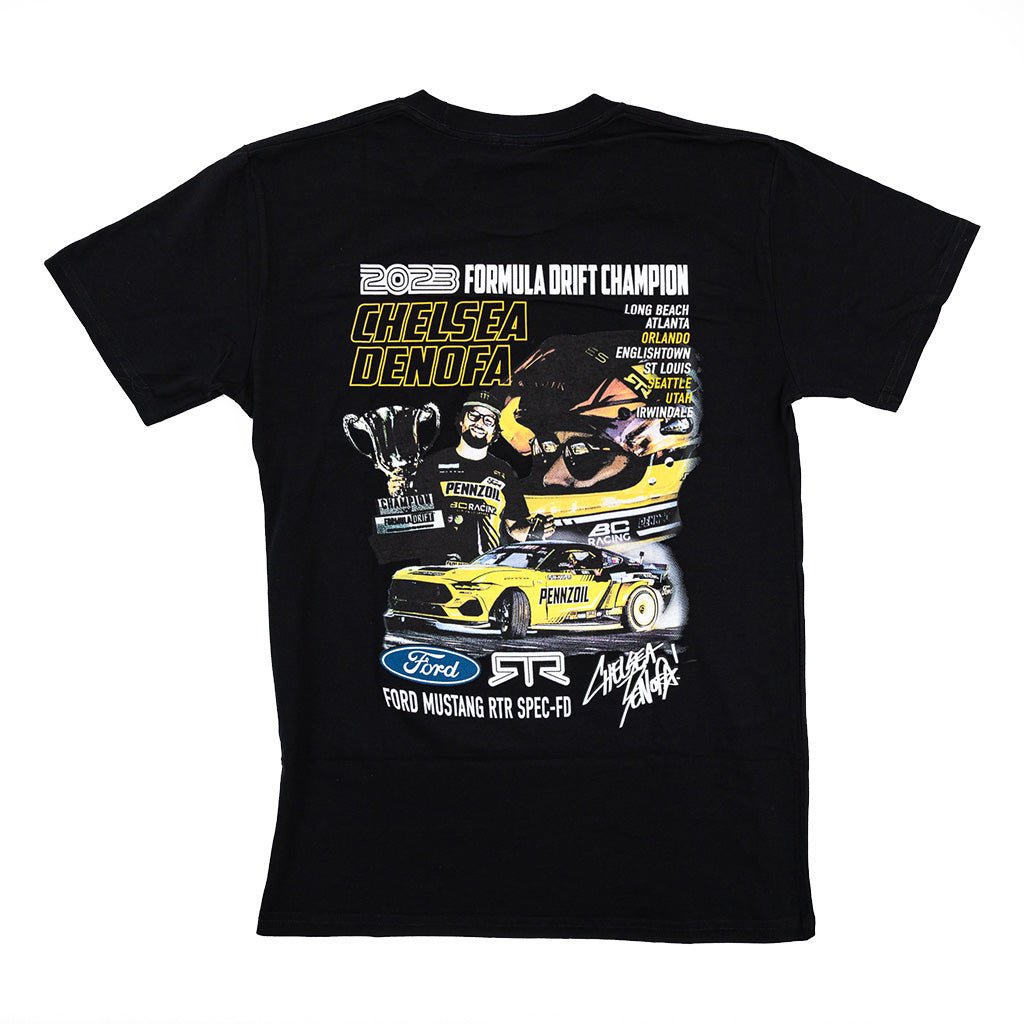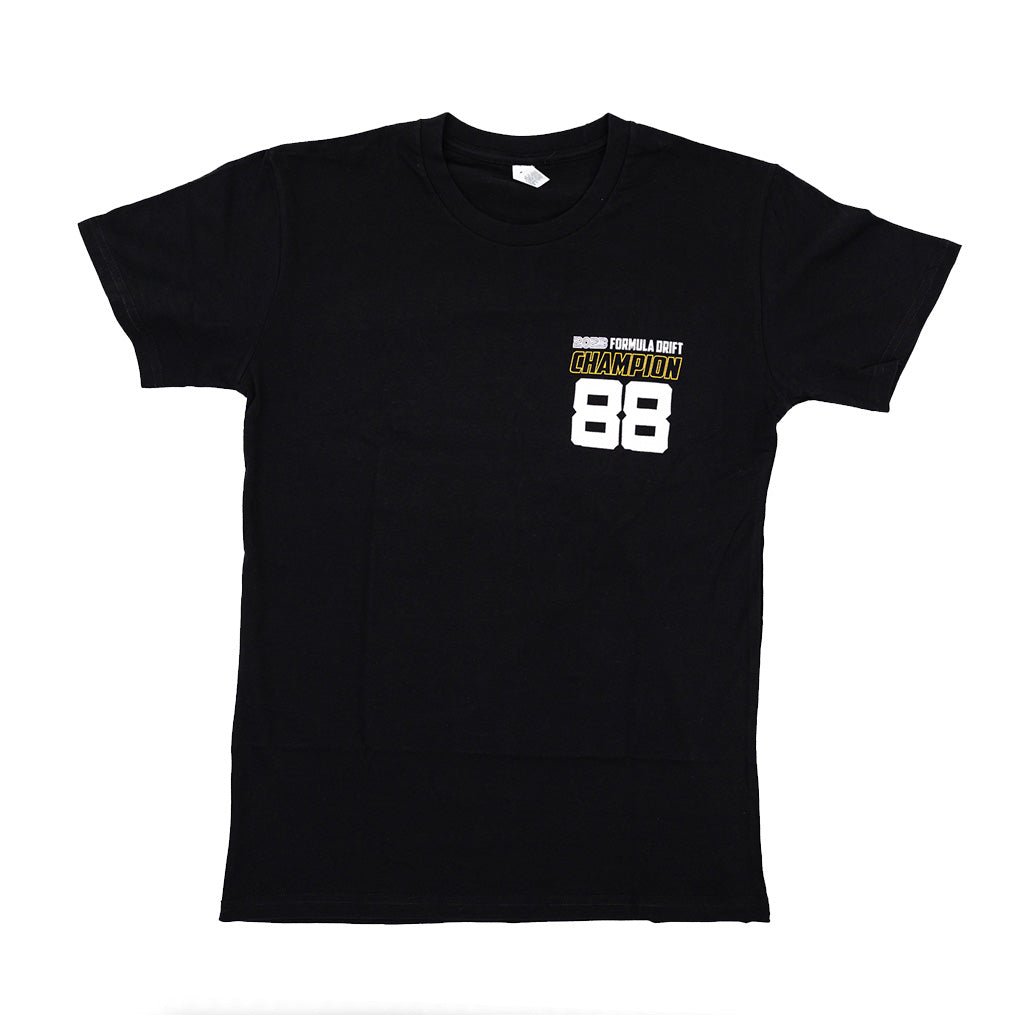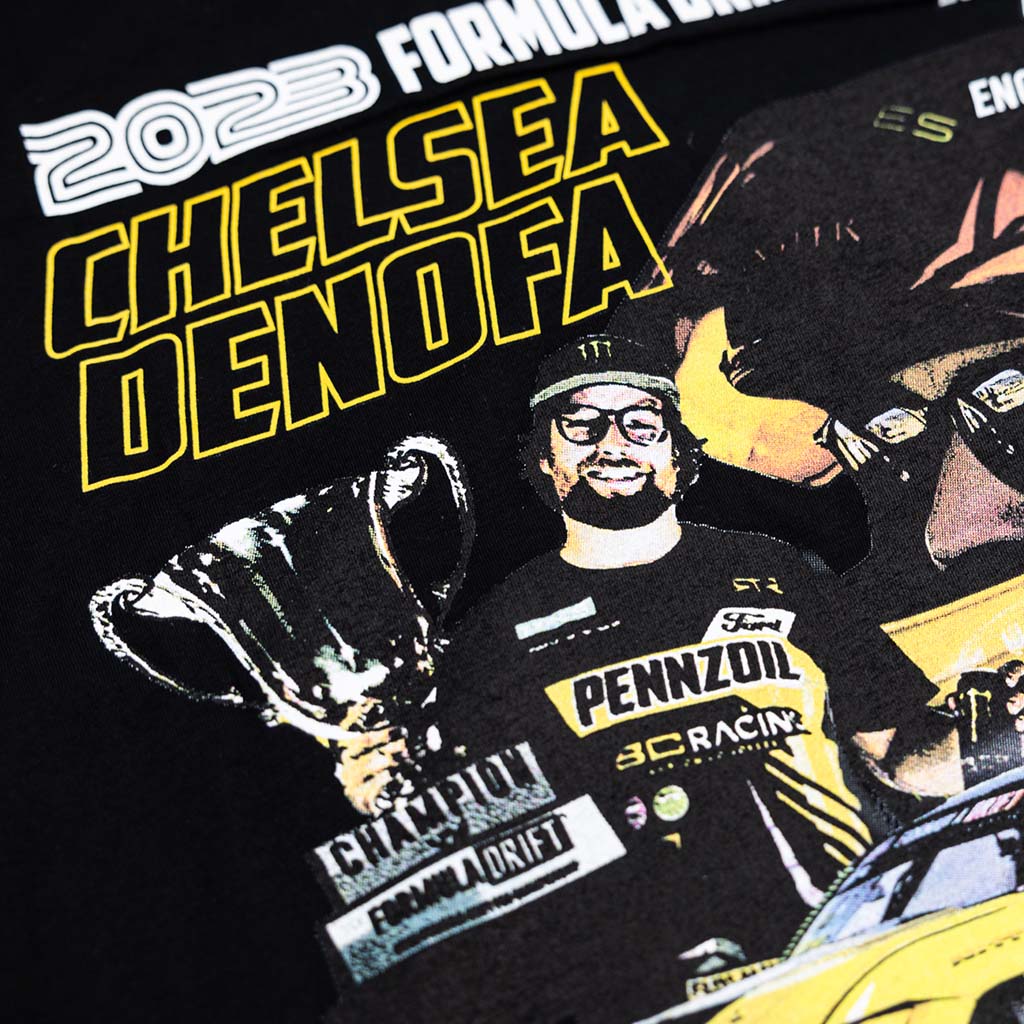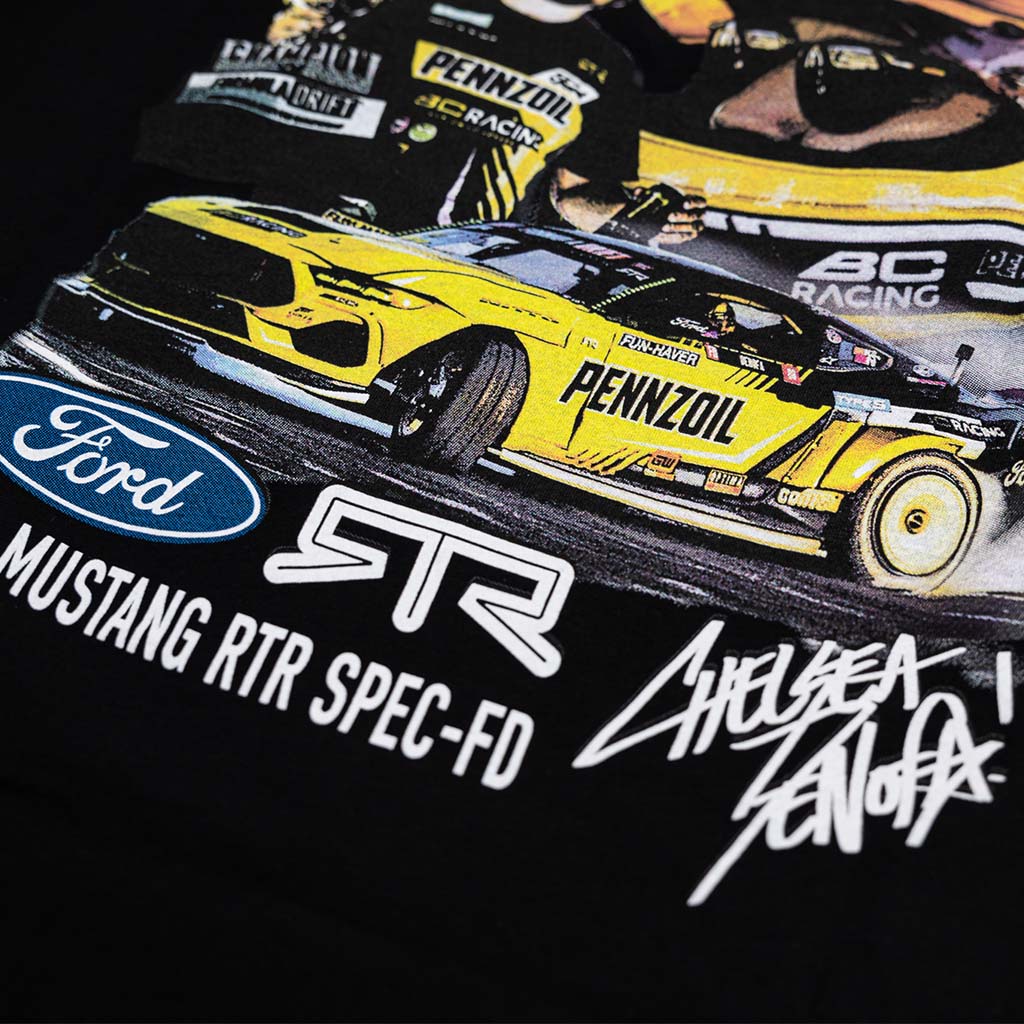 2023 FD Championship Tee
Redefining the Definition of Performance.
Show your support for Chelsea DeNofa's 2023 Formula Drift Championship with this exclusive Championship tee! It features DeNofa's Mustang RTR Spec 5-FD with driver signature, RTR, and Ford logos. Plus, it's made of 100% cotton for a comfy, unisex fit.
Score this limited-edition tee to support Chelsea DeNofa in style!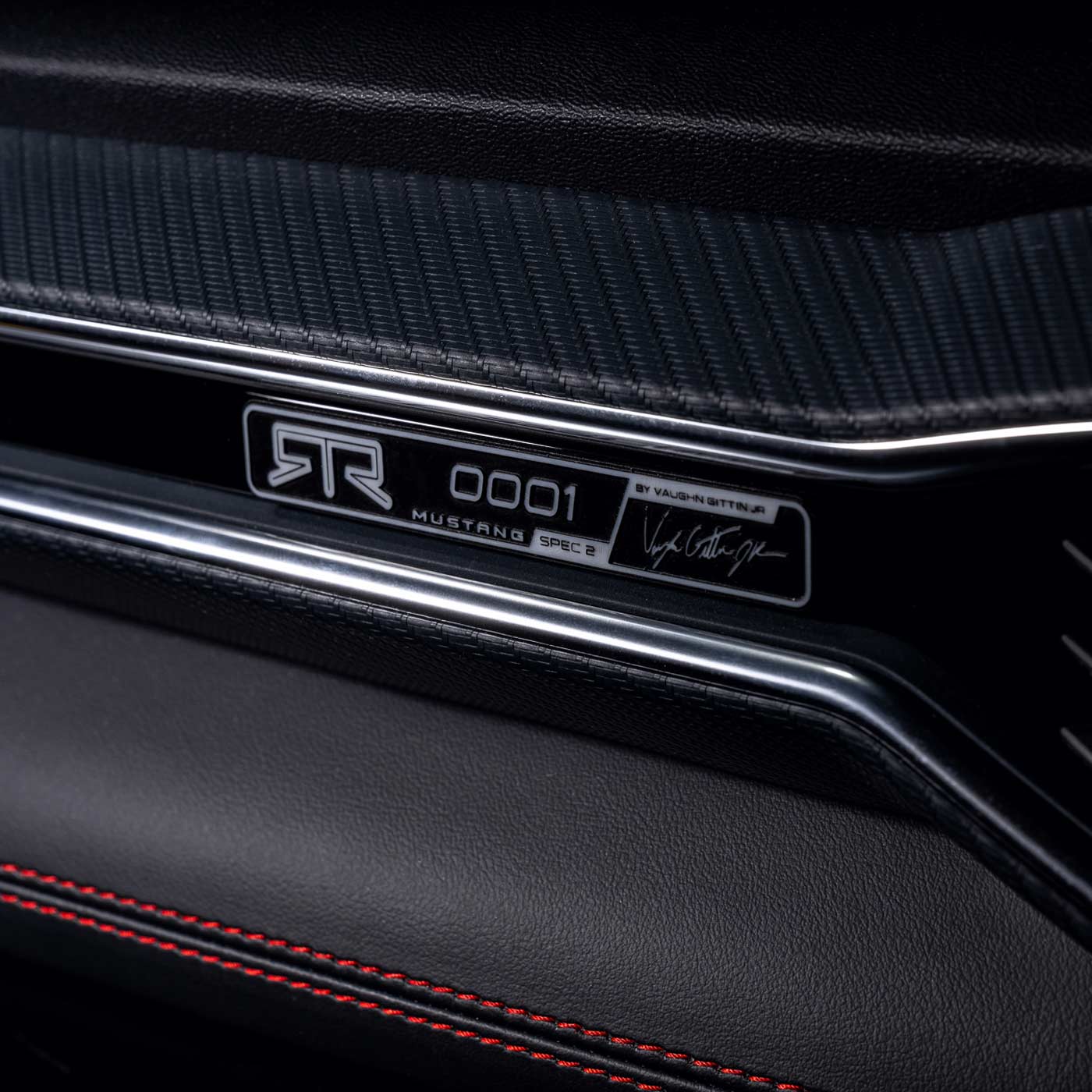 RTR Vehicles
AVAILABLE TO ALL. NOT FOR EVERYONE.
Here at RTR, we live by the phrase "Available to All, Not for Everyone" and we mean it. The team at RTR have designed and built very special parts–for very special enthusiasts–for over 10 years.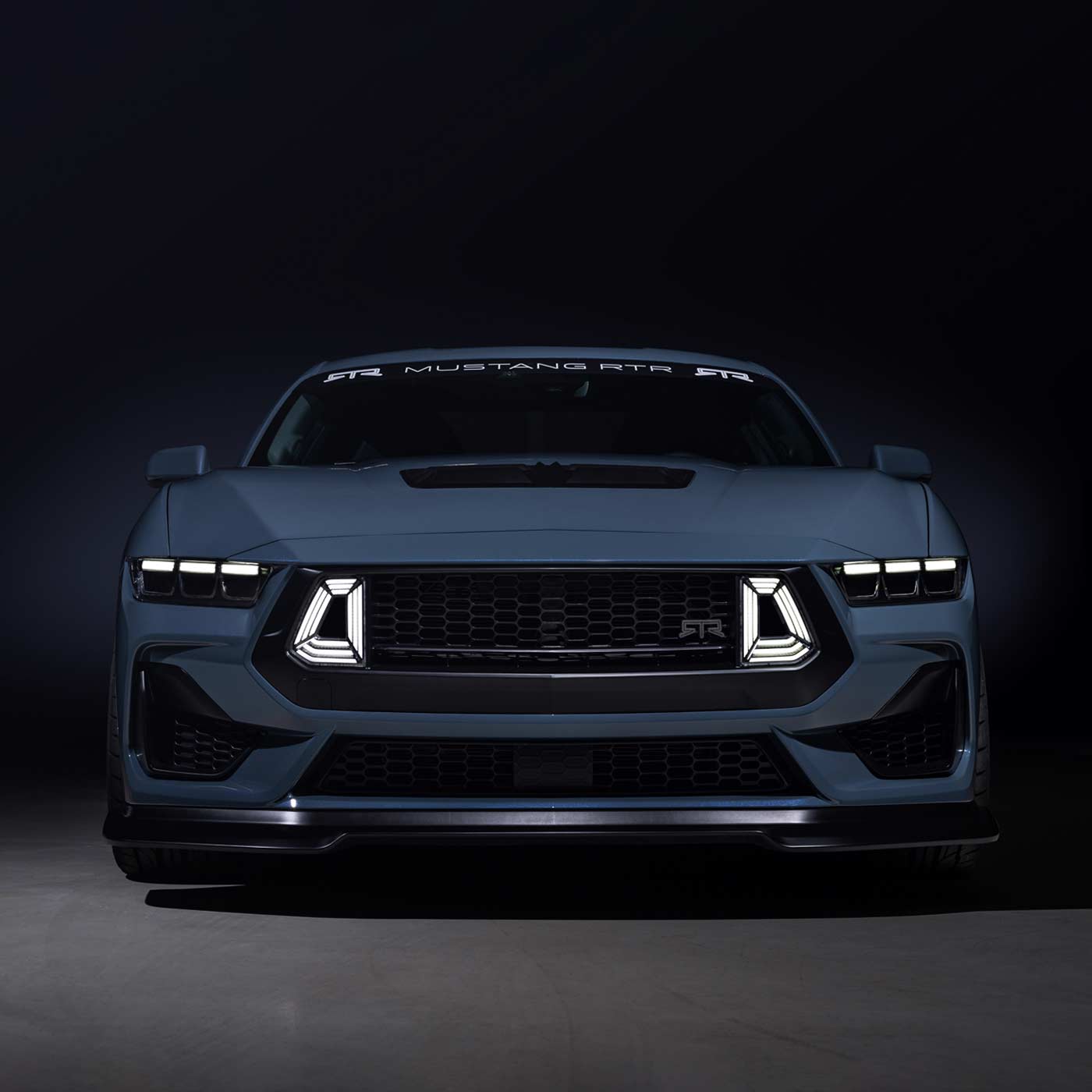 About RTR
REDEFINING THE DEFINITION OF PERFORMANCE.
Since 2010, RTR has worked to redefine the definition of performance, whether you're on the track, drifting, cruising backroads, drag racing, or just daily driving, RTR is about more than just driving–it's about the experience!