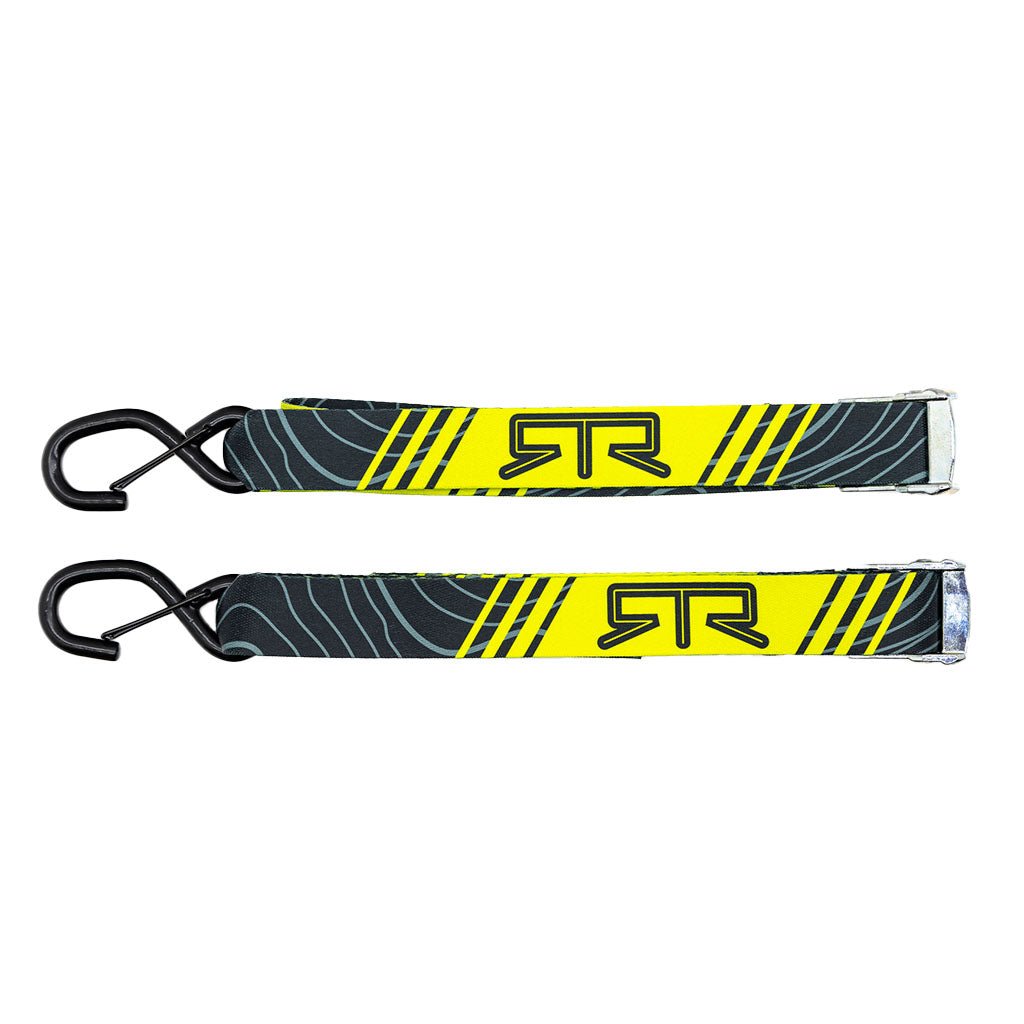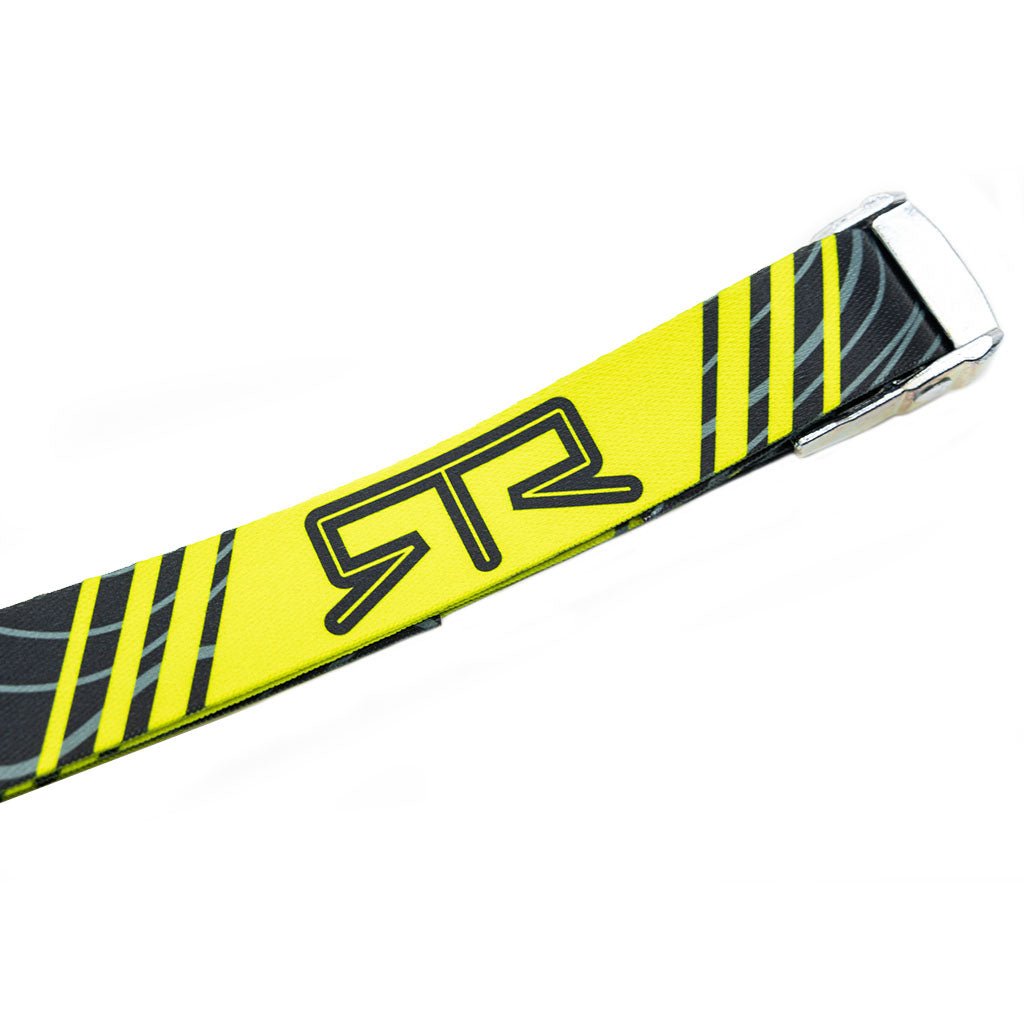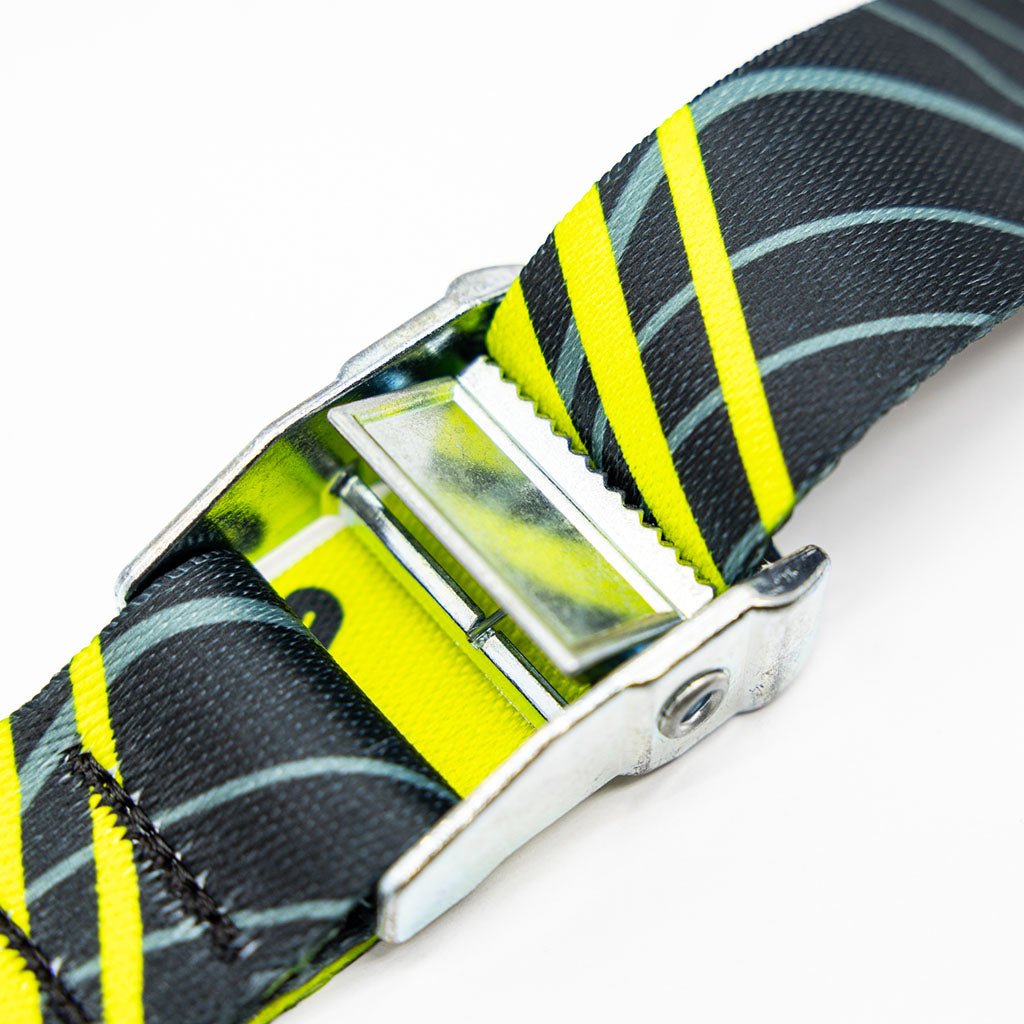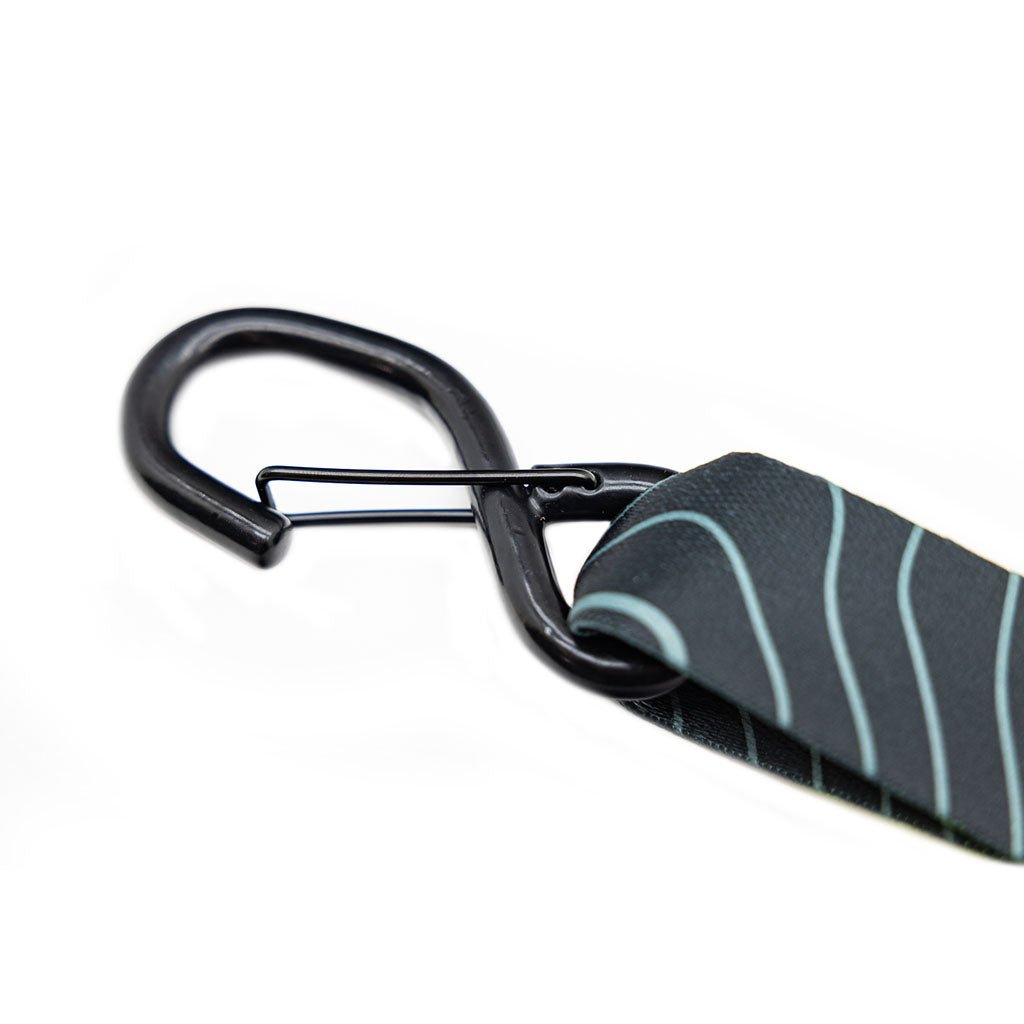 RTR Container Straps
Redefining the Definition of Performance.
Stay Secure Off-Road
Securing your cargo just got a lot easier with RTR Container Straps! These 1.5-inch-thick straps are just what you need to secure your cargo when you're headed off-road in your Ford Bronco. The 4-foot length provides plenty of room for adjustment, and the heavy duty 1.5-inch cams ensure that once the straps are set, they stay put no matter how rough the ride. To add a bit more reassurance, each strap comes with a safety S-hook and has a 1,050-pound break strength and 350-pound recommended load limit. Packed with value in addition to quality, every RTR Container Strap has printed branding on both the front and back, so others know you mean business! Proudly made right here in America! So, what are you waiting for? Get your RTR Container Straps today!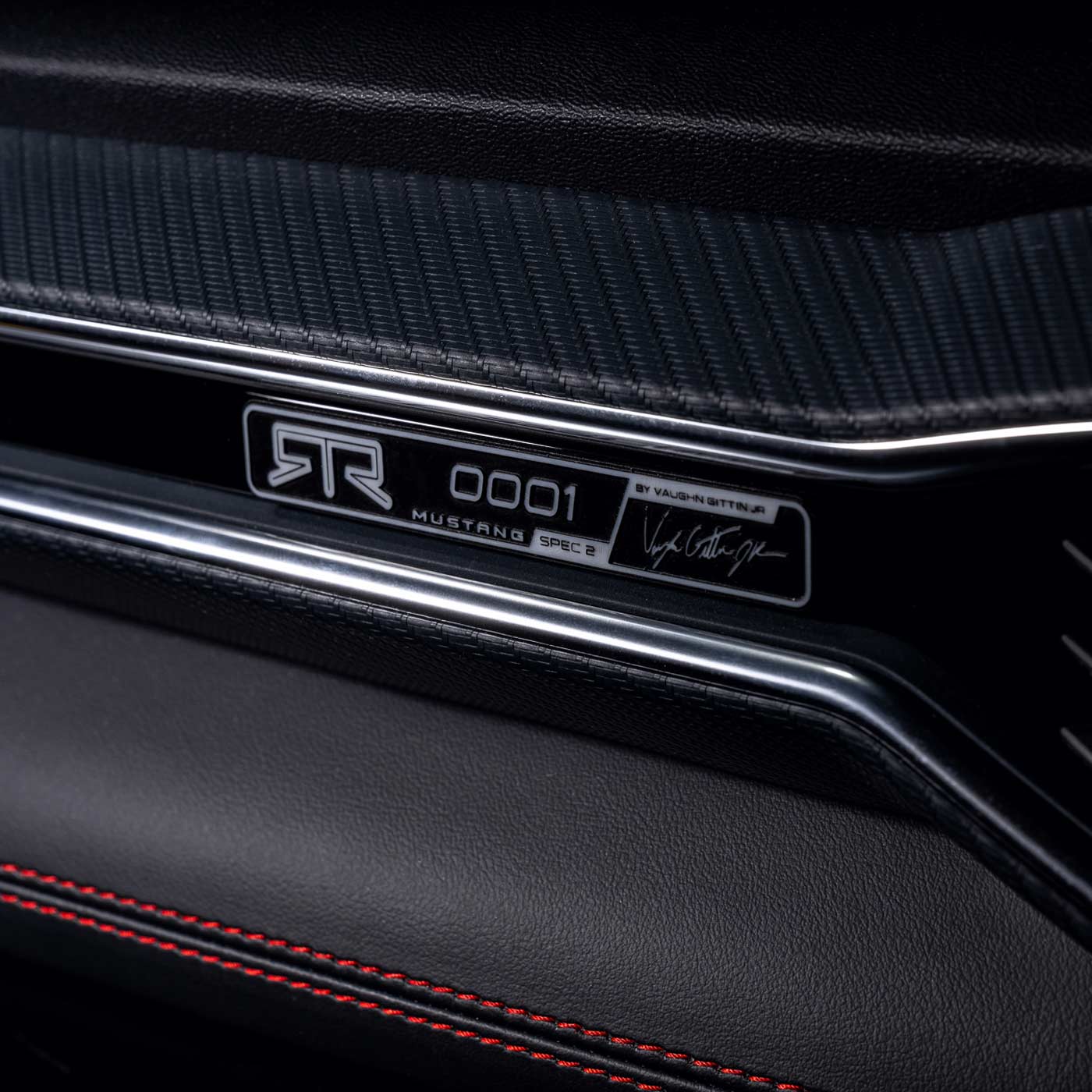 RTR Vehicles
AVAILABLE TO ALL. NOT FOR EVERYONE.
Here at RTR, we live by the phrase "Available to All, Not for Everyone" and we mean it. The team at RTR have designed and built very special parts–for very special enthusiasts–for over 10 years.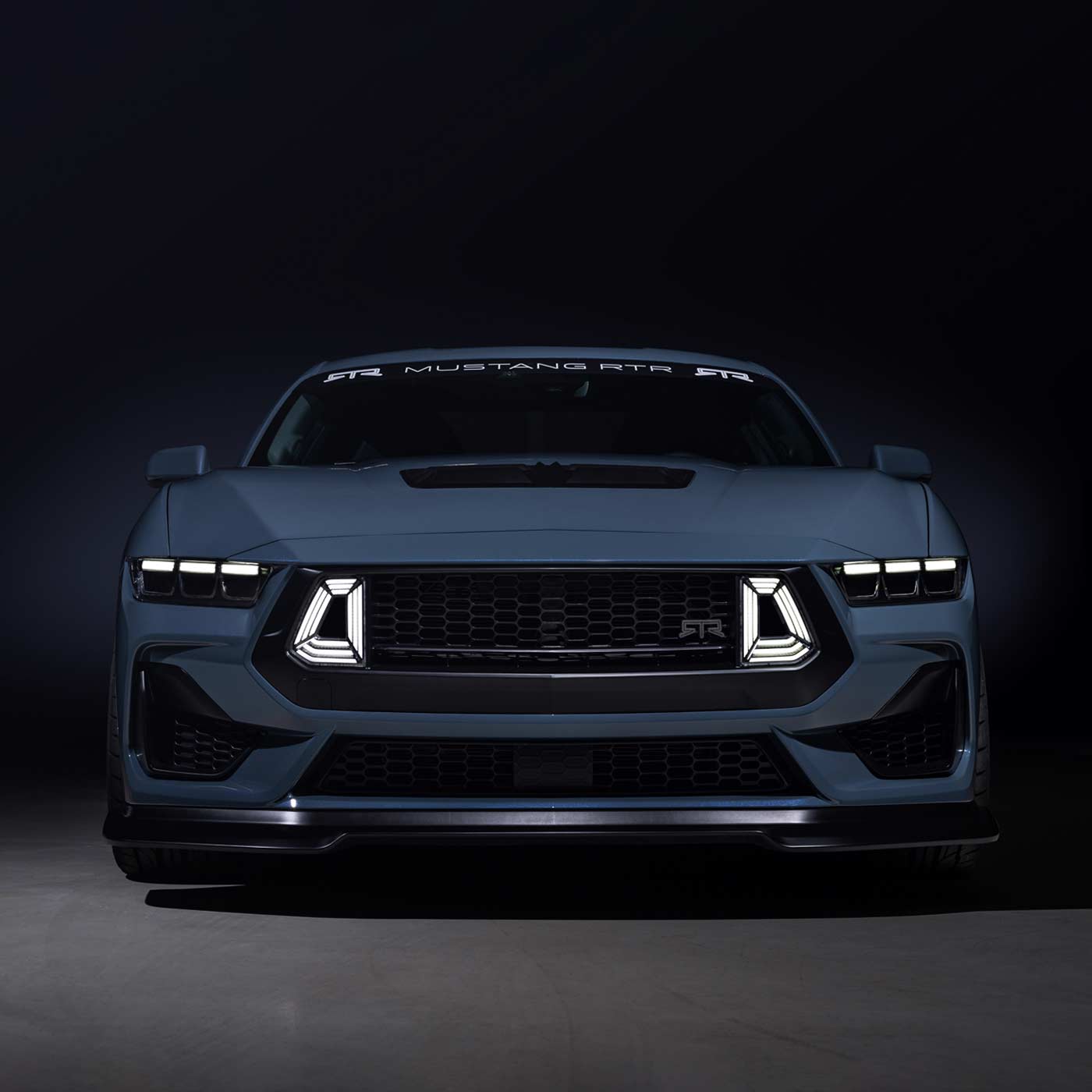 About RTR
REDEFINING THE DEFINITION OF PERFORMANCE.
Since 2010, RTR has worked to redefine the definition of performance, whether you're on the track, drifting, cruising backroads, drag racing, or just daily driving, RTR is about more than just driving–it's about the experience!