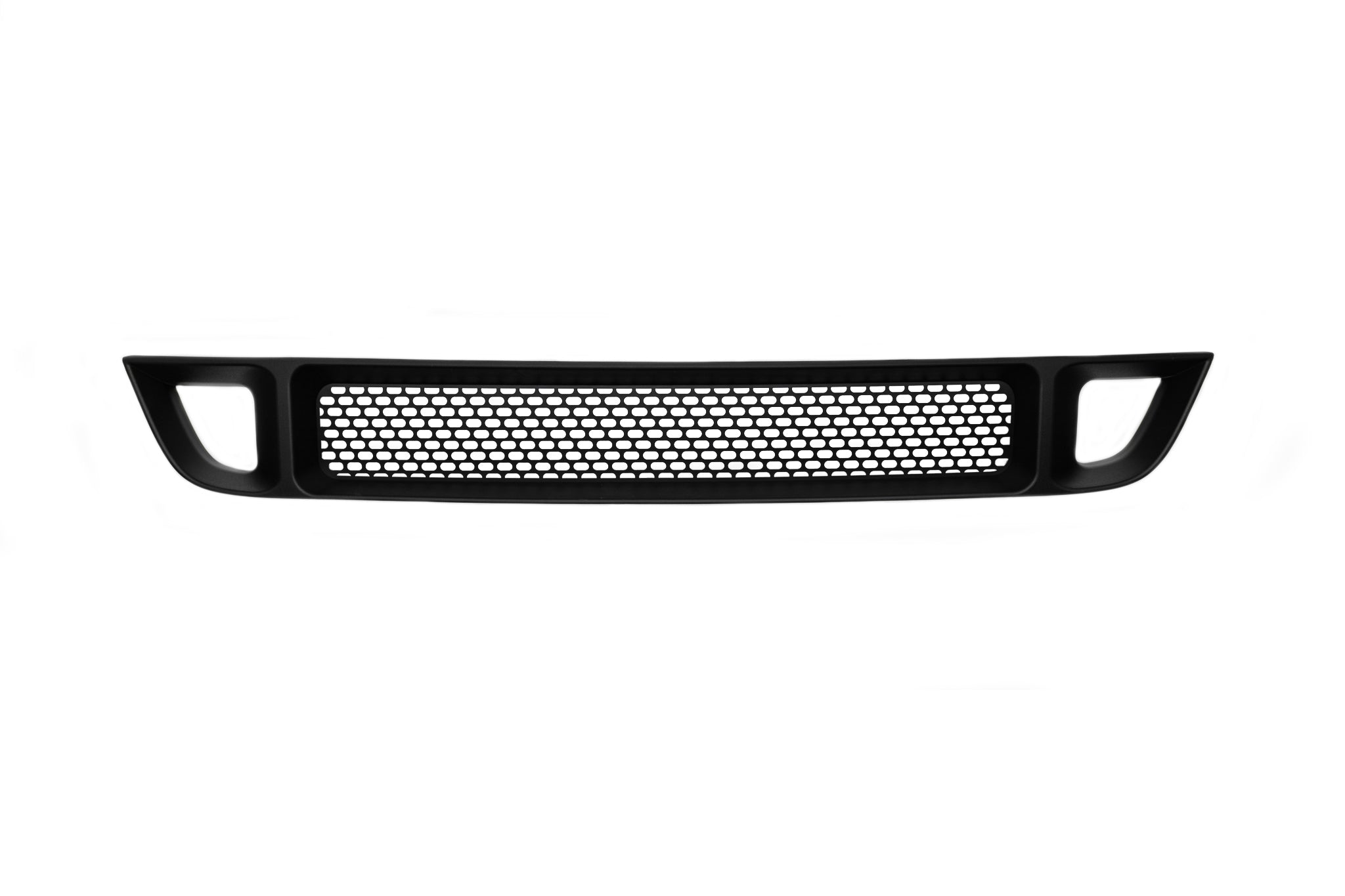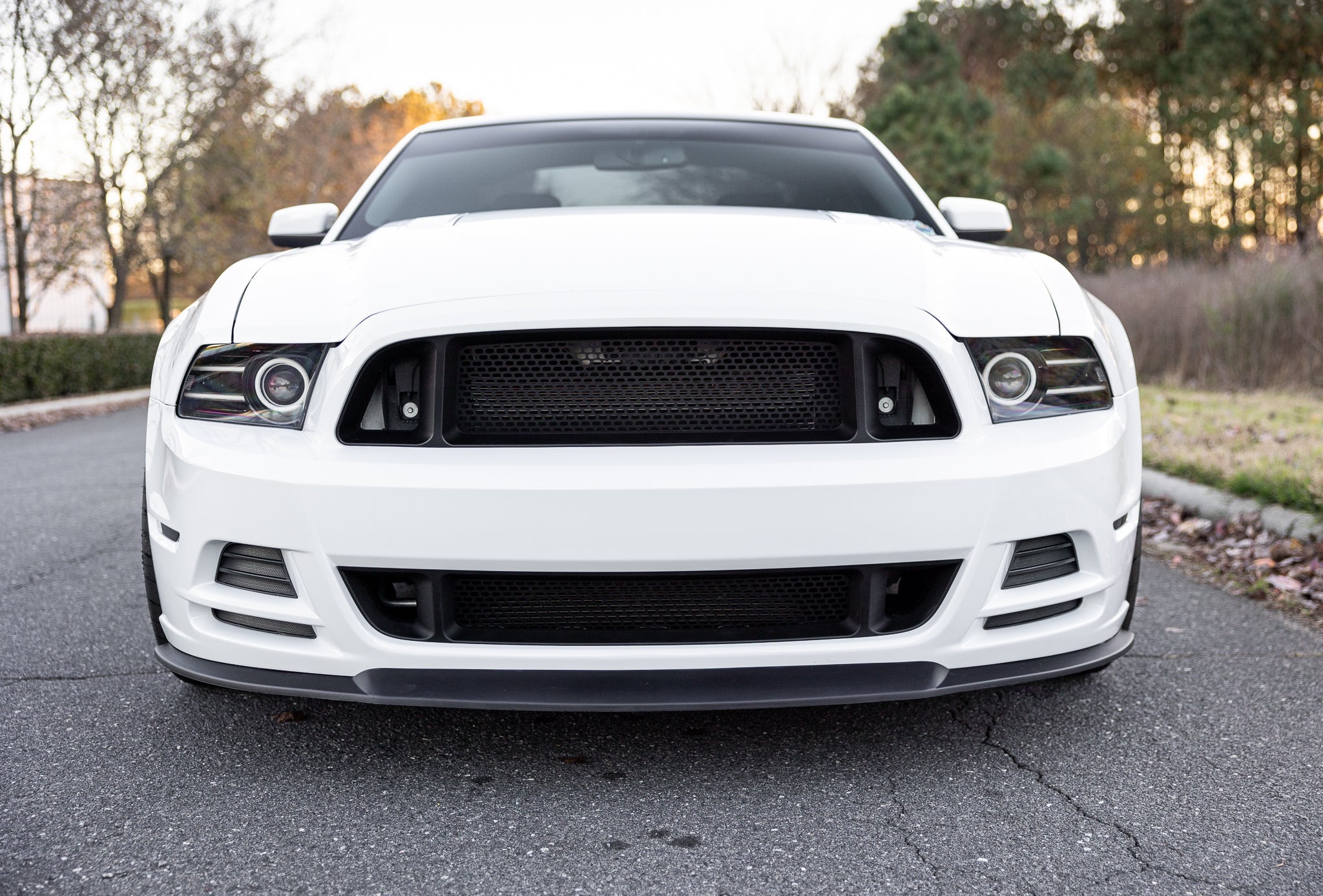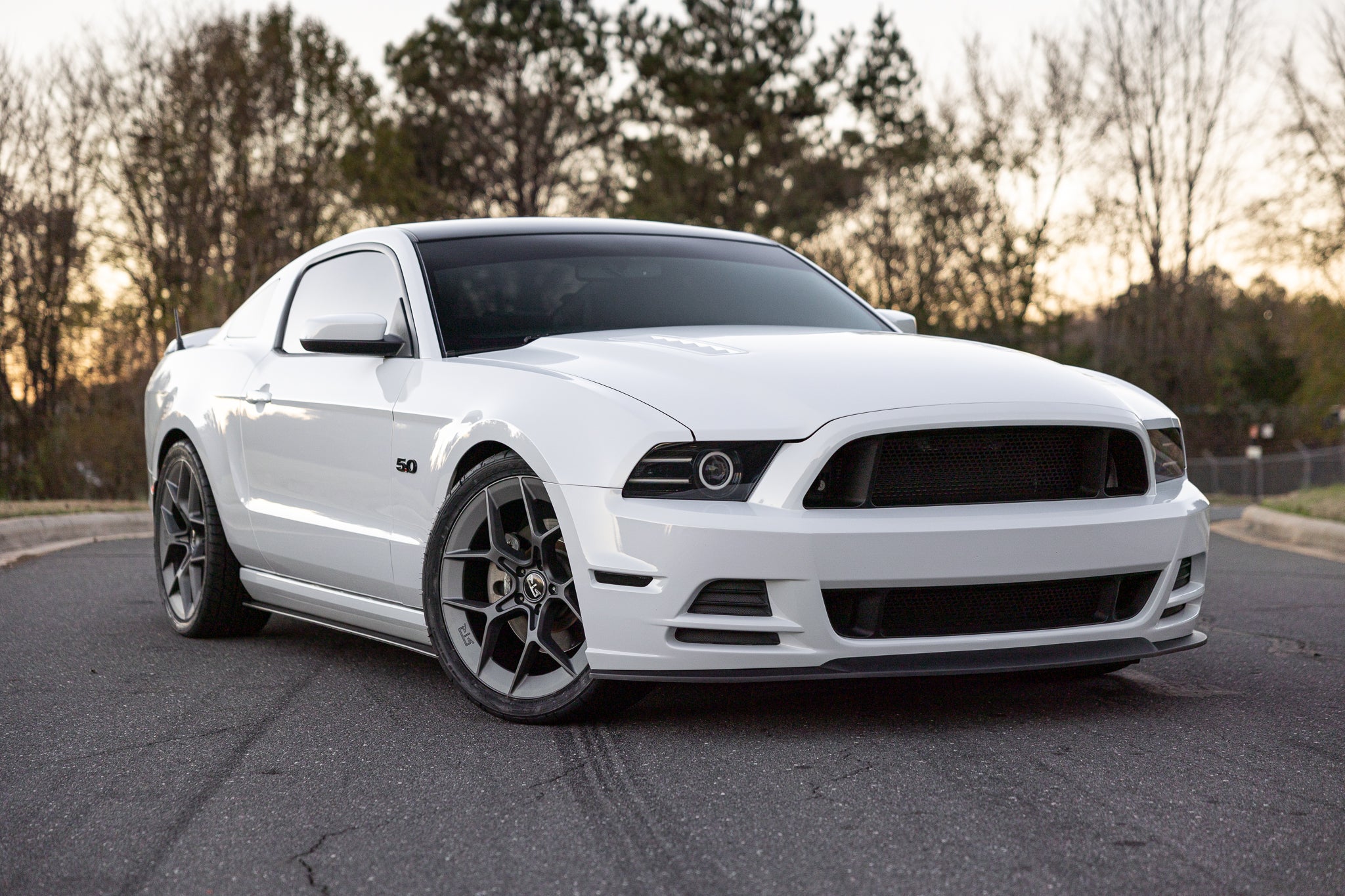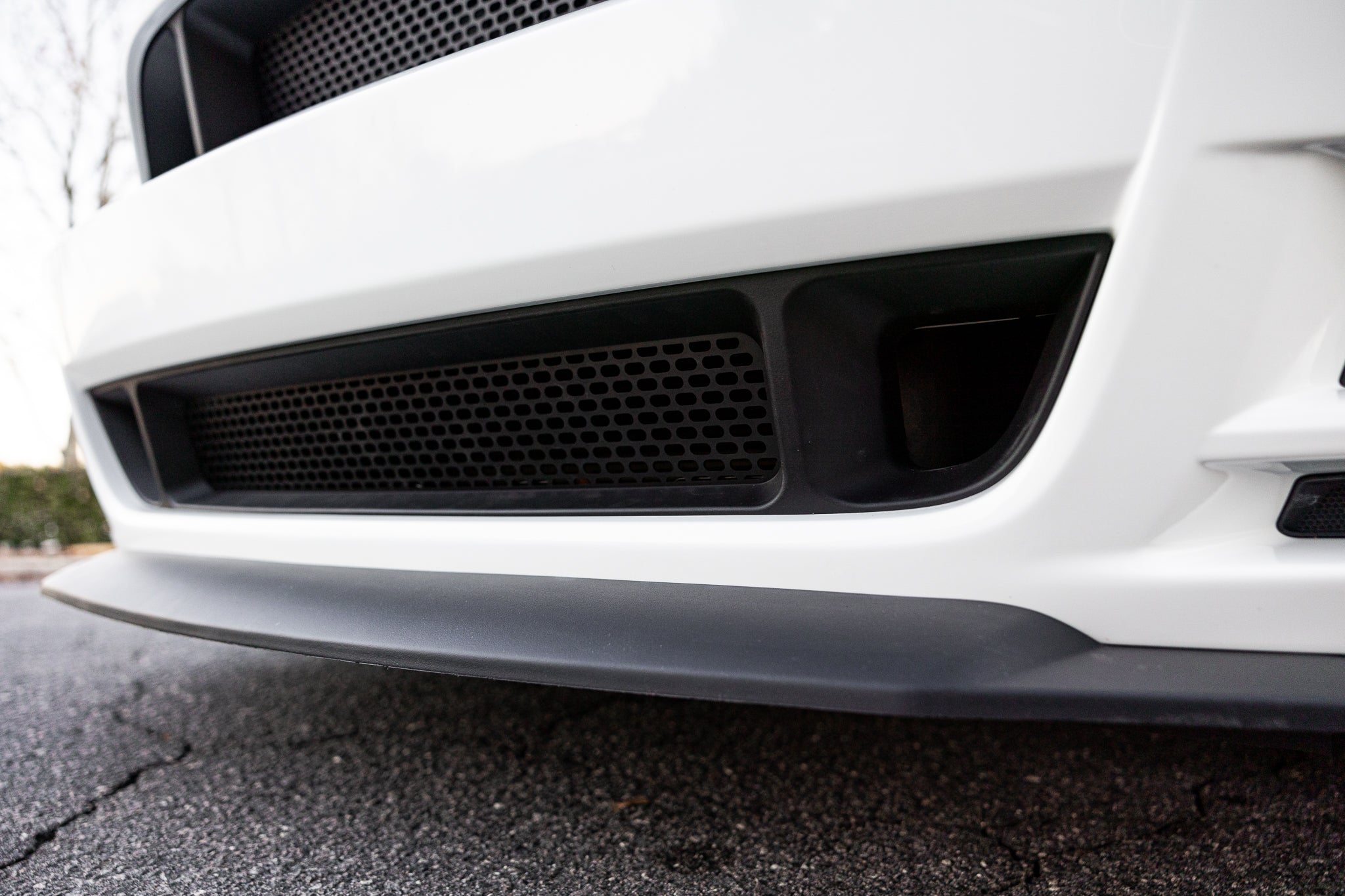 RTR Lower Grille (13-14 Mustang - GT, V6)
Redefining the Definition of Performance.
RTR Lower Grille (13-14 Mustang - GT, V6)
Modern Aggressive RTR Styling
Add the RTR Lower Grille, inspired by the original equipment on the Ford Mustang RTR, designed and developed by Vaughn Gittin Jr., to your very own late model muscle car for an aggressive race-inspired appearance.
Improves Cooling
These RTR grilles not only adds aggressive styling to your Mustangs front end, but they also increase airflow to the radiator, when compared to the stock grille, for improved engine cooling and performance.
Quality Construction
Designed using the original OEM CAD data from Ford to ensure a perfect fit, both the upper and lower RTR grilles are manufactured from an OEM quality high-pressure injection molded high-strength thermal plastic olefin (TPO) material for its long-lasting durability against the elements and the hazards of daily driving.
Application
This RTR Lower Grille is designed to fit 2013-2014 GT and V6 Mustangs with the stock front fascia installed. The upper and lower grilles are available separately or in a convenient combo kit.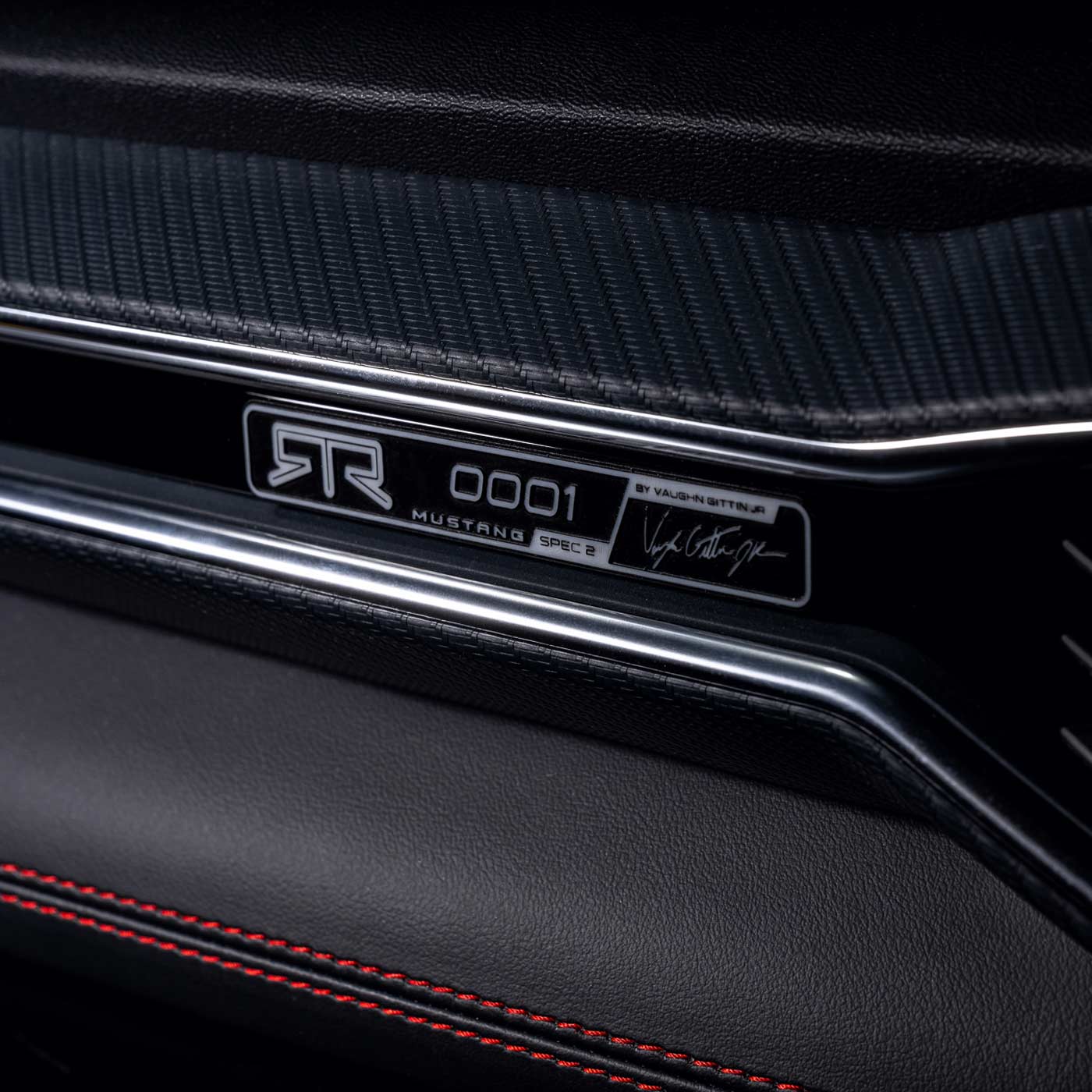 RTR Vehicles
AVAILABLE TO ALL. NOT FOR EVERYONE.
Here at RTR, we live by the phrase "Available to All, Not for Everyone" and we mean it. The team at RTR have designed and built very special parts–for very special enthusiasts–for over 10 years.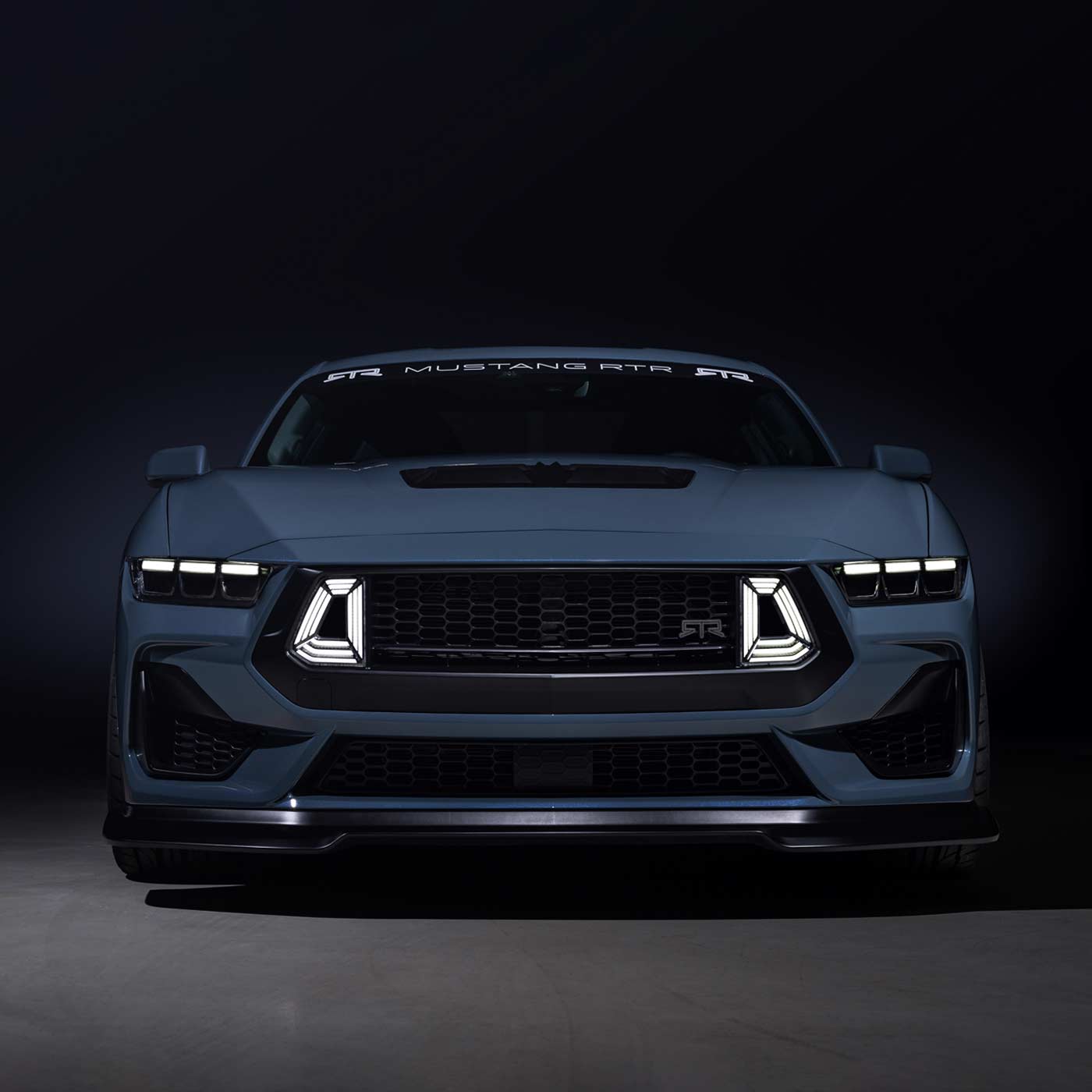 About RTR
REDEFINING THE DEFINITION OF PERFORMANCE.
Since 2010, RTR has worked to redefine the definition of performance, whether you're on the track, drifting, cruising backroads, drag racing, or just daily driving, RTR is about more than just driving–it's about the experience!