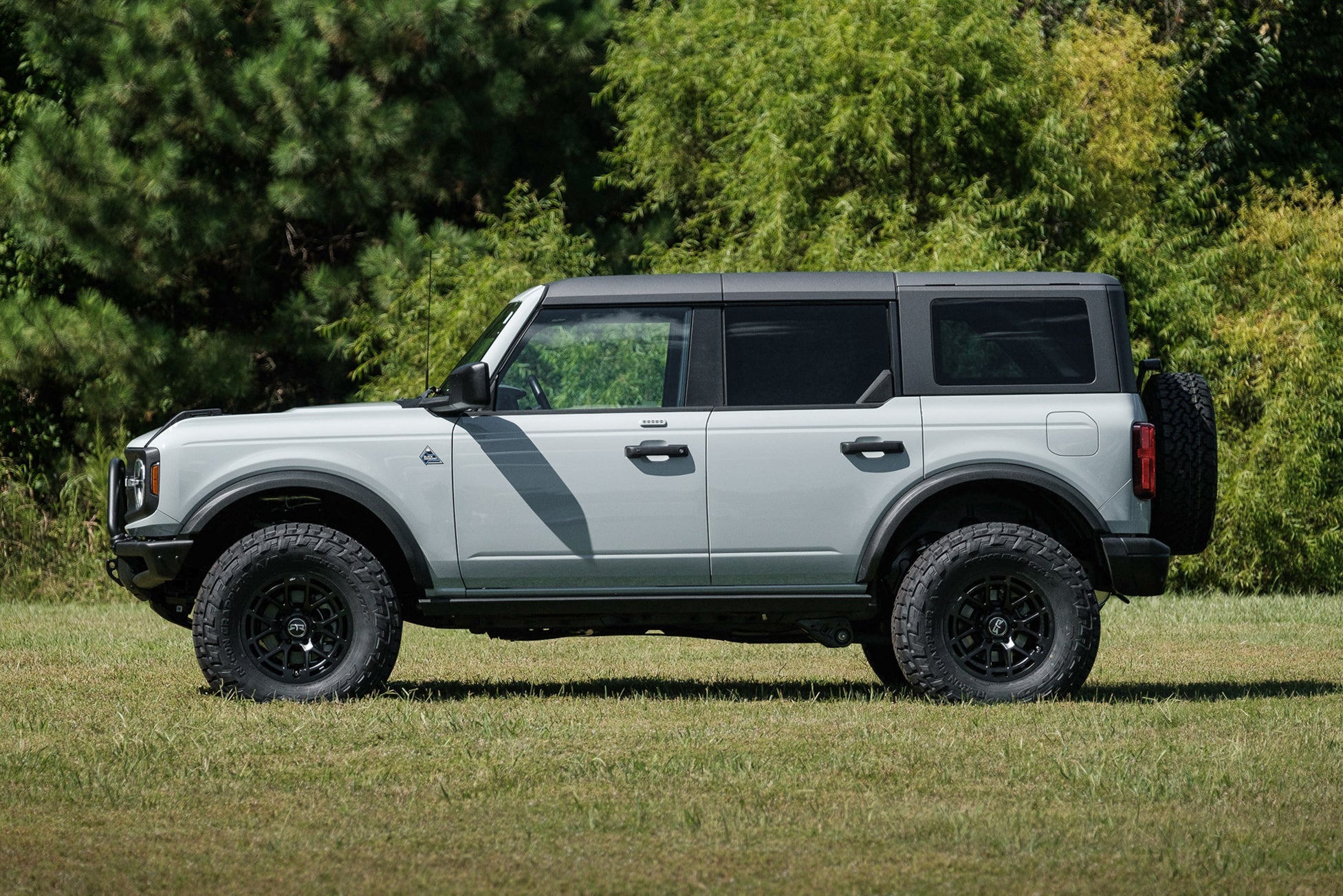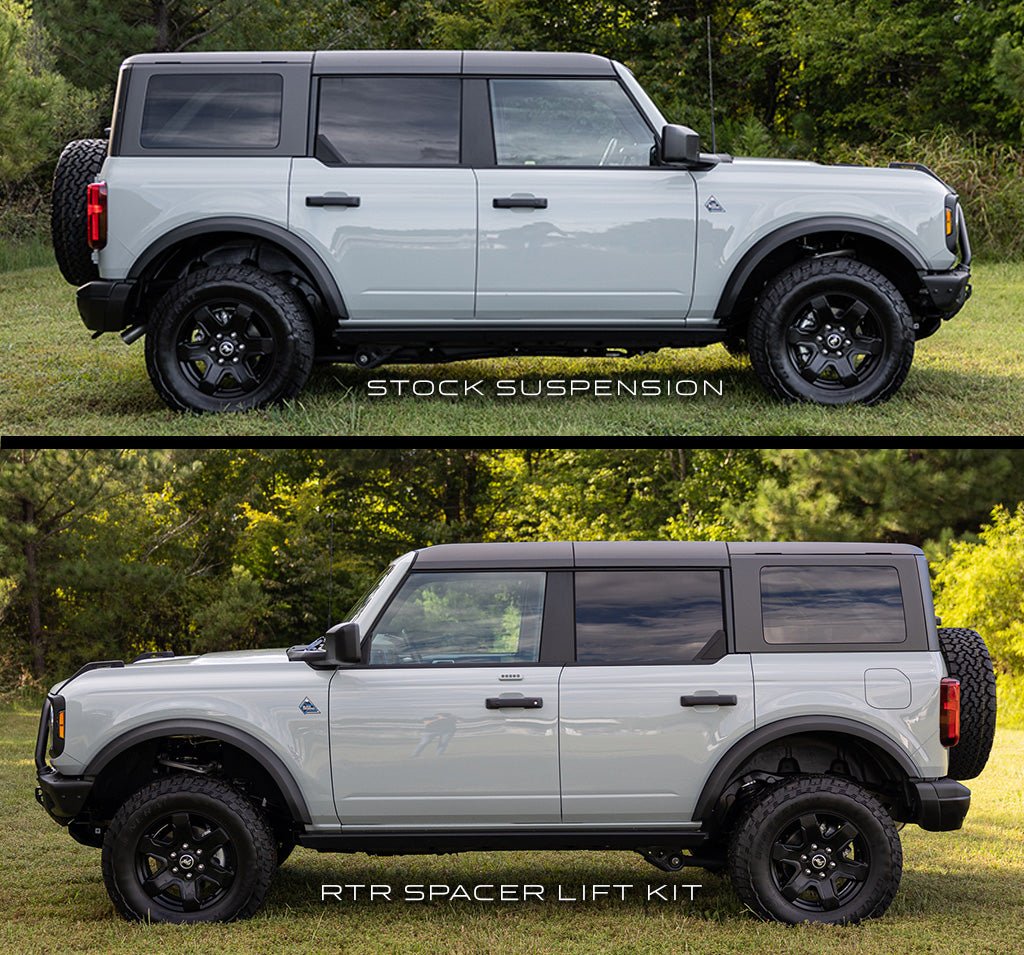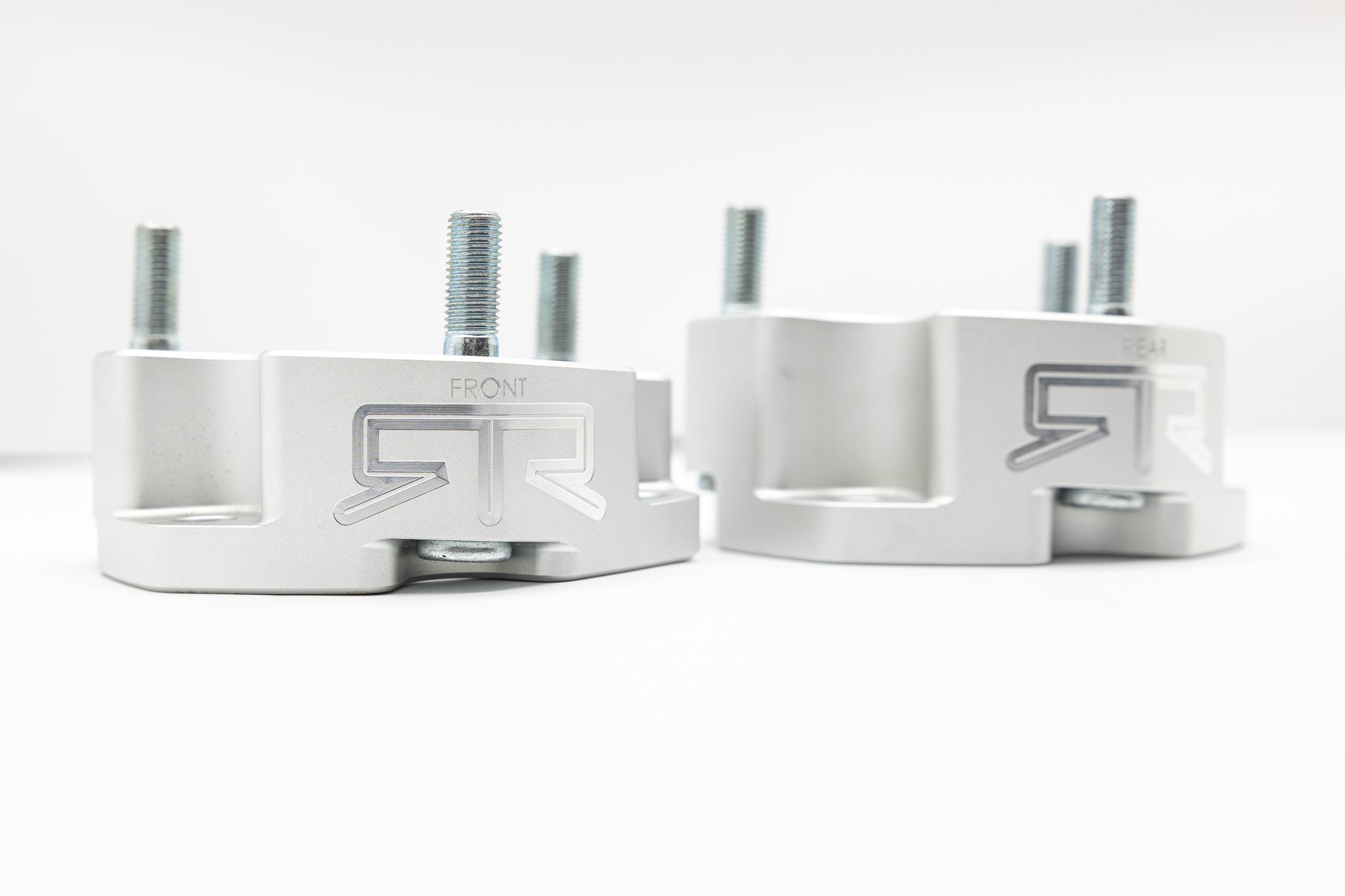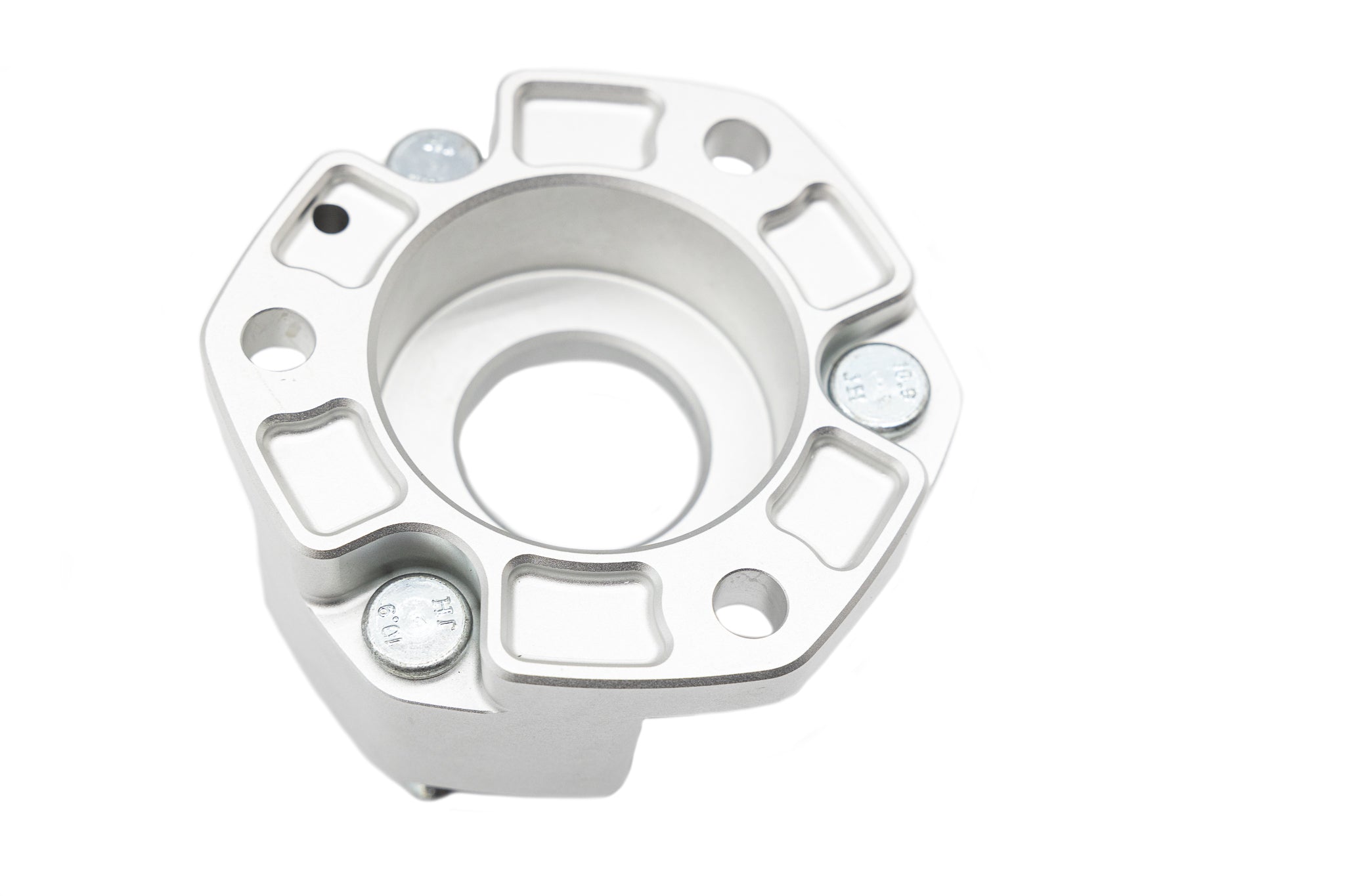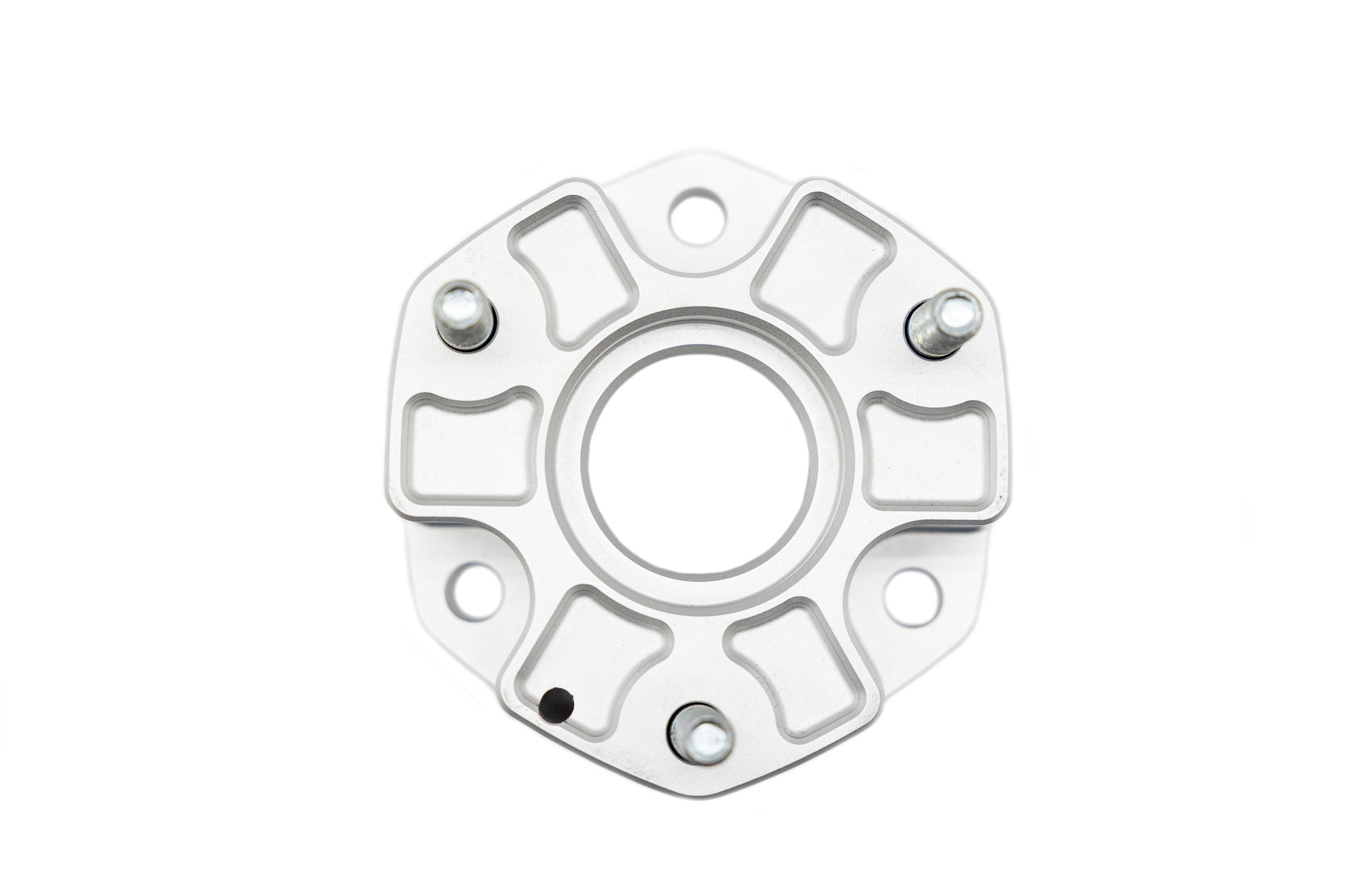 RTR Billet Spacer Lift (21+ Bronco w/o Sasquatch Suspension)
Redefining the Definition of Performance.
RTR Billet Spacer Lift (21+ Bronco w/o Sasquatch Suspension)
RTR Modern Aggressive Styling and Tactical Performance
The RTR Billet Spacer Lift will give your Bronco up to a 2" height, depending on model and configuration of an individual vehicle. This increase allows you to run up to a 35" tire while minimizing added weight thanks to its Billet Machined 6061-T6 Aluminum construction.The angled design of the lift spacers are designed to work in concert with Ford's design to avoid overstressing the upper and lower strut mounts.

High-Quality Construction
RTR manufactures our Billet Spacer Lift Kit from a durable Billet Machined 6061-T6 Aluminum.

Simple, Straight Forward Installation
RTR Billet Spacer Lift Kit is designed to fit 2021+ Broncos without Sasquatch Suspension installed. Vehicle will have to be realigned post-install.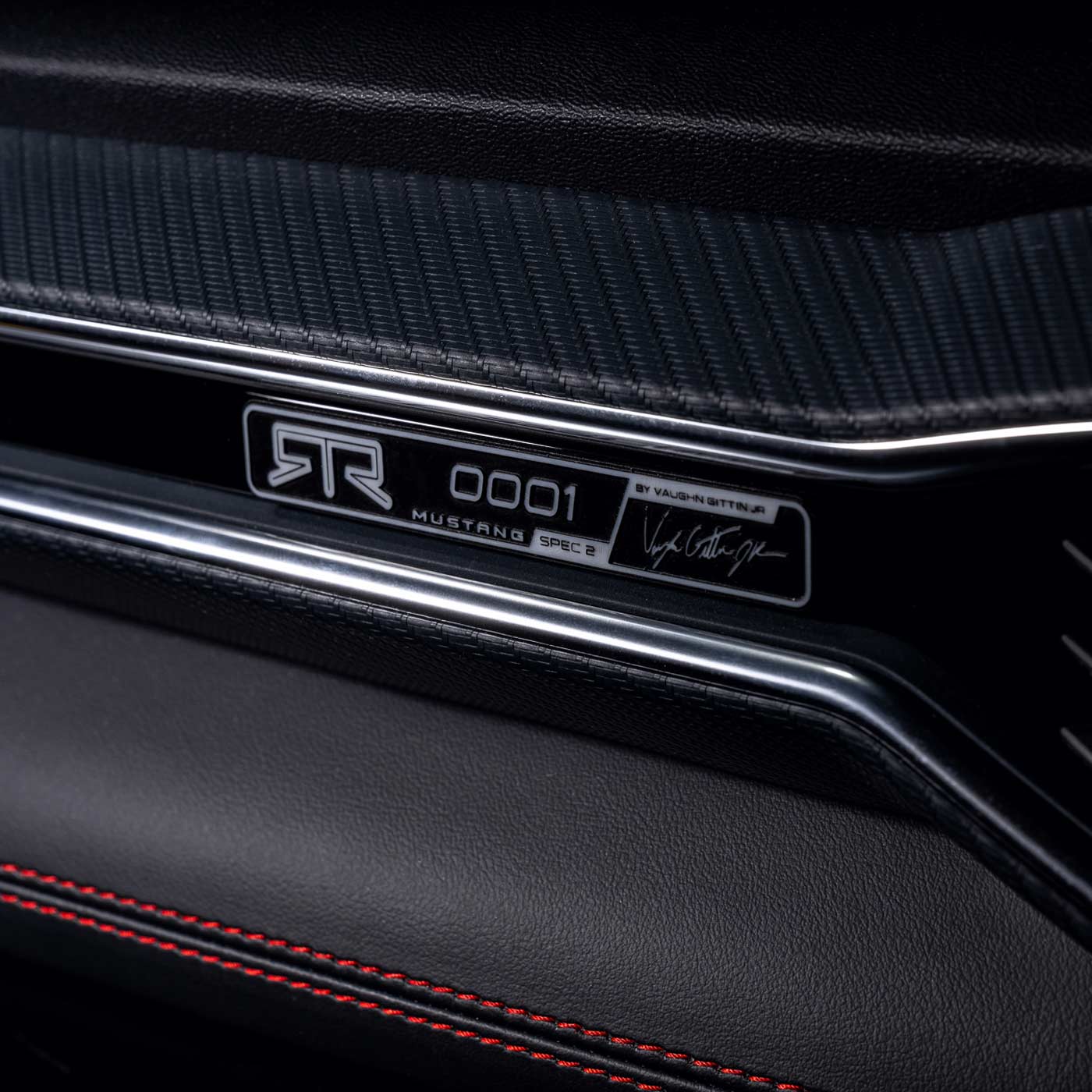 RTR Vehicles
AVAILABLE TO ALL. NOT FOR EVERYONE.
Here at RTR, we live by the phrase "Available to All, Not for Everyone" and we mean it. The team at RTR have designed and built very special parts–for very special enthusiasts–for over 10 years.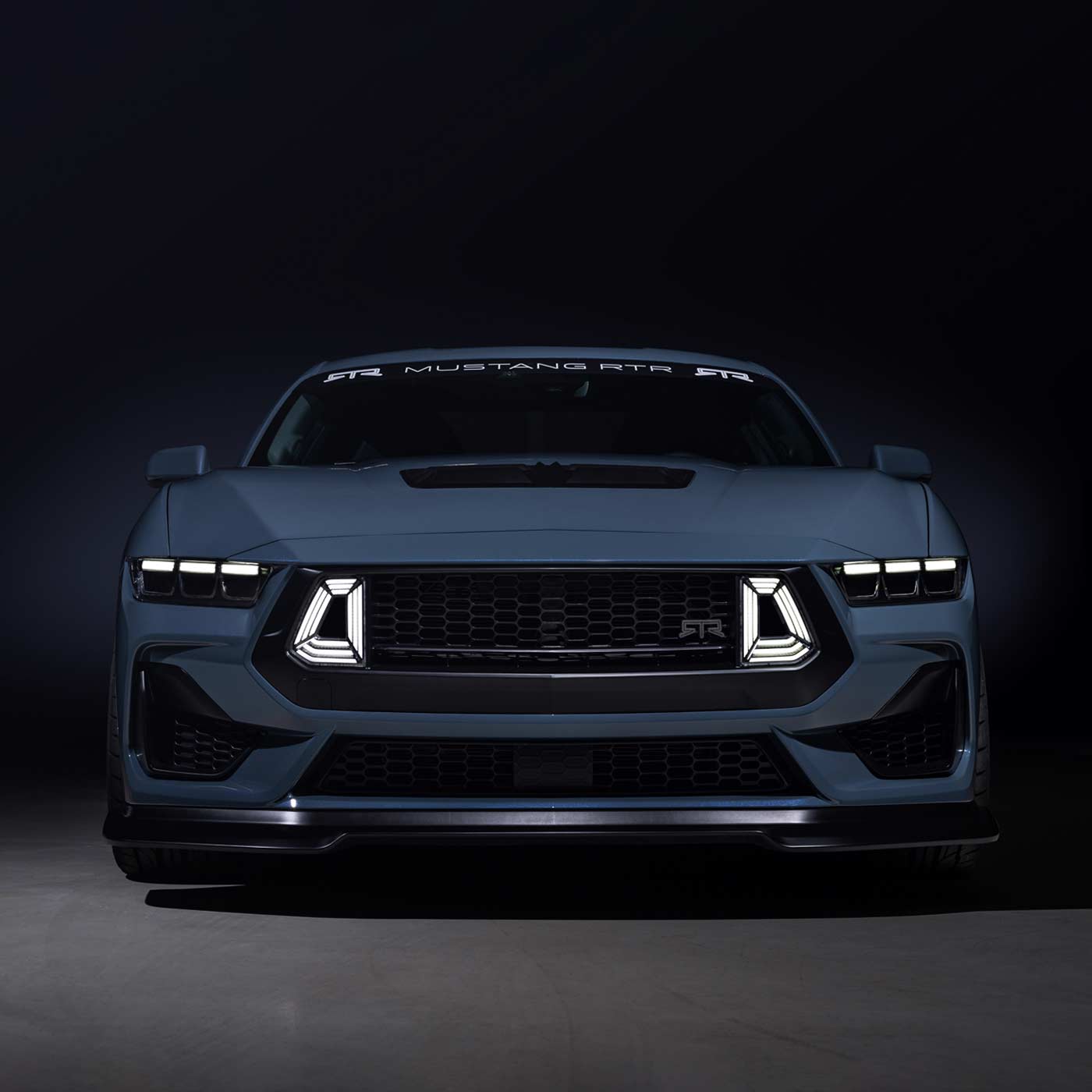 About RTR
REDEFINING THE DEFINITION OF PERFORMANCE.
Since 2010, RTR has worked to redefine the definition of performance, whether you're on the track, drifting, cruising backroads, drag racing, or just daily driving, RTR is about more than just driving–it's about the experience!